The garage is one of the spaces we sometimes care less about at home. It uses to be the space less well organized and it shouldn't be like this. That's why we want to share with you these 20 ideas for having a well organized garage. We think they can be really useful and they can inspire you to organize your own garage at home.
ilovetobeorganized
When we plan a complete cleaning at home, the garage uses to take the biggest part of the time and it takes a lot of work too. However, with these witty organizing ideas, you'll be able to keep your garage well organized during all the year and cleaning it will be as easy as cleaning any other room.
1.Build your own wardrobes
Source
2.PVC pipes for organizing your garden tools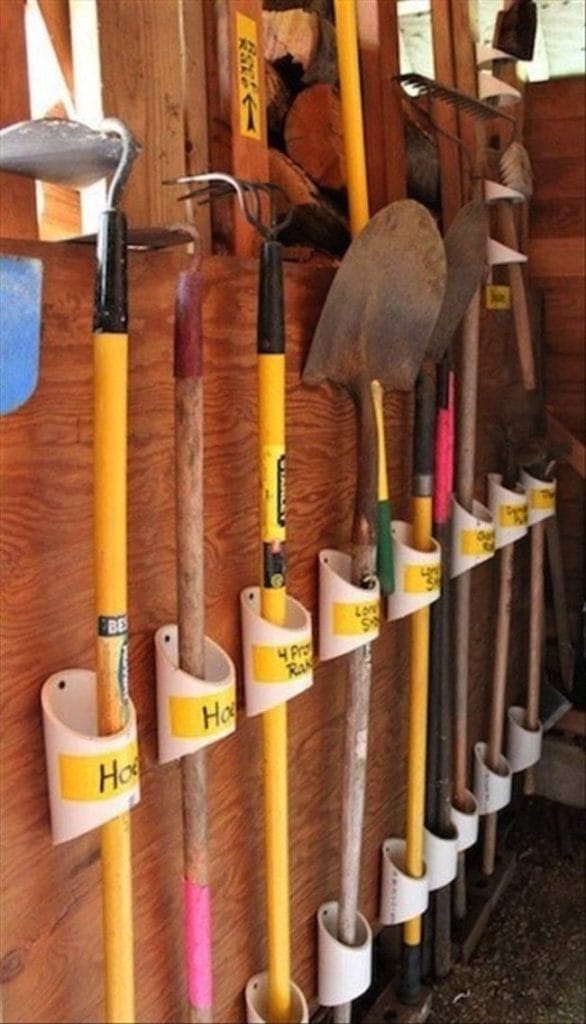 Source
3.PVC pipes for keeping small tools
Source
4.Peg board for organizing our tools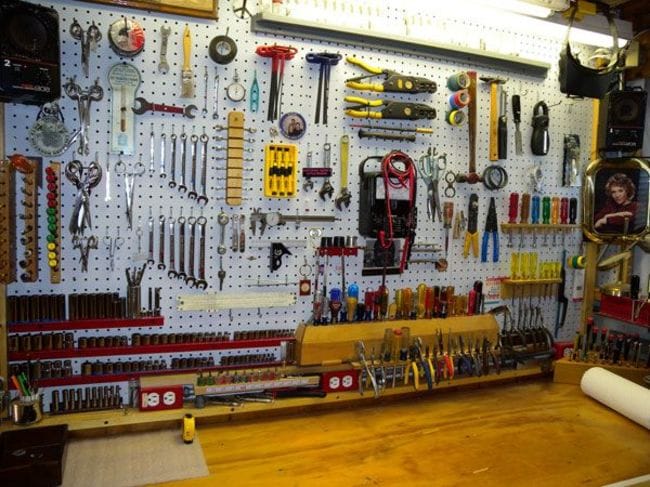 Source
5.Portable trolley for an organized garage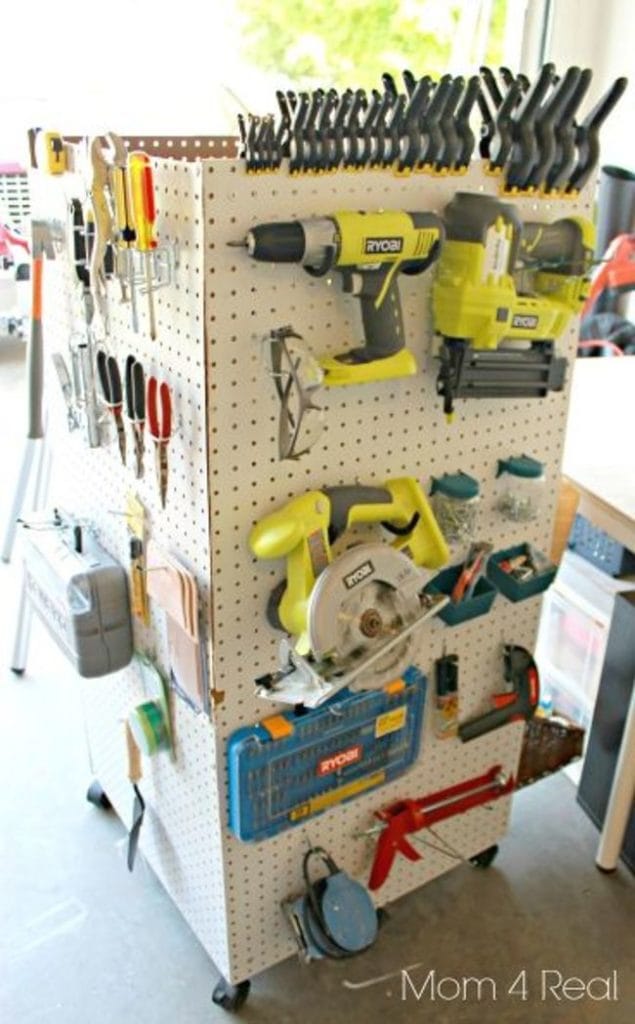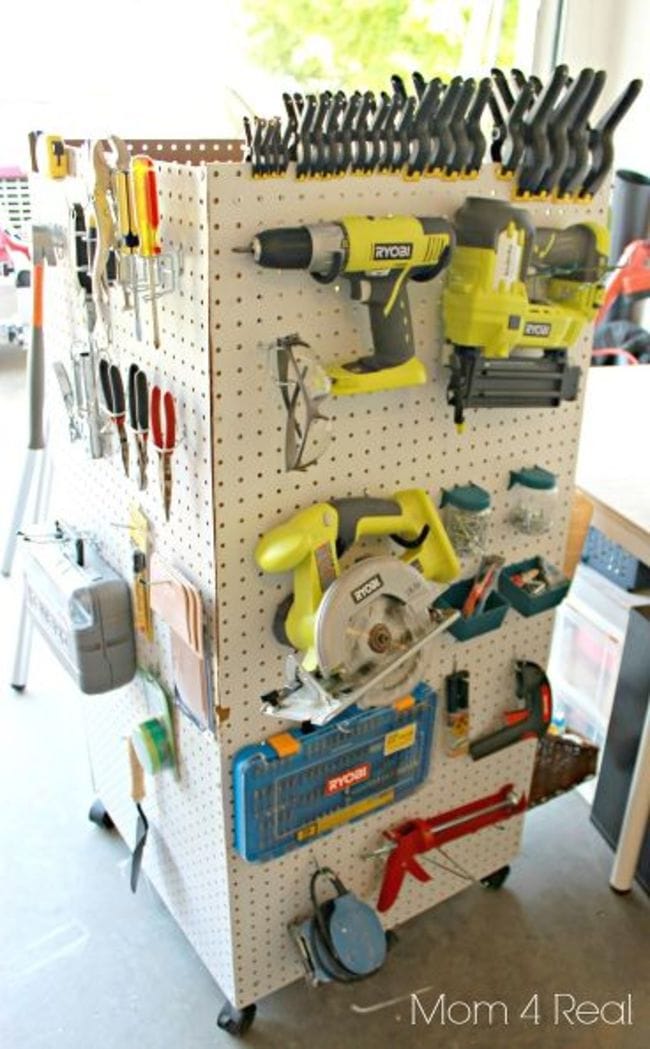 Source
6.Place your bolts and nails in crystal pots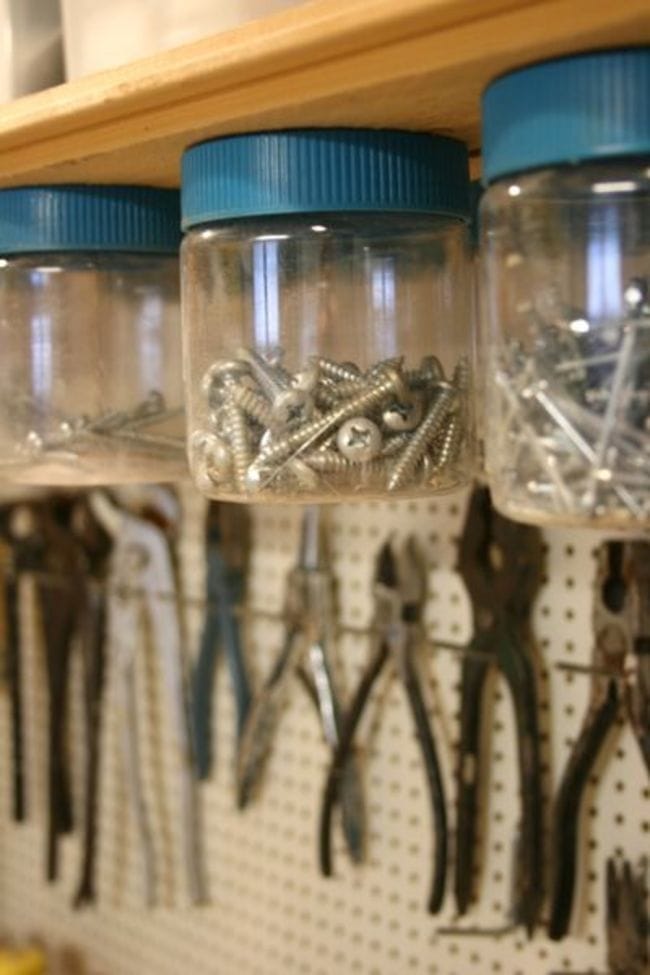 Source
7.Rotatory containers for keeping small objets in your organized garage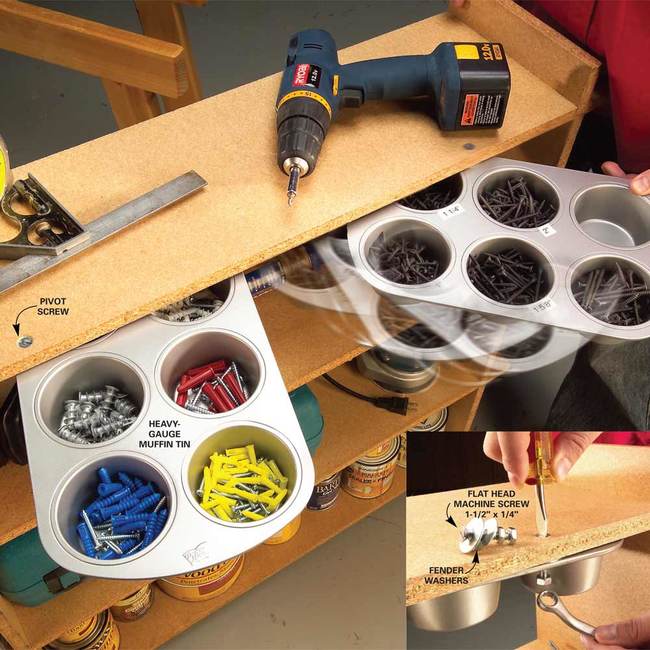 Source
8.A box for organizing your adhesive tapes
Source
9.Containers for recycling
Source
10.Take advantage of the ceiling for keeping stuff in your organized garage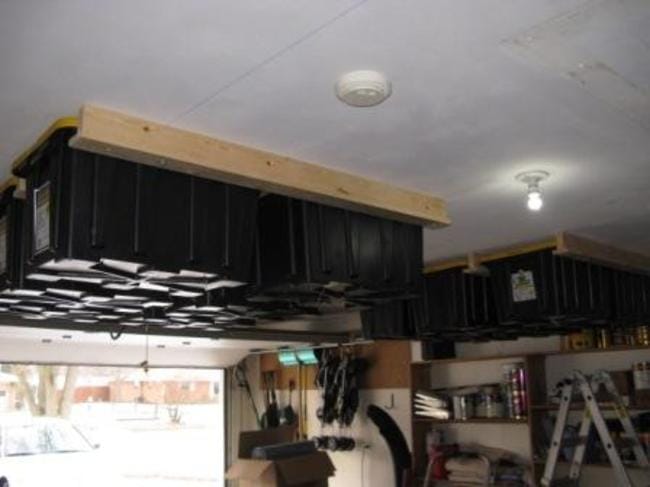 Source
11.An organizer for your bicycles
Source
12.Keep your tools always next to you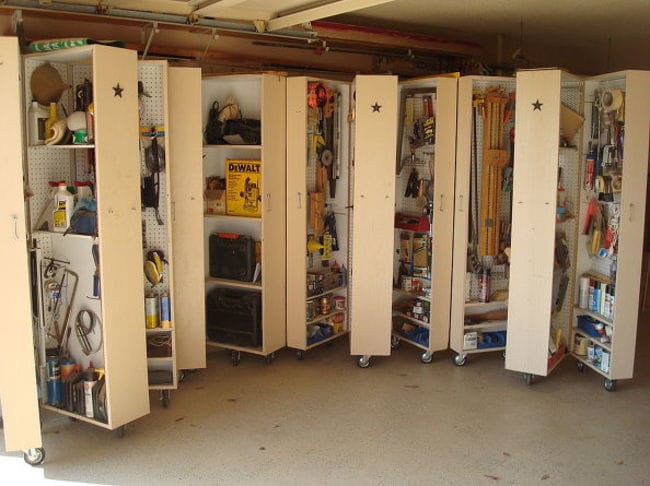 Source
13.A filling cabinet transformed into an organizer for your garage
Source
14.Dispenser of trash bags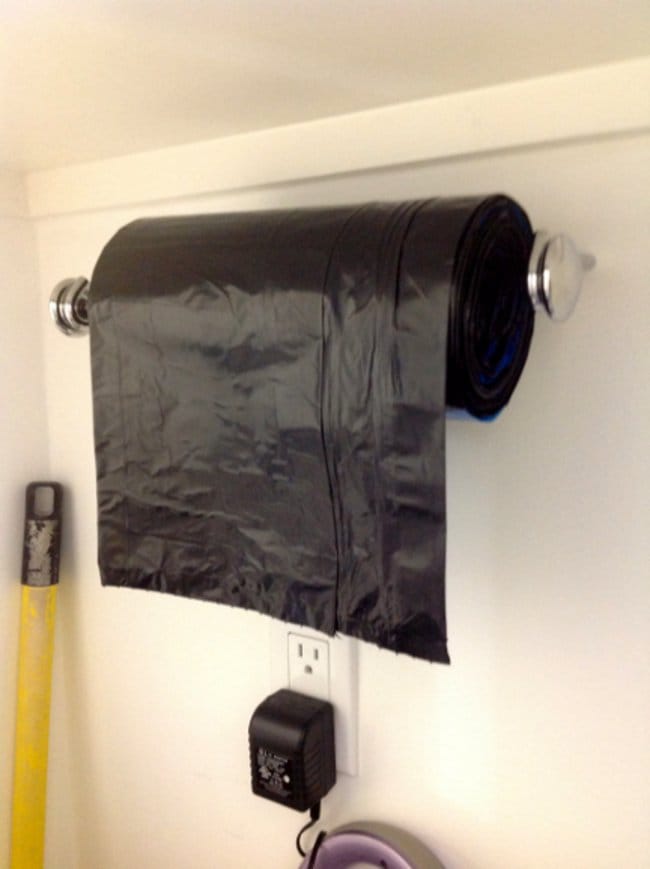 Source
15.Paper for cleaning that you can always have at hand reach
Source
16.Elastic bands for organizing balls
Source
17.Bit for the drill always at sight in your oganized garage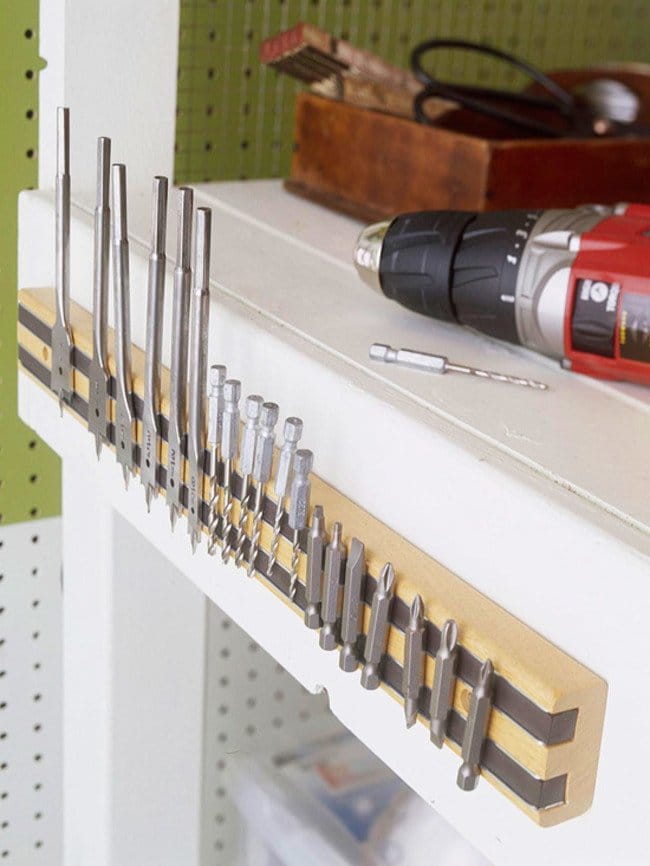 Source
18.Shelf for drills and other tools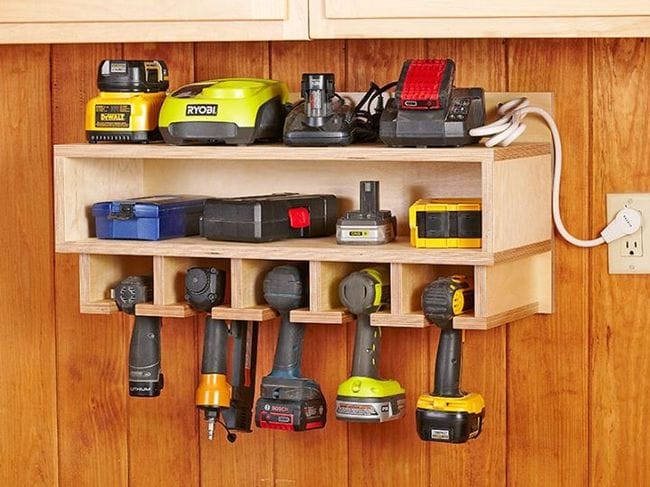 Source
19.Old tools' belt for organizing produts
Source
20.A drastic change in your garage's entry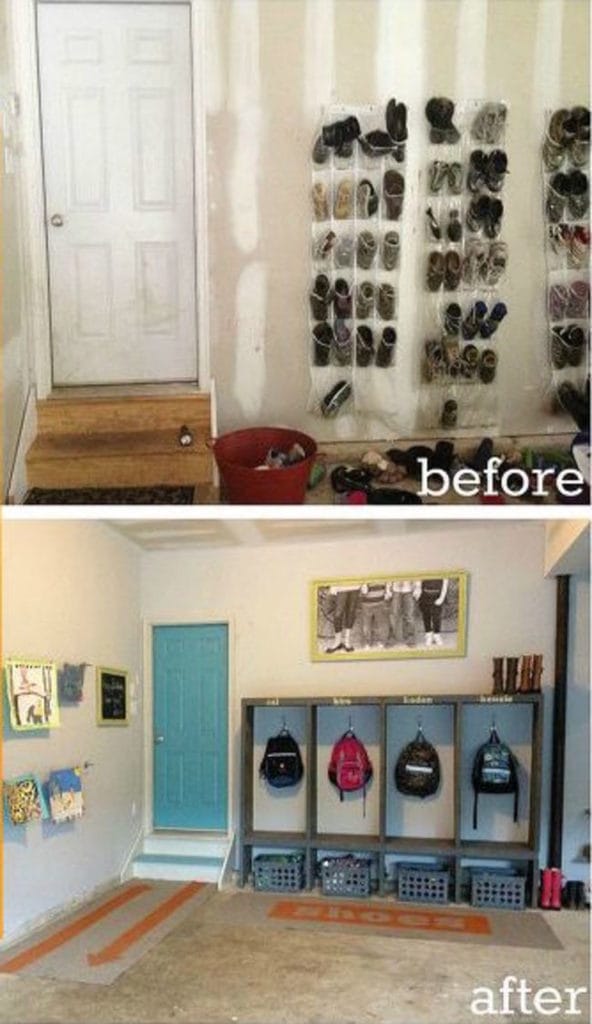 Source
These ideas for having a well organized garage are just some interesting ones we've found. We hope they serve you as an inspiration for organizing your own garage. With a well organized garage, you'll have everything you need at hand reach and doing your handcrafts will be much easier.
Via dominio mundial