General
Party table decoration ideas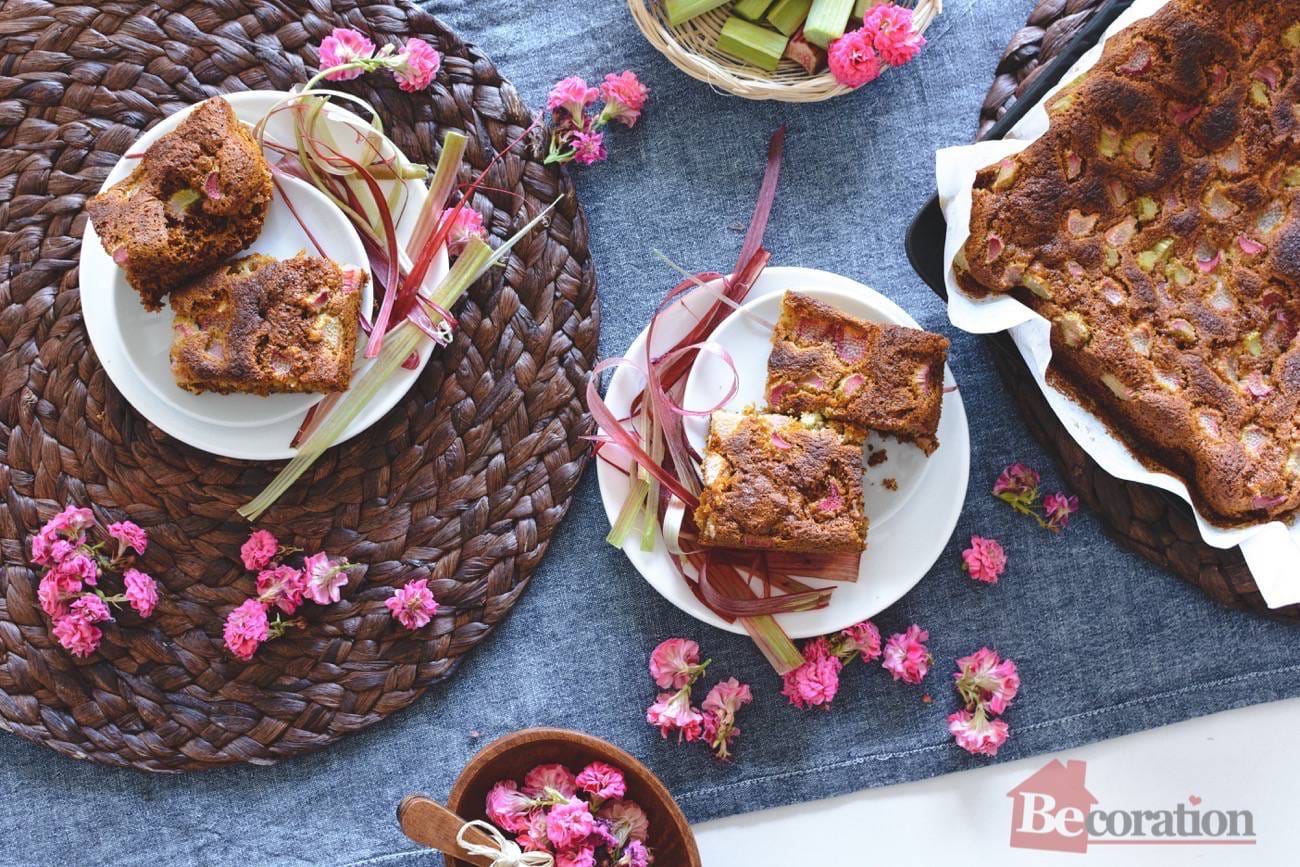 Today, we want to share with you some ideas for party table decoration. It doesn't matter if it's a birthday, a family or friends reunion, a special evening… Your table decoration can create beautiful and charming environments. With the following ideas, it will definitely be the main character of the party!
There are a lot of options for decorating your table for a party. You can create beautiful centerpieces, decorate the food, prepare special food or beverages, etc. There are several styles among you can choose depending on the kind of event. In the following pictures, we suggest you some beautiful arrangement for your party drinks and food.
Party table decoration with red drinks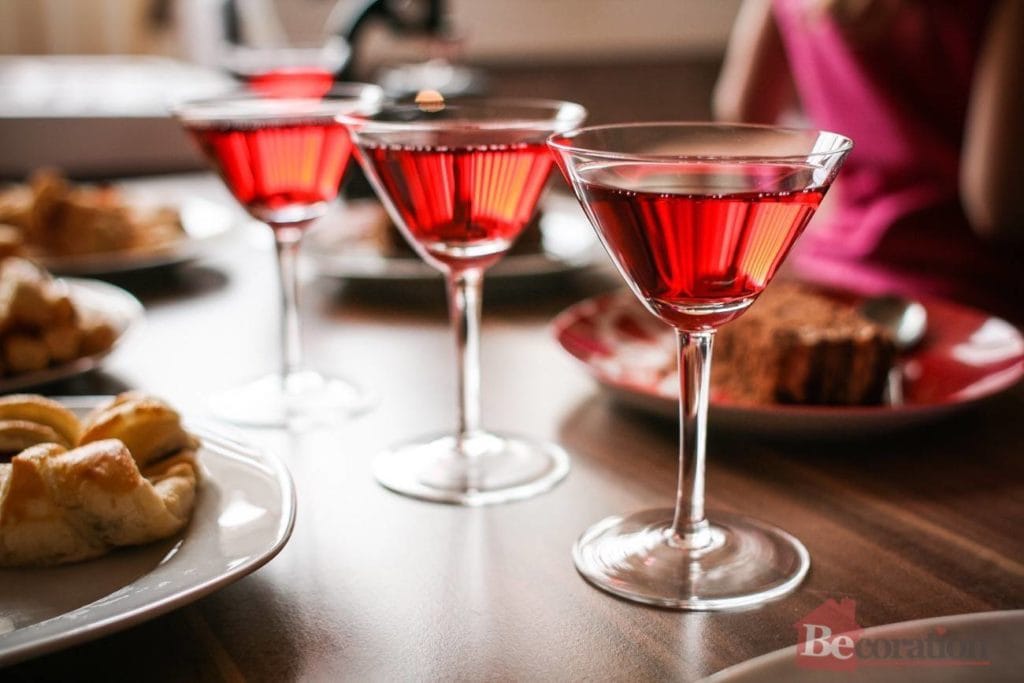 Party table decoration with sangria and fruits
Cut some fruits in slices in addition to the own fruits of this tasty drink. Moreover, you can use a vintage bottle like the one in the picture to create more special and original style.

Decorating food
You can create beautiful party table decorations with food. Place food in creative ways like in the first picture, which uses a cup for breadsticks, or prepare some beautiful homemade food.



You can also create superb centerpieces and combine them with the color's decoration and the thematic of the party. You should have into account the features of the surface you must decorate, such as if it's rounded, rectangular, small or big. For example, for a rounded surface, a big centerpiece in the middle would be good enough. While for a big rectangular surface, you could opt for little ornaments all around the table.
The most important thing is that you always avoid introducing big centerpieces or ornaments in small tables, since it could look overdone. Furthermore, guests could feel annoyed by the excess of ornaments and the lack of space. For little tables, a good idea could be decorating the surface with flowers like the following picture.
Party table decoration with flowers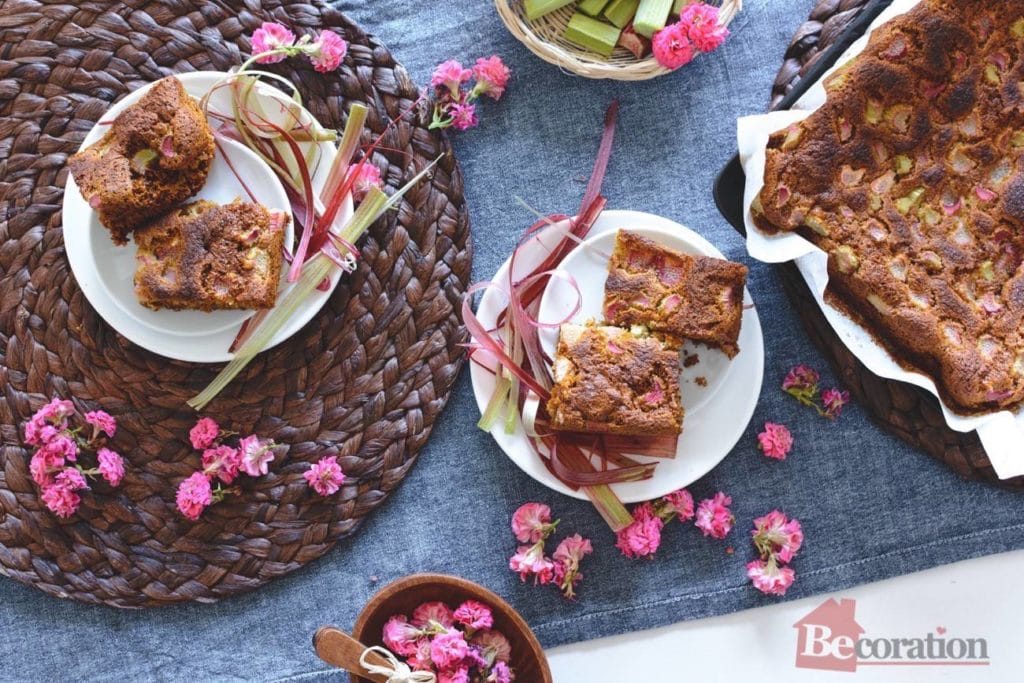 If you liked these party table decoration ideas, you may also like this post about party decorations for girls!