General
15 underground stations around the world with astonishing decorations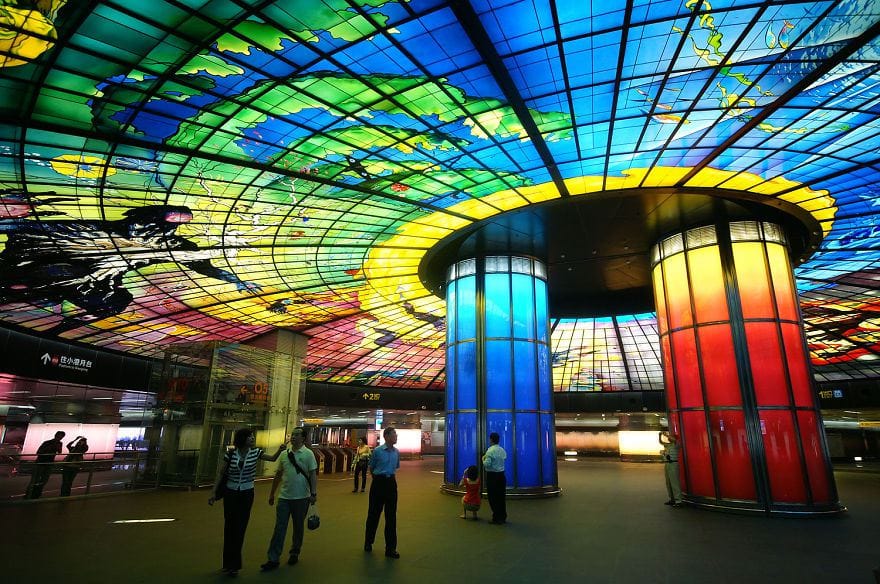 Not all underground stations look like mournful or simple. Around the world, you can find amazing underground stations with astonishing decorations such as the 15 example we want to share with you today. The decorations of the following 15 underground stations are completely original.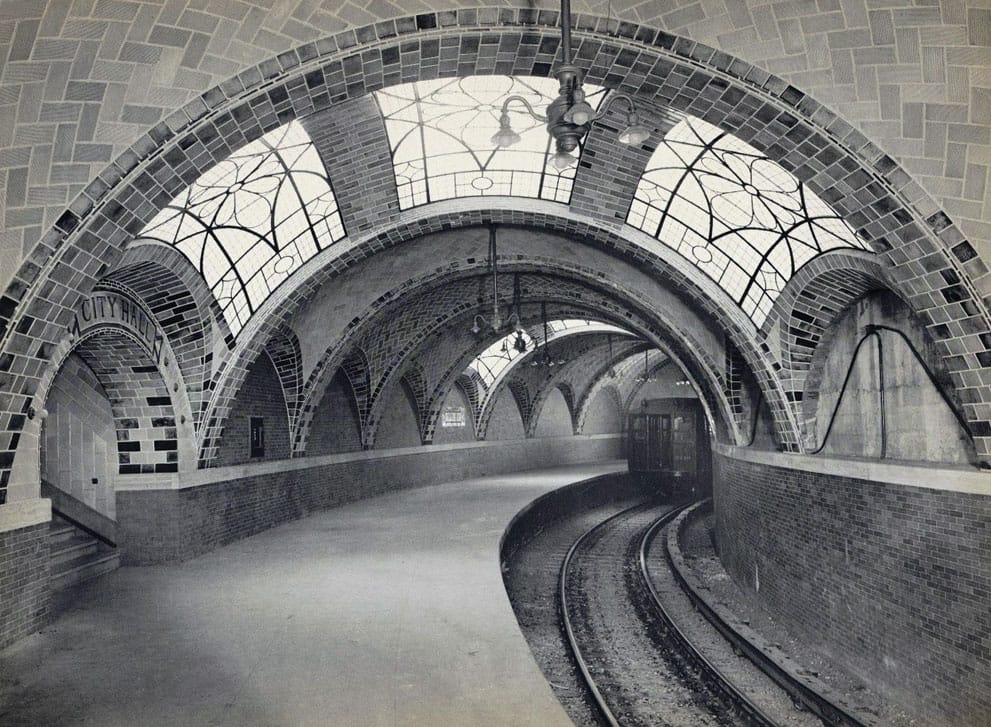 Sometimes, when thinking about underground stations, we may visualise a sad and simple image in our mind.  However, some underground stations around the world are full of imagination, innovation and creativity. They are real artworks and unique creations that we bring you today.
1.- Slavyansky Bulvar, Moscow, Russia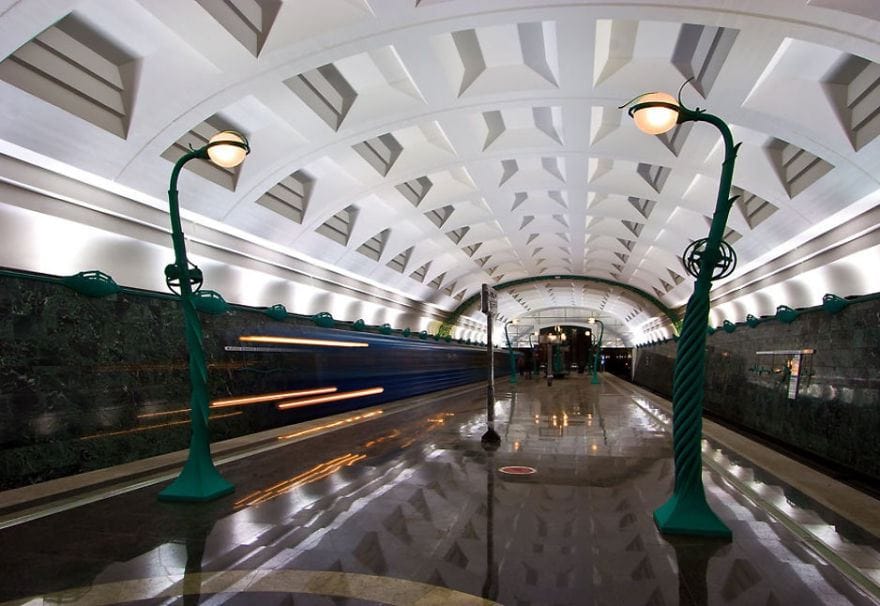 2.-Stadion, Stockholm, Sweden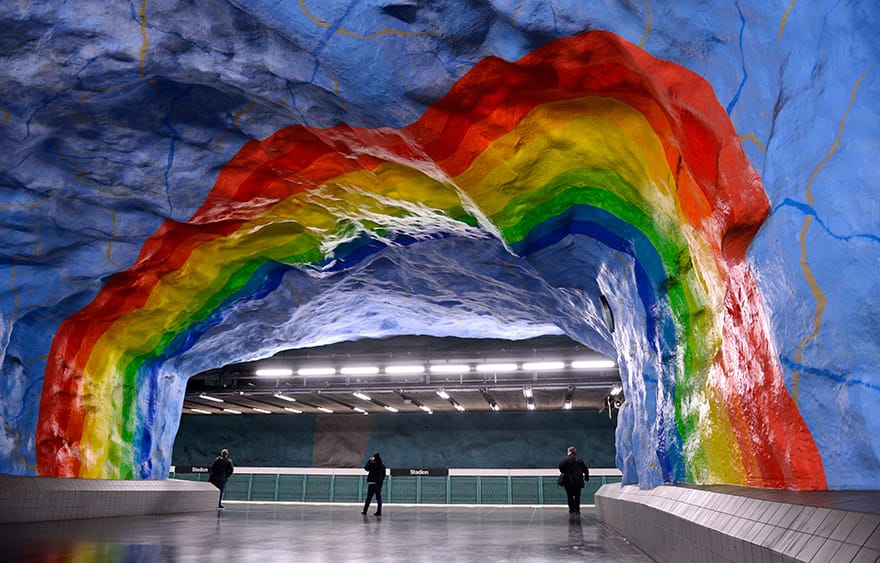 3.- Olaias, Lisbon, Portugal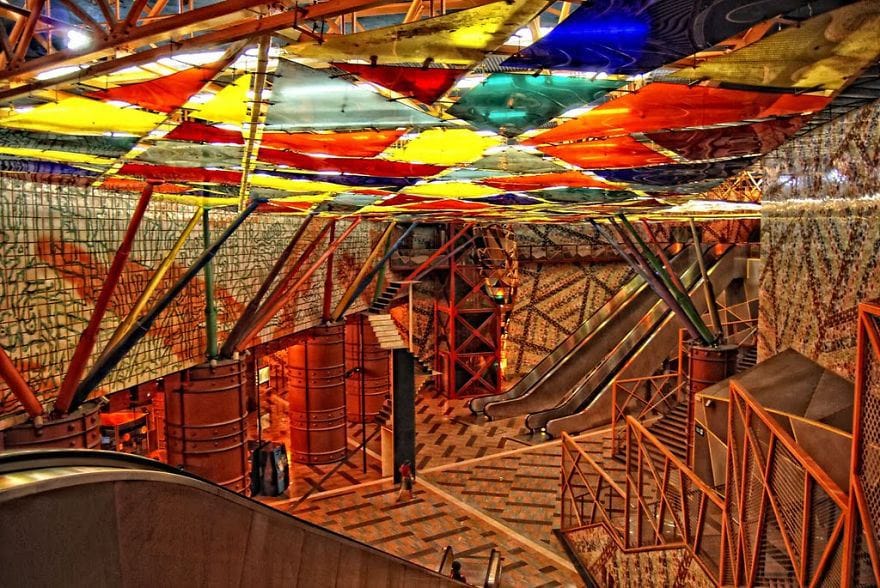 4.- T-Centralen, Stockholm, Sweden
5.- City Hall Station, New York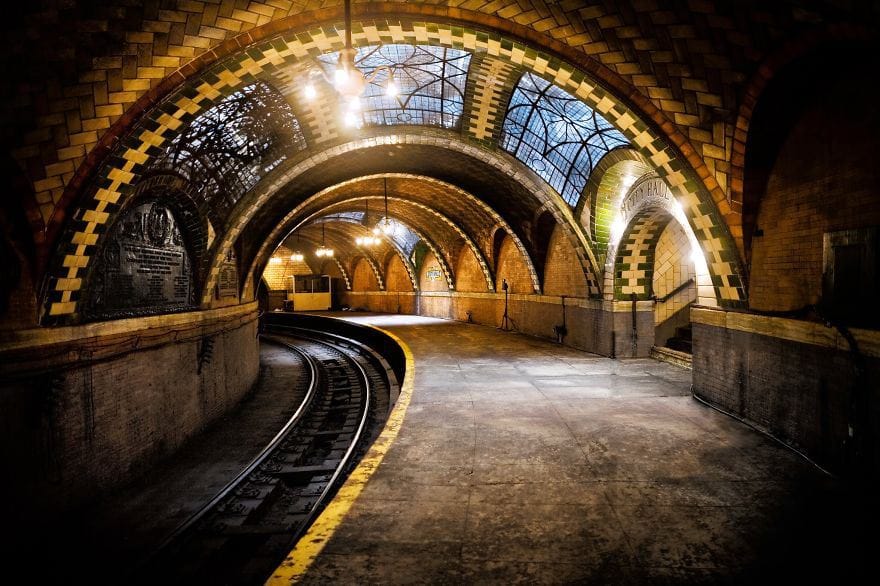 6.- Kungstradgarden, Stockholm, Sweden
7.- Formosa Boulevard, Kaohsiung, Taiwan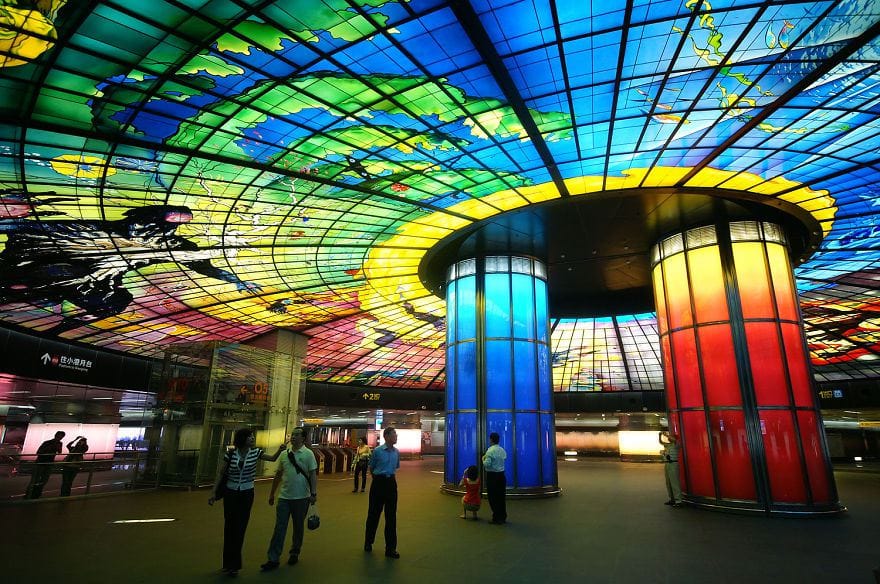 8.- Bund Sightseeing Tunnel, Shanghai, China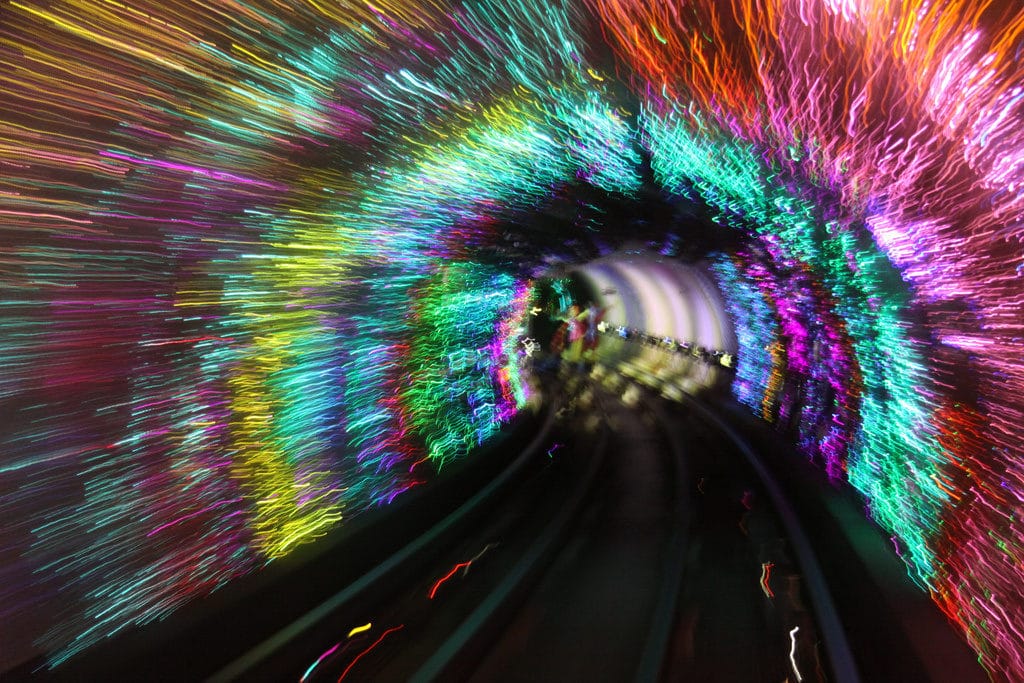 9.- University station in Naples, Italy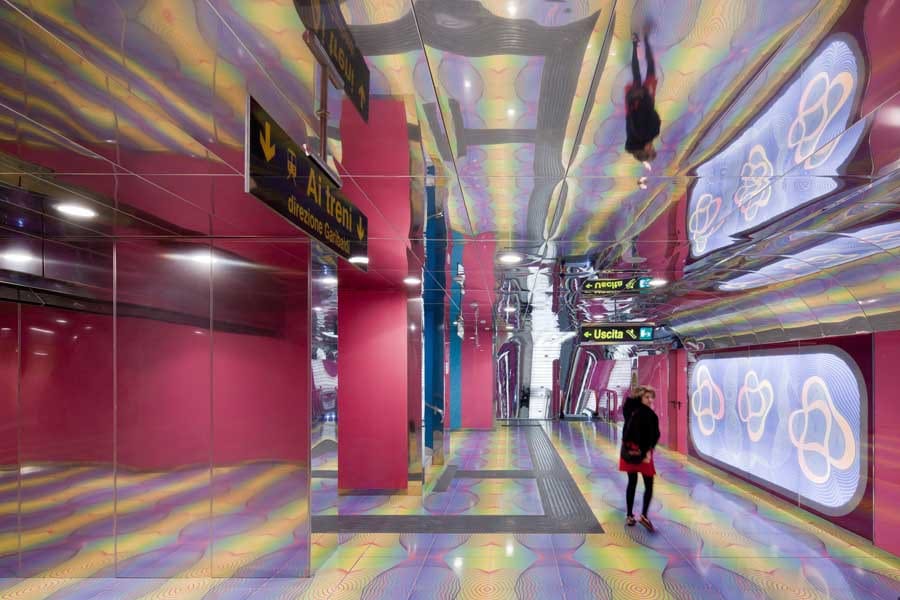 10.- Kievskaya, Mayakovskaya and Park Pobedy stations, Moscow, Russia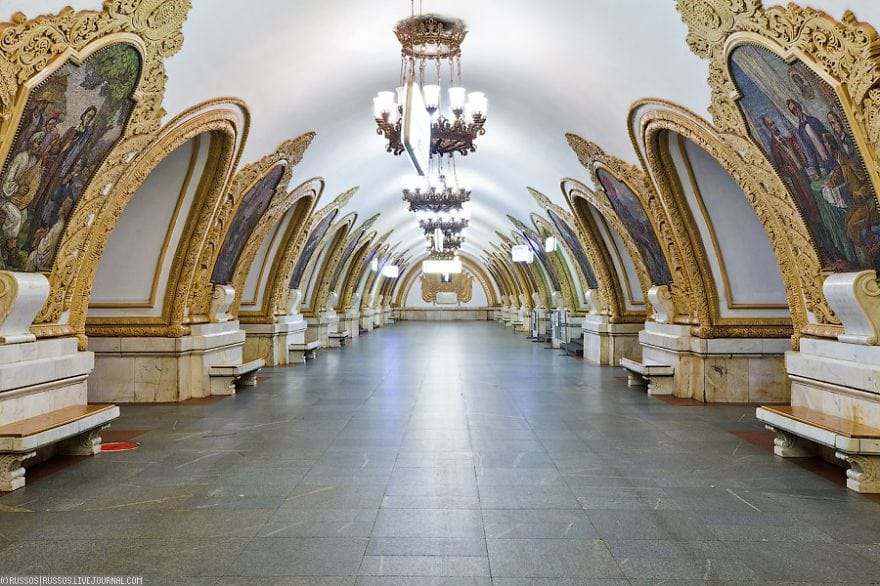 11.- Saint Petersburg, Russia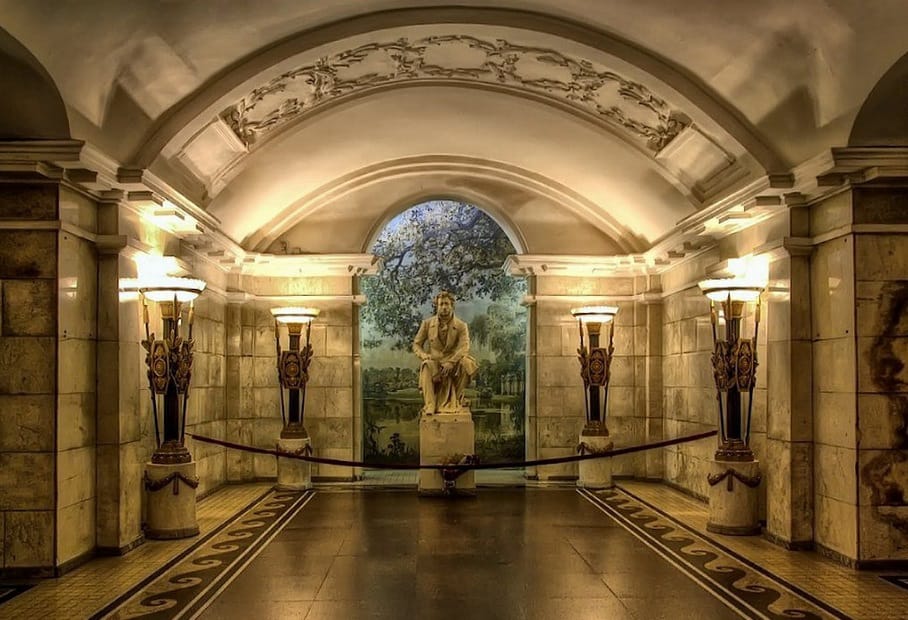 12.- Budapest, Hungary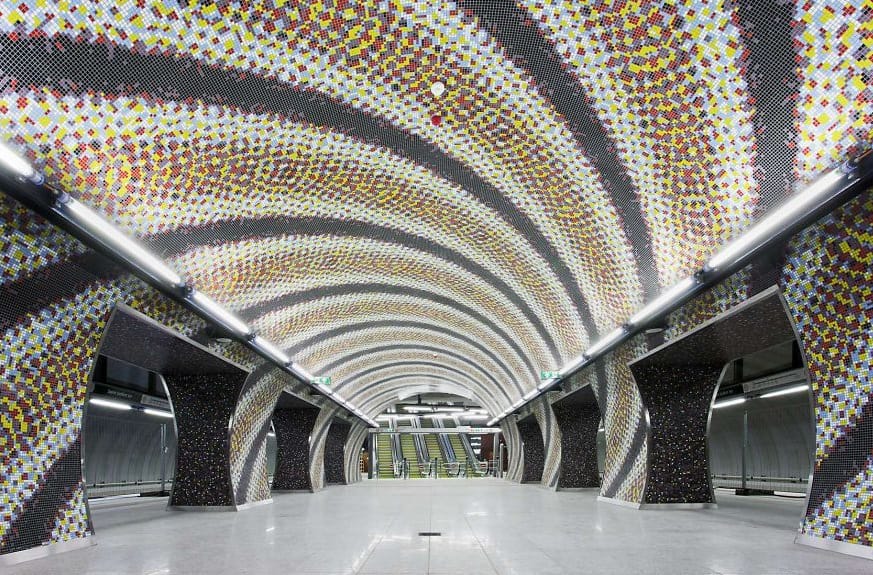 13.- Stockholm, Sweden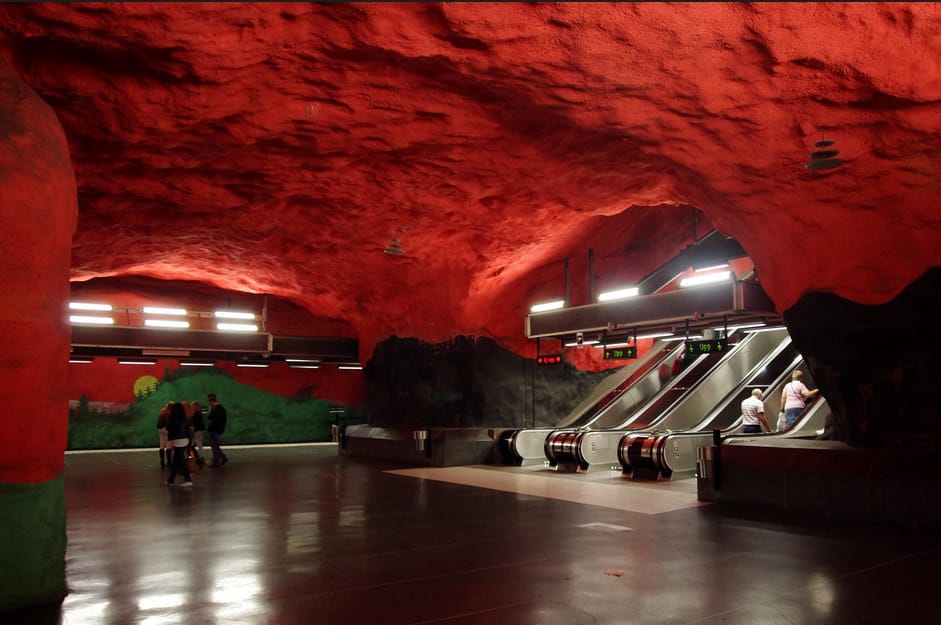 14.- Paris, France
15.- Naples, Italy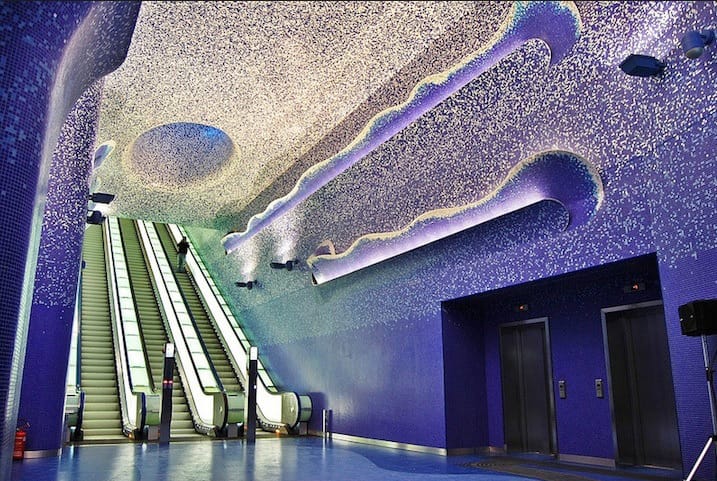 As you can see with these examples of creativity, art and innovation, underground stations can also be artworks. It must be a luxury going through these gorgeous stations everyday… These 15 underground stations and their astonishing decorations definitely are a beautiful landscape before going to work!