Homedecor
Bamboo decoration: some ideas for using it at home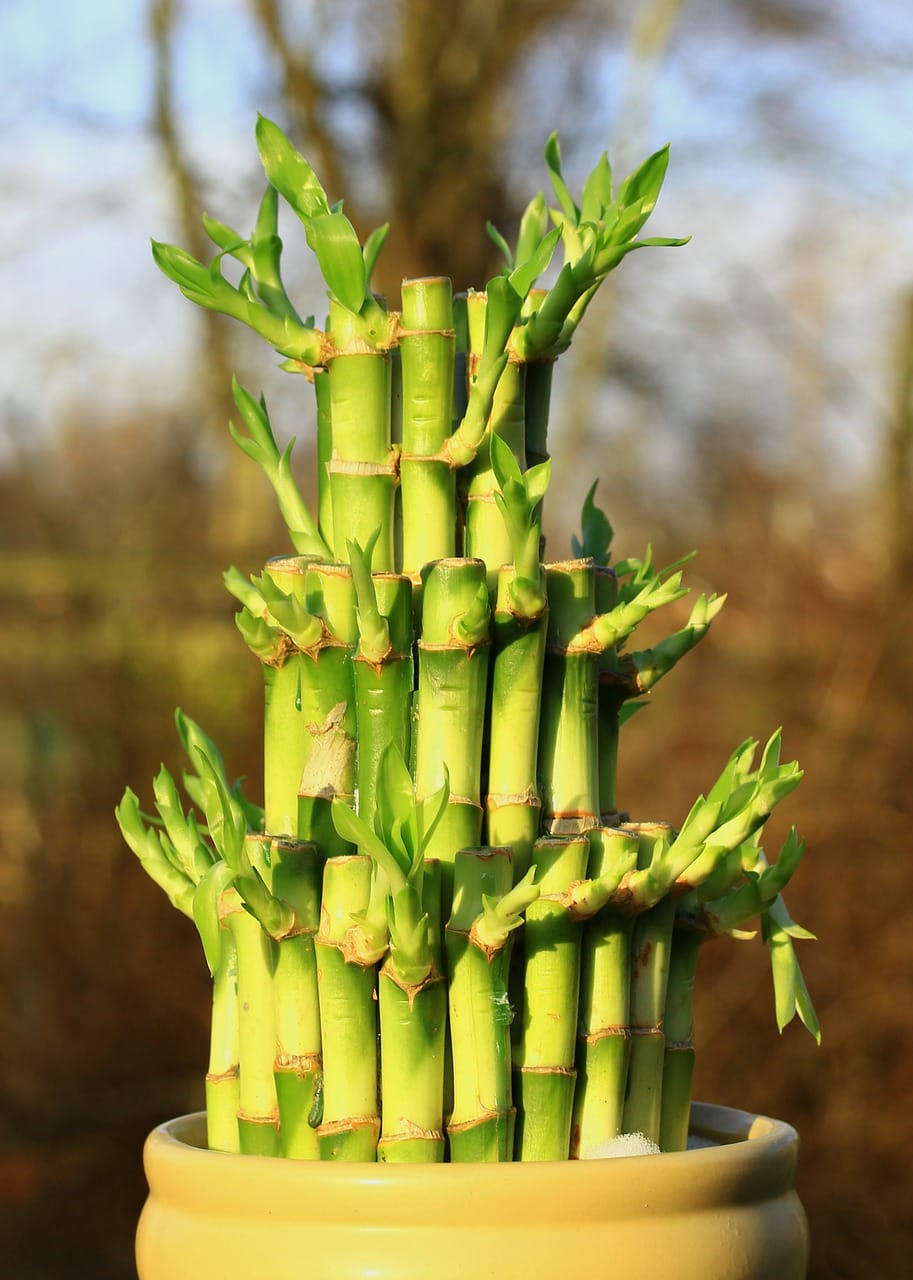 Introducing bamboo decoration at home will help you getting a wonderful style. You can try bamboo decoration in your garden and any other space of your home. It will provide your home with a very special touch.
Bamboo decoration can be used in several ways. With some creativity, you'll be able to place it anywhere at home! You can either create accessories or put reeds together. It will look amazing!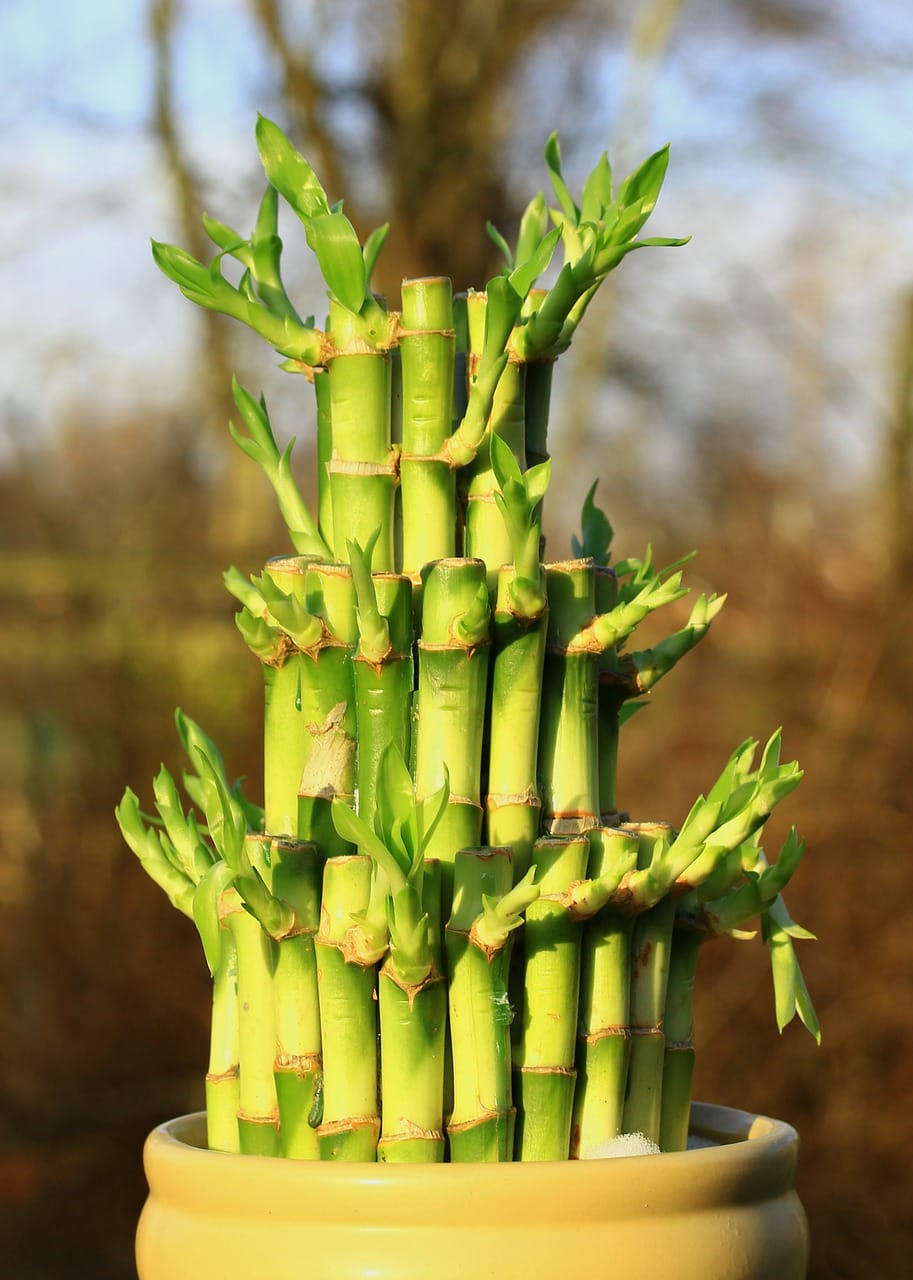 Bamboo decoration: reeds into a ceramic vase
A good choice is placing some reeds into a ceramic vase. It will look like a plant, providing your spaces with a natural look. The best part is that bamboo fits with the majority of styles!
If your spaces have a zen style, you can improve it with bamboo. With bamboo decoration, you can effectively decorate spacious rooms. Another choice is sticking some reeds together and place all them inside of a dark wooden frame. It's an easy and cheap way for getting an oriental and sophisticated decoration!
For an ethnic style decoration you can cover the ceiling with bamboo. Or you can also add some details to the furniture and wardrobe. Bamboo decoration will provide your spaces with beautiful and unique tonalities. In fact, you can even paint bamboo reeds for a more personal style.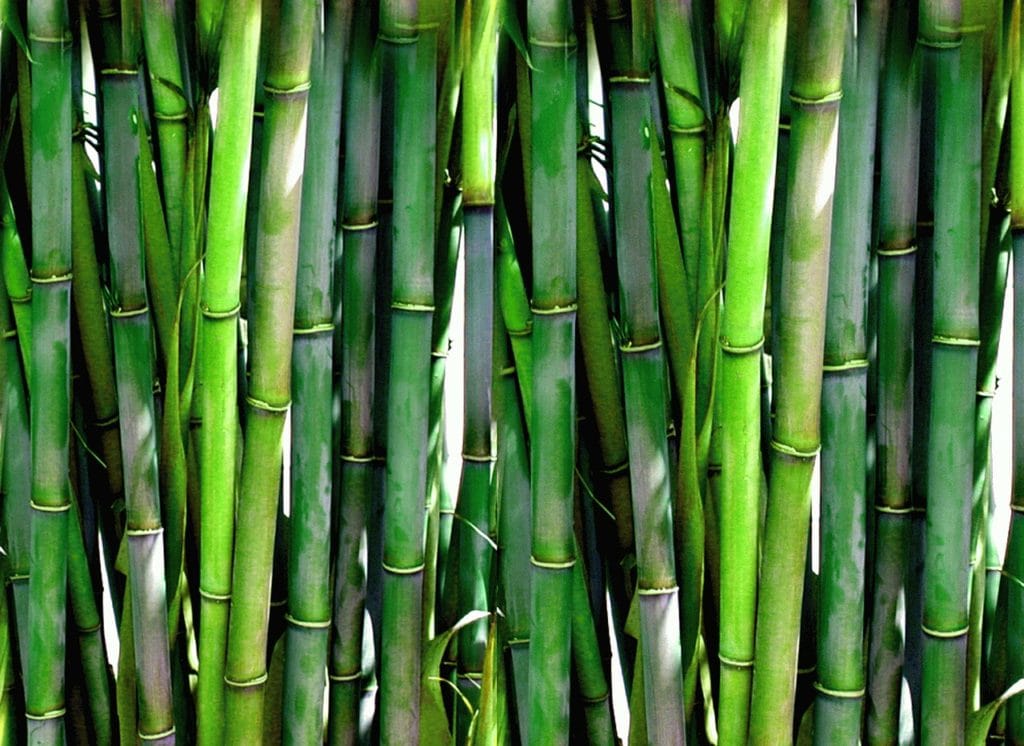 Bamboo decoration: room dividers
In most shops, you'll find bamboo room dividers to separate different spaces. These dividers are ideal for separating spacious rooms. You can even create a sort of "movable wall" if necessary.
These are just some examples of bamboo decoration, but there are plenty of them. Use your imagination and a lot of ideas will come to mind! We hope you liked this post. If you have more ideas you'd like to share with us. You can do it in our Facebook Page or in the comments.