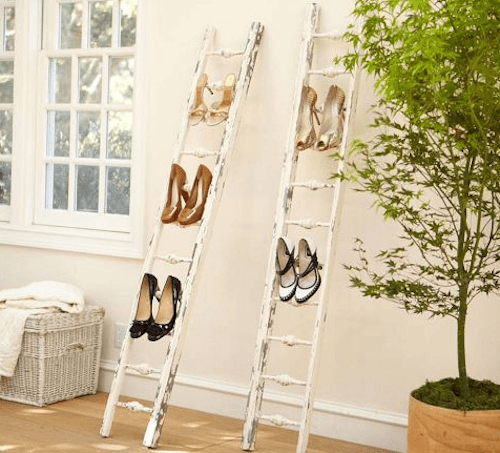 We have always seen the ladders as an object to work. You'll find now that it has much more uses, it has become an object of decoration for vintage style and it looks so cool!
We have never imagined to include this kind of object in a decoration and we have never though it would look so good. It will give your home décor that different touch we all love.
This is not about restoring a piece of furniture, but about giving it our personal style so that it fits the place where we want to put it. As you can see, it has many uses and it is not only decorative but practical.
The first idea is making a vintage towel rack. It is as practical as any other towel ruck but it looks much more special.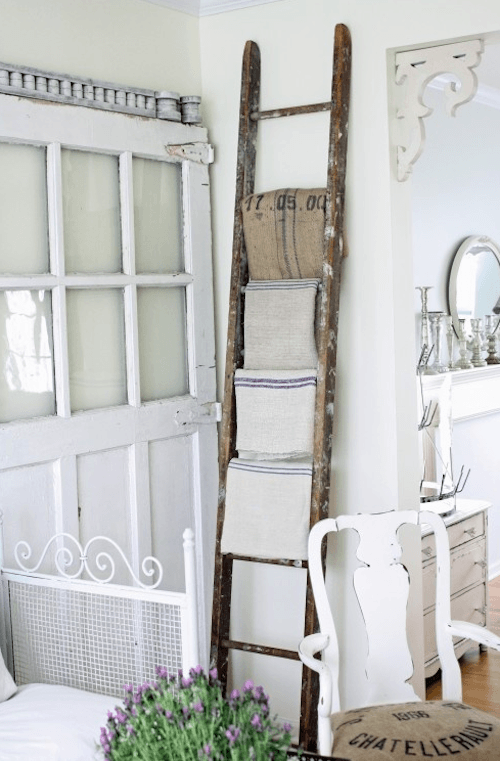 You can also make a little shelving. You just need to paint the stairs in a bright color like this one and look the awesome results you can get.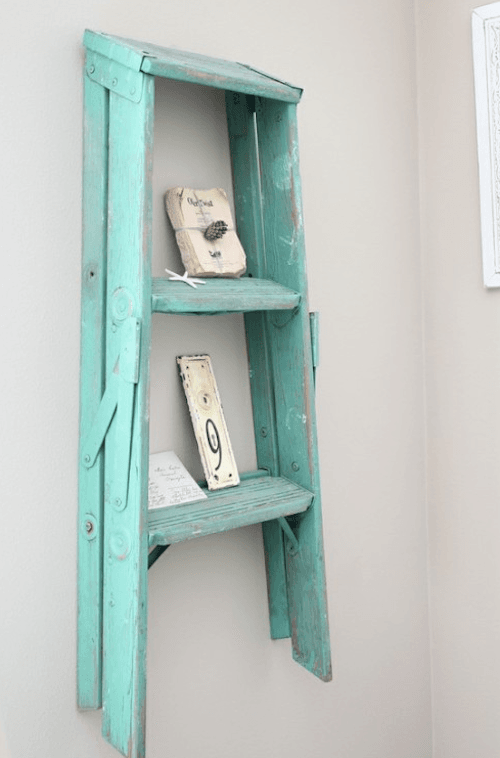 Organized living room. You can getting putting a horizontal ladder in the wall behind the sofa.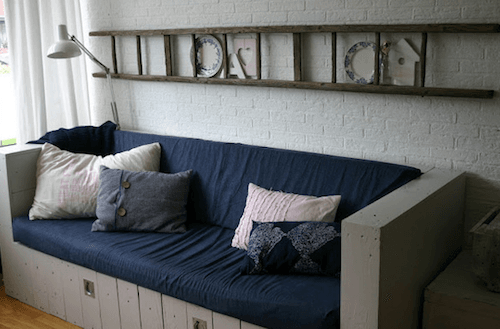 You don't need a very big closet to have your shoes organized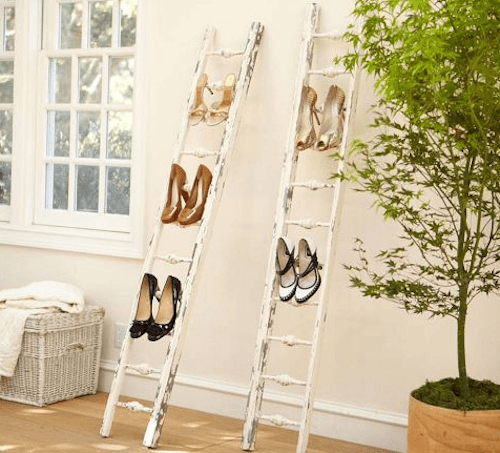 You can have your own library at home by putting horizontally one big ladder.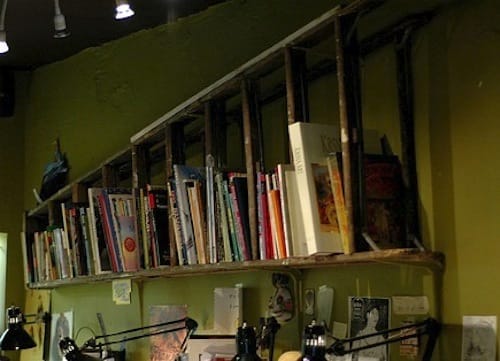 You can also use it to hang your favorite photos like in this picture.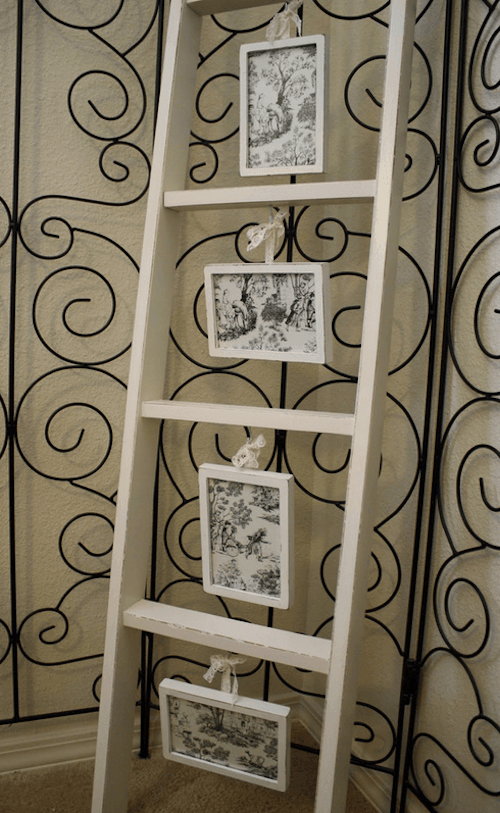 They are awesome these ideas right?
Are you going to try them?
Via: Decoración 2.0