Homedecor
Lovely decoration ideas for couples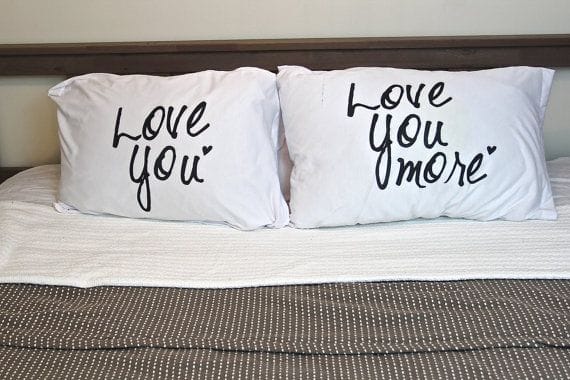 When you move to a new house with your boyfriend or girlfriend your new decoration may be complicated. Sometimes your tastes or prefferences may vary a lot and decoration can be a nightmare. In this post we share with you some ideas that both of you will love for sure.
The purpose is having a house that has something unique, something you love, something that makes you feel special.
Lovely decor ideas for couples
The first idea could serve both as a way of decorating and organizing your home If you receive a lot of mails, there's no better way to organize it than this one below.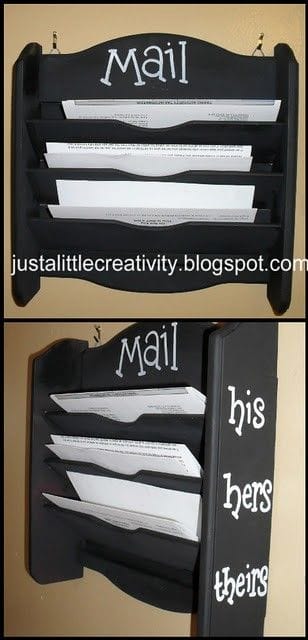 We have also ideas for your bathroom. If you don't want to argue because he or she has used your towel, customize them leaving no possibility to error. Apart from this, they look really original! You can see a couple of ideas below.
Another idea to avoid mistakes is having different key chains. If you want to share something in common, try to look for key chains for couples.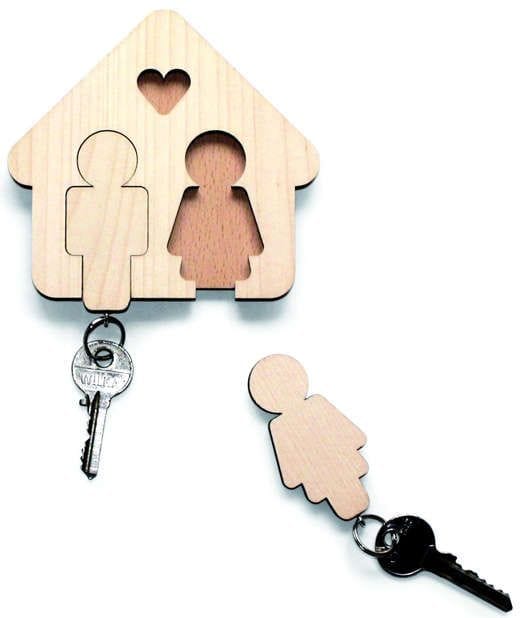 If you want to customize your bedroom, there's no better way than doing it with frames. They are so cool and not expensive and they give you millions of different possibilities, like the ones you see below
You can use a piece of flywood or wood to write the most special moments with your couple, you will realize everyday how much you love him or her.
Make a bed side panel with you favarite photos. You can also put some letters, your names… it's up to you.
You can also make a bed side panel with your initials
Make a heart with the map of where you first met, where you used to live…
Make a cute picture with your initials and the date you started dating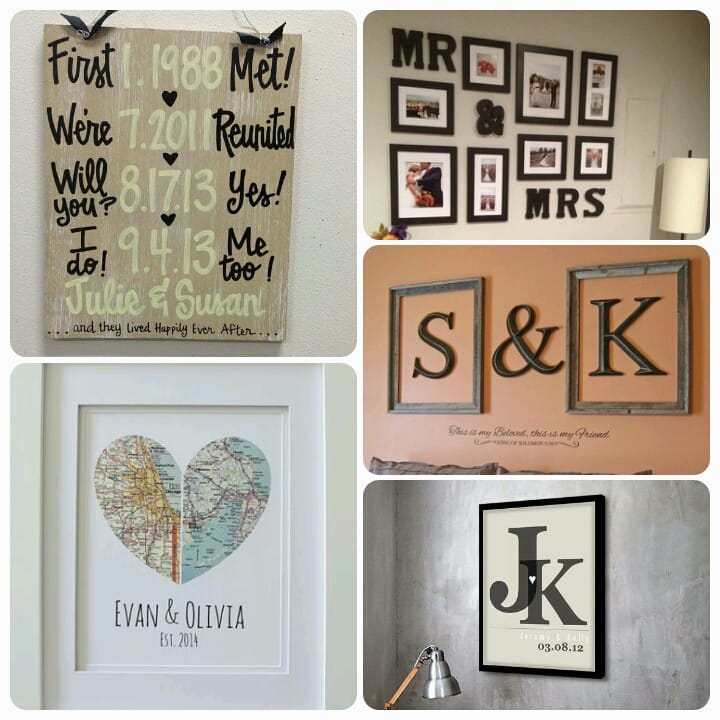 You can also share your love at Christmas. Tree ornaments like the one below with show everybody how much you love each other.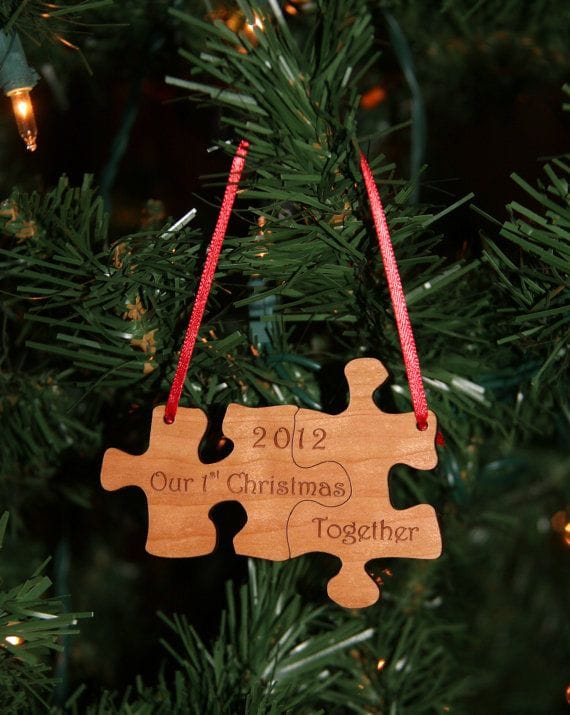 If you want to say something nice to your couple everyday, use cushions with lovely messages. There's no better way to wake up than with some beautiful words.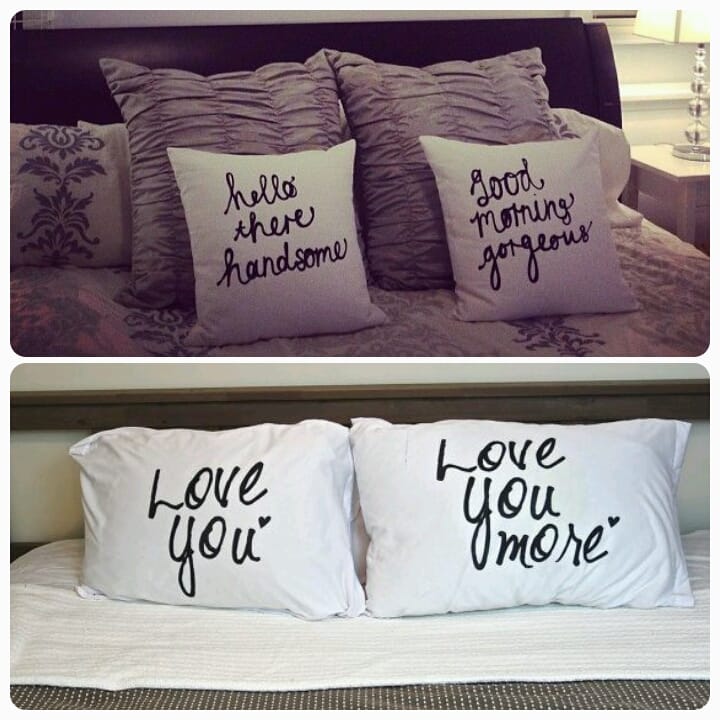 If your dog is part of yuor family, why not to include it in your customized decoration?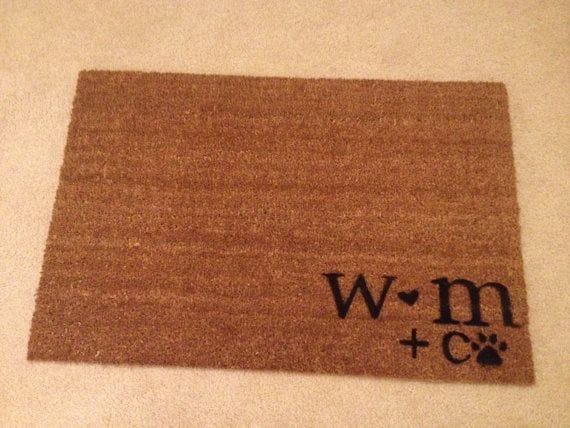 As you can see, there's no excuse not to share your love. Do you have some ideas like these ones in your home? Share them with us on our Facebook page!