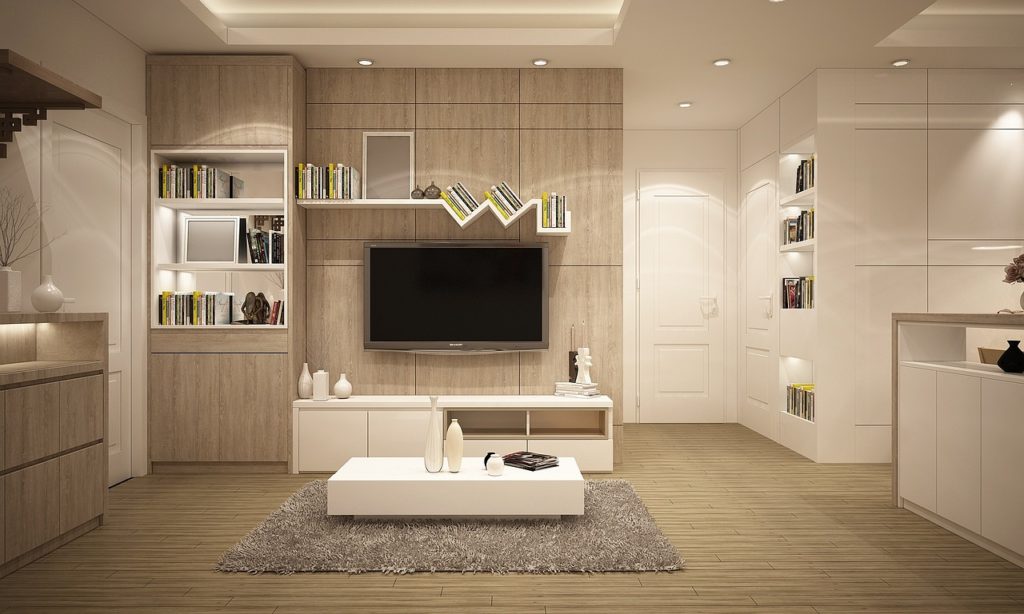 Selecting tints for your living room décor can be a tad overwhelming, especially if the room is rather spacious and designated to hold more than a few furnishing elements. Fortunately, there's a simpler approach when choosing a colour palette is in question – ditch the colours and go monochrome! Read on to learn about the benefits of such decision and get inspired from our favourites.
THE WHY
1.    Harmony within reach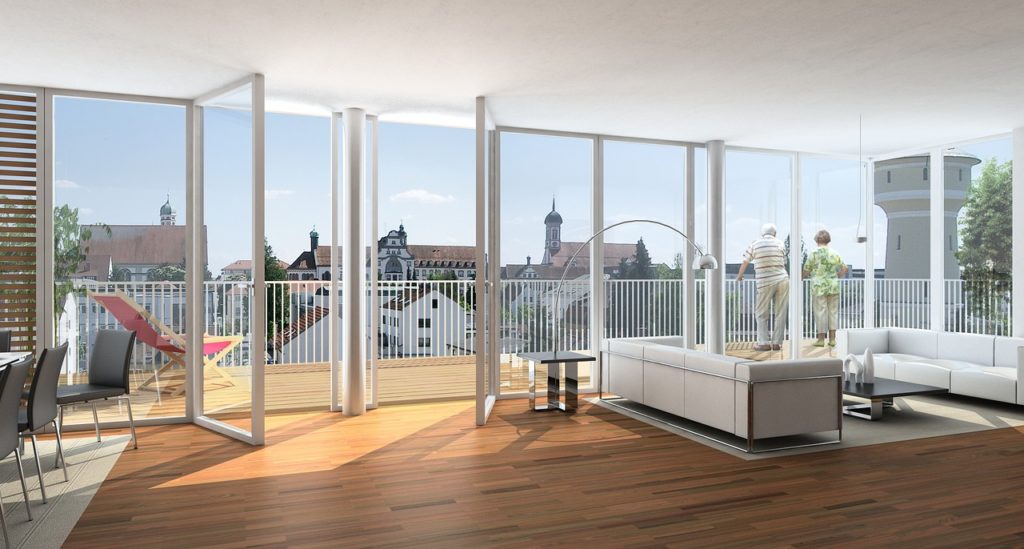 Many of us who are barely starting to explore the possibilities and options in interior design may find it difficult to create the balance with all the hues involved. This is where the black & white solutions come to the rescue, unifying the space with the simple (non) colour.
2.    Elegant and simple
Colours have been proven to have an impact on our psychological state and mood. For example, green is known to have a calming effect, while orange is energizing and propels us to action. Now, putting a few tints together could create a messy, mind-boggling setup. Sticking to one-colour scheme is a simple and elegant solution that instils a relaxing, peaceful atmosphere many of us need.
3.    Texture and pattern in focus
When we decide to go strictly black and/or white, we are allowing ourselves to play more with wonderful textures and patterns to bring out your arty side and make a personal stamp on the room. Select the funky patterns first and work around with simple black, white or grey shades.
OUR PICKS
Vanity corner
Although it's advisable to have a general plan for this space, you don't have to remodel the whole living room at once. Take one step at a time, and vanity corner is a nice way to begin. Imagine a large, ebony-frame mirror accompanied by a rectangular, glazed, all-white bench with handy drawers on the side. With accessories like white candles and black figurines you could create a truly chic, beauty nook.
Pencil-thin lines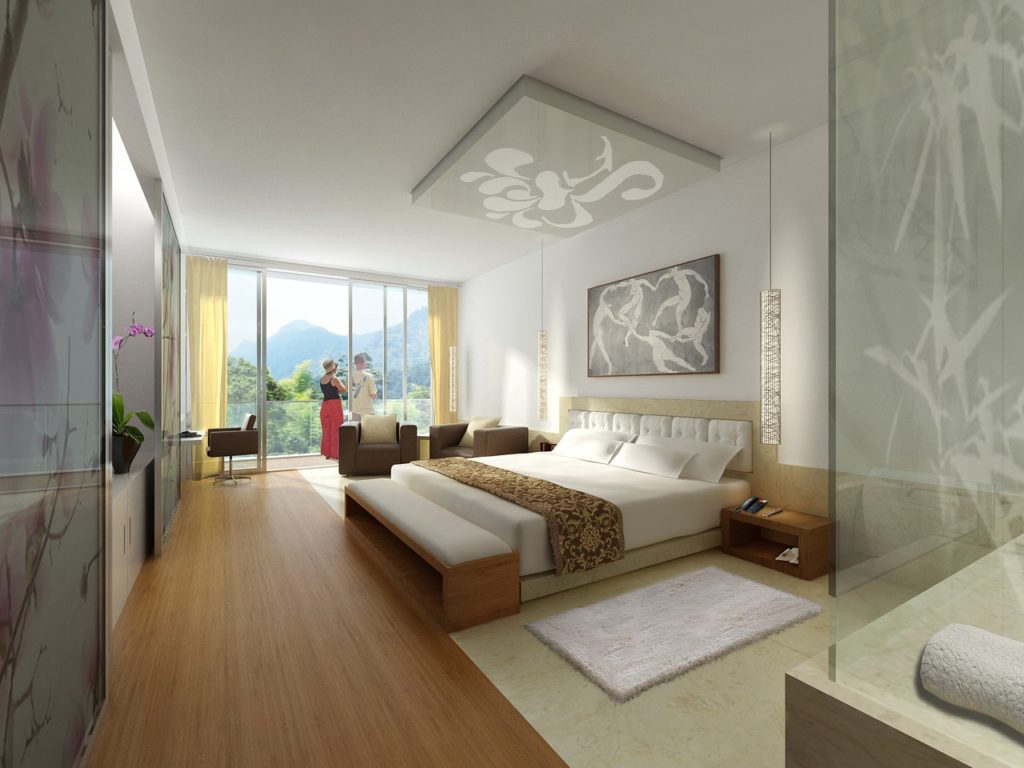 Most of us, myself included, often admire the simple but effective pencil drawings on white sheets of paper. With smart organisation and purchase of the right elements, you can recreate this idea in your living room. Introduce an egg-shaped lounge chair with coated metal frame and thin, net-like weaving. Match it with some white, boxy shelves and wired square book holders.
The grey middle ground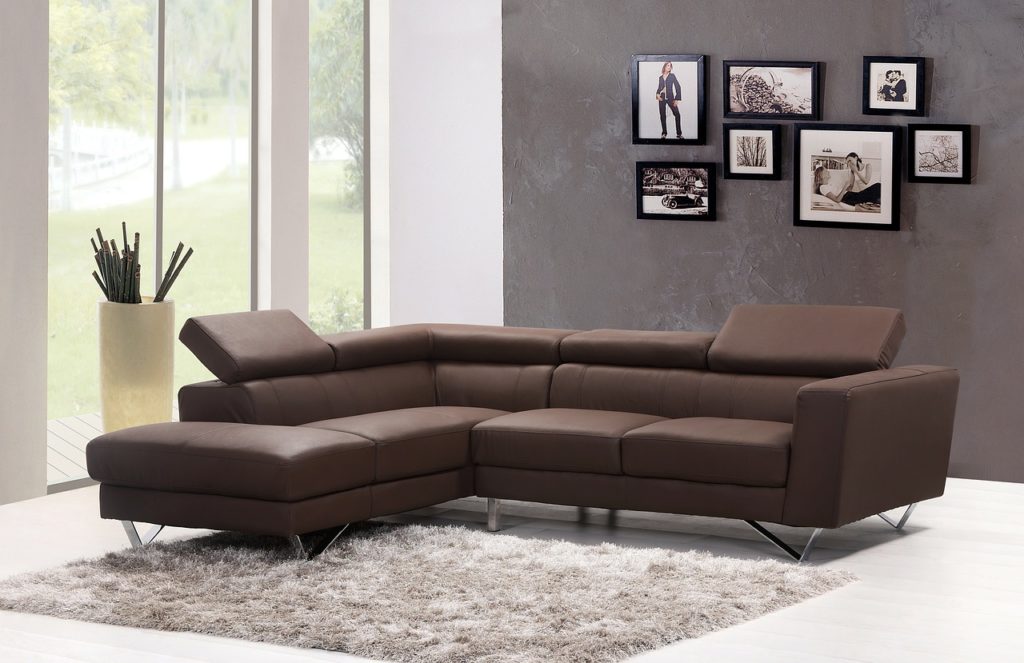 If you don't want to go for daring colour blocking with solid white or black elements, opting for neutral grey is never a bad decision. Set up the base with a sizeable silver-grey, corner sofa and an ashen wool rug. Combine it with a steel, industrial-style pendant light and some low-lying darkwood table with brass glass tray for drinks or decoration.
Pure white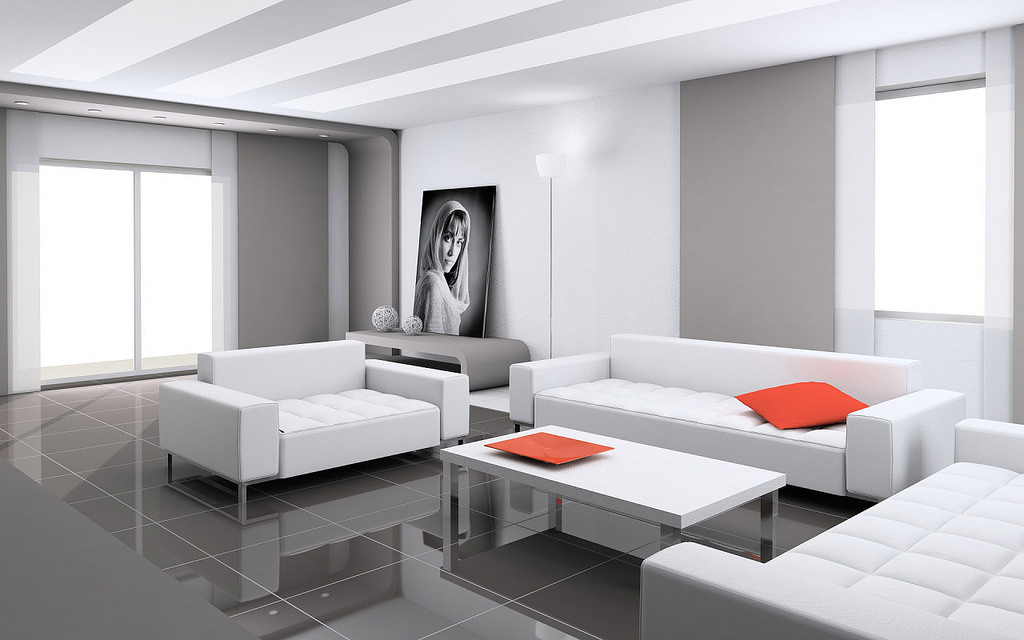 We couldn't resist involving a predominantly white living room setup. Maximise the illumination with a creamy white, comfy seats and a steel-base table with marble top. Follow it by some clean-line snow-coloured vase and similar flower pots for the nearby window area. If you desire to add a popping element, exploit some bold-tinted throw pieces.
A robust touch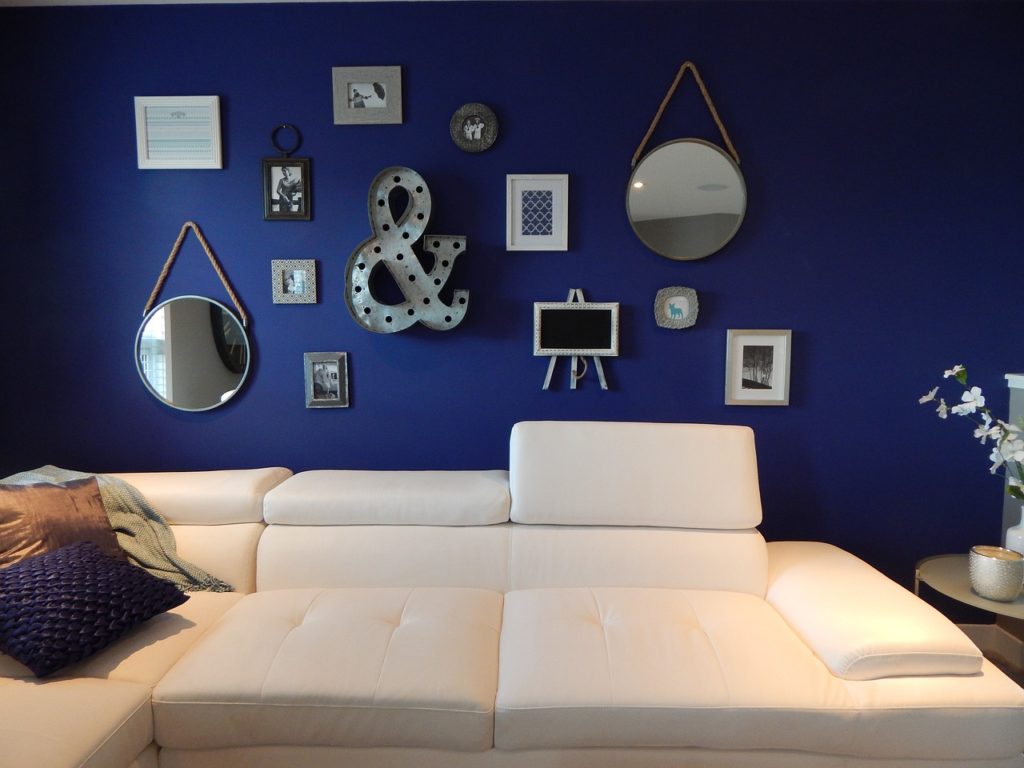 Consider having one side of your living room painted in luxurious black shade. Alternatively, instead of painting your wall black, you can simply make use of the dark, perhaps even patterned wallpaper to create a sophisticated and mysterious backdrop for the overall room setting.
Charm and stripes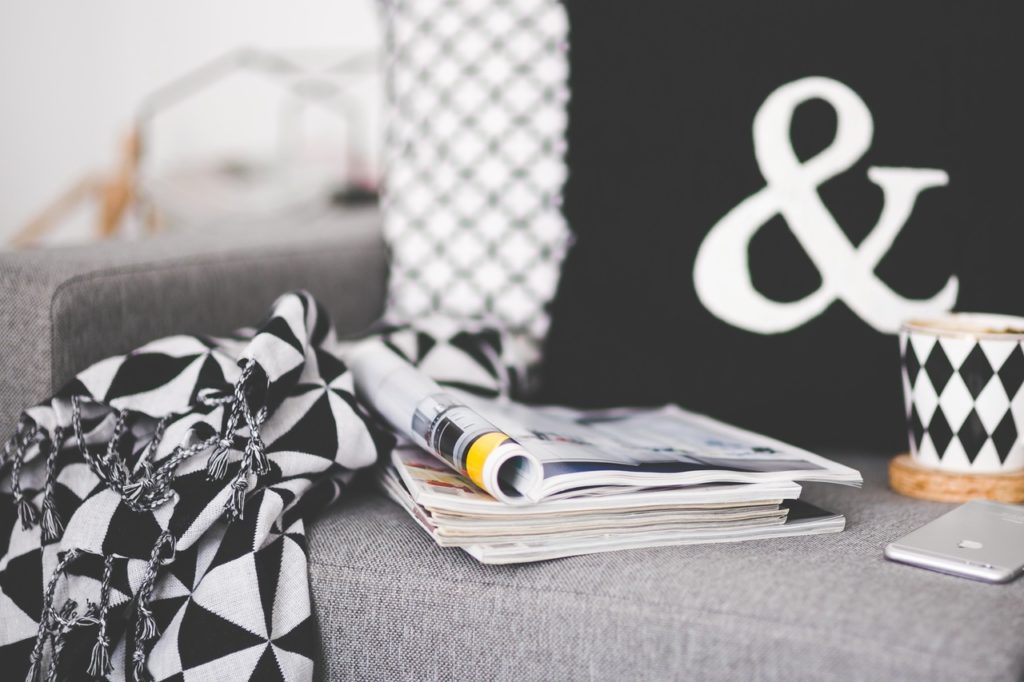 With a very light grey or white core pieces, you can allow yourself to be playful with accent items. A striped carpet can be coordinated with a similar vase and throw pillows in black or white. A jet-black smooth table lamp and necklace-shaped wall accessory with bird charms are decidedly romantic and upbeat.
Black and white are often excluded from the palette and called non-colours. However, with smart organisation and careful selection of accessories, textures and patterns, a living room can amaze even the toughest critics.