General
10 buildings with an incredible design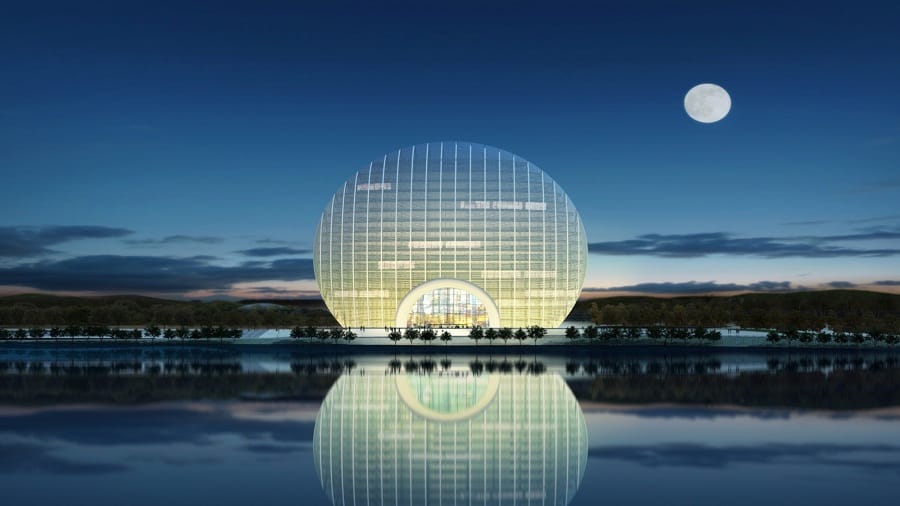 Sometimes, our mind can see something where there's nothing. Those optical effects are very present in architecture. For example, with these incredible design buildings, you'll wonder if they're real or fictitious.
Some of the buildings we can find around the world can be hard to believe, specially if we see it in a picture. Today, we want to share with you a serie of incredible design buildings that will make you think about if it's an optical effect or not.
1.- Parasitic block
These curious offices take advantage of the buildings of both of its sides to remain in the air, offering a one of a kind incredible design.
2.- A sun design
This circular and modern design is superb; a truly incredible design for a building.
3.- A 90 degrees design
This building fights gravity laws and remains between reality and imagination.
4.- Orange square
It looks like a piece of cheese, but it's a just an astonishing architectural artwork. An incredible design that mixes squares and circular figures.
5.- A disk from another galaxy
This design can have many interpretations, but at first sight, we can picture a flying saucer that can transport us to another galaxy.
6.- High quality design
This buildings reminds to a gun and its design is very controversial since some consider it can suggest violence. But, it's also truly brand-spanking new.
7.- Is it a building or a dream?
This incredible design is more similar to a dream than a building. It's combination of colours and textures is amazing and irresistible for the senses.
8.- A melting house
Has the hot weather ruined the building? It looks like this building is melting slowly…
9.- Upside down stairs building of apartments
This incredible design building looks like an upside down stair. It must be curious living in one of those apartments…
10.- A unique environment for a unique house
Everyone dreams of living in paradise, surrounded by water, the beach and a lot of peace. This building offers an incredible design for enjoying of such things. Although, if high altitudes cause you vertigo, you may not like it too much.