When we are looking for a hotel to spend some days, we try to find a comfortable space. But sometimes, we can also find a unique and special place, as the ones you can find in this list of the most curious hotels in the world.
We can find around the world a lot of different hotels with the same aim, offering the best service so that the customer comes back. But sometimes, the client is much more exigent and he or she is looking for something more, something that makes him or her feel unique. This is what the hotels we are showing you have. Curious and fascinating hotels. I'm not saying that I would go to all of them, but it is interesting to know them. If you want to see them, keep reading!
Propeller Island City Lodge
It is a hotel located in Berlin. It has 45 bedrooms with different decorations, some of them change of color and other ones are covered by mirrors. The most chocking thing is that you're not going to sleep in a bed but in a coffin.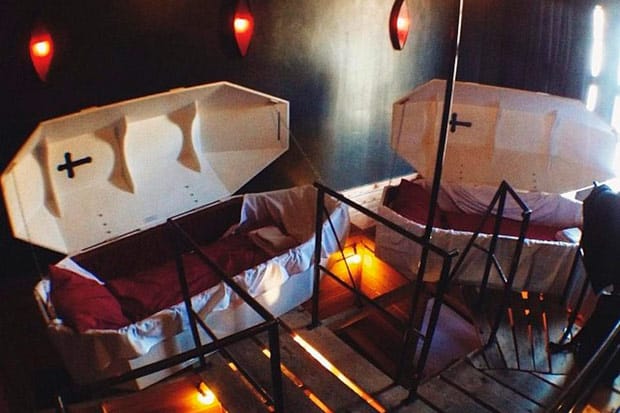 Hotel Clan Sleep
It is a Danish hotel inspired on beer. Rooms are giant beer cans of 4 meters which have 2 floors. In the lower floor there is a minibar and a living-room and in the upper part a bedroom with a round bed.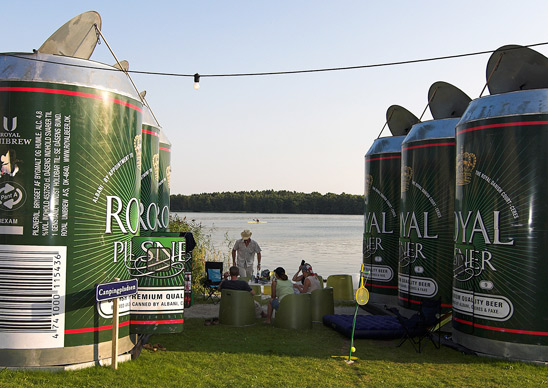 Alcatraz Hotel
It is located on the German city of Kaiserslautern and its name suggests the thematic. We can find inside 56 bedroom with iron bars as it was a real jail. All the people who sleep there are treated as criminals… with some privileges.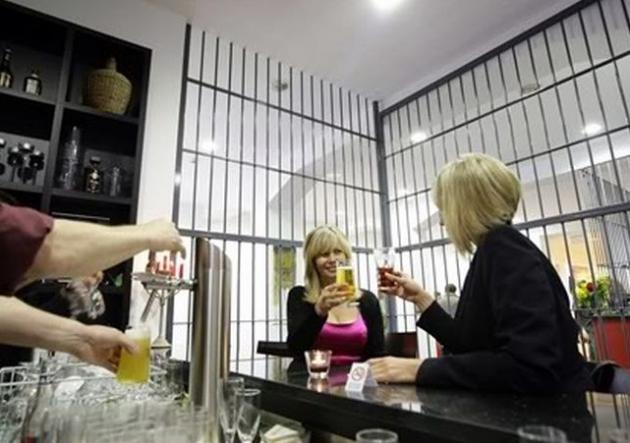 Jumbo Hostel
It is located  in Sweden and you'll have the opportunity to sleep in a pilot cabin with wonderful views.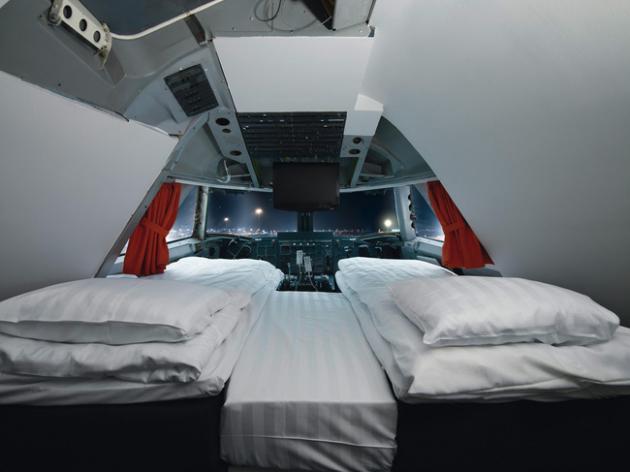 Poseidon Undersea Resorts
It is a hotel constructed on the Fiji islands that is 20m underwater. It has 220 suites inside to observe the beautiful views.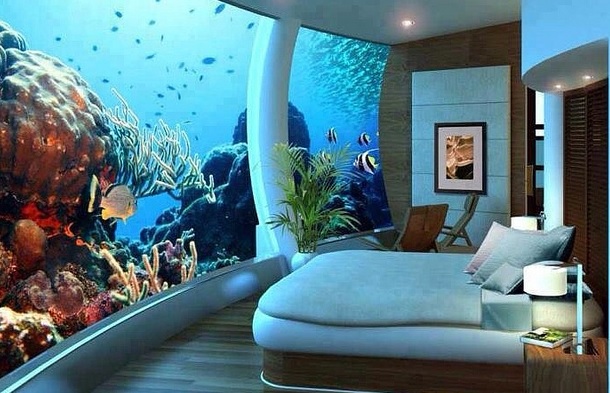 Kokopelli's cave
It is located in Ojo Álamo Standstone and it was excavated in 1981. It is 20m below earth and the walls are made of natural stones.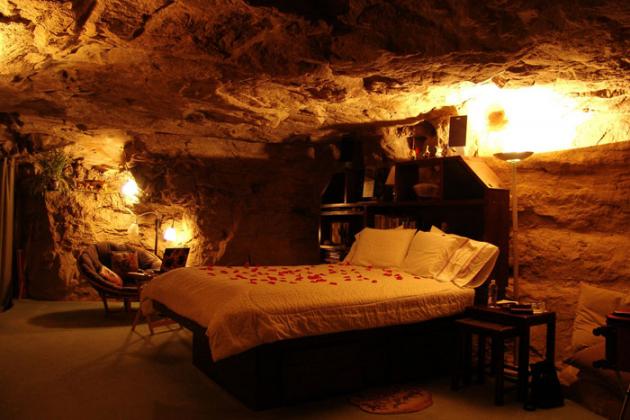 Dog Bark Park Inn
We can find this funny hotel in United States and in it, everything is dog shape.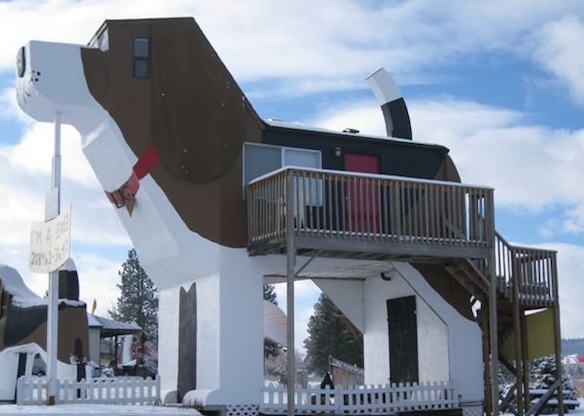 King Pacific Lodge
It is a floating hotel made of wood located in Canada. It has 17 bedrooms and to arrive to it you have to take an hydroplane in Vancouver.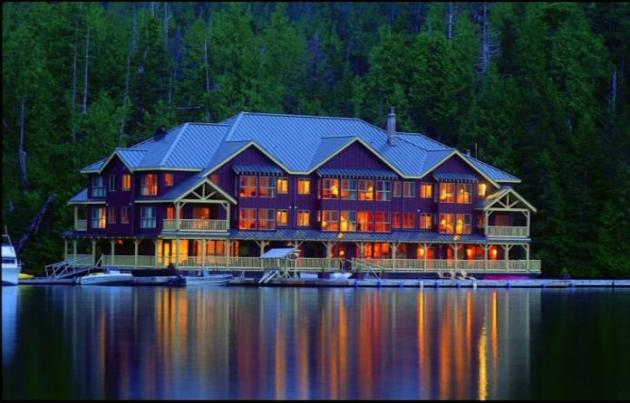 Villa Hamster Hotel
This hotel, located in the French city of Nantes, is inspired on hamster cages.
TuboHotel
It is an eco-touristic place constructed in Tepoztlán (Mexico). The hotel is made using big tubes of 2.1meters of diameter and 3 meters wide.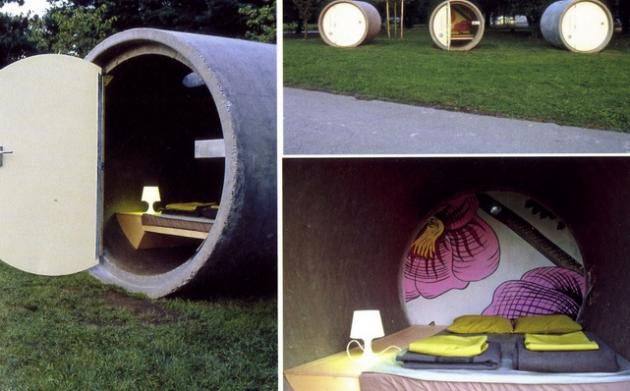 What of these hotels would you choose for spending your holidays?
Via: Arquitectura ideal