General
15 awesome kitchen gadgets everyone should have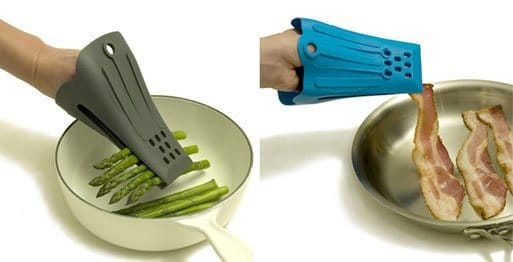 Cooking is something not everyone loves, and that's sometimes because it is a bit difficult. Thanks to the gargets we bring here today, some of those tasks will be much easier.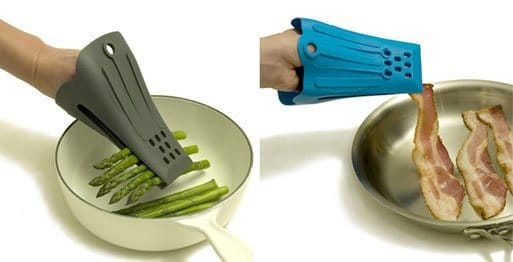 Some people hate cooking because they don't have enough time, because they find it difficult or because they prefer to do other things. Luckily, there are a lot of gargets that can help us in the process, making it funnier, easier and faster. One of the most used gadgets is the cooking machine, but we can find other objects that are not well-known, but once you know them, you'll want to have them.
Donuts machine
Everyone loves donuts and they are quite easy to make. The most difficult thing is making them round. This is not a problem anymore with this machine.
Mixer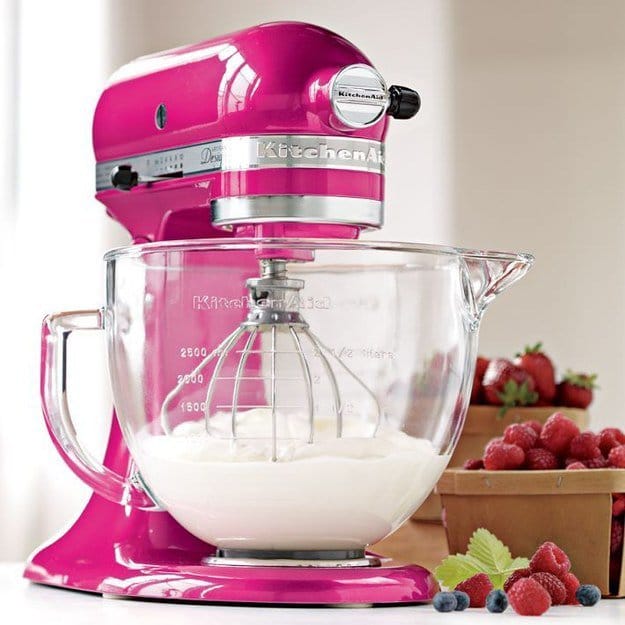 Making deserts is one of the most difficult cooking projects because we should measure every ingredient perfectly. For that, there's nothing better than using a mixer.
Apple Pie cutter
Cakes are always a good idea, but sometimes they are so difficult to cut. If that's your problem, soy can use  this gadget to make portions with the same size.
Electric Pan
It looks like the ones of the 70s and it allows you to put the ingredients and it prepares the dish.
Natural shakes easily
With hot weather, there's nothing better than enjoying a cold shake and if it is natural, much better. That's what this gadget makes. You put ice in one part, fruits in the other and you enjoy a really refreshing shake.
Tasty coffee
Surprise your loved ones after a great lunch with a tasty coffee with this gadget.
Pan for oven and for cooktop
One gadget to prepare food in two different ways.
Wine electric opener
Stop wasting a lot of time for opening a wine bottle. This task have never been easier.
Ice-cream maker.
The best for the small ones and also for the big ones in your home. Enjoy tasty and healthy ice creams with this gadget.
Smash garlics
One of the most disgusting cooking tasks made easier.
Small oven
The best thing to prepare fast and delicious dishes.
Avocado peeler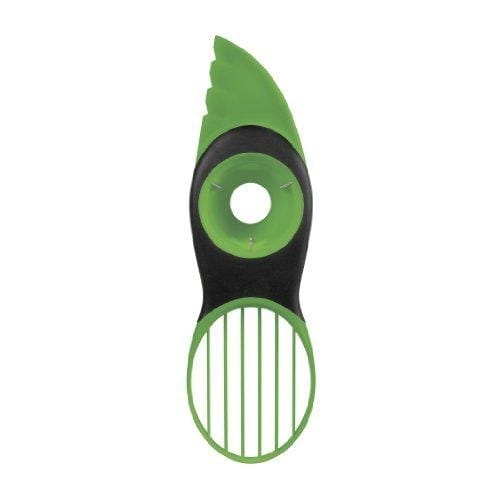 Peeling an avocado has never been easier!
Quesadilla maker
Delicious Mexican quesadillas, a tasty and fast dish, especially with this machine.
Food chopper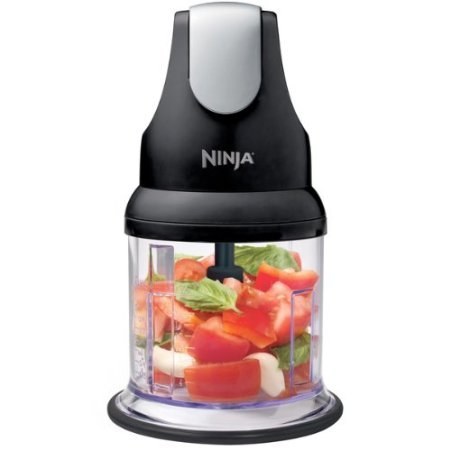 Stop spending a lot of time chopping the food, with this gadget you'll save a lot of time
Rice cooker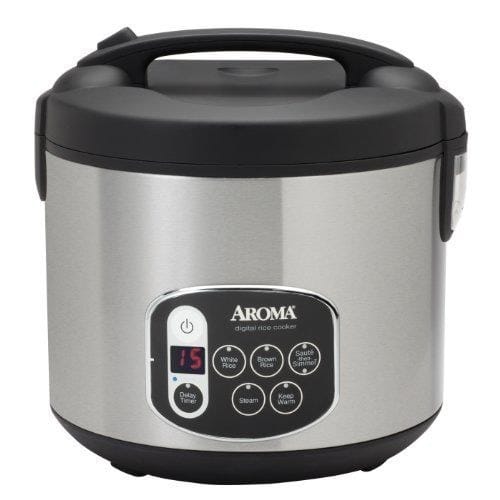 Prepare the perfect rice with this machine. You just have to put some water, rice and this gadget does the work for you.
Which is your favorite gadget? Have you ever used any of them or you prefer traditional cooking?
Via: Dominio Mundial