DIY
15 DIY projects for decorating your garden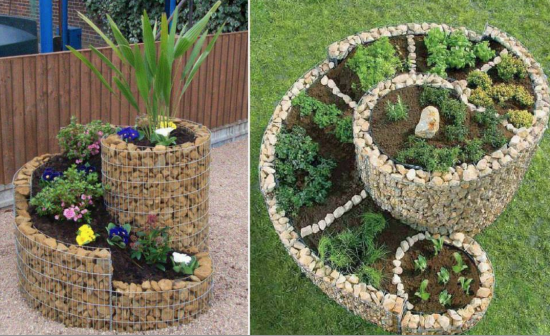 Summer comes and the garden becomes an important space of our home, that's why we want to share with you 15 DIY projects for decorating your garden. If you're looking for some ideas for decorating your garden this summer, this post will be of help.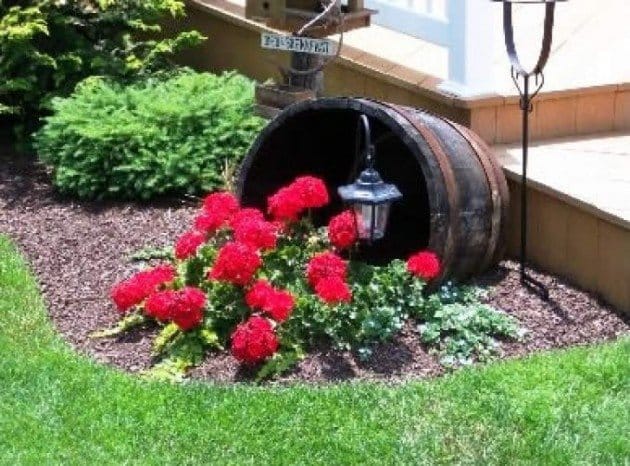 If you like handcrafting and DIY projects, you can decorate your garden in a wonderful way with the DIY projects that we're about to show. They are easy to do projects that will provide a special touch to your outdoor spaces. Keep reading and discover all the ideas below!
1.- Bird cage where you can grow plants.
2.- Wood made butterflies for decorating your garden.
3.- Flowerpot inside of a wood frame.
4.- Decorate hubcaps for introducing some art to your garden.
5.- Centipede made with decorated stones.
6.- Decoration with flowerpots.
7.- Build a spiral garden.
8.- Anything can be good for growing your favourite flowers in your garden.
9.- Mosaic that becomes a fun ladybug.
10.- A tea cup made with old tyres.
11.- Old teapot transformed into an original fountain.
12.- Small windmills made with cans from your favourite beverages.
13.- Decorated balloons simulating ladybugs.
14.- Bicycle transformed into a big flowerpot for decorating your garden.
15.- Basket and flowerpot made with wood.
We hope that these ideas for decorating your garden serve of inspiration to create your own decorations. You can combine some of these DIY projects or just adapt them to your own tastes and personality. The aim is that you create a unique and original garden that is beautiful and comfortable at the same time. Have you already decorated your garden with your own DIY projects? If you want, you can share more ideas with us in the comments or in our Facebook page!