The kitchen is one of the spaces of a home where you can enjoy of many witty gadgets. You can find kitchen gadgets with lots of functionalities, colours and gadgets that will be able to transform your kitchen in your favourite room of the house!
During the last few years, there have appeared a lot of Kitchen reality shows around the world, such as MasterChef, Top Chef or Kitchen Nightmares, that have awaken interest and curiosity of many people. These realities provide a lot of ideas for preparing original and delicious dishes, with superb techniques and ingredients, and ideas for having our kitchen perfectly organised. That's why today, we also want to share with you some witty gadgets that will transform you kitchen into a fun and original space.
1.- Wall toaster for your morning toasts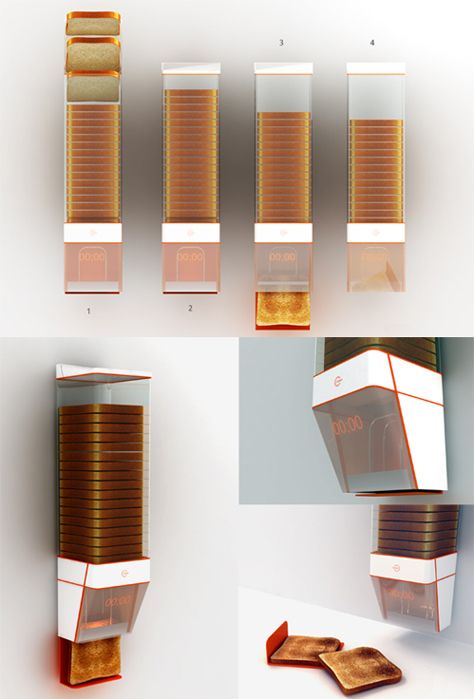 2.- Decorative container for the wine
3.- A fun and creative way of drinking some tea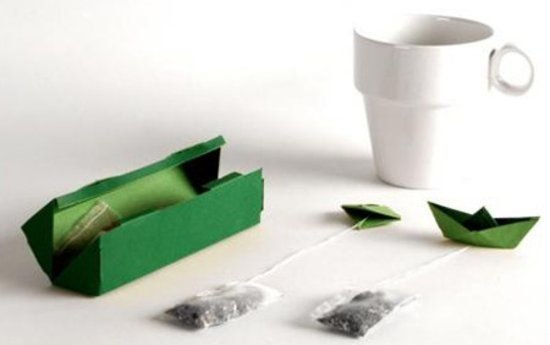 4.- What about these original Chinese sticks?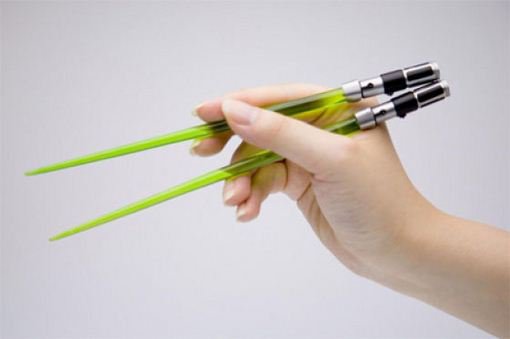 5.- Oven globes in pixels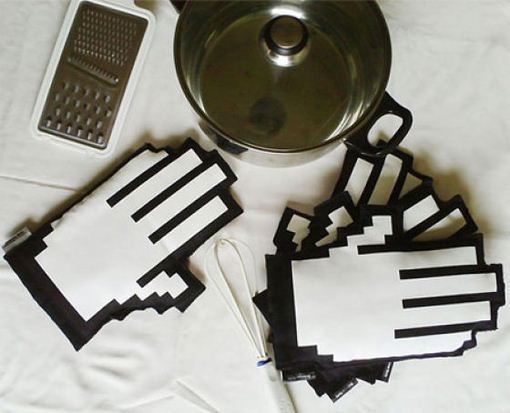 6.- Ladle that reminds to Nessy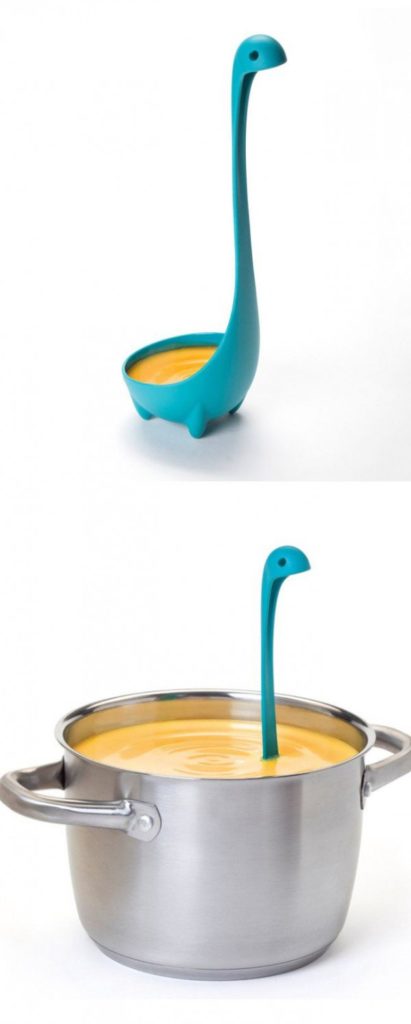 7.- Pan with two different sections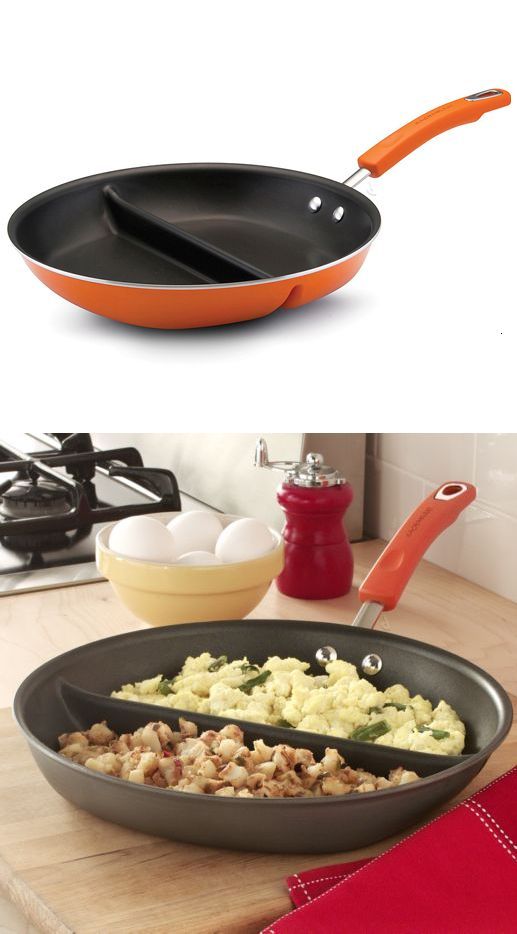 8.- Glasses with a diamond design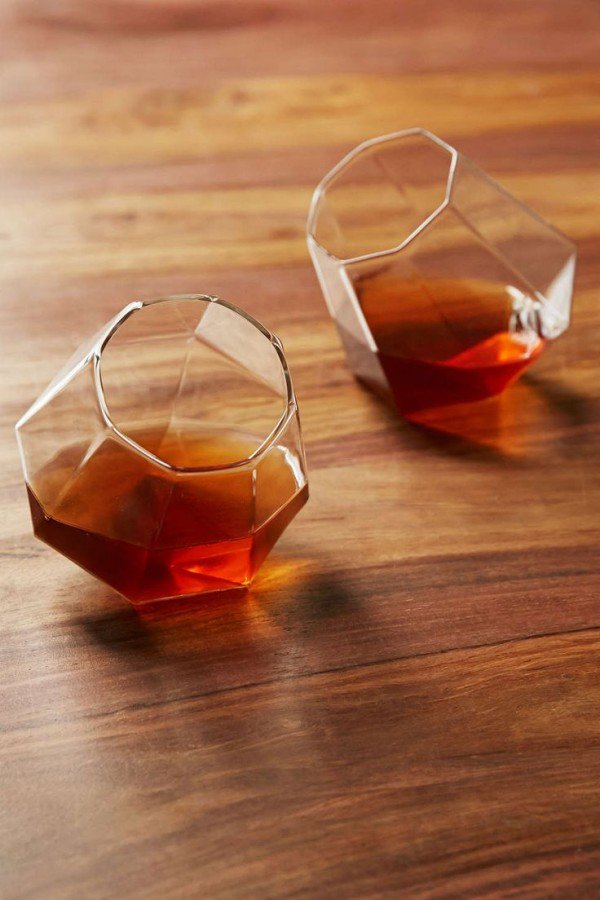 9.- With this mug, you'll never be short of frothy foam in your beers again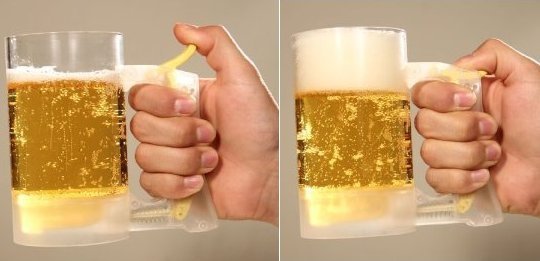 10.- Moulds for preparing mini cakes, as if they were cupcakes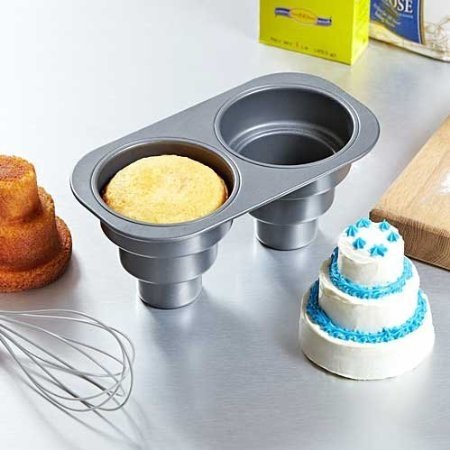 11.- Original magnets for storing your beers in the fridge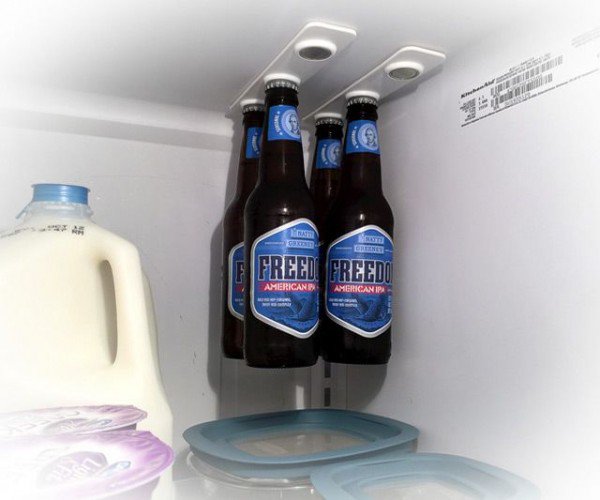 12.- Ice cream inspired in Star Wars

13.- A dispenser for alcoholic beverages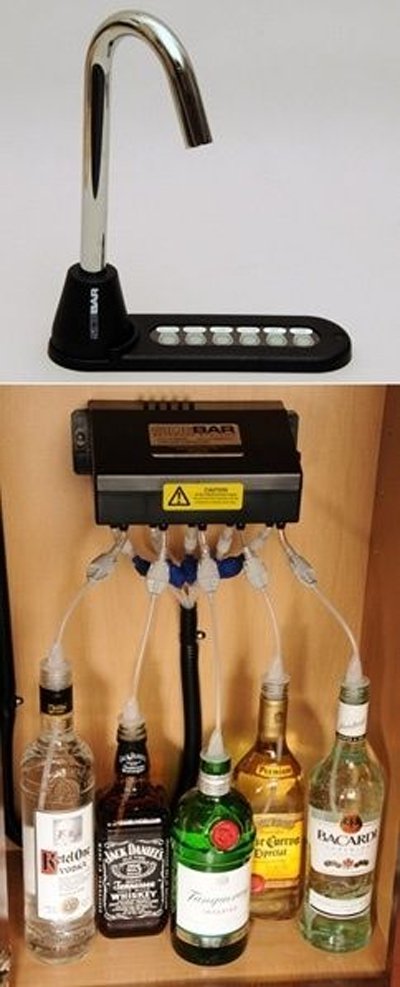 14.- Bear claws for cutting meat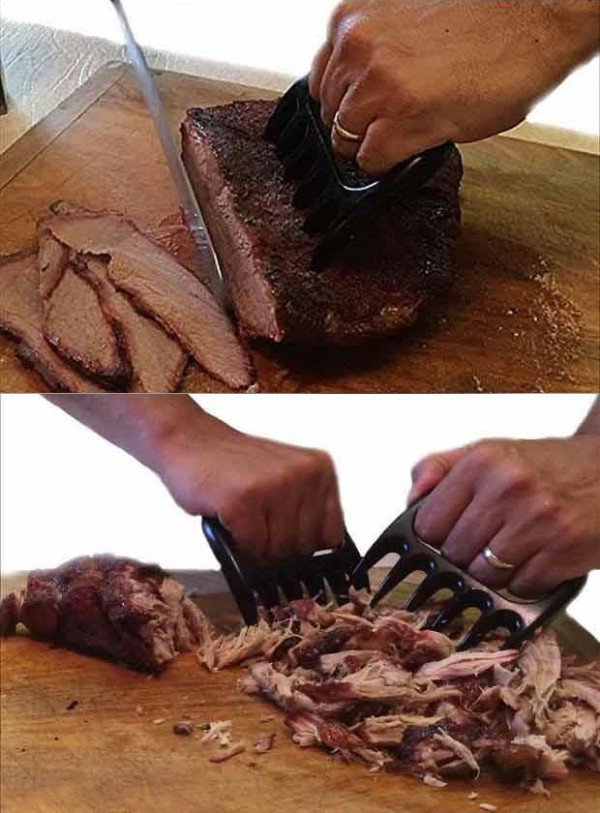 15.- A witty gadget for cutting ice cream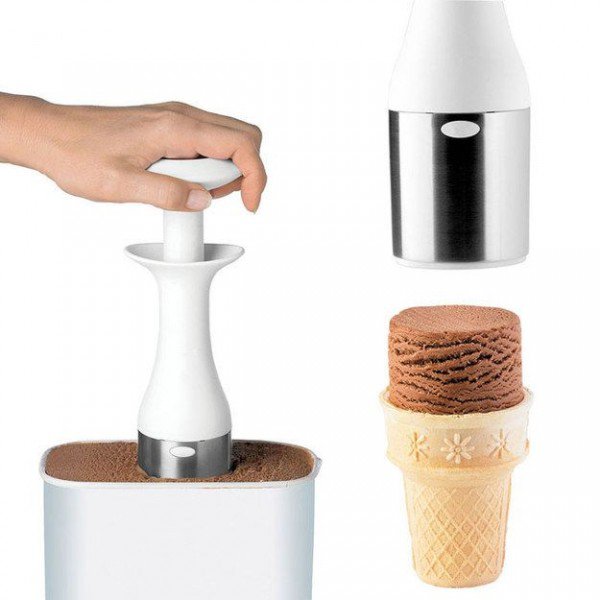 16.- A water tap that indicates if the water is hot or cold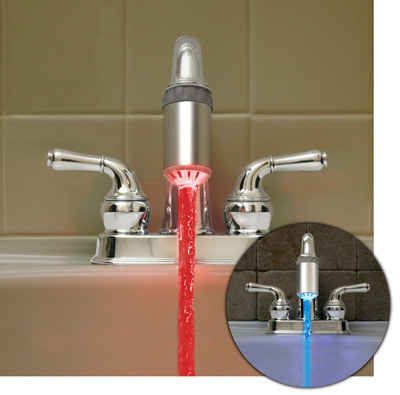 17.- A bowl with two different gaps, perfect for cereals at breakfast
18.- A funny base for keeping the knifes
19.- An opener that is also a game
20.- A witty support for the mobile phone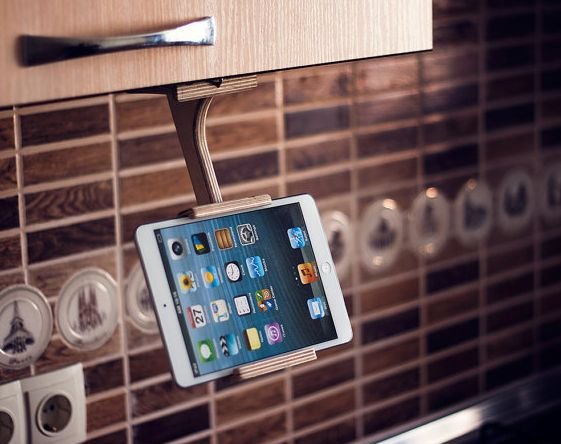 These are some witty gadgets with original designs and curious functionalities. Which one did you like the most? Wouldn't you like to have some of these curiosities in your kitchen?
Via Eslamoda