If you adore decorating your empty walls, you'll love this post. Today, we want to share with you these 21 ideas you can use to make your own original murals. These DIY murals are colorful and they radiate creativity in every direction. We hope these gorgeous ideas inspire you to create your own ones!
Levitating hearts thanks to a hanger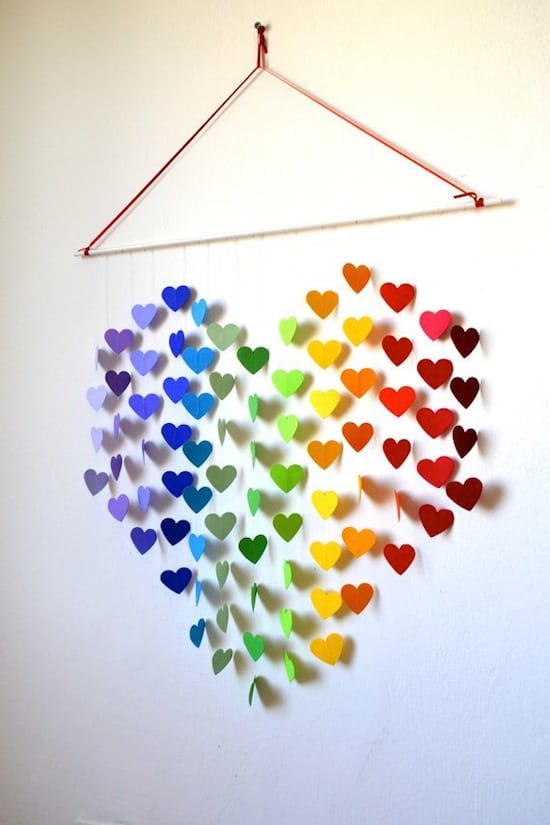 Color wheels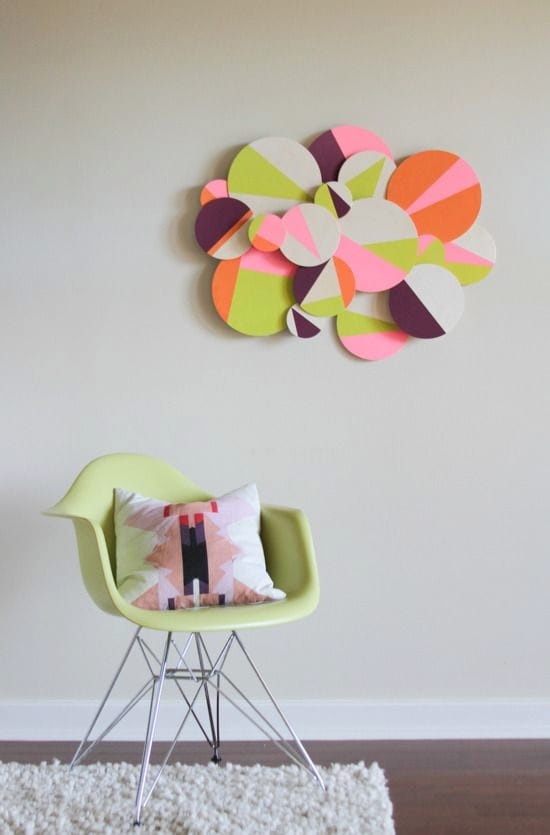 Mural made with white envelopes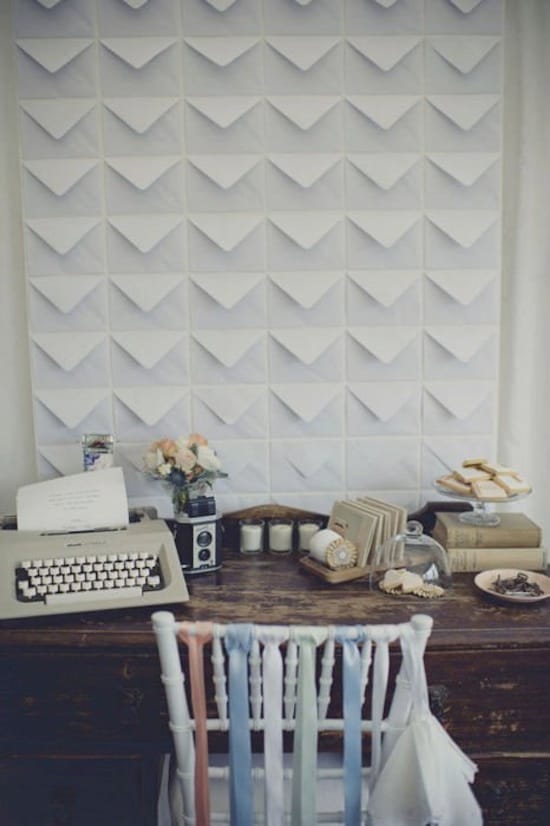 Colored geometrical shapes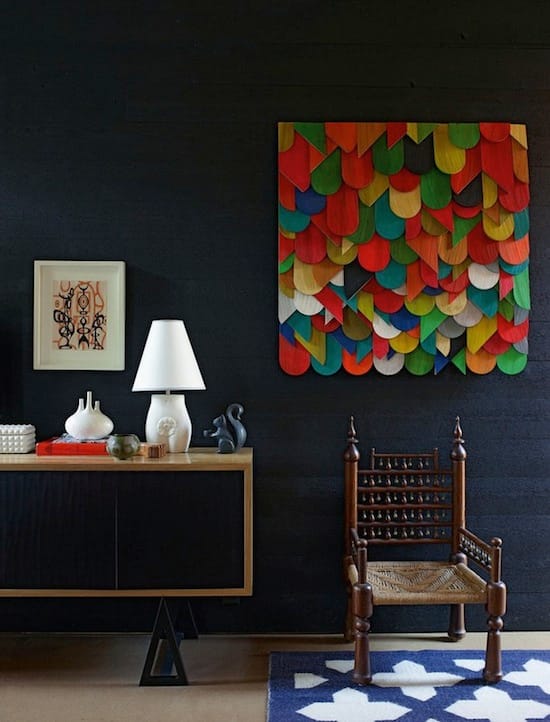 Open books on the wall for those who love reading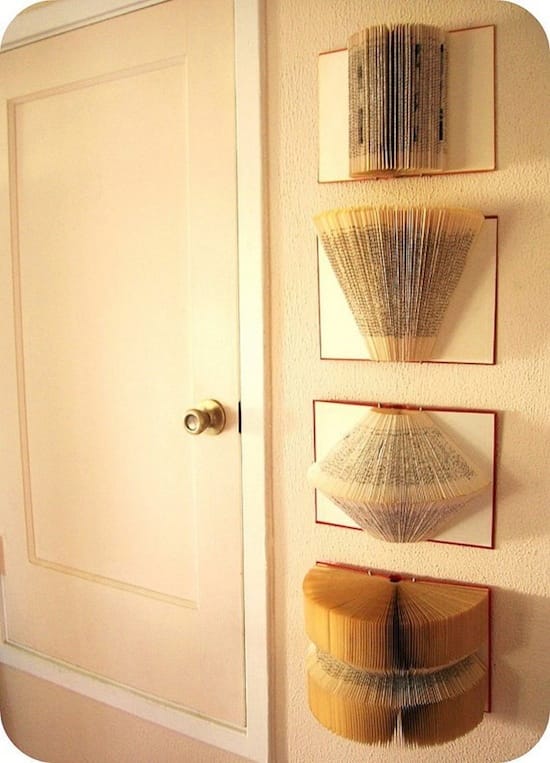 An odd spoons collection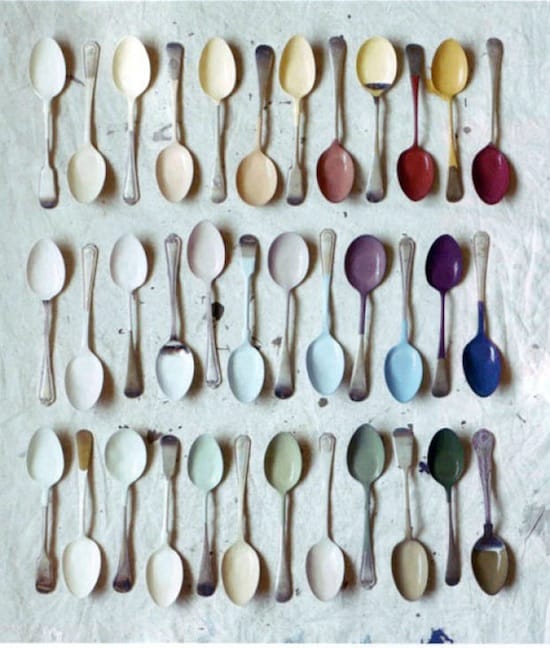 DIY butterflies

Flower ornaments to introduce some color

Black and white tears under a cloud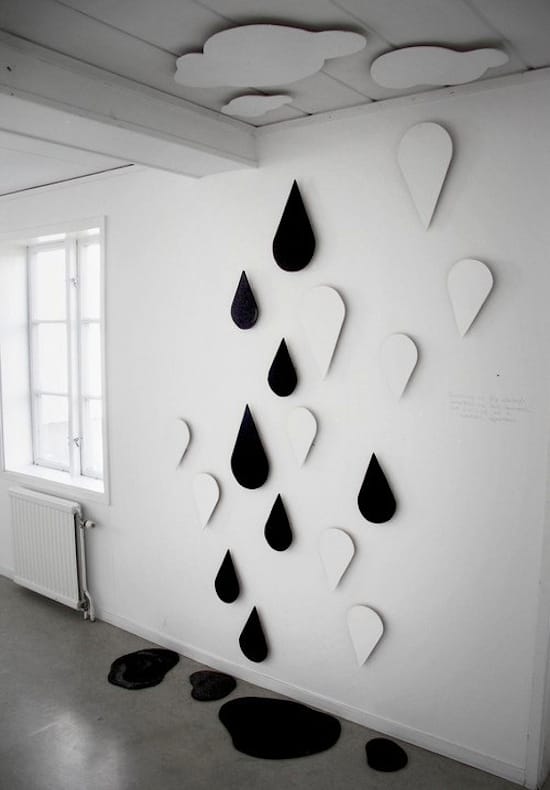 Dry branches mural (I)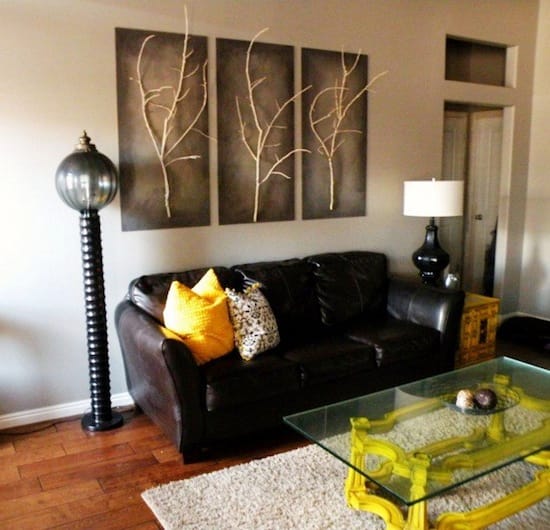 Dry branches mural (II)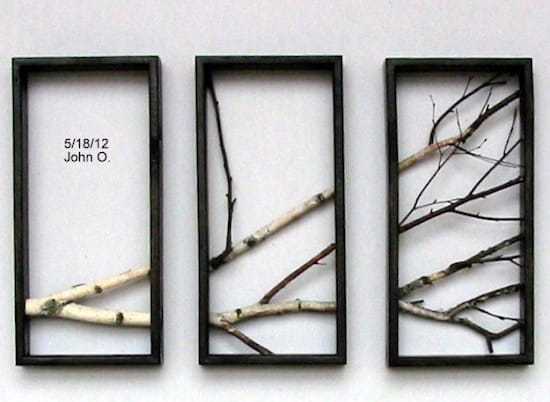 Frame made with several types of wood and different dye and varnish
Lips made with wood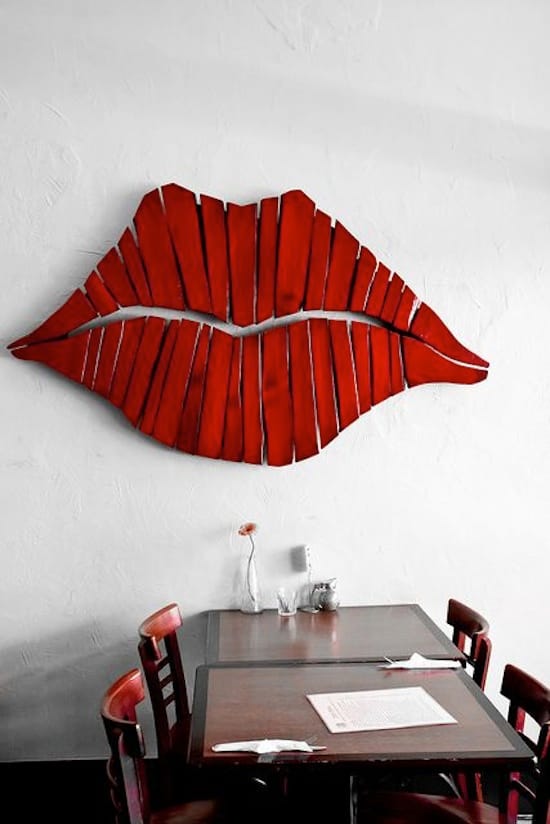 3D DIY hearts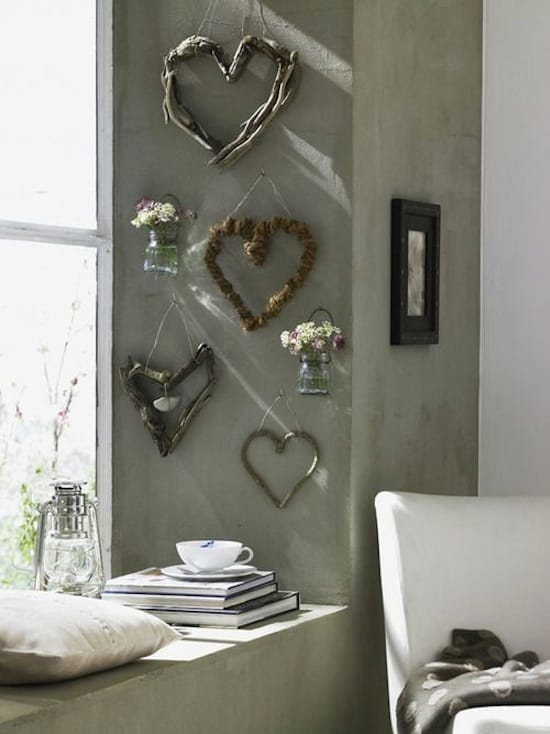 Migrating paper butterflies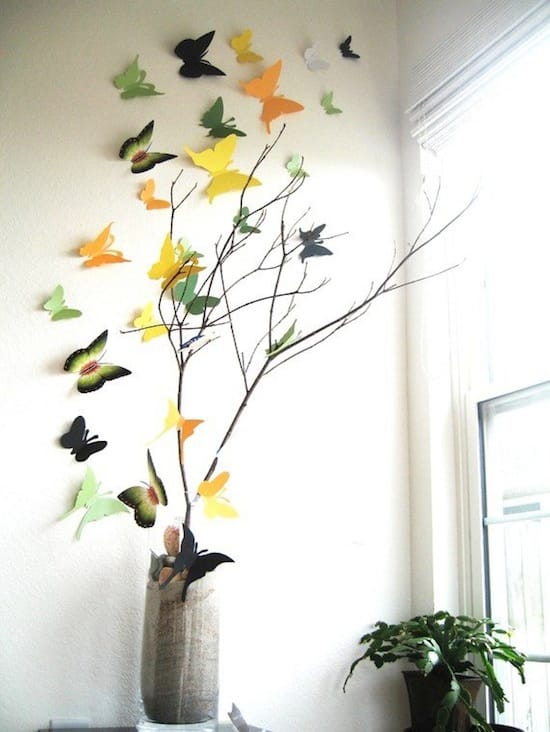 3D shapes to brighten up the wall
Frieze made with strange stones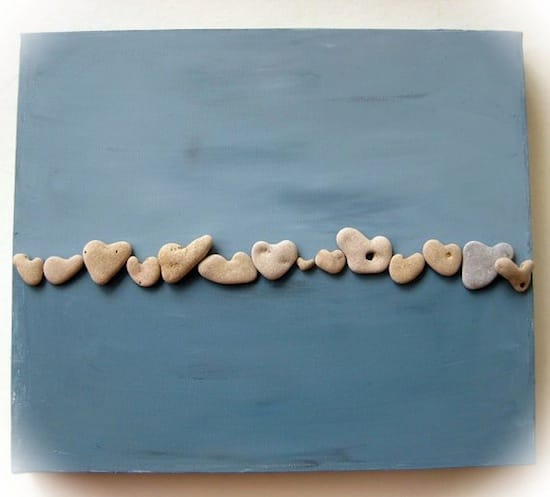 Mural made with cylindrical pieces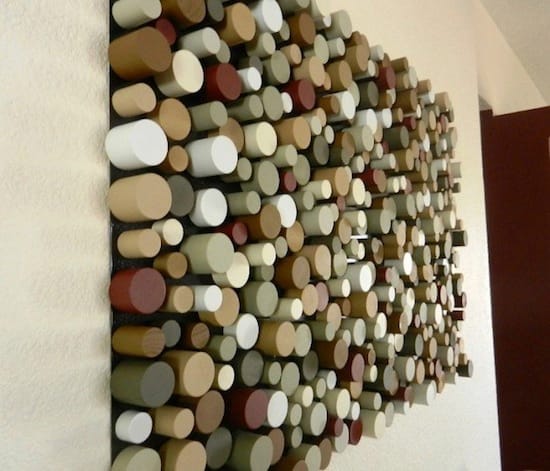 Black paper butterflies
3D frame with a real vase, truly original!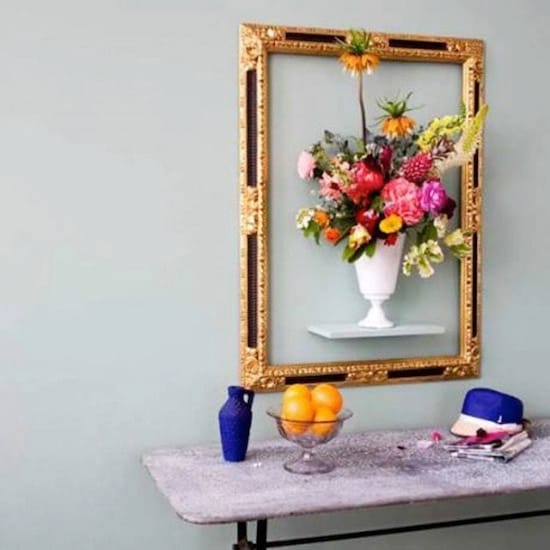 Fabric roses for a printed canvas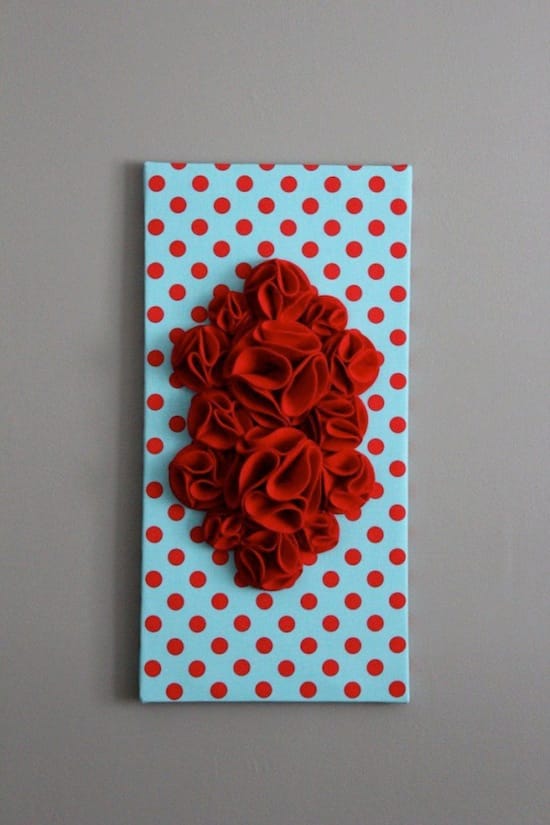 Via dominio mundial