When the time for lighting your home arrives, you'll find a wide variety of lamp designs, but none like these DIY creative lamps that you can create with some dedication and creativity. These creative lamps will provide your home with a personal touch and a different brightness.
Brightness at home can provide a lot of advantages, but it can also be hard to find the right one; especially, if we are quite demanding. If that's the case, why not designing your own DIY creative lamps? Don't think it's too arduous, it can be a really fun project and the best part is that you can use basically any object you already have at home. You just need some imagination and attitude for working. In the case you're considering doing this DIY project, today we'll share with you 22 ideas for making DIY creative lamps. We hope they serve as an inspiration for your own designs!
1.- Arch shape cardboard
Source
2.- Holey cans
Source
3.- Inside of a book
Source
4.- A plastic bottle with thread
Source
5.- A metallic colander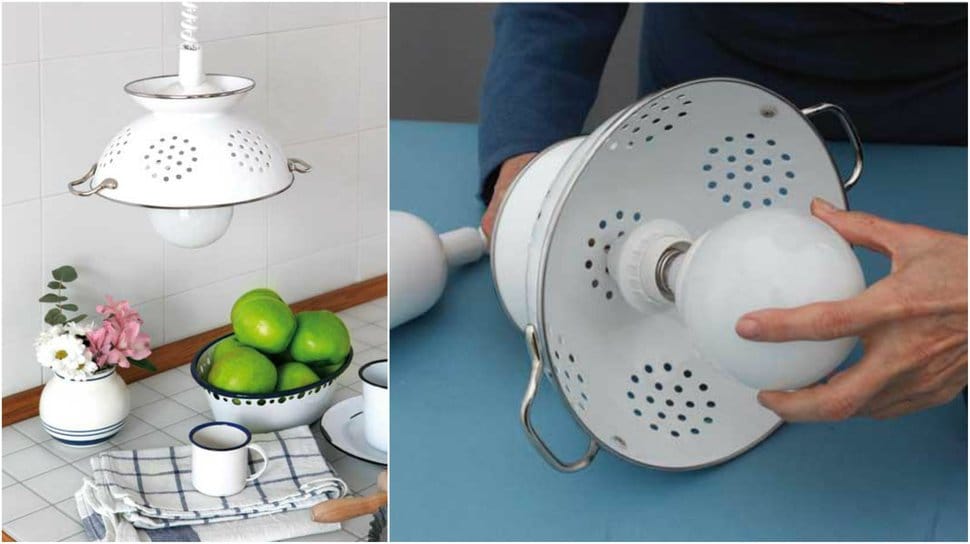 Source
6.- Tree branches
Source
7.- Pipes
Source
8.- Twitter lamp
Source
9.- LEGO
Source
10.- Liquor bottles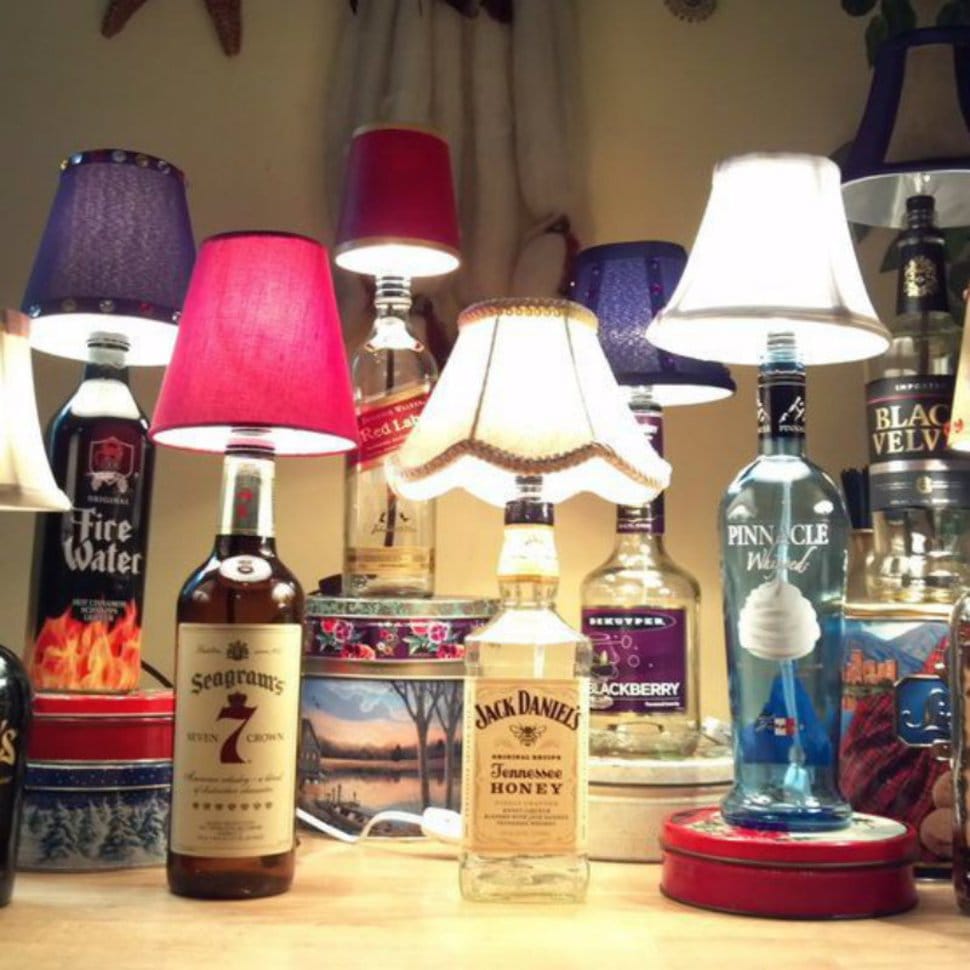 Source
11.- Birds cage
Source
12.- Crystal pots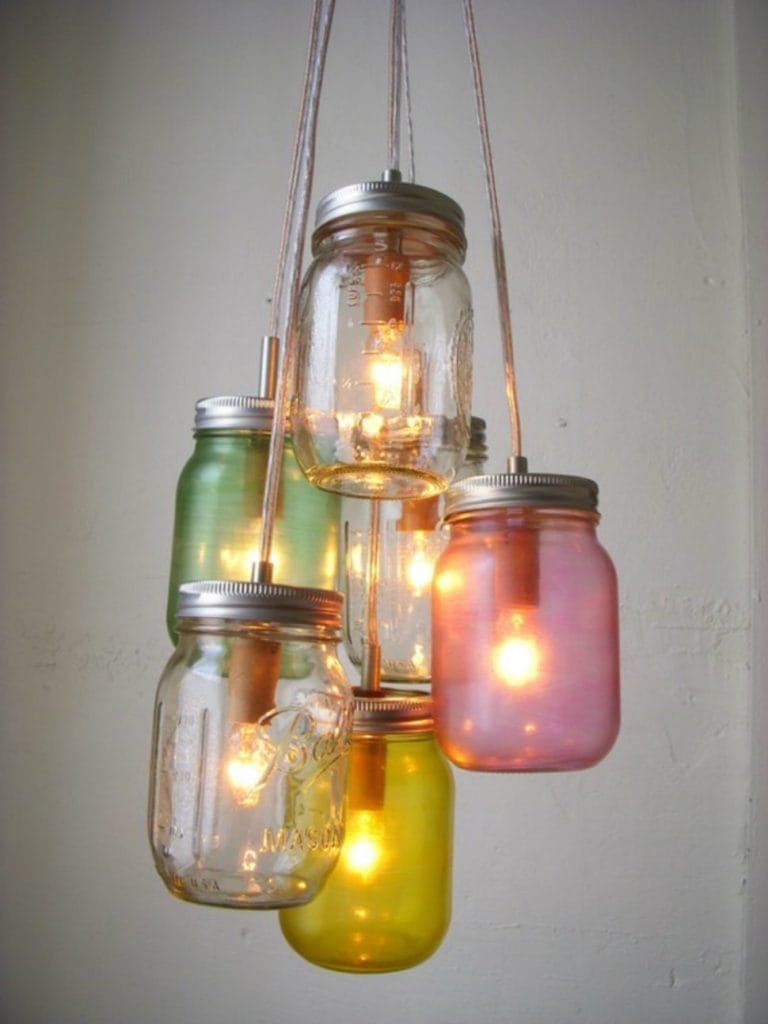 Source
13.- Mannequins
Source
14.- Globe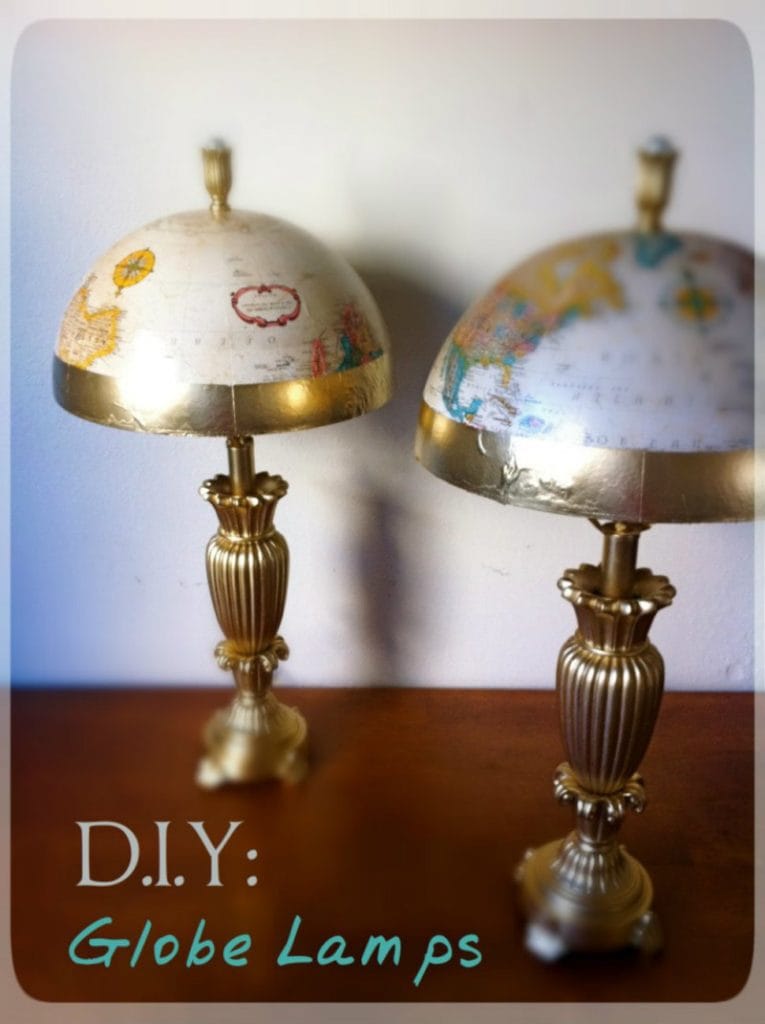 Source
15.- Parts of a bicycle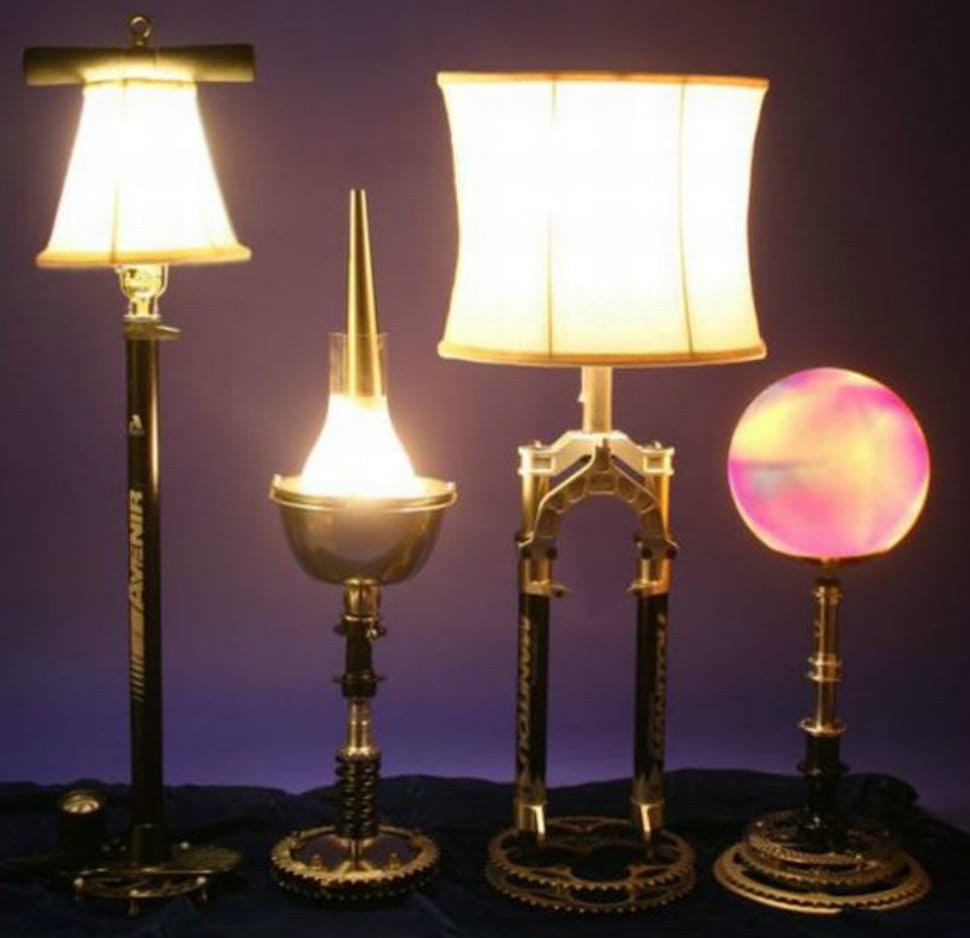 Source
16.- Balloons for a party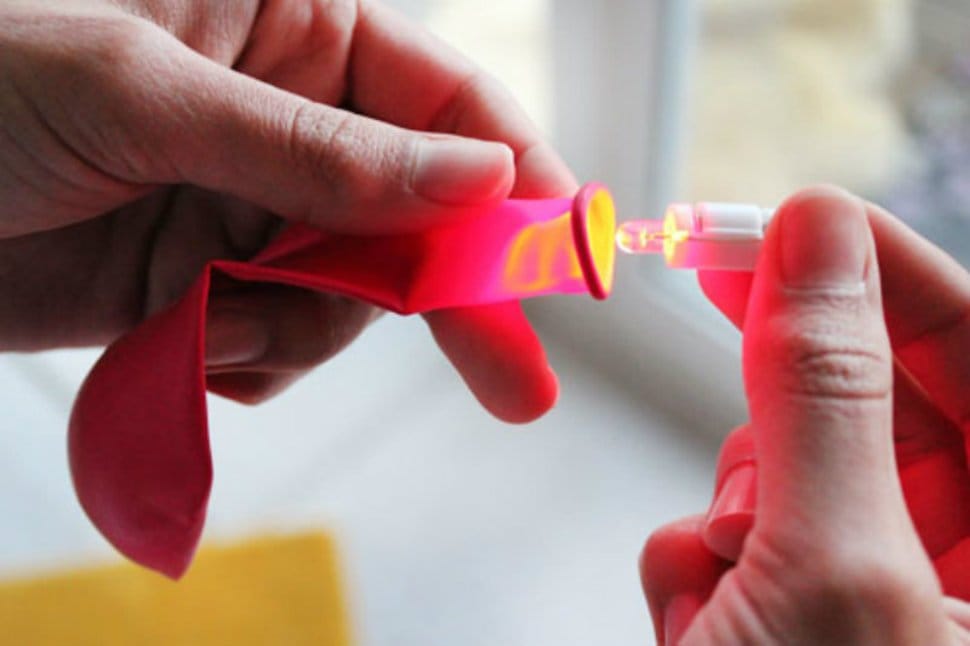 Source
17.- Slides and negatives
Source
18.- Wooden sticks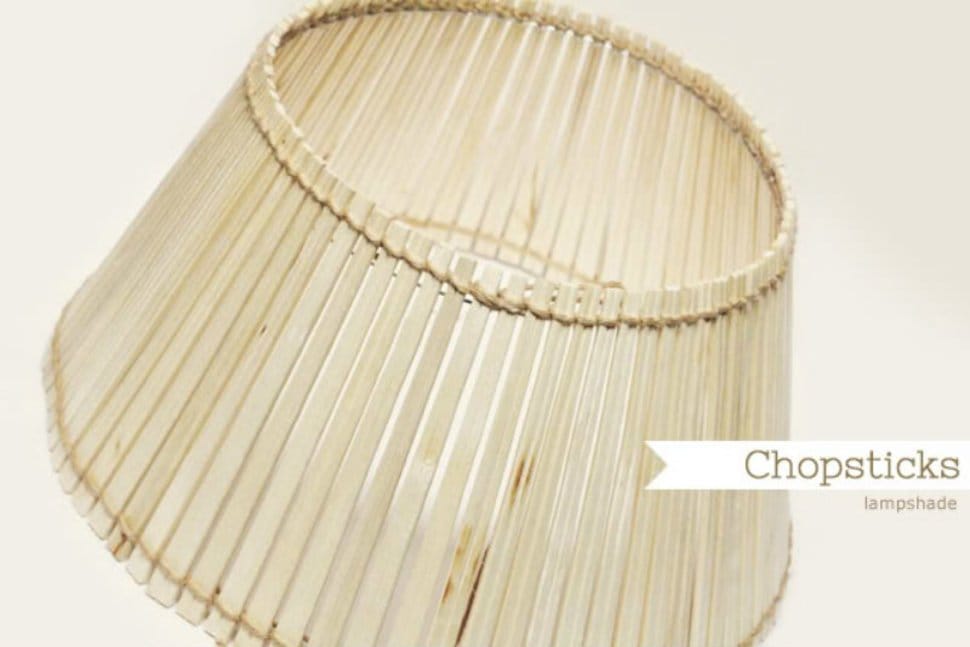 Source
19.- Vinyl records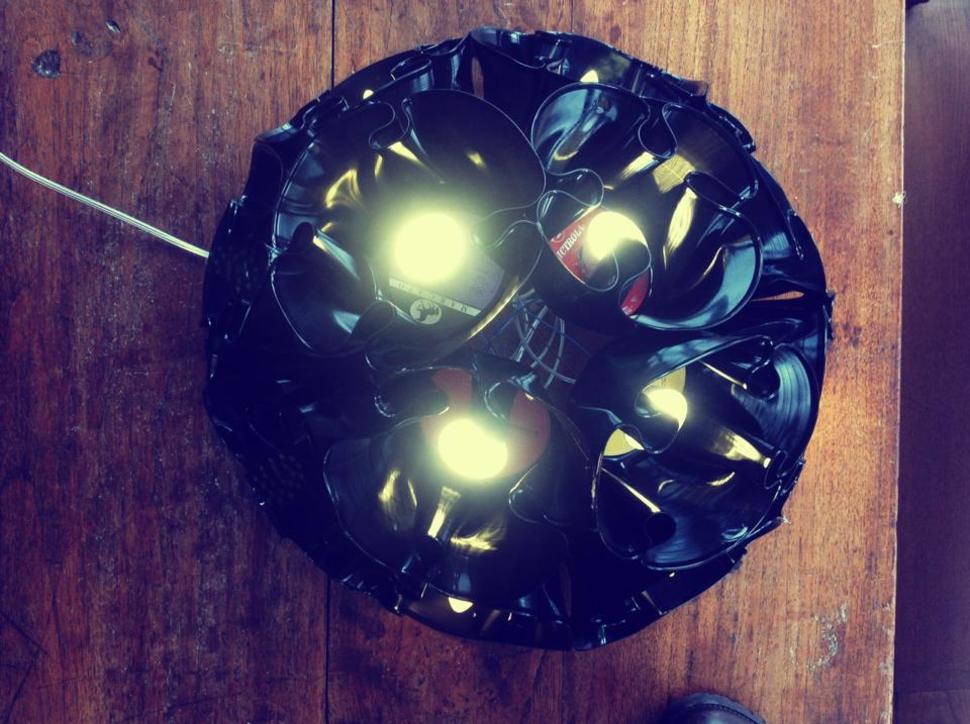 Source
20.- Coffee cups
Source
21.- Graters
Source
22.- Printer ink cartridges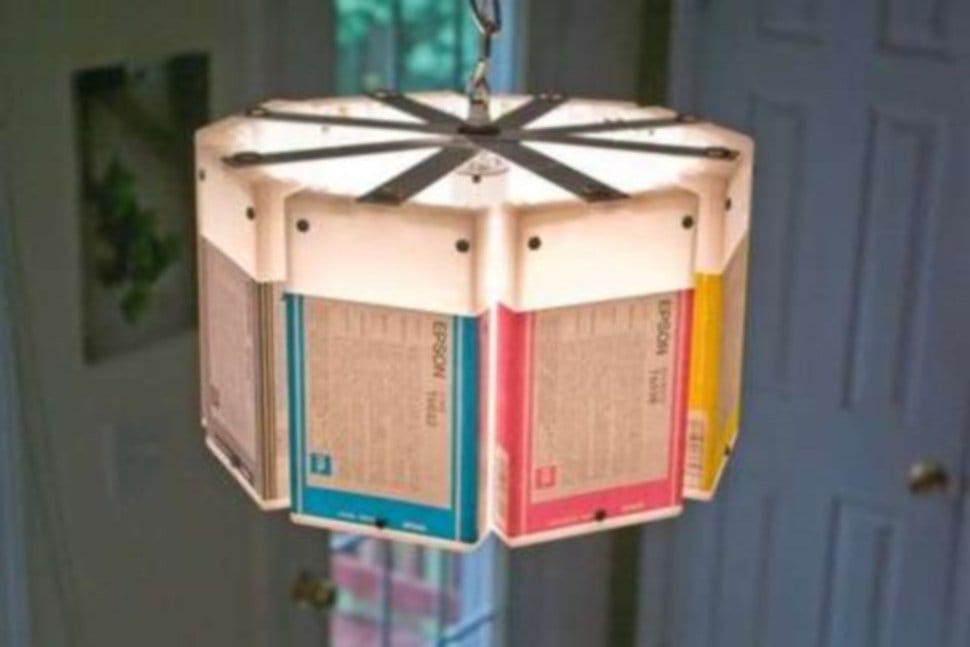 Source
Those are the 22 ideas for making DIY creative lamps that we wanted to share with you. There are a lot of options, designs and materials among you can choose! This kind of crafts are perfect for personalizing your home and making it look gorgeous and unique. We hope these ideas were useful and interesting, and what's more important, we hope they serve you as an inspiration for designing your own DIY creative lamps. You can share your own designs and ideas with us in the comments or in our Facebook page.
Via dominio mundial