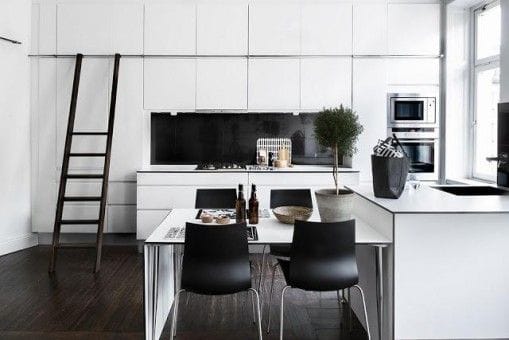 Good morning everyone! Today we want to share with you some ideas to have a nordic style apartment, so that's why we have brought here some pictures of a nordic apartment very well-decorated.
I personally love the simplicity of this kind of style and how it covers everything in white. You can also combine black and white to make the place look more elegant.
If you are looking for an elegant decoration maybe these photographs can serve to inspire you
Black and white are the main characters of these apartment located in Stockholm.
Thanks to the design and color combination of the furniture the apartment looks really big, but it has only around 50 square meters.
The distribution and the white color make this space look really quiet and ample.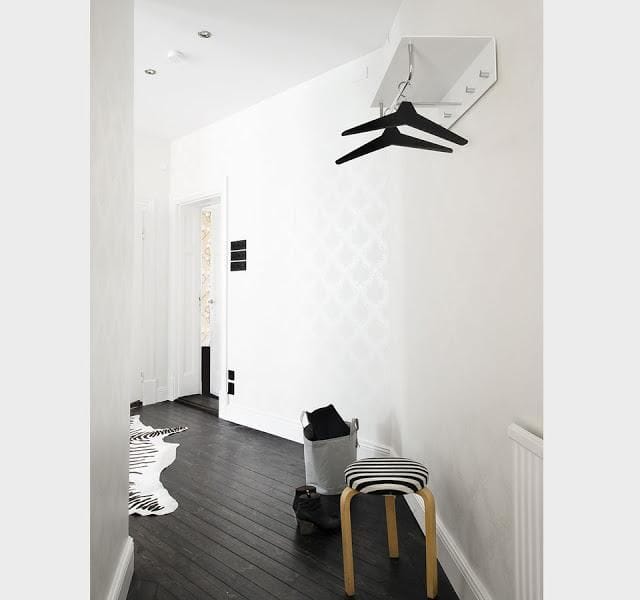 Inside this place we can find a very beautiful living-room, a bathroom, a marvelous kitchen and a dining room.
The entrance of the home has a lot of details to organize the space. For example, a beautiful stool and a clothes rack have been placed so that they let the space flow.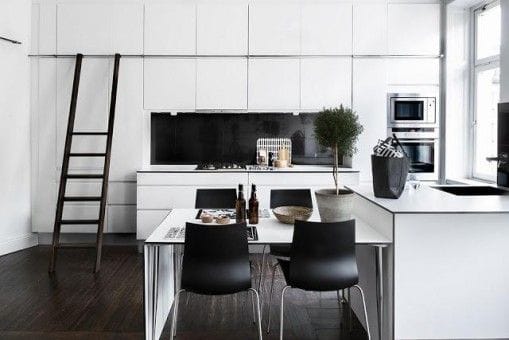 The kitchen is amazing for some reasons. Integrated electrical appliances, big columns, tall furniture… the best way to optimize the space.
Another interesting point is the sliding stairs to be able to take things from the upper furniture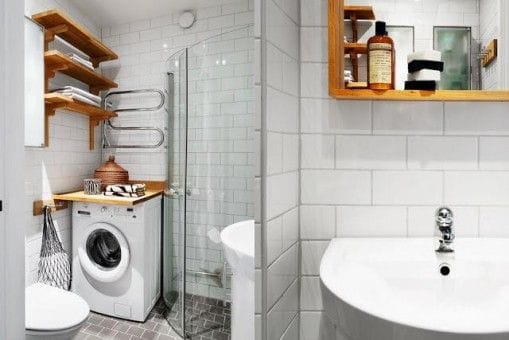 The last thing is the bathroom, small but cozy.
Did you like this apartment?
Source: Decoración 2.0