General
25 witty ideas for organising small objects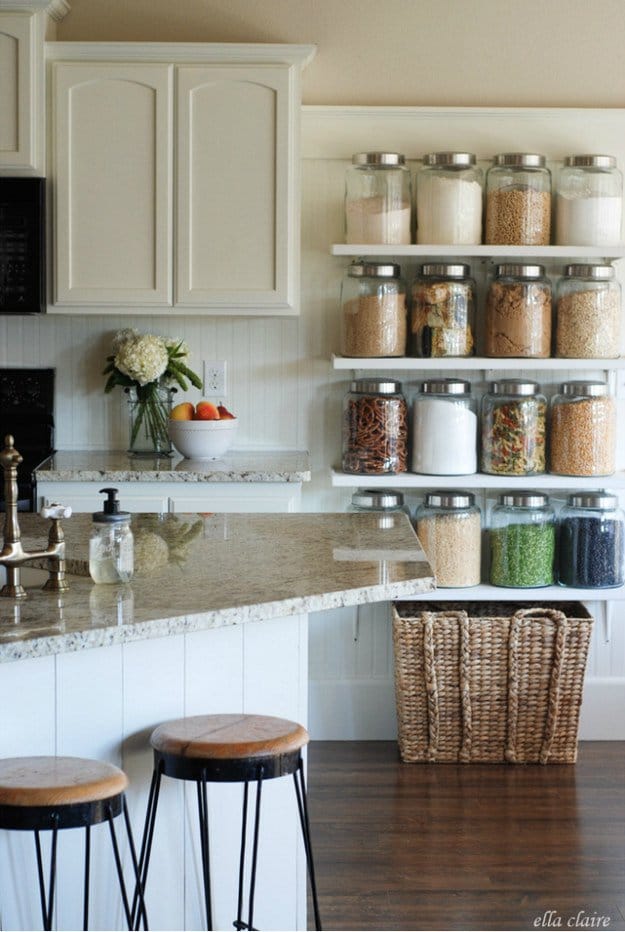 Would you like to have your home perfectly organised and tidy? Check out these 25 ideas for organising small objects and you'll make the most of the space you have in your house.
1.- Keep your hairpins in a magnetic pot for clips.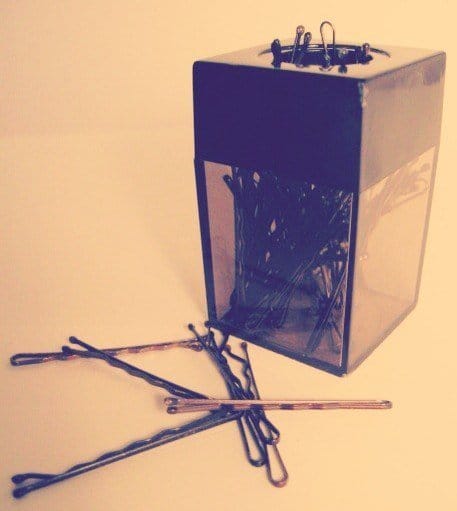 2.- Organise your hair band inside of a carabiner.
3.- Use an ice tray for keeping your earrings.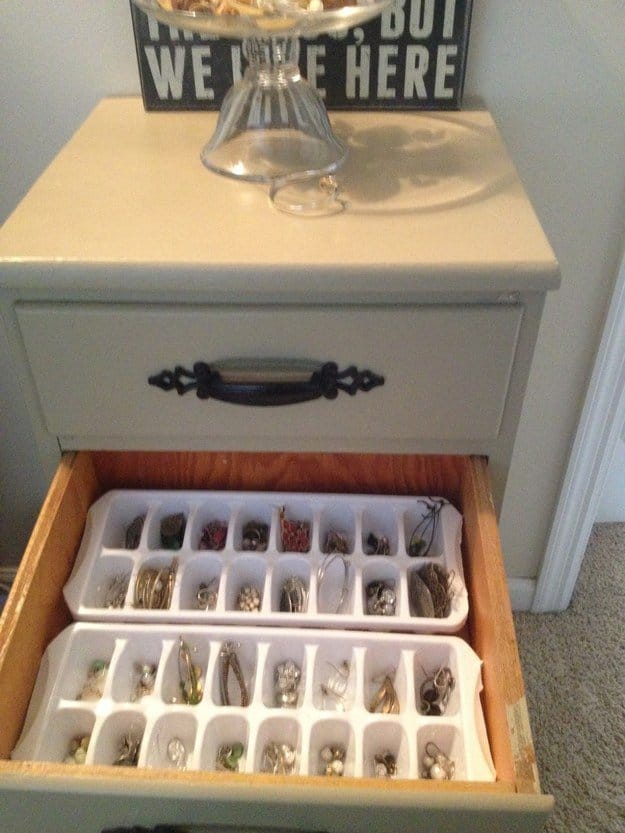 4.- And a pill popper for your jewellery when you're travelling.

5.- Make a board for your necklaces.
6.- Organise your nail polish inside of a shoes organiser.
7.- Use a pot for organising your make up brushes.
8.- Paint PVC tubes for separating your lingerie.
9.- Rings for organising your scarfs.
10.- Use crystal pots for keeping the toothbrush and toothpaste of every person of the family.
11.- Place spaghetti boxes in filing cabinets.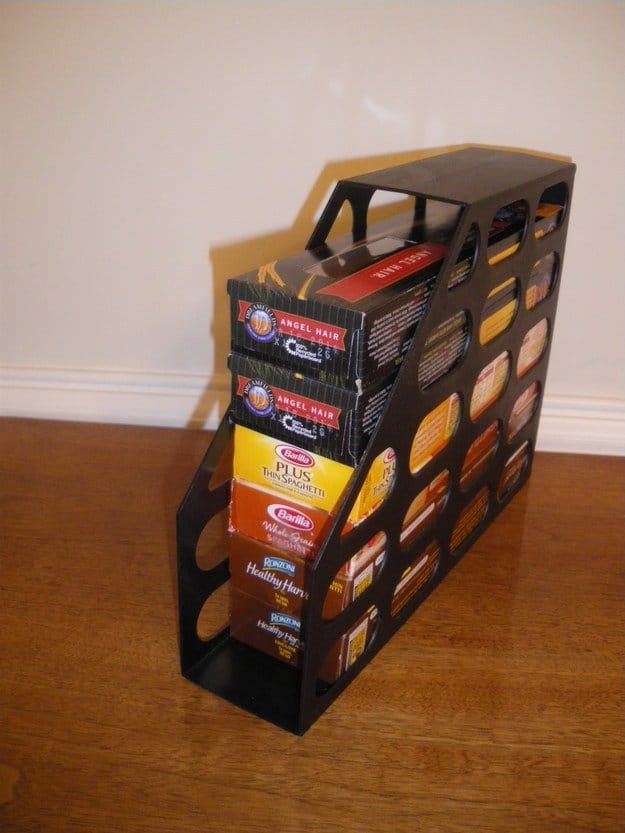 12.- It is also useful for plastic wrap and aluminium foil.
13.- Reuse the egg cartons.
14.- Keep your cupcake wraps in crystal pots.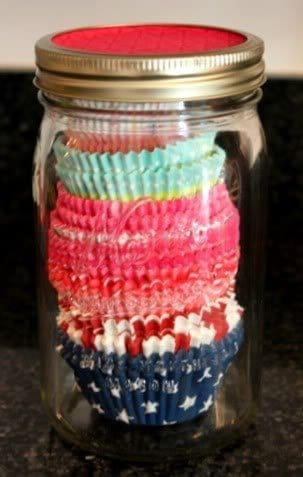 15.- Use a big shelf for placing crystal pots with rice, chickpeas, etc.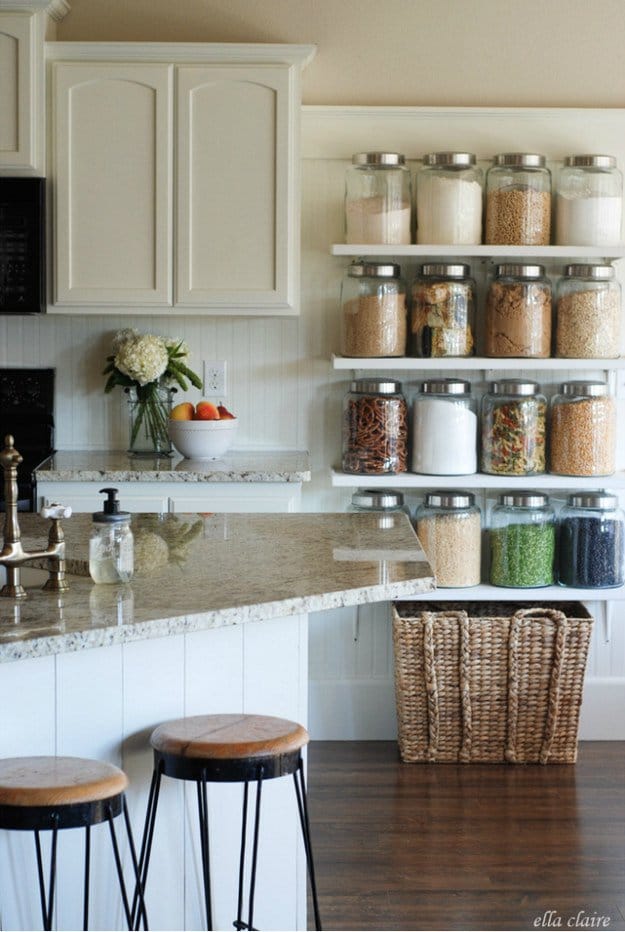 16.- Personalise the kitchen drawers for organising your kitchen tools.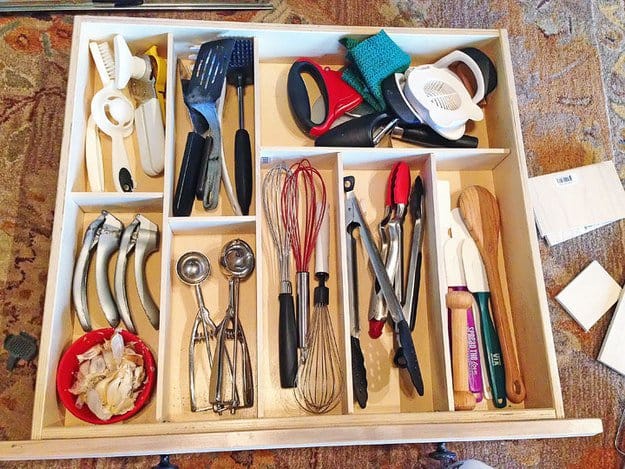 17.- Place the plastic covers into a basket.
18.- Divide a tin for organising your tea bags.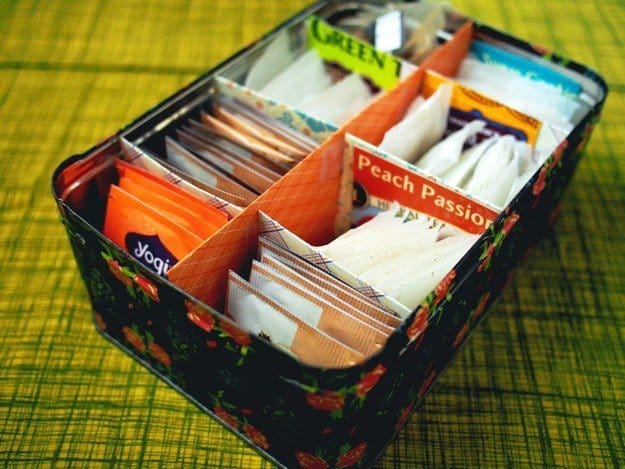 19.- Organiser for bath toys.
20.- Fill a fabric case with cuddly toys.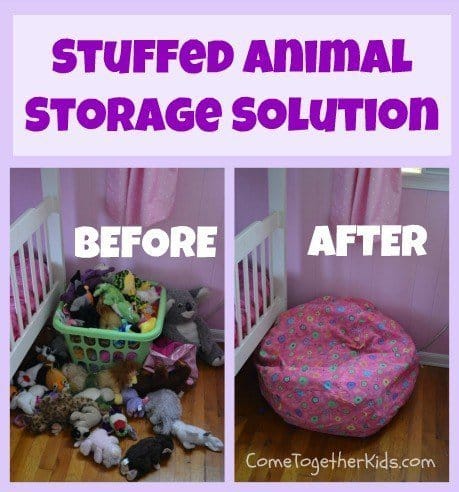 21.- Organise your colours inside of plastic tubes.
22.- Transform this shelf into a DIY trolley.
23.- Use toys labels for knowing where everything is kept.
24.- Transform a simple LACK table into a LEGO one.
25.- Place the small pieces of games behind them, in small plastic bags.
Via dominio mundial