DIY
Paper garlands in your decor. Part 2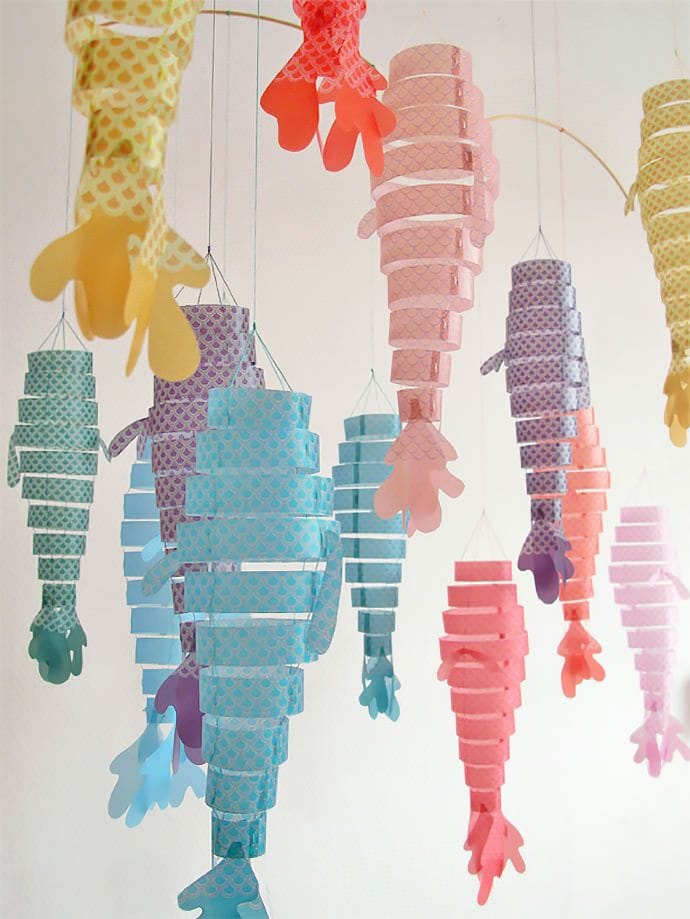 The other day we talked about how paper garlands can enrich your décor. They are easy, cheap and you can get awesome results if you know how to do it.
Today we want also to talk about paper garlands, but these ones are a bit more difficult or they require more time. Maybe these ones are not just for a party but to include them as a permanent element in your house décor.
You can also include them in your parties but as they require more time maybe you want to make them so that they match your actual décor, and after the party you can maintain them.
As in the previous article, you can include them in different places, for children and for adults and in different decoration styles. Just take care about the color combinations and choose the ones that fit better your preferences and your home.
Did you try the previous ones and you think you can even do it better, then here you have some ideas to inspire you
Bird cages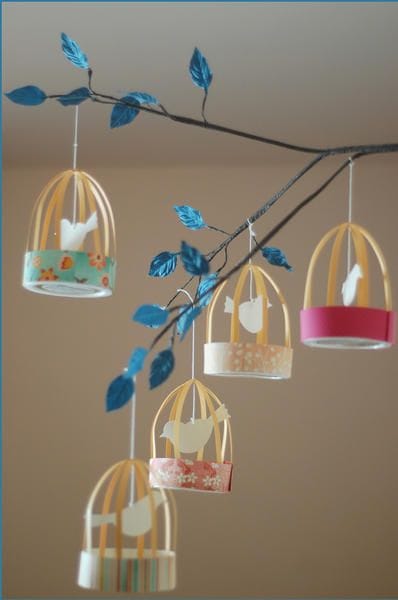 Colorful fishes

Summer spheres
Hot air balloons
Night flowers
Day flowers

Original flowers
Hope you like them.
Pictures: Pinterest