Homedecor
Beautiful ideas for decorating your bedroom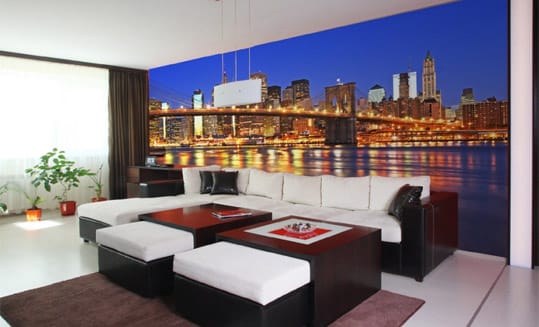 The place where you sleep everyday should be well decorated to guarantee your rest. That's why the furniture, the colors and even the ornaments are very important. Sometimes these kind of ideas are everywhere, you just have to be open to new ideas and new possibilities for your bedroom.
You can find inspiration in a magazine, in a friend's house or reading our blog. You must know that, sometimes, you don't have to make a complete refurbish of your home to have it well decorated. In some occasions, you just have to take into account some small details to achieve great and attractive effects. If you keep reading, you'll find some ideas that can serve as the home inspiration you need.
Canopy bed
Canopy beds are so elegant and beautiful and they will make you feel intimacy and privacy when you are in your bedroom. This can make you feel protected and comfortable while you sleep. If you want to decorate your home with a canopy bed, first you have to choose if you want it with curtains or without it. This kind of beds will contribute positively to your home décor if you like modern or classic decor, you need to choose the one that best fits with your home style and personality.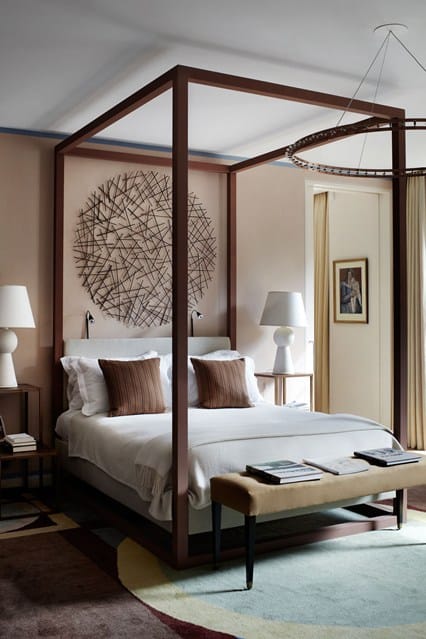 Walls with a different touch
Another idea for decorating your bedroom that I love is decorating your walls. It will give your bedroom a lot of personality and will make it stand out. People normally chose the wall that is behind the bed side panel. Instead of painting it with a bright color (that is another idea we can consider) you have other possibilities that could wrap your attention, like:
1.Paint something you love
2.Use a patterned wallpaper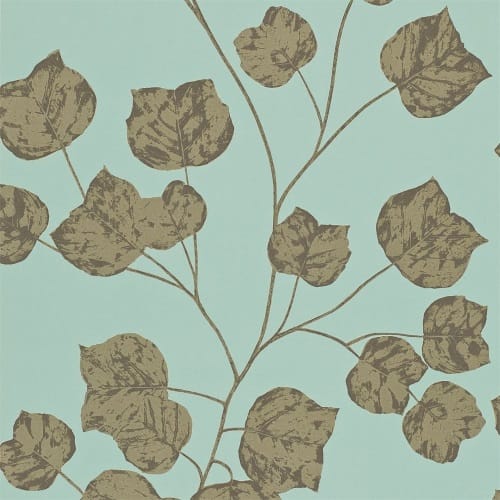 3.Use a photo that covers the whole wall and fits your décor.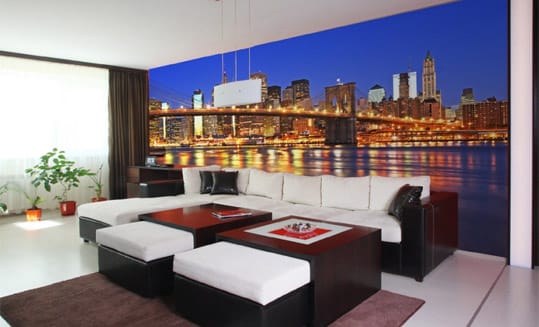 Original bed side panels
The last idea in this article and a really original one is using bed side panels to give personality to your bedroom. You can buy one that fits your décor or do it yourself with recycled materials like doors or pallets.
You can see more ideas about bed side panels here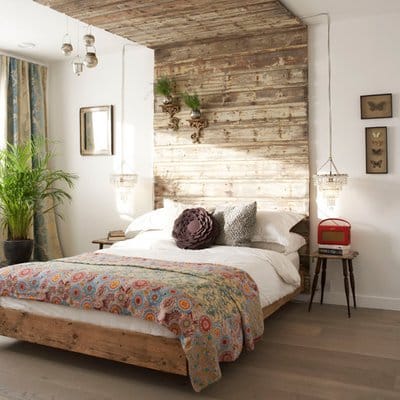 Hope you like the article and this serve you as inspiration.
Via: Decoración 2.0