DIY
Decorate your walls with hangers
Today we want to bring here a cool and easy idea that will give you the opportunity to have an amazing decoration for very few money. Sounds good, isn't it? Then keep reading!
Modern decoration is one of the most interesting ones these days, minimalistic styles with some hipster or vintage touches make all of us fall in love. The main problem of this kind of decoration is that we normally focus just on designer furniture and original wall arts that cost a lot of money.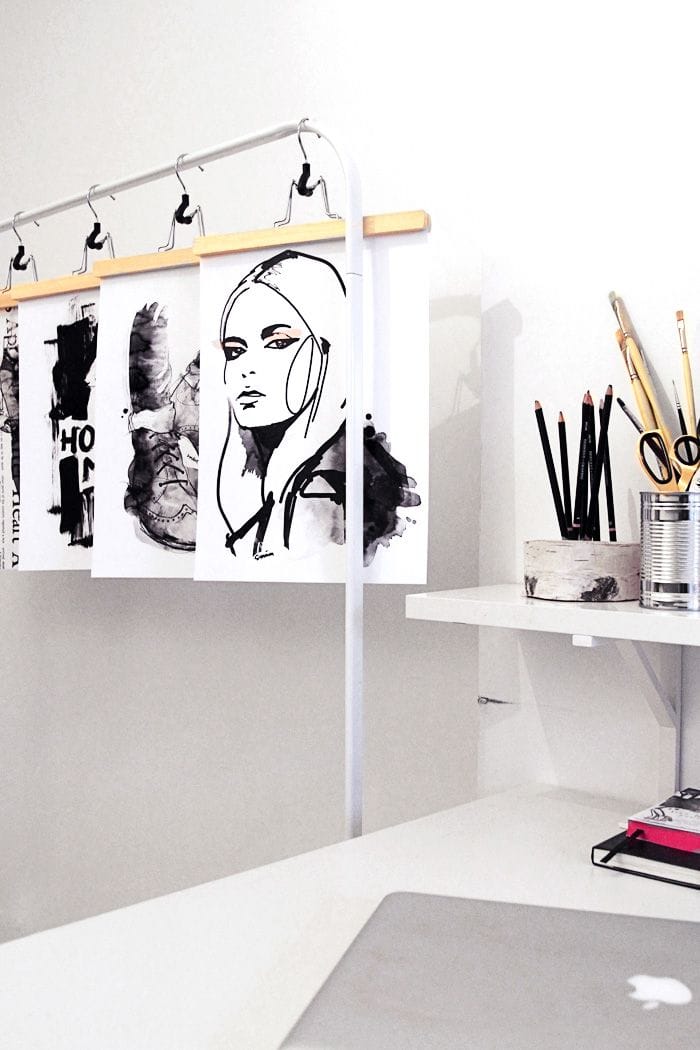 Using our imagination can not only make us safe a lot of money but also give us the ability to create wonderful things. This is the case of the project we bring here today. A DIY project that you can make in less than an hour that can give your home the appearance and distinction of a modern designer area.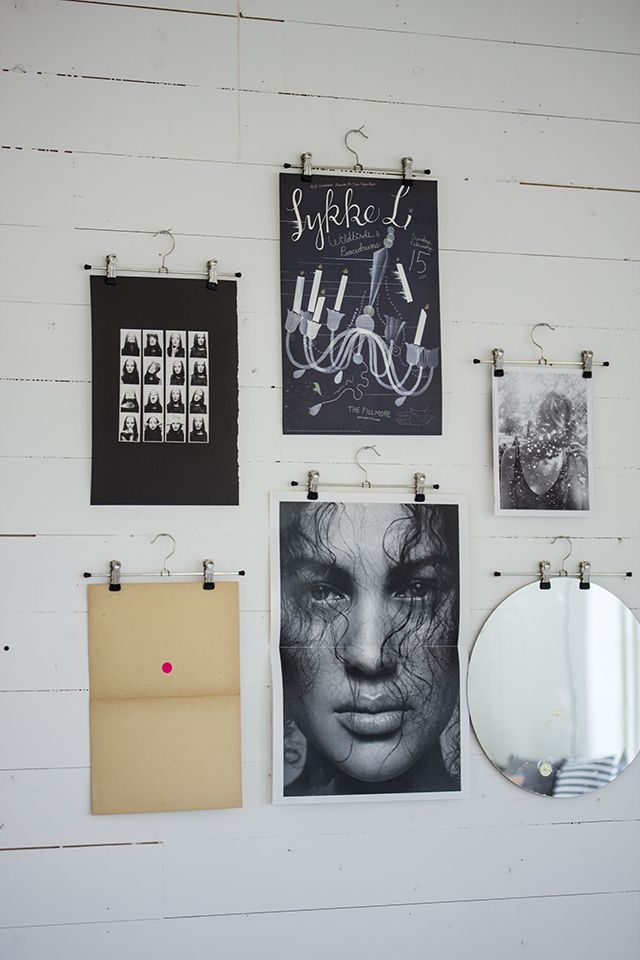 If you have some hangers and photos or painting you want to hang on your walls, you just have to free your imagination and start creating.
If you don't know what I'm talking about or you need some inspiration, here you have some examples.
As you can see, it can be applied to different styles and in different ambiences, even for your kids' bedroom.
Stop buying and start making, DIY projects can make your home a real work of art.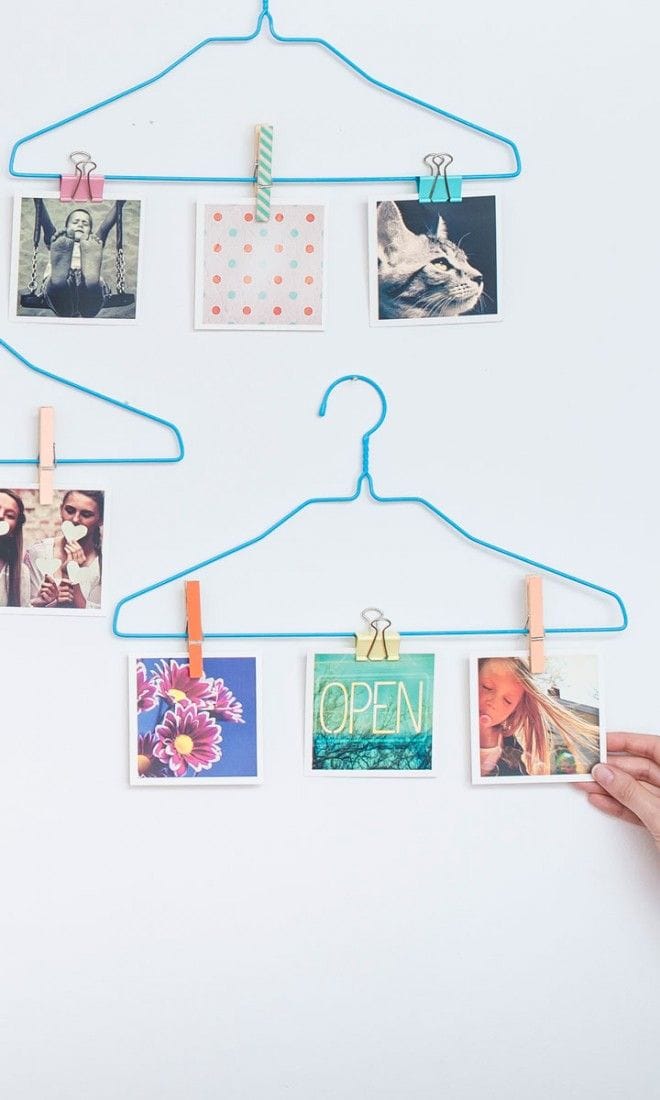 Hope you enjoyed the article.
Pictures: Pinterest