Today we bring some ideas to clean tile joints. Nobody likes when the white joints start turning into grey over time. It isn't beautiful and it may affect your house decoration making the room seem unattractive or dirty.
There are a lot of products and ways of cleaning tile joints. The important part is knowing the right ones. If you like homemade tricks, here you have two easy ways of having the whitest tile joints.
For having the tile joints like the very first day, you must know how to do it right. The first way of doing it is painting them, they look perfect and you can have special paints available in a lot of places. However, this is not the best option.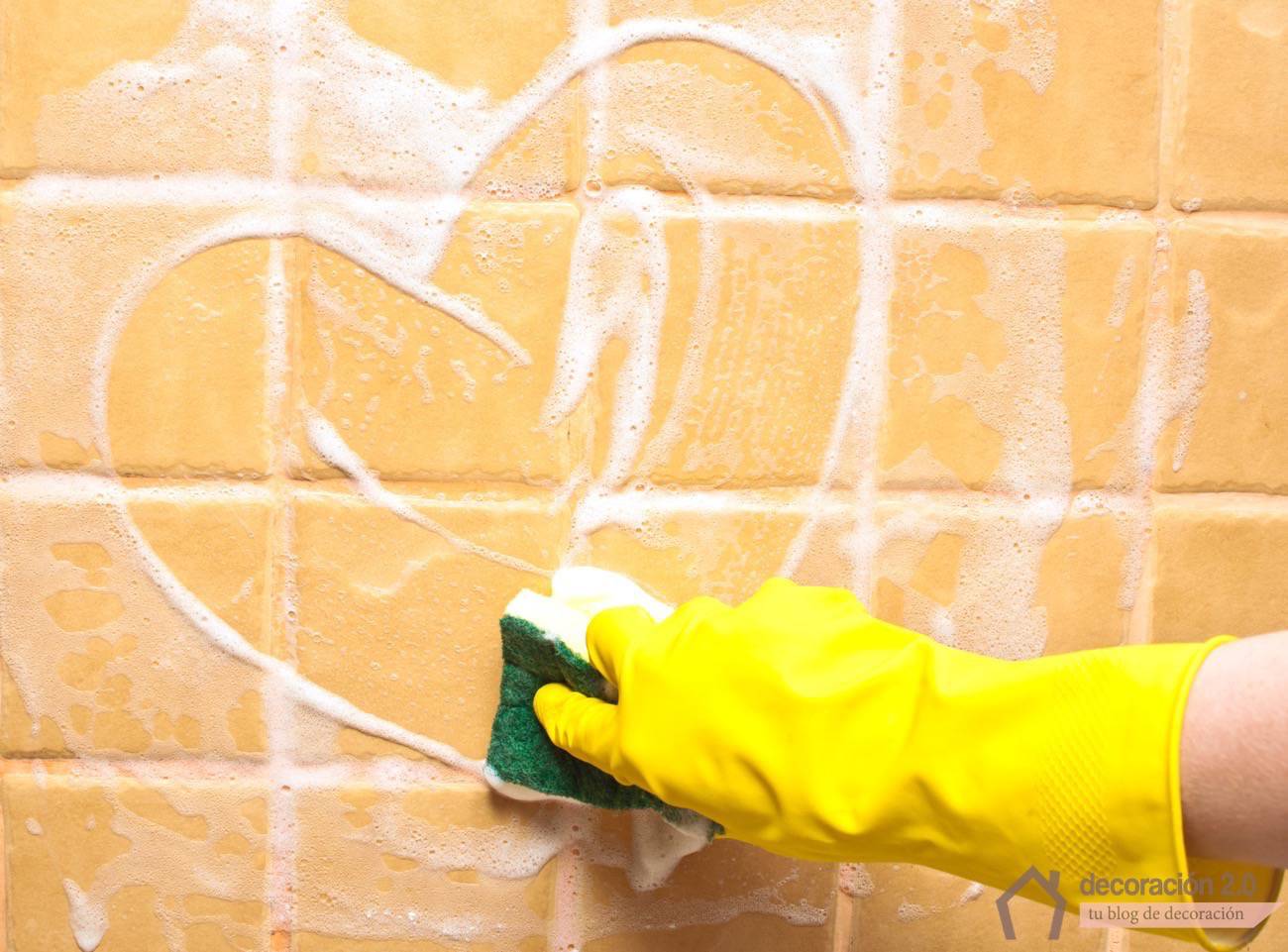 Another option, in my opinion the best one, is basically the use of hard water. It is very cheap, just peanuts, and it is really good for getting rid of grey tile joints. Remember that they get this color due to the humidity, the fat, and the dirt. The hard water, that you must carefully use putting a pair of gloves on and a mask, is a great product for cleaning tile joints, they just look like the first day.
For using it, you can use a rag or a brush. If the dirt is embedded, better to use the last one.
Finally, another advice to clean tile joints is using water with bleach. Then use the mix with a brush. But don't forget to put on clothes that you don't mind stain.
If you liked this article, you'll find more articles about cleaning your home in this site.
Via decoración 2.0