DIY
Ideas to recycle maps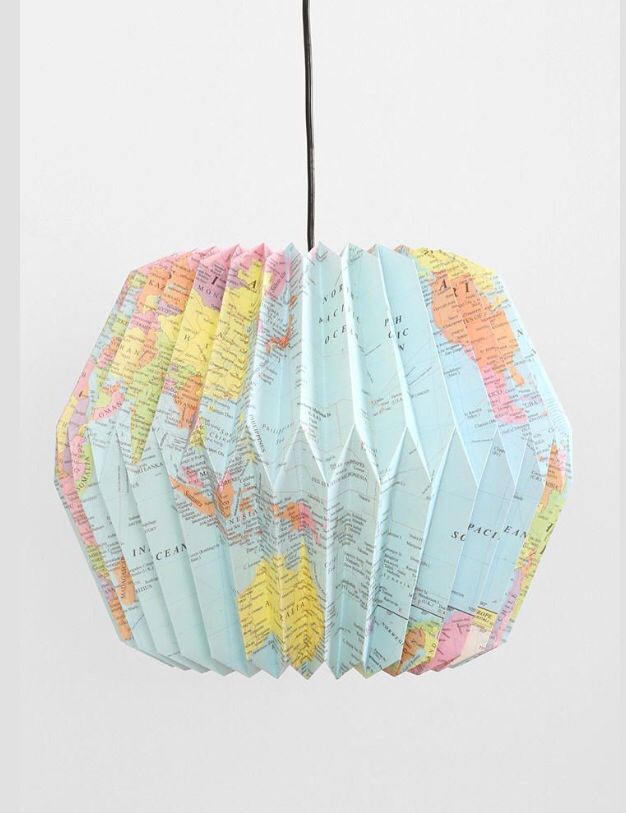 Travelling is something wonderful. It is one of my favorite things in the world. You come back with something new in your life, something you aren't going to forget. If you want to keep that memories more present, you can try to include them in your decoration.
You don't know what I'm talking about? If you are a creative person and you love DIY projects, this is for you. There are some things that you can transform to include them in your decoration.
One of those things are maps. When we arrive home, we tend to throw maps away or store them forever, but they can have a second chance. We can make some awesome DIY projects using these maps.
Maybe you don't know how to do it and you want some inspiration. If that's your case, here you have some ideas to recycle maps.
Summer Journal
Table
Storage boxes
Present boxes
Decoration Letters
Lamp
Coasters
Lovely wallart
iPhone Cover
Garland
Tags
Love card
Hope you enjoyed the article.
Pictures: Pinterest