Homedecor
Ikea's plants and ornaments to have a Green summer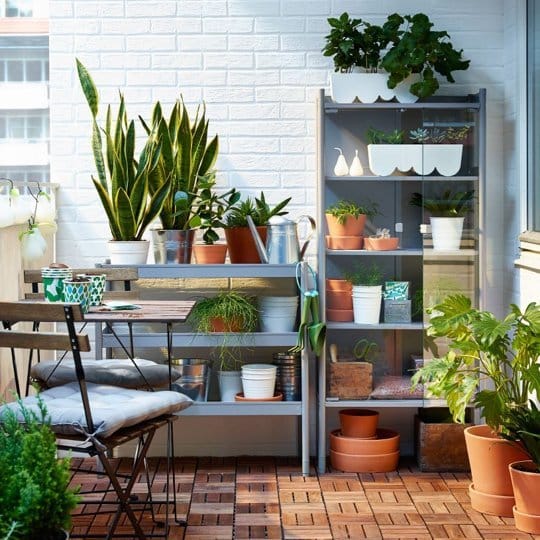 Ikea's ornaments can help you to decorate your summery spaces. Don't forget to use plants in this season, they give a lot of color to your décor.
In Ikea's catalogue 2015 you can find a lot of ideas to decorate your home for this summer. If you go to any shop you can see the new products and pick the ones that fit your décor better.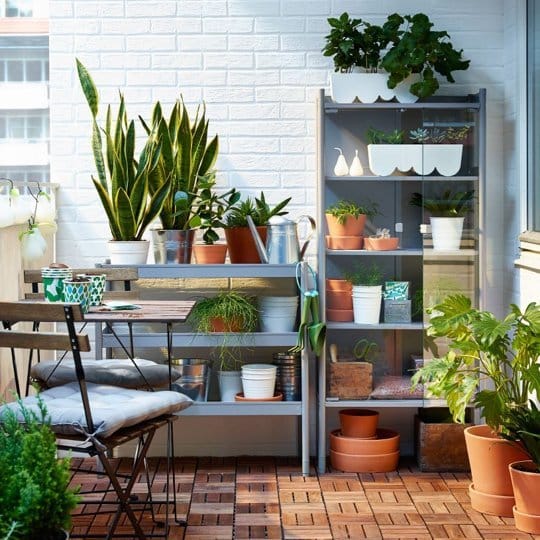 Don't forget about the terrace, the balcony, the garden or the patio. Decorate them and use them! Ikea's ornaments can be the answer if you want to change them but you have a tight budget. Flowers can be also a great idea, both indoor and outdoor.
You don't have a lot of space?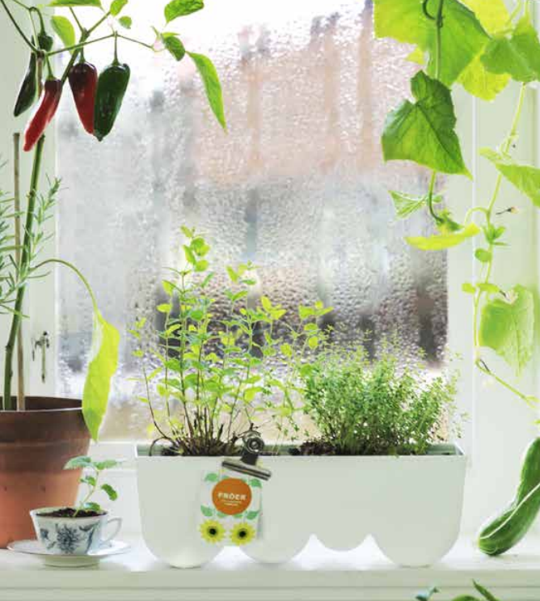 Although you have a small house, you can have a great décor. You just need some imagination and the help of some ornaments. Like this Ikea flowerpot to grow your plants.
This flowerpot belongs to the series AGGPLANTA and it is made out of steel. It costs around 5 euros and it can give your home a different aspect.
White flowerpots
These mud white pots are perfect to decorate your kitchen. These little plants will give a lot of color to that place. They belong to the series SOTCITRON. They are really functional because they have an auto-watering system, so you'll save time.
You want to have outdoor lighting?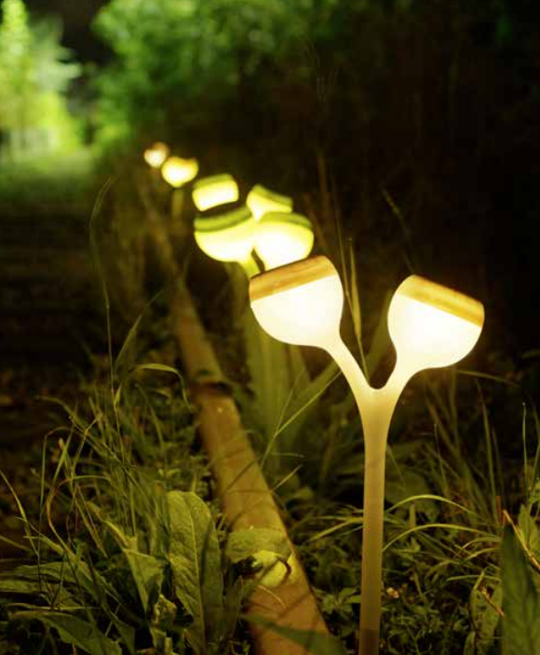 If you have a garden, you can put some of these lights to create a beautiful promenade. These small lamps are the perfect ornaments for summer nights. You can have them for 12 euros each and they belong to SOLVINDEN series.
They work with solar energy and you can find them in two different colors, green and white. For few money, you can have awesome summer nights.
Grown aromatic plants in your garden
The design of this pot is like the one of the 60s. It belongs to SOCKER series and it occupies few space, being very functional. In these pots you'll have a lot of space to grow your aromatic plants for just 25 euros.
A very elegant watering can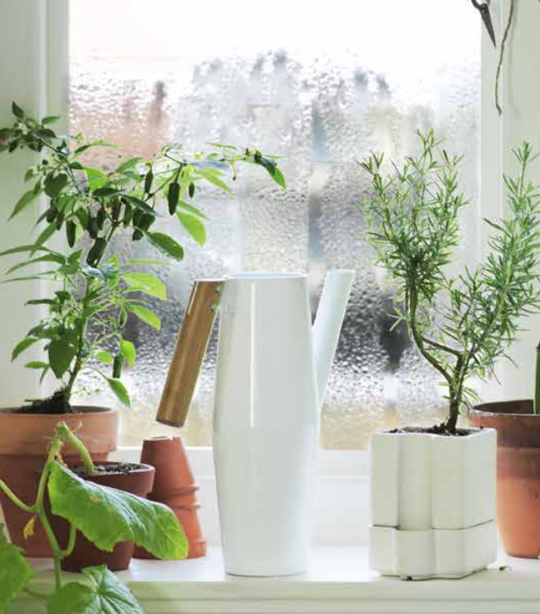 I've fallen in love with this watering can. In fact, it doesn't look like one and that's why it can give your place a great look and at the same time it is functional. It belongs to BITTERGURKA series and it costs less than 10 euros.
Fruits in your terrace?
You can enjoy your summer also at night. In Ikea you can find a lot or original and funny ornaments like these pear and apple lamps. This interesting garland belongs to the same series as the watering can and it also costs less than 10 euros.
The Swedish brand is going to fill out summer with color  for just a few money. You have much more things that can serve you to change your décor for this summer without compromising your budget.
What other ideas are you going to use this summer?
Pictures: Ikea
Source: Decoración sueca