Tomorrow is St. Valentine's day, the day in which the couples say how much they love each other. I think that love should be grown day by day, but if you want to say something beautiful to your couple, we will help you to solve that issue.
Valentine's cards are a long tradition; it is a very beautiful way to tell a person that you love him or her. It will take you just some minutes and your couple will be very happy because a beautiful detail is something we all love.
You  have to look for some materials like:
Glue
Beautiful papers
Scissors
Cardboard
Stamps
Rope
Candy
Markers
Stamps
Etc
Then you just have to think what you want to say to your couple, what you feel. If you are so shy or you don't have much idea about what you want to say, here you have some ideas to inspire you.
For cinema lovers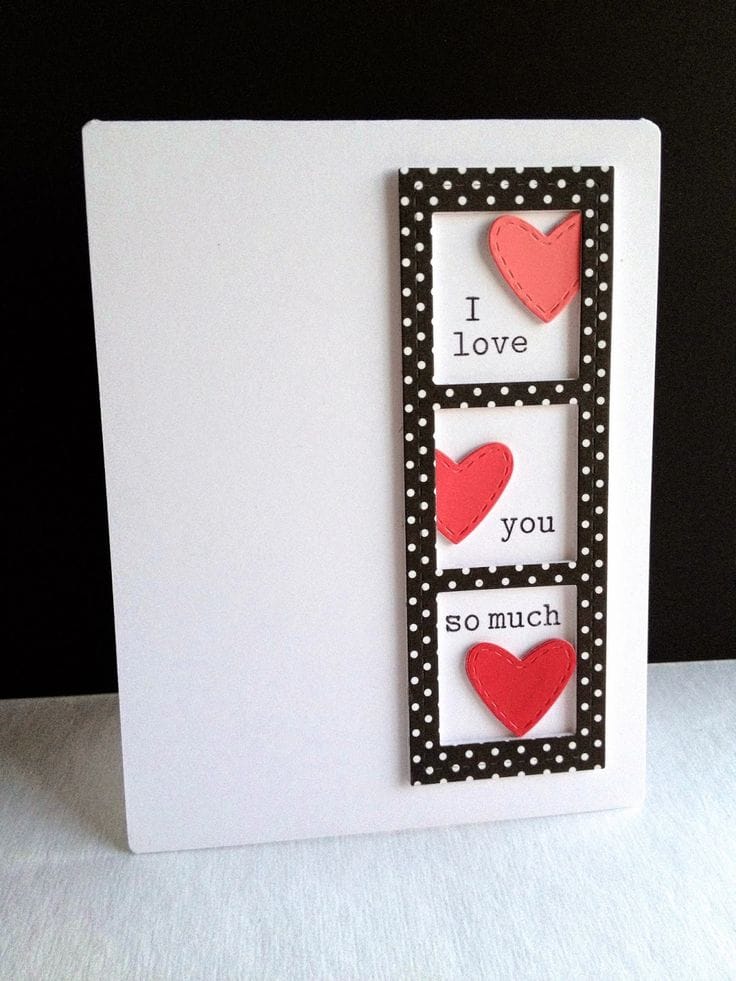 Love you tons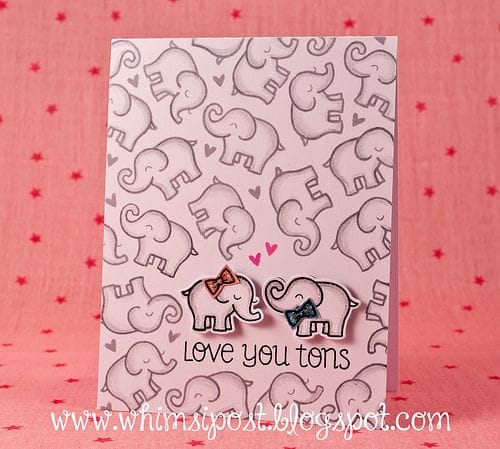 Funny card! Everyone will love it.
You light up my life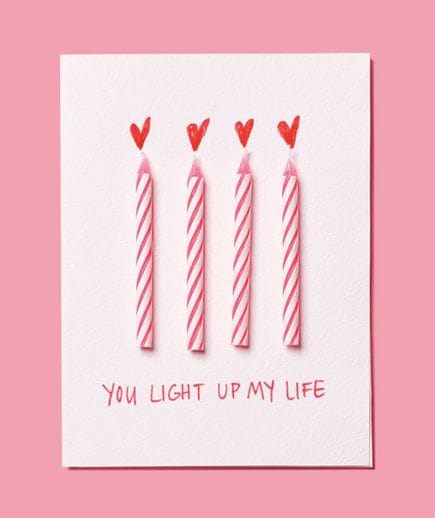 It is a great idea also for his or her birthday
You mean the world to me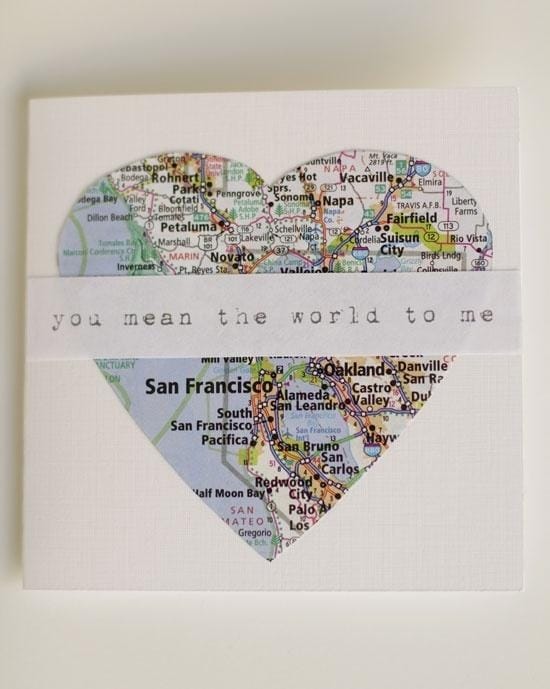 For the ones that live far from each other
I love you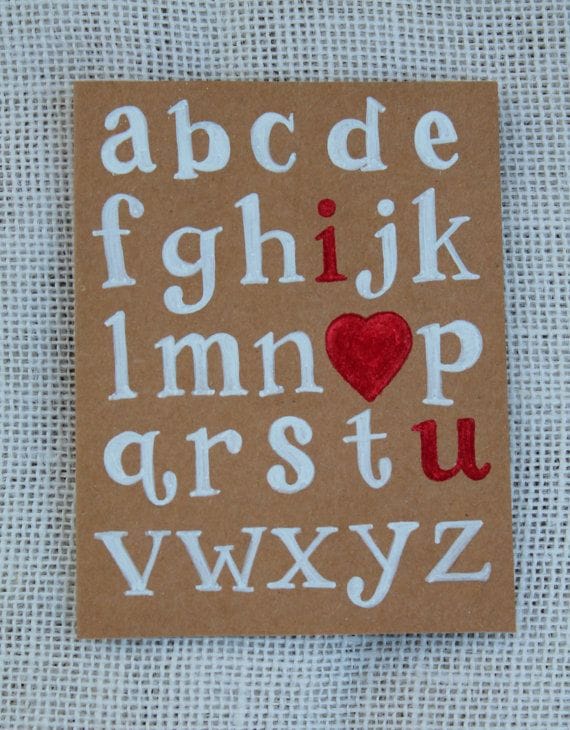 For the classic ones
I love everything about you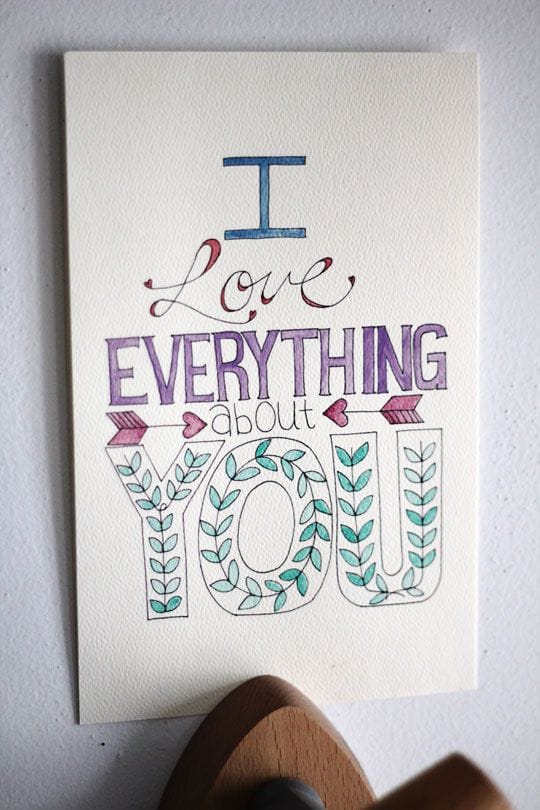 If you are good at drawing this idea is the best for you
Scratch to reveal

If you want to give your partner a coupon for enjoying a beautiful day with you.
Some people are worth melting for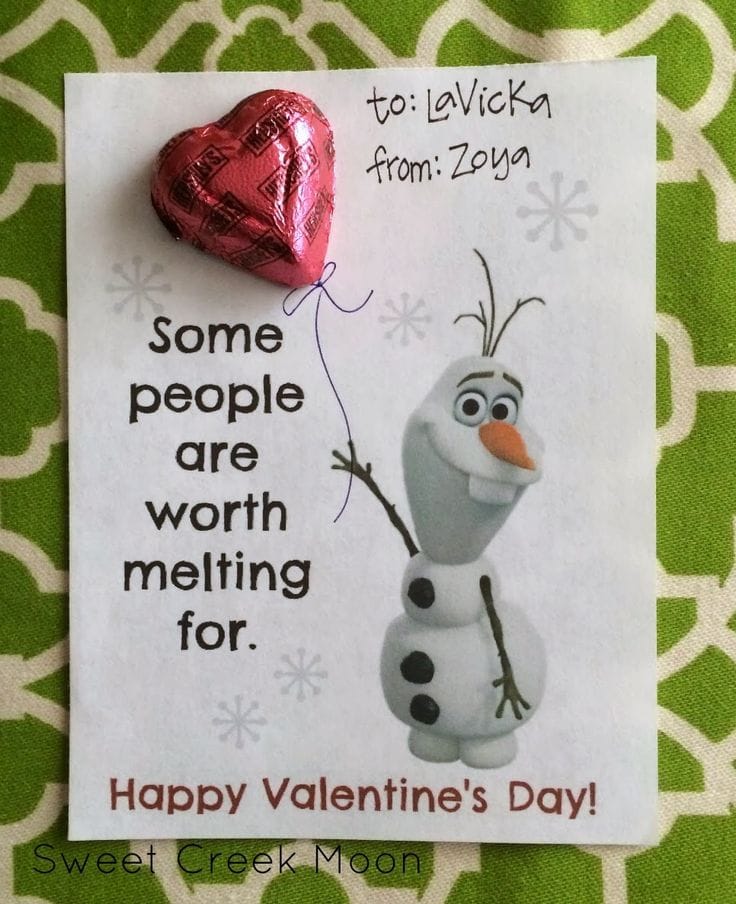 For the sweetest ones.
We fit together like ying yang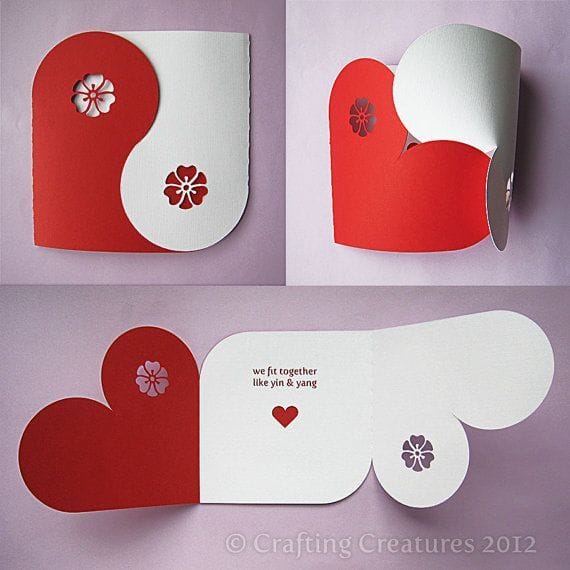 If your couple is your soulmate.
Owl always love you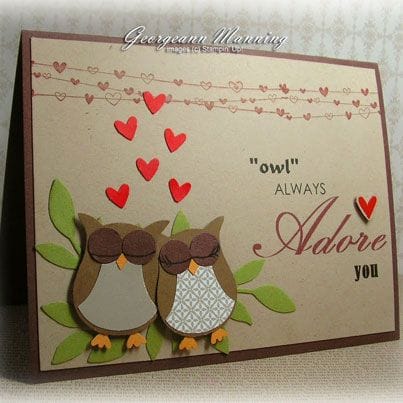 For nature lovers
I hope you have a fan(tache)tic valentines day!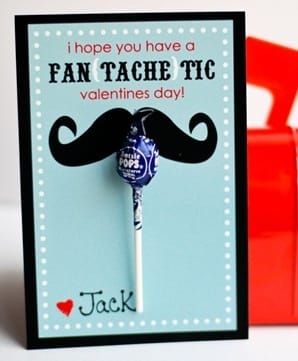 For hipsters.
Hope you enjoy the article.
If you have your own ideas please share them with us!