Homedecor
Original ideas to add some color to your place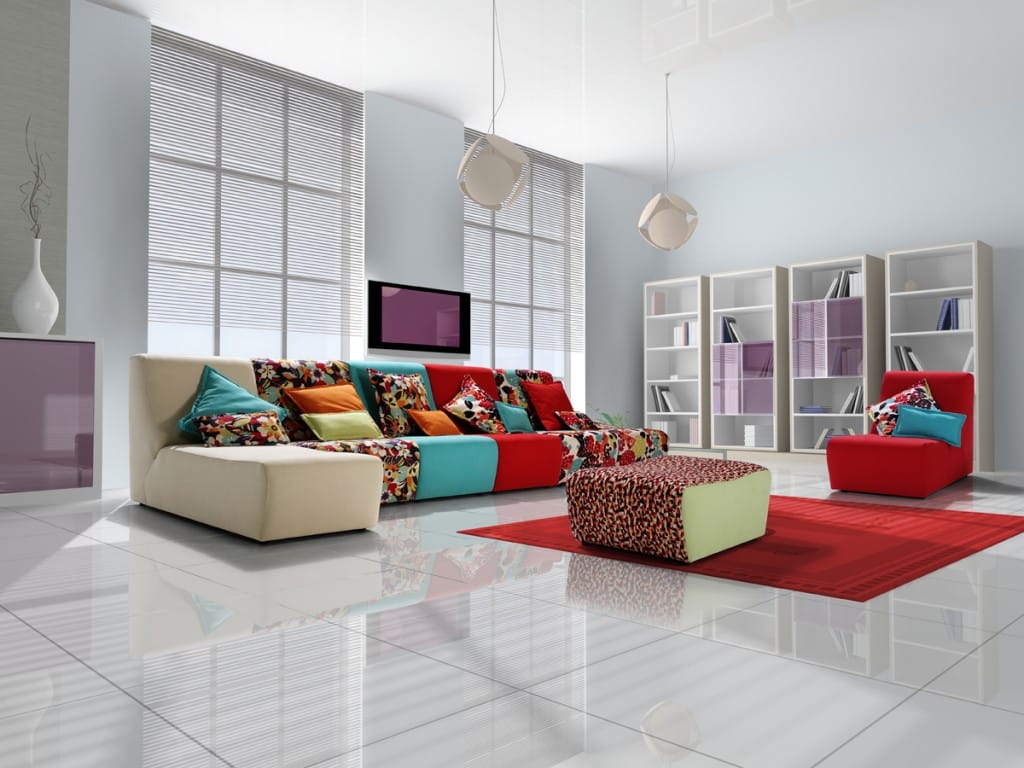 Give some color to your place is a challenge that must be carefully handled in order to get the best of your home. Adding some incorrect colors or adding colors without thinking can be a complete disaster, but if you combine the colors well it can look great! Today we have some ideas for adding color to your home.
Colorful chairs
The first idea I want to tell you is using colorful chairs in your home. We normally use neutral or boring colors in our chairs, but why? A chair could mark your personality if you choose bright colors or different patterns. I am talking about chairs but it can also serve to sofas or armchairs.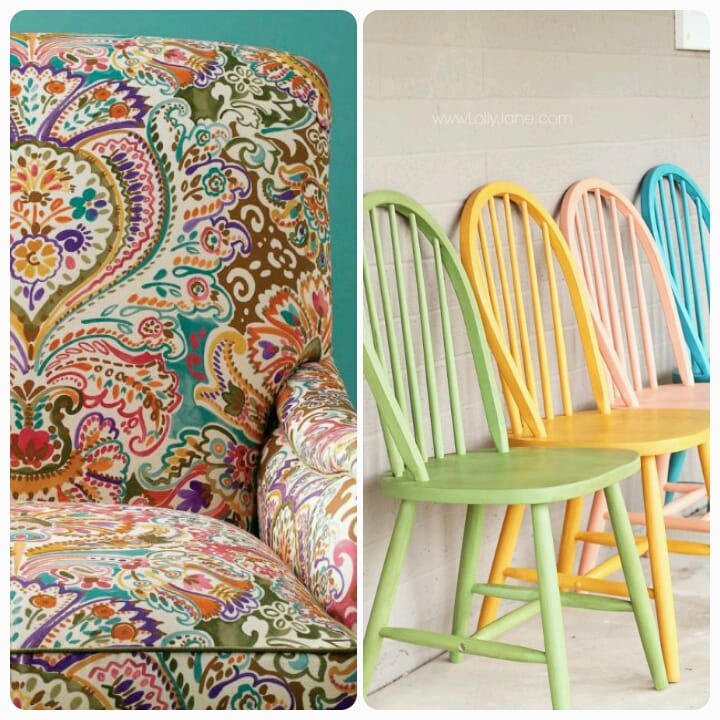 Ornaments
You can choose different colorful pieces to decorate your home. It is the easiest way to add some color to your place. You can use some cushions, the tablecloth… whatever you want!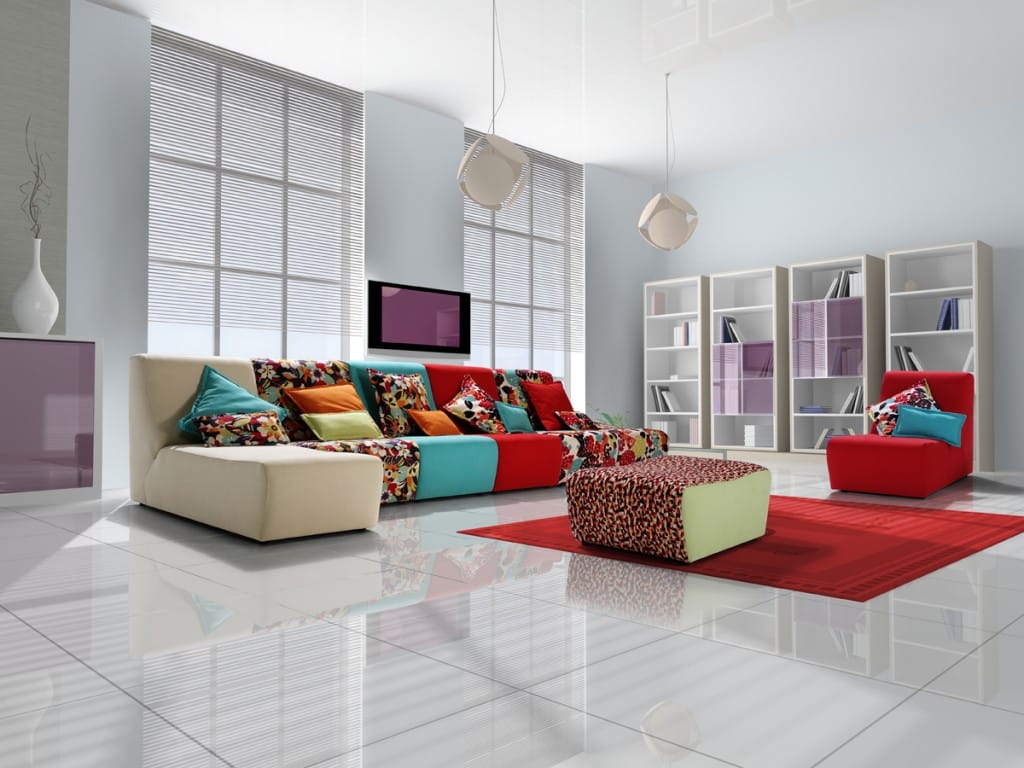 Colored tiles
You can use them in the bathroom, the kitchen or wherever you want. Combine the color of the tiles so that the rest of the decoration looks great.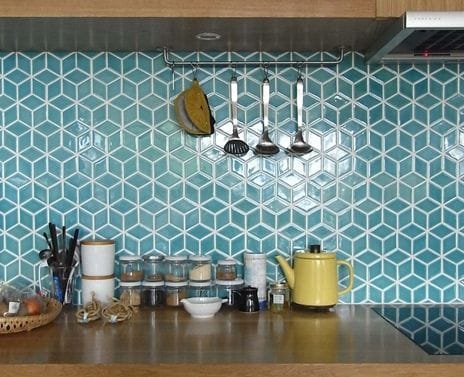 Books
For decoration and reading lovers, one absolutely original idea is combining the colors of the books to make the selves look amazing. Only for experts
Wallpaper
The last idea is using colorful wallpaper to decorate your walls. Then you have to use simple decoration in your room so that it doesn't look excessive. You can also use the wallpaper to cover the stairs like in the image below.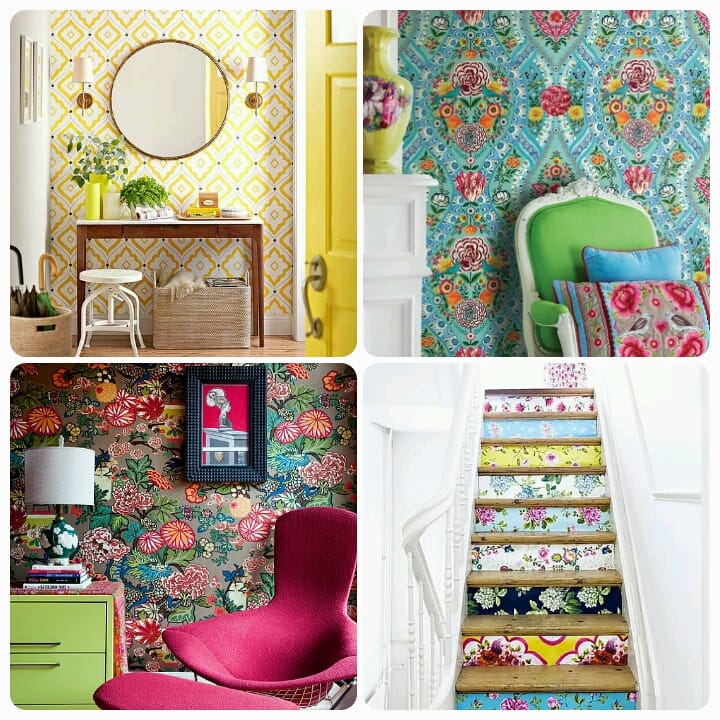 Do you know more ideas? Share them with us!