Are your walls a bit boring? Are you thinking about renovating your home's paint so that it is brighter? Find out in this post to find the lovely summer colours that will liven up your decoration this summer.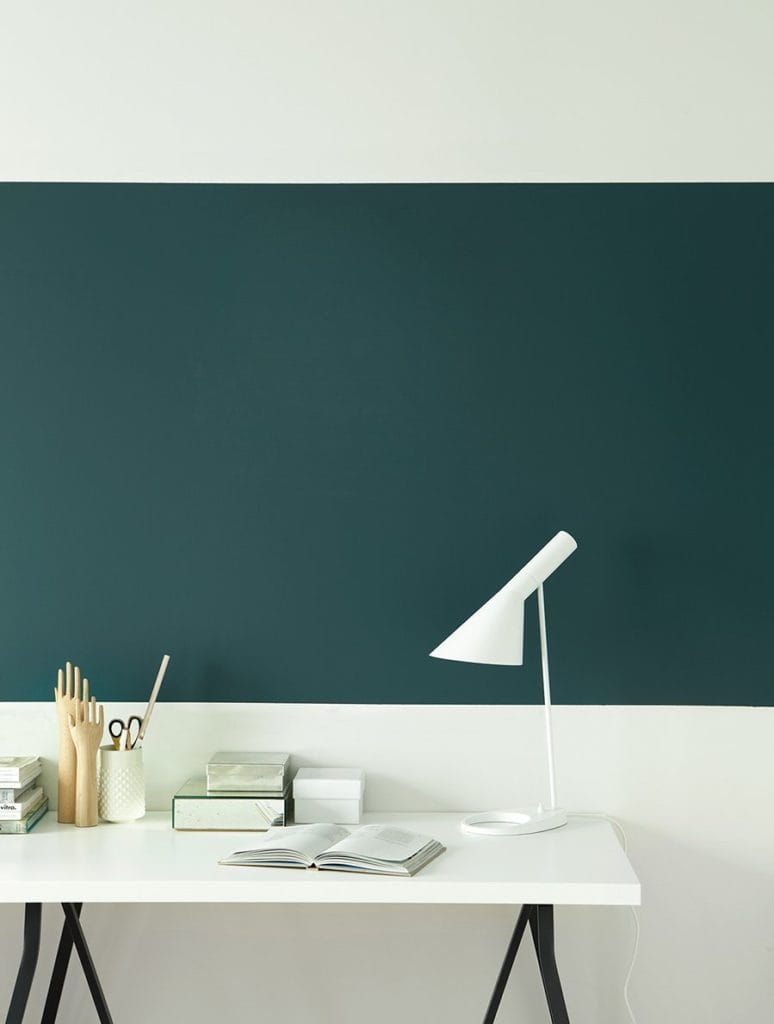 Source: Colección Everyday Balance de Jotun
The walls' colour is a very important key of a home decoration. The chosen colours and tonalities and the effects of the paint are essential for changing and improving our house.
Walls are the background of your spaces so let your imagination fly to create great environments. After having chosen your walls decorations, you can choose and find the perfect furniture, textiles and complements to create a perfect decoration.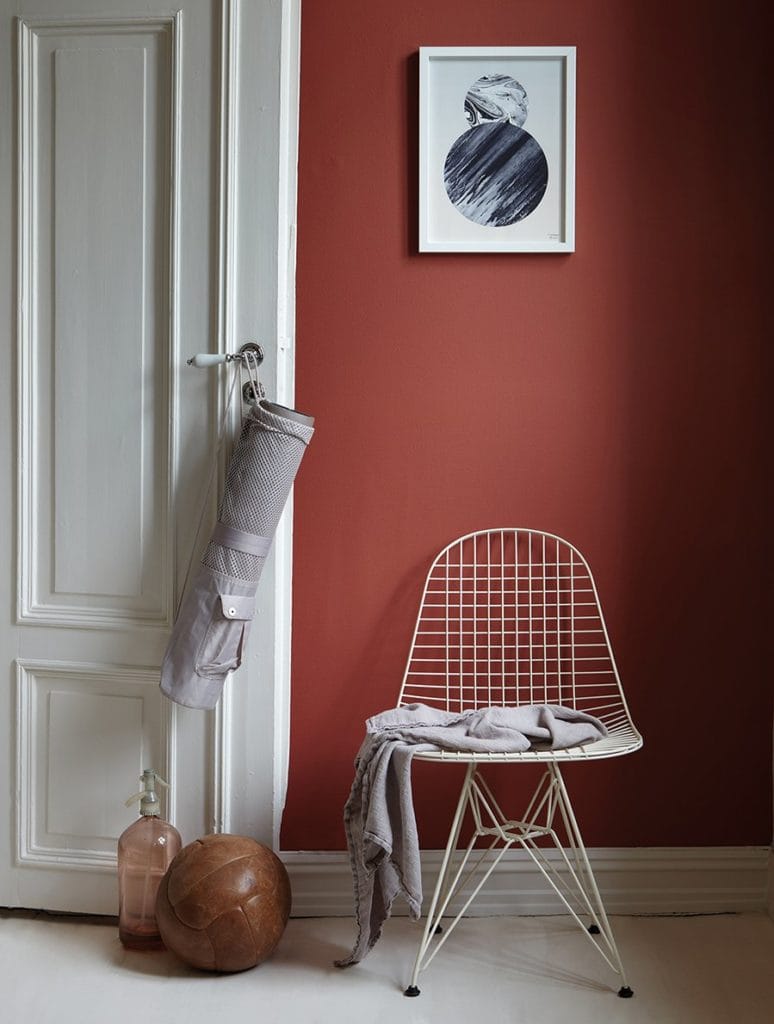 Source: Colección Everyday Beauty de Jotun
There are many brands of paint among you can choose infinite of colours, tonalities and styles. Find the one you like the most and discover the wide variety of colours available for decorating your home.
Source: Colección Everyday Beauty de Jotun
If you want to cheer up your decoration, take a look to the lovely summer colours that will brighten your spaces. Fill your spaces with colours and create fresh and comfortable decorations for this summer. Today, we'll suggest you some lovely summer colours to inspire your walls decor.
New colours from Jotun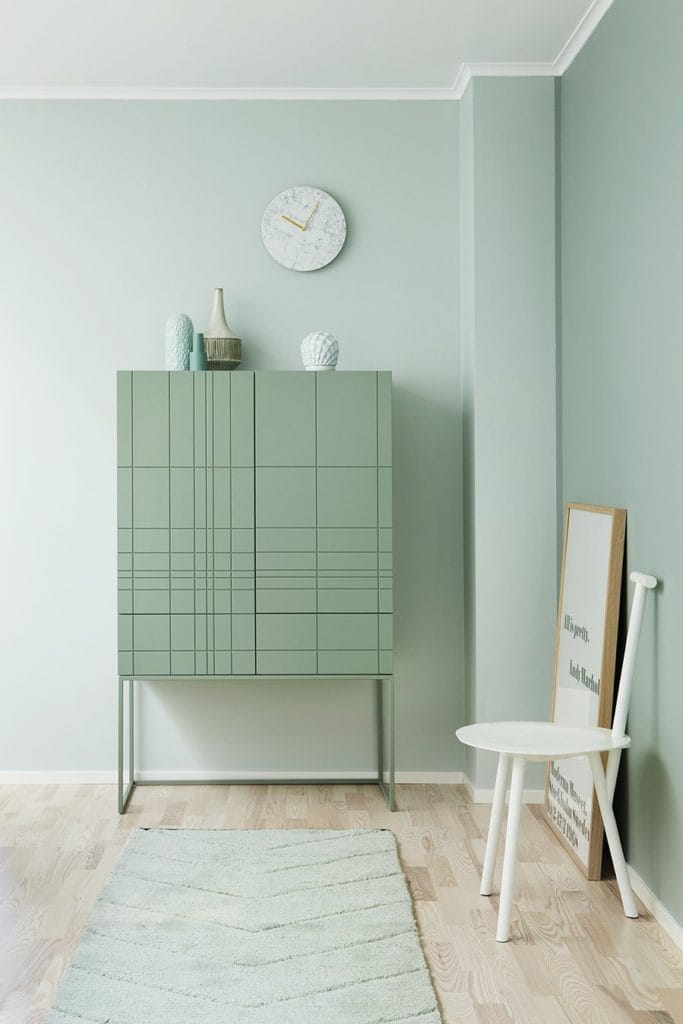 Source: Colección Everyday Balance de Jotun
As you may already know, the Norwegian brand Jotun is one of the best paint brands. For this summer, they propose an incredible selection of tones and green tones are one of the most relevant in the collection Everyday Balance. This collection brings pale and lit up colours among pale green and blue stand out. These simple colours are able to transmit calmness and well being to your spaces.
Source: Colección Everyday Simplicity de Jotun
Moreover, for developing your creativity, you can make infinity of combinations if you use the other two collections of Jotun: Everyday Simplicity and Everyday Beauty. Everyday Simplicity, is an elegant and balanced collection of warm greys and greyish yellows. Everyday Beauty, is an example of reddish tones than will improve your home's beauty. An amazing collection with soft and dark earth brown tones.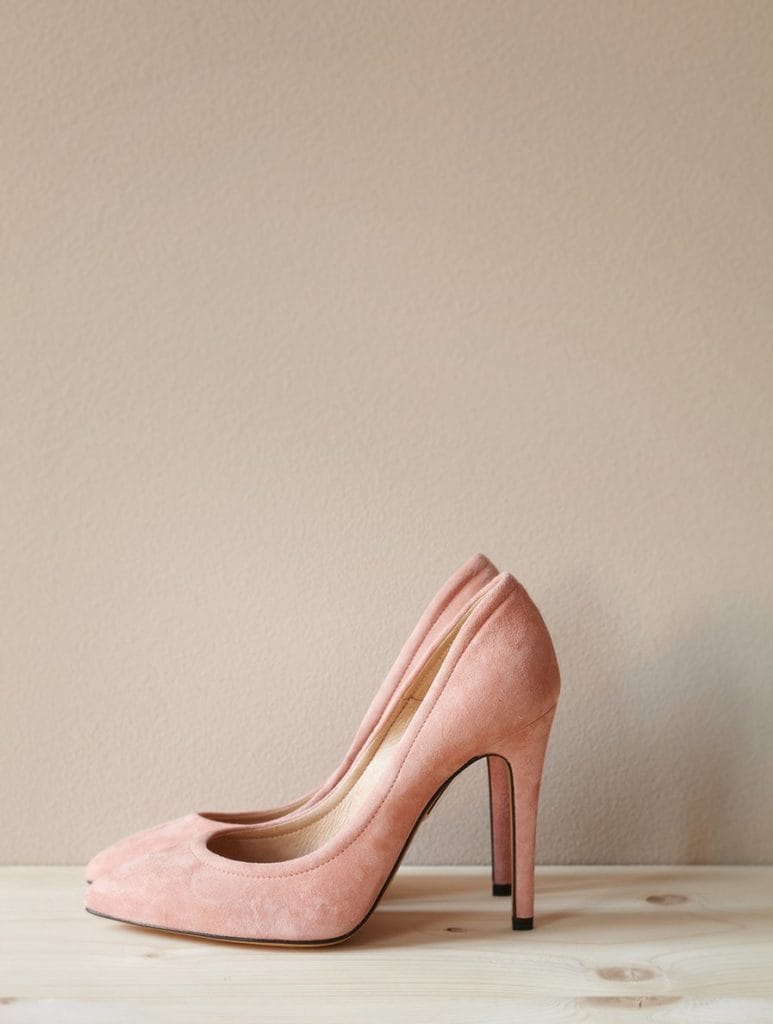 Source: Colección Everyday Beauty de Jotun
Besides, among Jotun's products you 'll find the paint you need. Either it is the Majestic Original, which will provide your a complete coverage with just two layers or the Majestic Resist, which avoids stains and is really easy to clean. This last type is perfect for spaces where there's a lot of movement, children playing, etc. It will last for a long time!
Colours by Alp, inspired by Pantone
Source: Pinturas Alp en Leroy Merlin
Alp is a brand you can find in Leroy Merlin stores and that also has interesting products and colours among you can choose. Their summer colours tend to reddish tones and Marsala is the main character of their collection. This bright and powerful color is very decorative and offers a lot of possibilities for decorating your walls according to your tastes. It can look fantastic if you combine it with other tones such as brown, beige or even turquoise blue!
Paint with decorative effects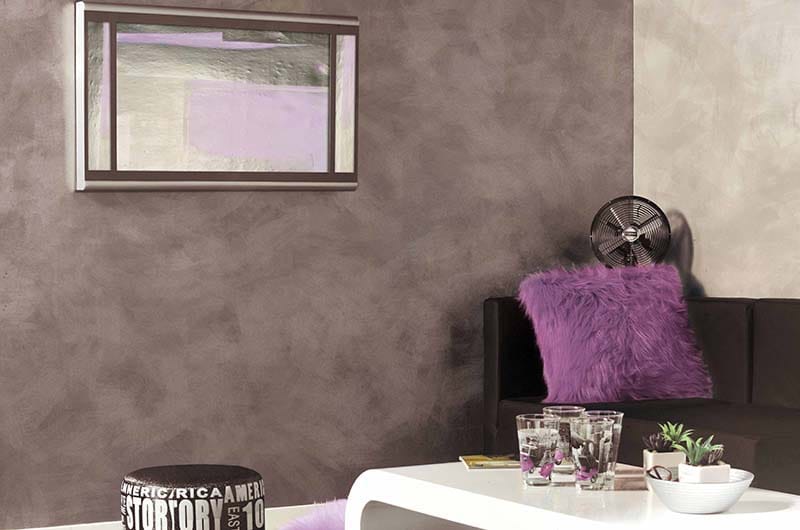 Source: Pintura decorativa de Decopraktik
Colours are not everything when painting your walls. You can also get beautiful decorative effets with special paint and Decopraktik is a good option for doing so. They bring a lot of new paints for creating attractive effects on your walls easily. Don't think stucco is the only option for innovating, there are a lot of options and tricks you can choose!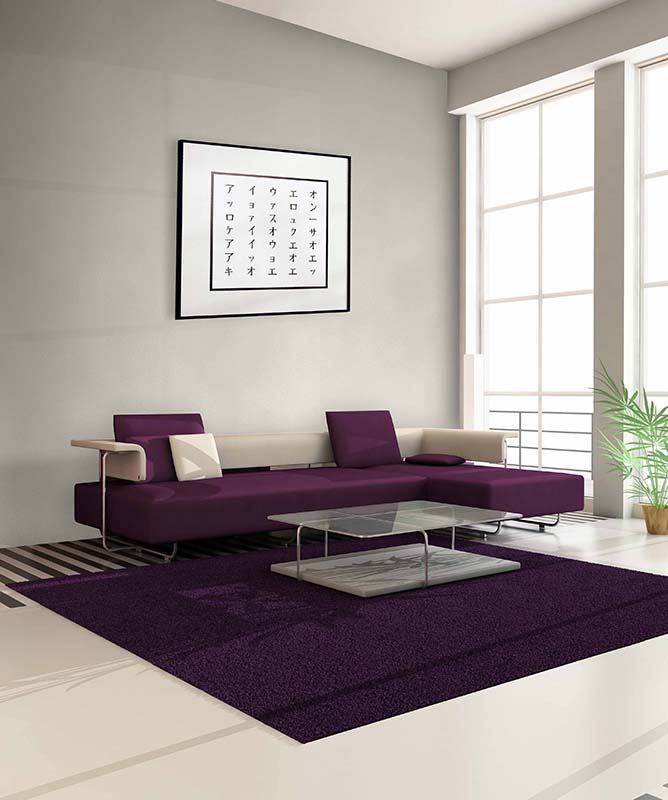 Source: Pintura metalizada de Decopraktik
If you're looking for a modern and elegant decoration, metallic paints are ideal. Golden and silver tones or pearl beige and grey are great ideas for illuminating your spaces. However, try to use these tones with moderation or the environment will look overloaded.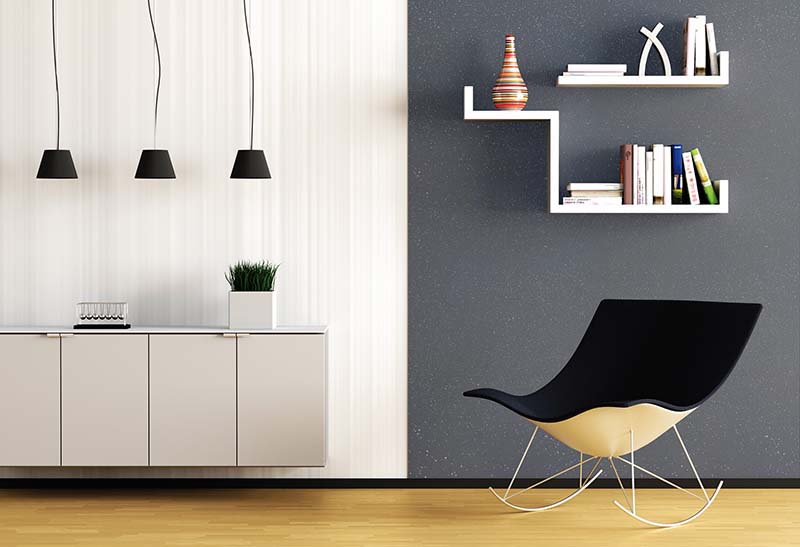 Source: Pintura paillet de Decopraktik
Paillet paint by Decopraktik, which has brilliant points, is also a good alternative. Moreover, it just need a layer and it's easy to clean.
As you can see, the ideas for renovating your walls are endless. Provide some brightness and clarity to your home decoration this summer with the lovely summer colours that these brands bring.
Via decoración 2.0