Nipprig is Ikea's new collection and it is specially made for the ones who love authentic things. An amazing collection made out of natural materials by the Swedish brand. You'll love it!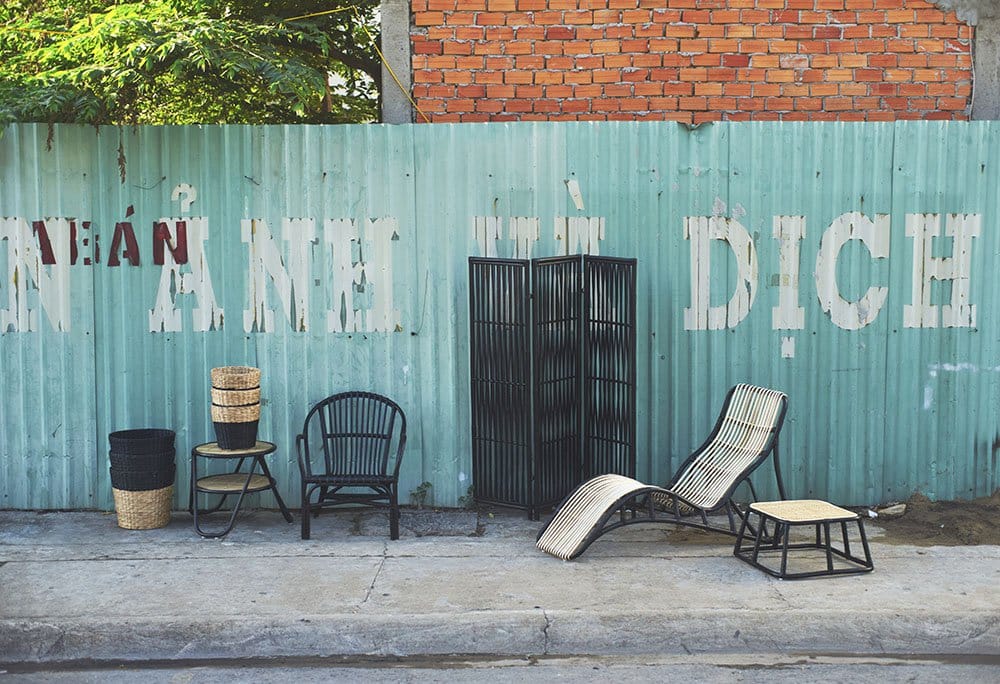 If you haven't heard anything about this collection it's time to do it. It is a collection with a wide variety of products, all of them made with natural fibers. In this collection you'll find outdoor furniture (that can also be used inside) and also some ornaments and accessories.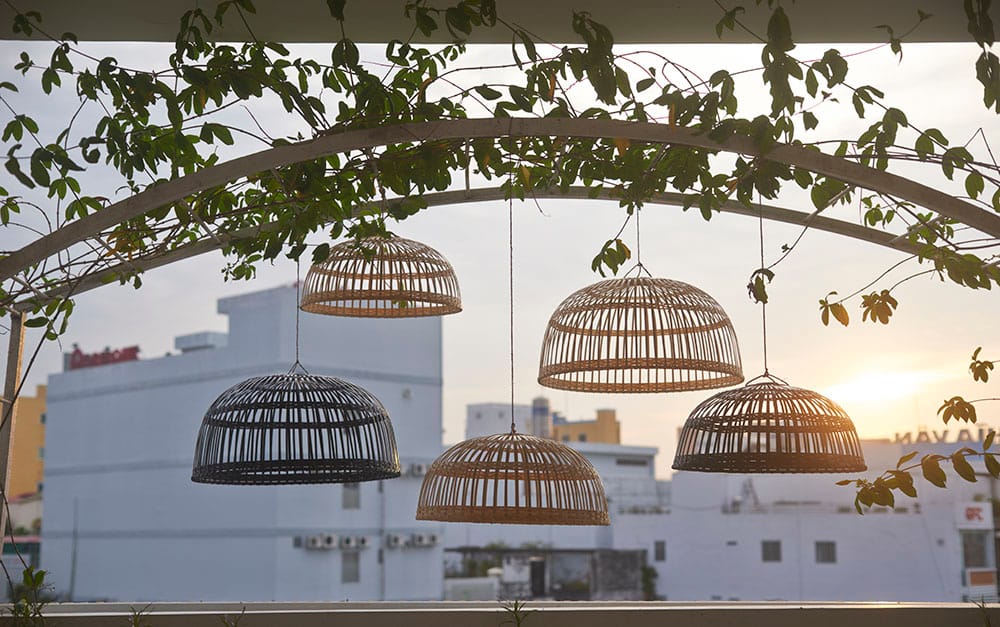 The key of these products is the nature. It is a collection that was born thanks to the collaboration of Ikea with artisans in Vietnam and Indonesia. Therefore, although all the products have that Ikea essence, they are made by hand, what makes them so special.
It is a limited edition that appeared in Ikea on April and will be available until stock lasts. That means, if you like a product, run to your Ikea store or you may lose the opportunity!
Products made with natural materials
The origin of this collection has a specific place, a region in the south of Hanoi, Vietnam's capital. This place is located near the river Mekong, called by the inhabitants "nine dragon's river" because the river is divided nine times before it reaches the sea.
In this specific place vegetal fibers like the water hyacinth are grown. This is an invasive plant but local inhabitants have known how to use it to make things that make easier their life, like things for storing and transporting.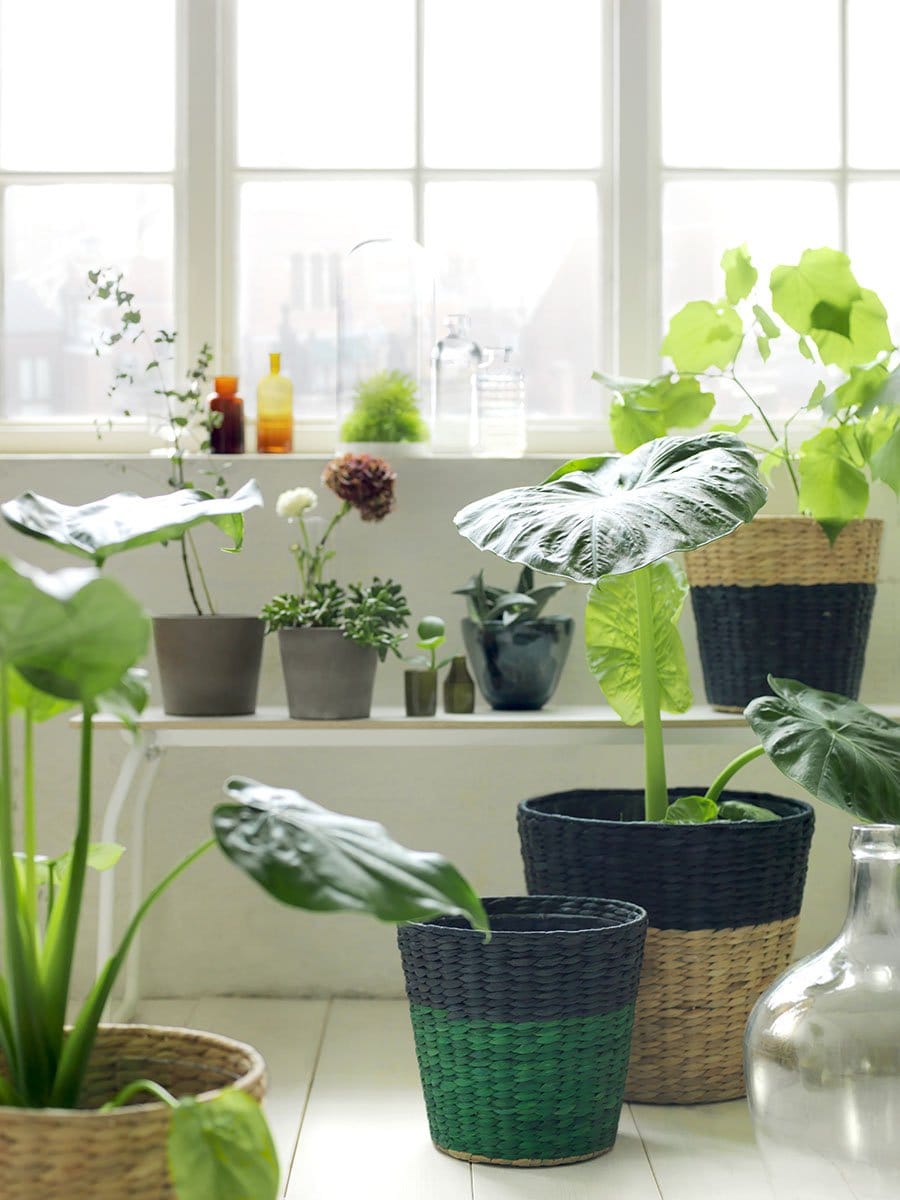 With this story in mind, Ikea designers thought about creating a collection that took that form of using natural materials to create practical things at the same time, they are beautiful and with an actual design.
In that was Nipprig was born, not only using water hyacinth fibers but also others like rattan, bamboo, coconut or marine reed.
Furniture… and much more!
This collection is perfect for renovating your house this summer. It is perfect for the hot season that is about to come. The main furniture of the catalogue are exterior furniture like chairs, armchairs, tables, etc. They are all thought to make you feel comfortable and give a natural look to your garden or terrace.
But that's not all about outdoor furniture. You can also use this furniture to decorate your living-room because they are really comfortable and decorative. What do you think about this green rattan armchair? Its rounded shape make it perfect for decorating your home and if you want, you have the table in the same color.
Ornaments with natural fibers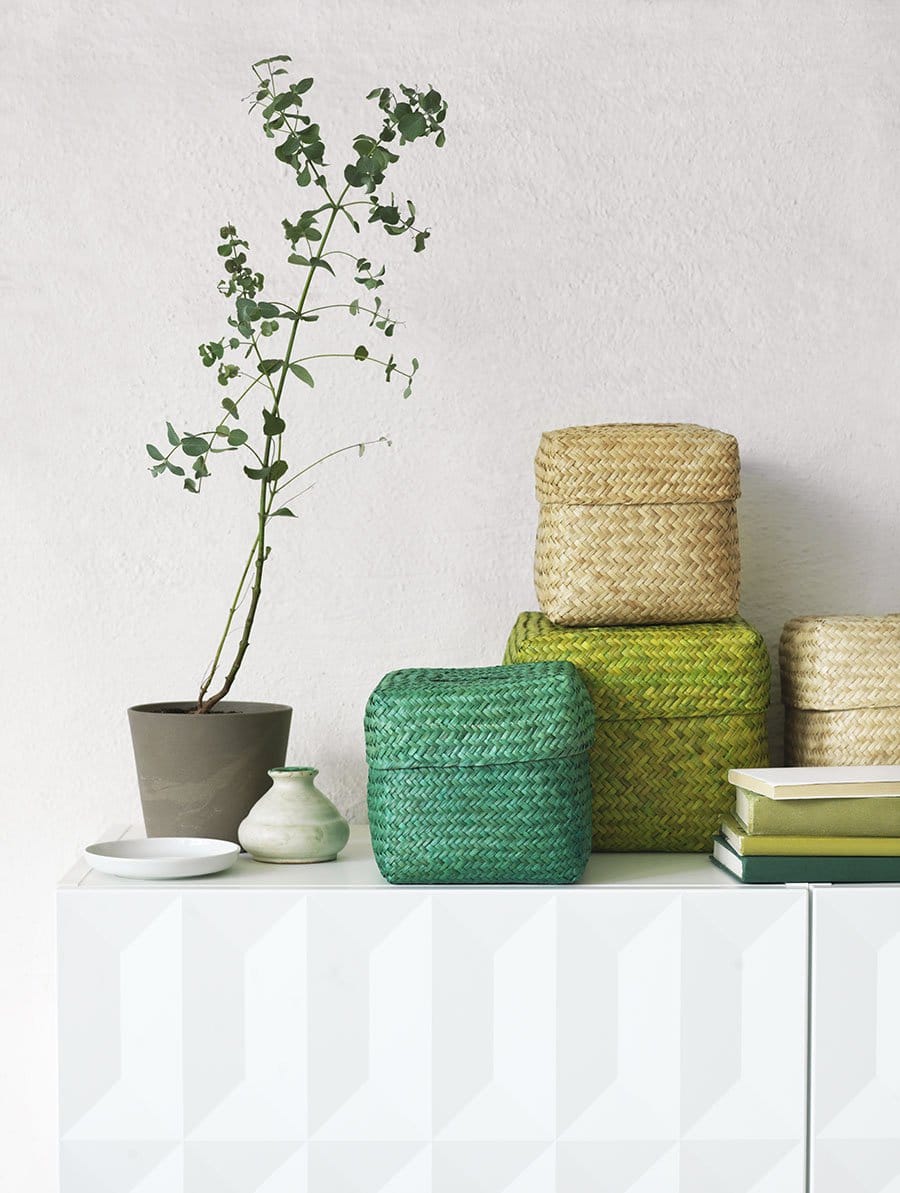 This collection is not all about furniture. Ornaments also have a place in this collection: lamps, boxes made with marine reed in different colors, baskets is different sizes, flowerpots… There are endless ideas.
You also have some special accessories that are created for summer. Hats with traditional Vietnamese design, made by hand with marine reed or a beach bag made with vegetal fibers, whose design remind us the classical big Ikea blue bag.
Rugs in different shapes, hangers, boxes to store, baskets, etc. Nipprig bring us endless ideas.
The best you can do, if you haven't already done it, is go to your favorite Ikea store to take a look at this interesting collection. Remember, it is a limited edition!
Pictures: Ikea
Via: Decoración 2.0