You've probably started thinking about the decoration for St. Valentine's Day… That's why we want to share some ideas to surprise your couple and show him or her how special (s)he's for you!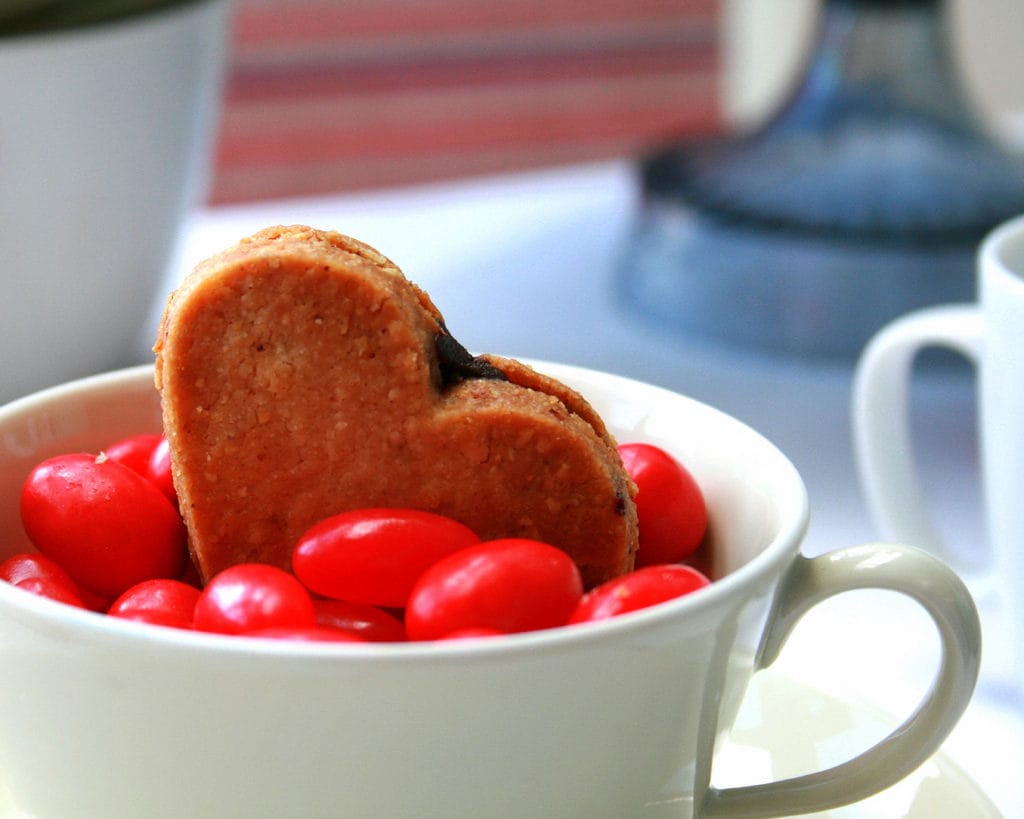 Source: Anna Mayer
Washi tape hearts
An easy and very original idea is making hearts with washi tape. You can choose your favorite colors and create a lot of different combinations and designs. For example, this frame with washi tape hearts is simple and lovely, and it would be a very romantic and personal gift for St. Valentine's Day.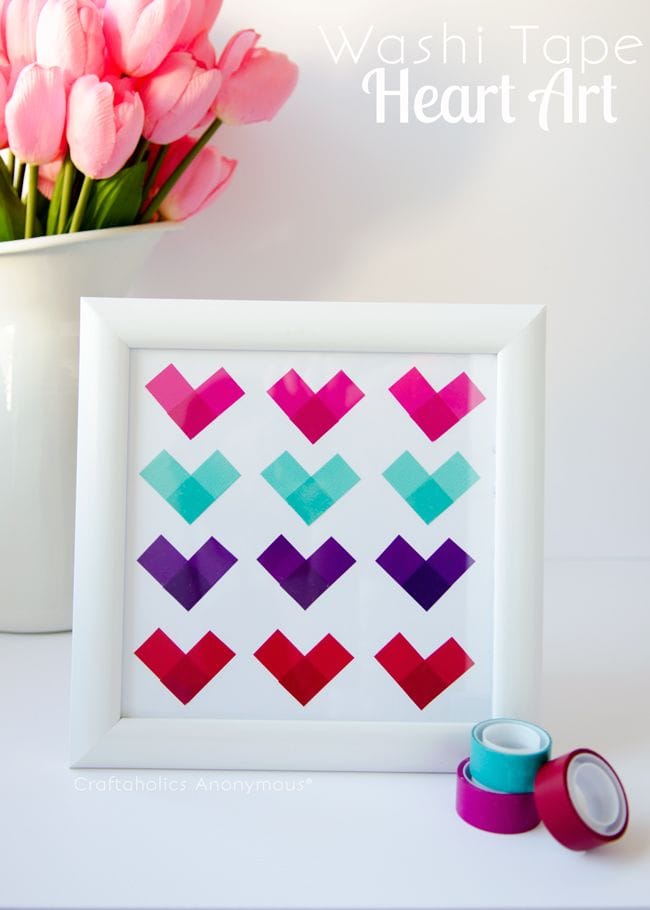 Source: Pinterest
Another good idea is creating a romantic decorative heart on the wall of your bedroom to surprise your couple! If you complete this beautiful craft with a soft illumination with candles, the atmosphere will be perfect!
Source: Pinterest
Homemade St. Valentine's sweets
Another alternative to surprise your couple is cooking your own sweets for St. Valentine's Day. This idea is perfect for preparing a romantic table or for completing your room's decoration. There are a lot of ideas to make delicious and beautiful sweets. You can prepare cookies with heart shape, chocolates or even cakes decorated with flowers, hearts or anything you like. For example, these cookies with a heart made of marmalade are a very cute and delicious choice!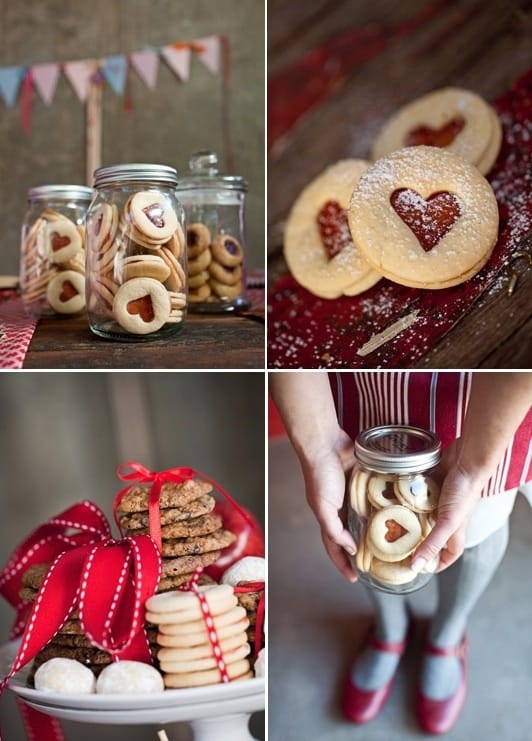 Source: Pinterest
We hope you liked these ideas, you can share your own St. Valentine's Day ideas with us in our Facebook Page or in the comments.
Via decoración 2.0