General
Systems for protecting your garden from prying eyes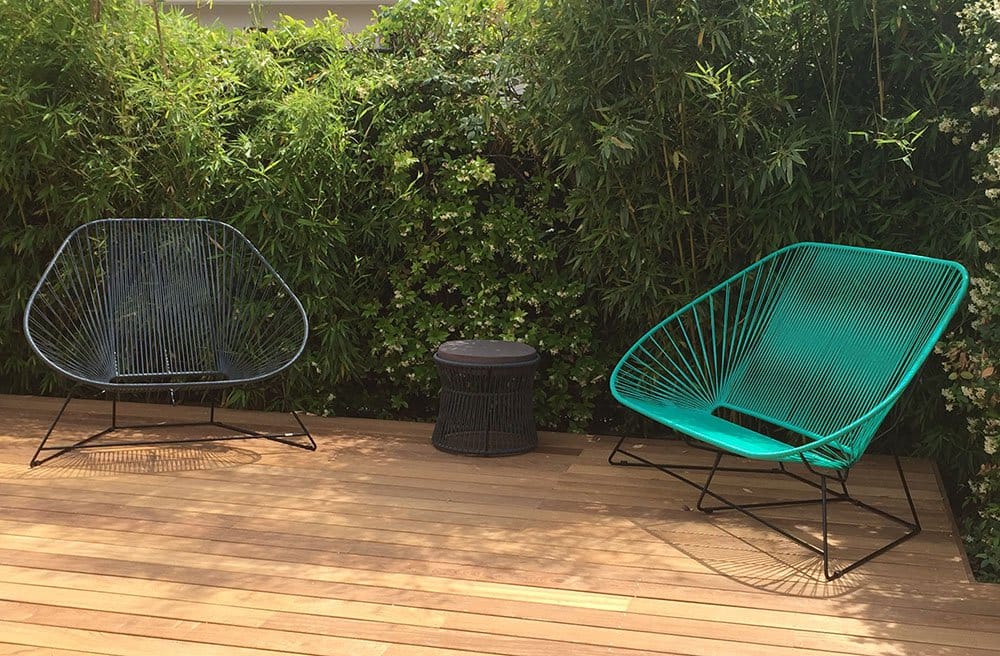 Do you have a garden at home? Then, you'll sure want to make the most of it during the summer. Today, we bring you some systems for protecting your garden from prying eyes easily. With the following ideas, you'll have all the privacy you want at home even in your outdoor spaces.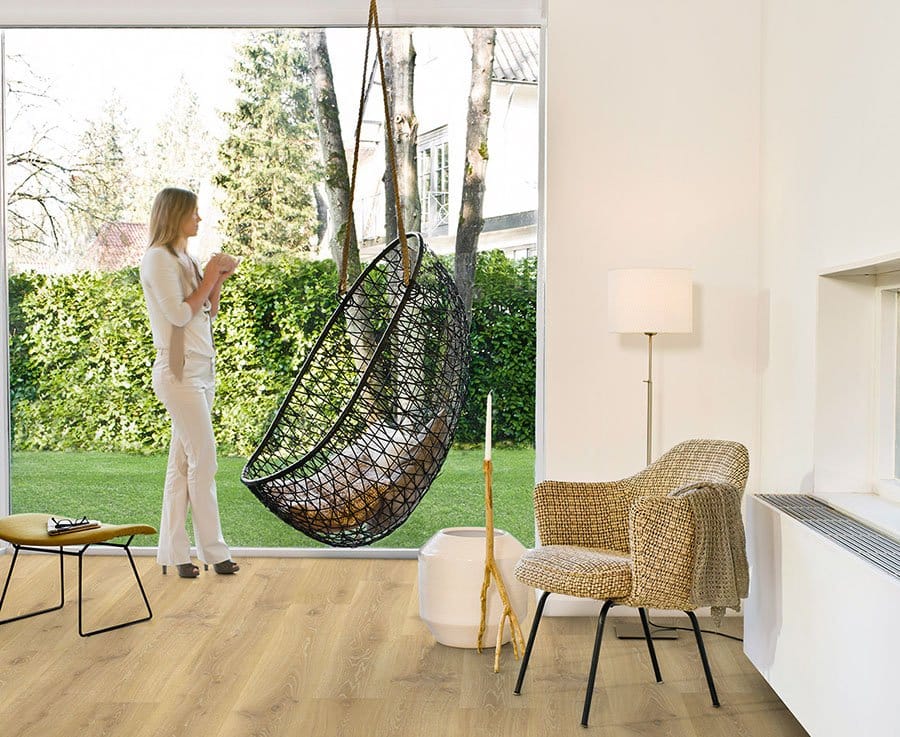 Source: Quick-Step
Enjoying some quality time in the garden is wonderful during summer time. Eating, playing and just relaxing with your friends, family or couple. However, sometimes it can be a bit uncomfortable if we don't have enough privacy. And there are many possibilities for solving this situation. From natural materials to artificial ones.
Wattle and daub for surrounding your garden
This is a rustic and special option for your garden. They are big boards made with bamboo, wicker or natural heather. You can use these boards for getting some privacy while letting natural light in through the bars.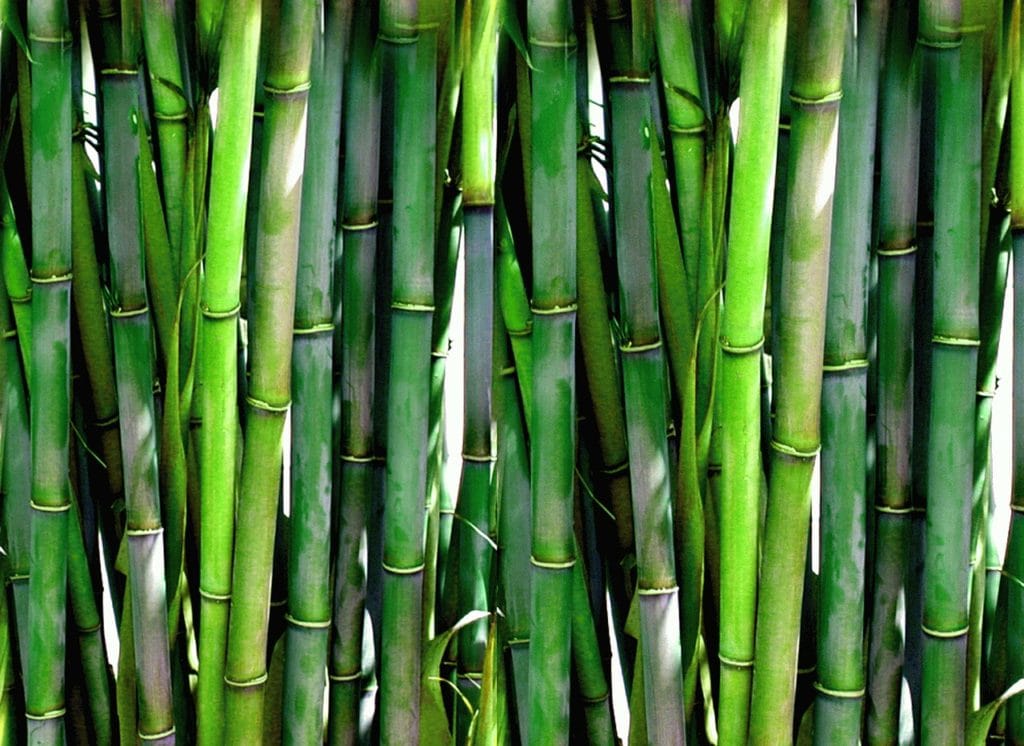 One of the main advantages of this materials is their fast and easy incorporation to the garden. You just need to spread it out and attach it well with clamps or wires. Moreover, they adapt to any space since there are different sizes and you can also cut the bars to adapt them to your spaces.
Nevertheless, not everything are positive things when talking about wattle and daub. They have the main disadvantage that they are not too resistant, specially to extreme weather condition. Rain and wind can spoil them through time and you'll have to change them once in a while.
Among these natural materials, bamboo and reeds stand out because they are quite cheap. They look good in combination with green plants and gras. If you choose natural heather, you'll have a perfect coverage. And if you're looking for better quality, the best option may be the wicker.
A classic wood fence
Source: The Home Depot
Wood fences are a good alternative to wattle and daub and they are long lasting. These fences can protect your garden from prying eyes at the same time that are a good decorative element.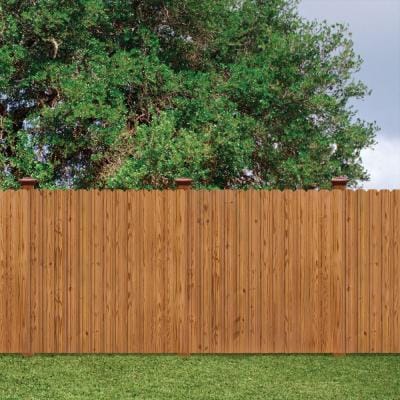 Source: The Home Depot
Furthermore, there are infinity of wood fences for decorating your garden. You can opt for one that covers it all like the dense one in the picture above or more decorative ones that show a bit of your garden. You can choose the design that better goes with your needs.
Vegetable fence, the greenest option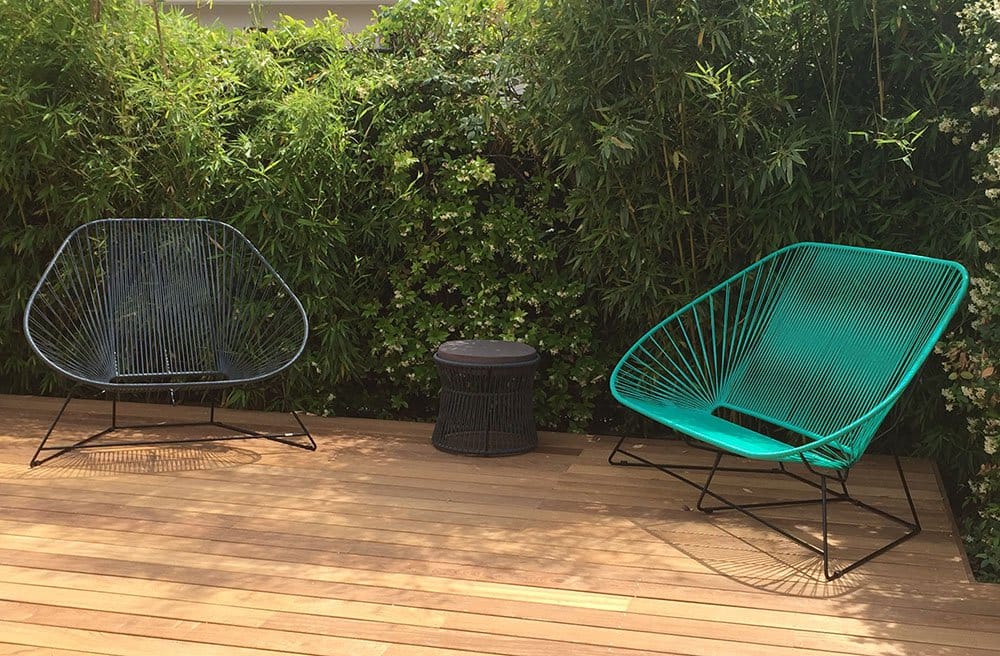 Source: Boqa
If you want a truly natural option for decorating your garden, there's nothing like vegetable fences. They'll protect and decorate your garden perfectly. They help you to delimitate the space and also to provide a very refreshing touch to the garden because plants are alive.
The main disadvantage of this type of fences is that they require a lot o maintenance, because you need to take care of the plants to keep it gorgeous and useful. You also need to choose a specie that resist the weather of your zone to ensure that the plants keep growing for one year to another. If not, small plants won't provide you a lot of coverage in the garden.
Latticework is a good idea too in combination with climbing plants. They'll grow and cover your garden until everything looks green. Some climbing plants that can be a good idea are ivy or jasmine. In this case, you'll also need to guide your climbing plants a bit, so they attach well to the latticework. If not, they'll fall because of their own weight. And also take into account the orientation to the sun, because they'll need it to grow strong.
These are some systems for protecting your garden from prying eyes. You can choose one of them or create your own one according to your tastes and your resources.
Via decoración 2.0