General
A very stylish house located in Lithuania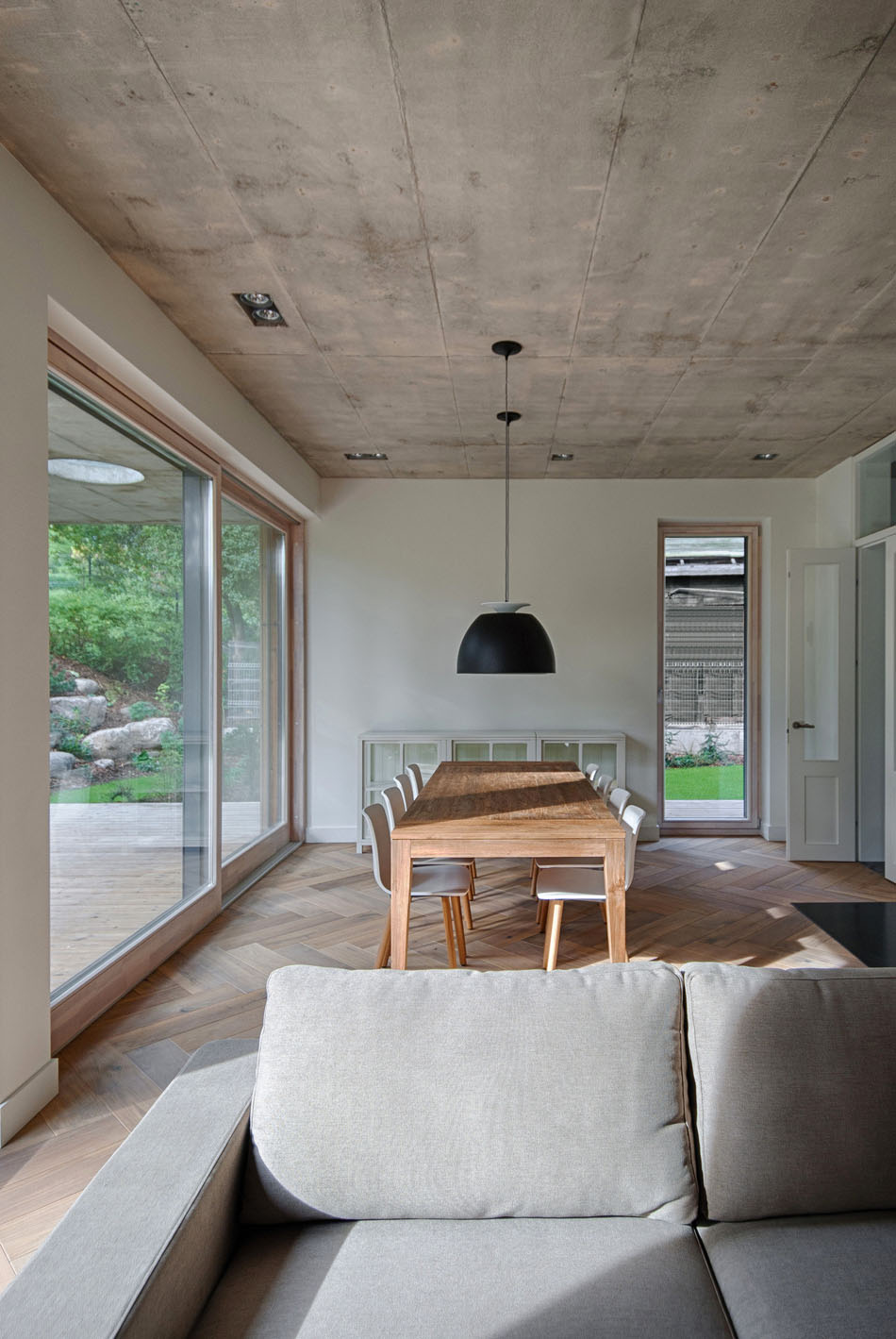 This amazing house is located in the capital of Lithuania. It stands out for its contemporary style. A house with 247 square meters that has a lot of different things that make it unique.
The design of this house was made by three architects, Alda Tilvikaitė, Milda Rekevičienė and Lukas Rekevičius from Aketuri Architektai, that worked together to build a house with a clear modern and functional style. The style stands out for the type of materials used and for the natural light.
Circular holes to let the light enter.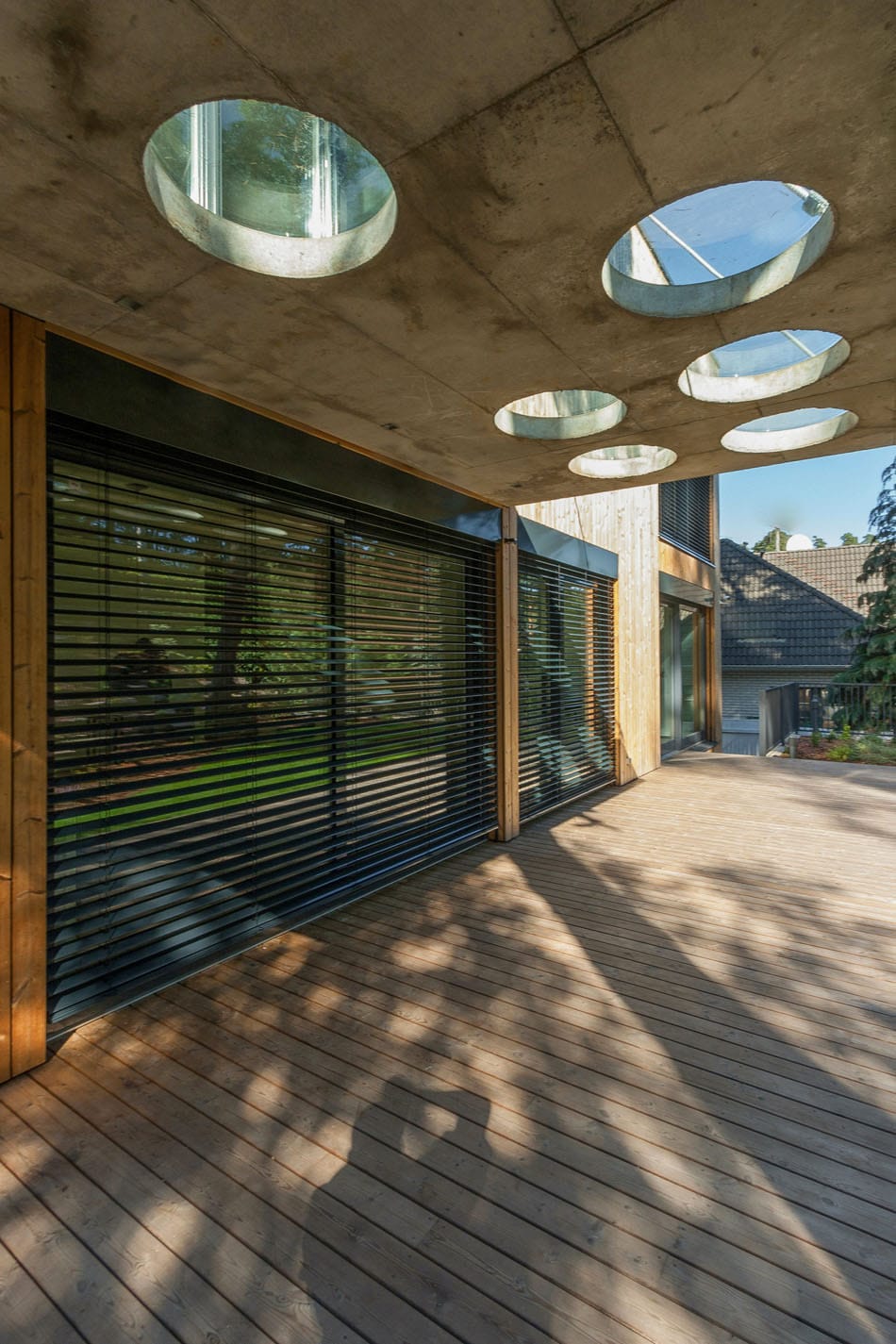 We can find in the first floor this amazing ceiling that let the light enter. To offer natural light to the rest of the house, they have used big windows.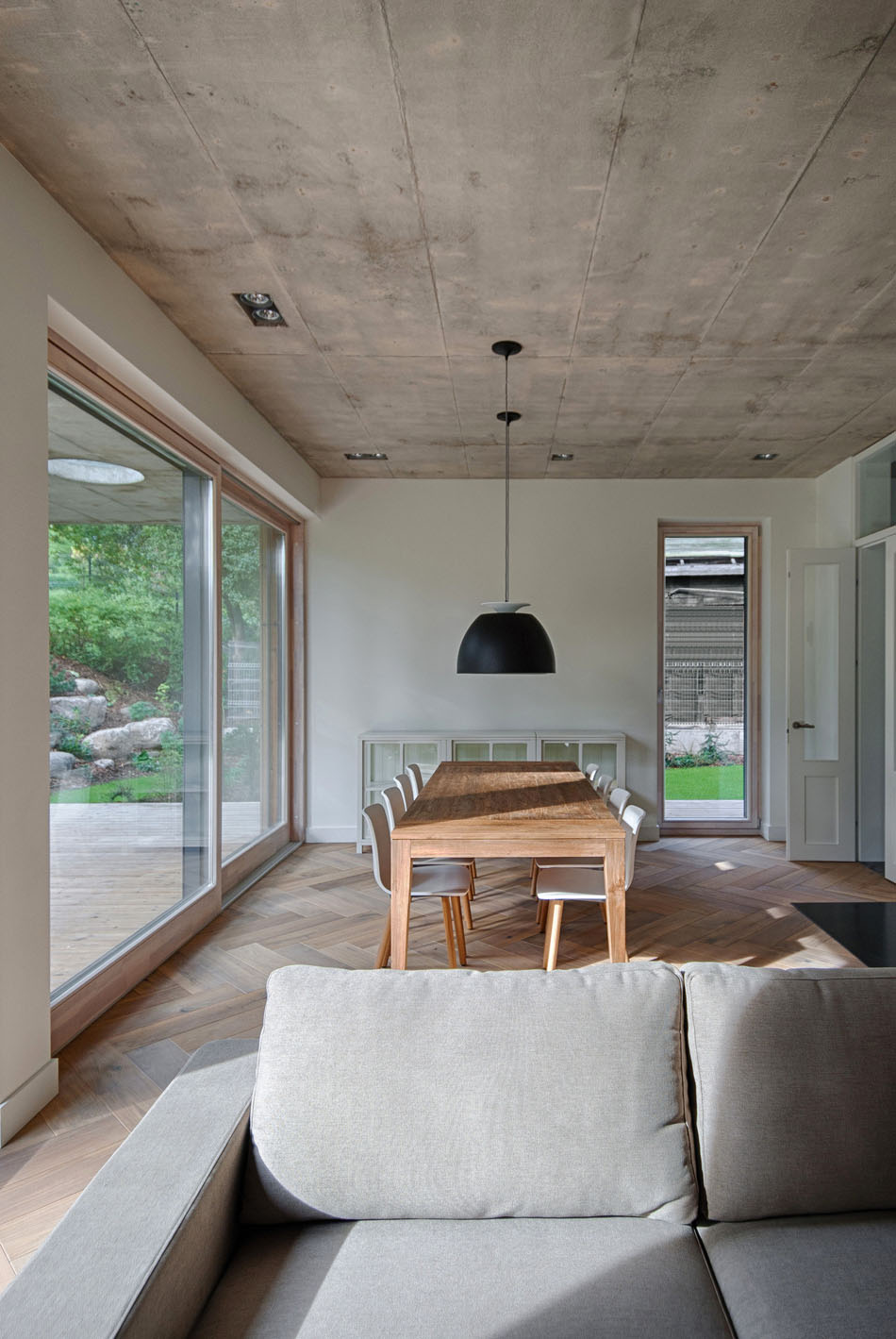 The house stands out for its geometric and simple design. Apart from that we should mention that there was an incline in the area that made the work more difficult but at the end it was one of the most interesting things of the house.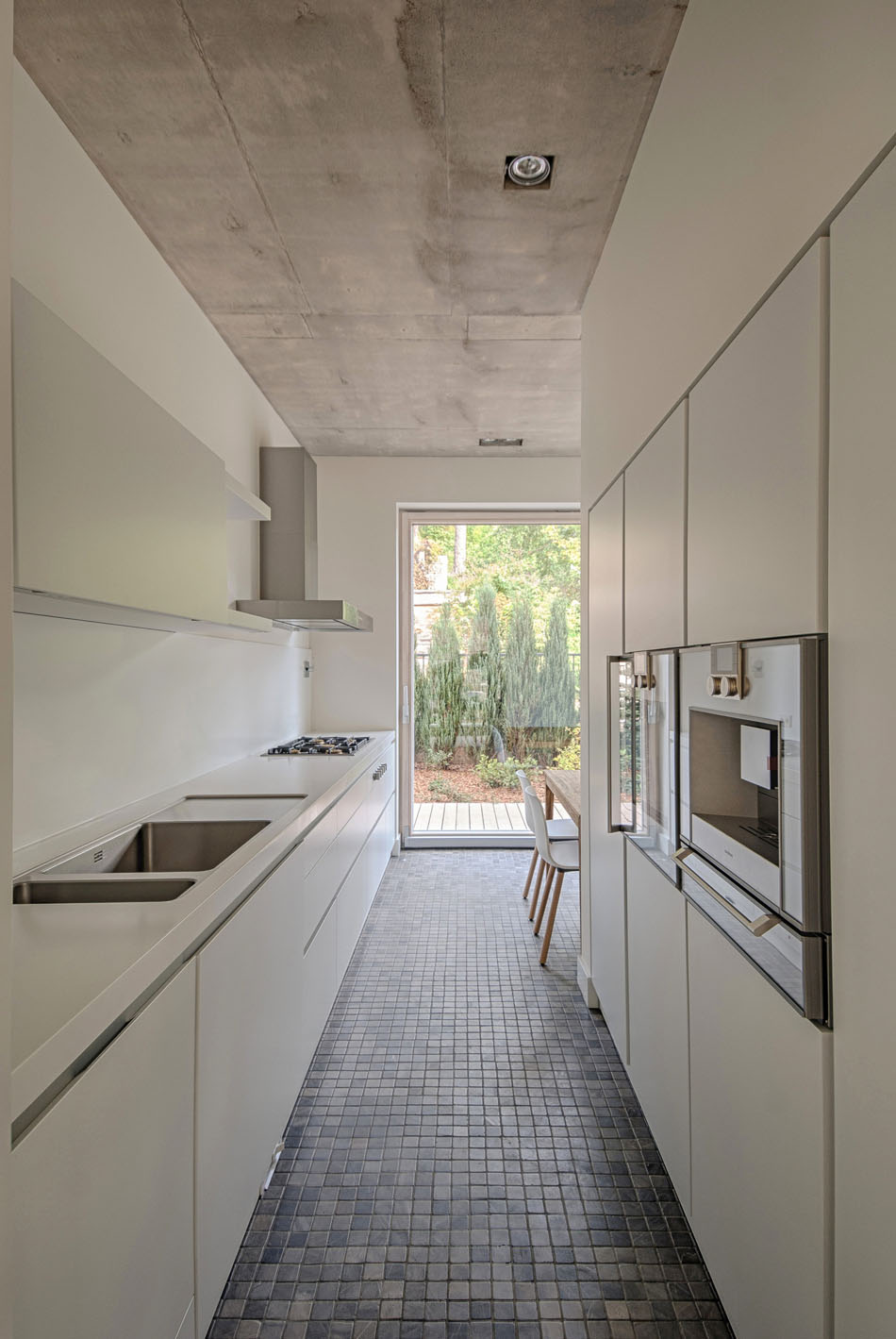 The surface of the building is covered by wood of the beginnings of XX century that are part of the huge residential houses of the first years of independence of this country.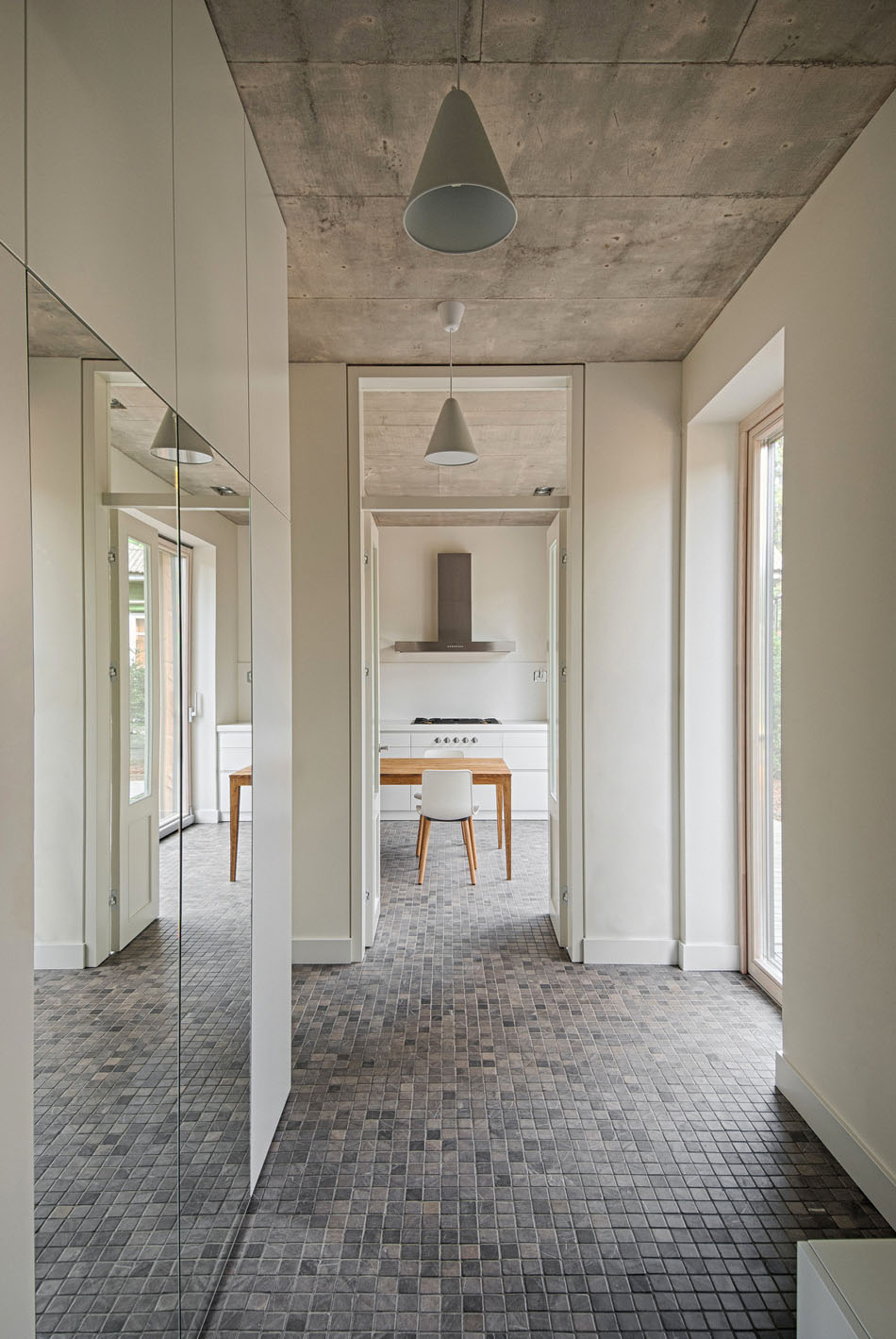 The stairs, as well as the façade, is made with wood coming from the same place so that it isn't out of tune.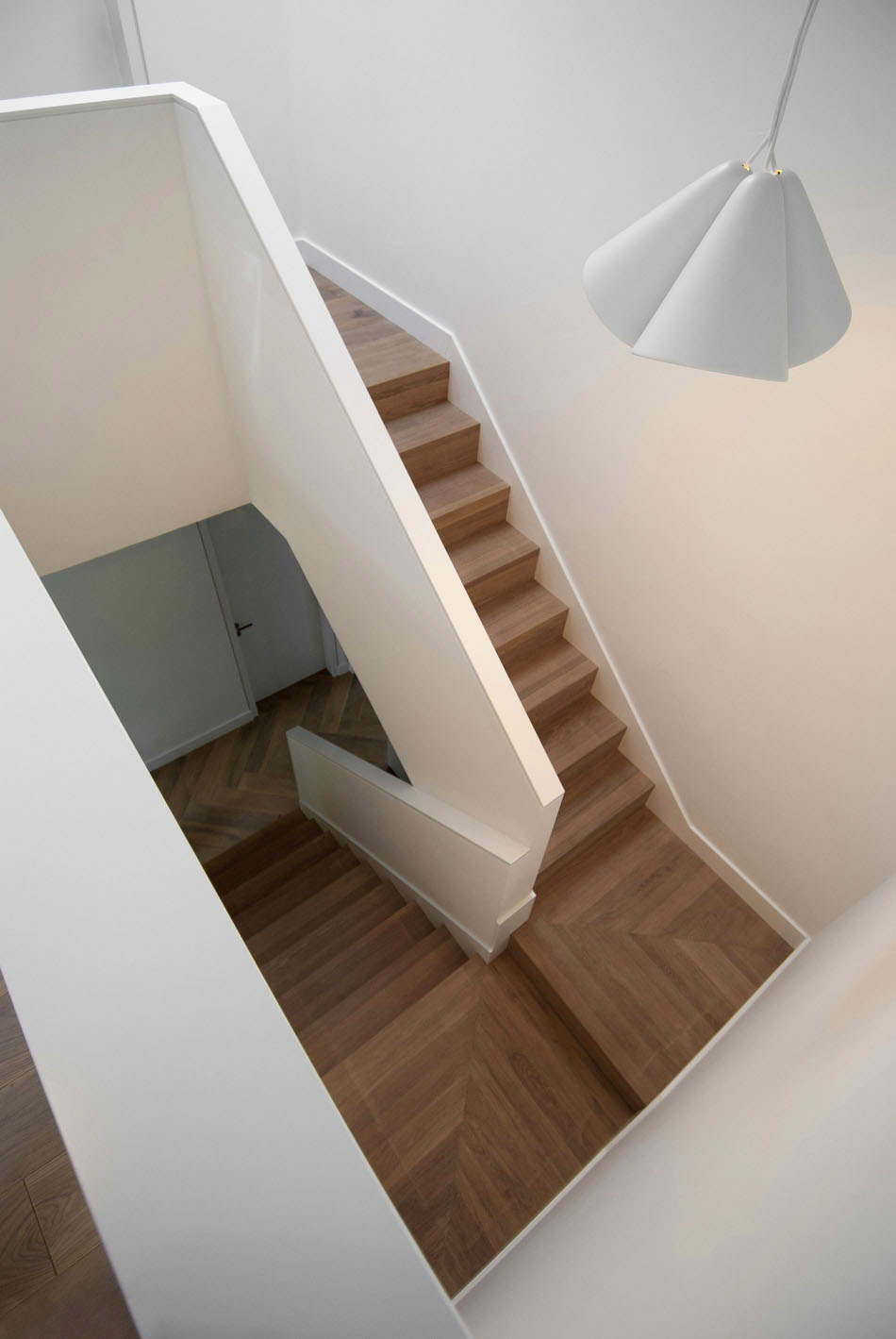 I we look at the ceiling, we can just find concrete. They didn't use any other material.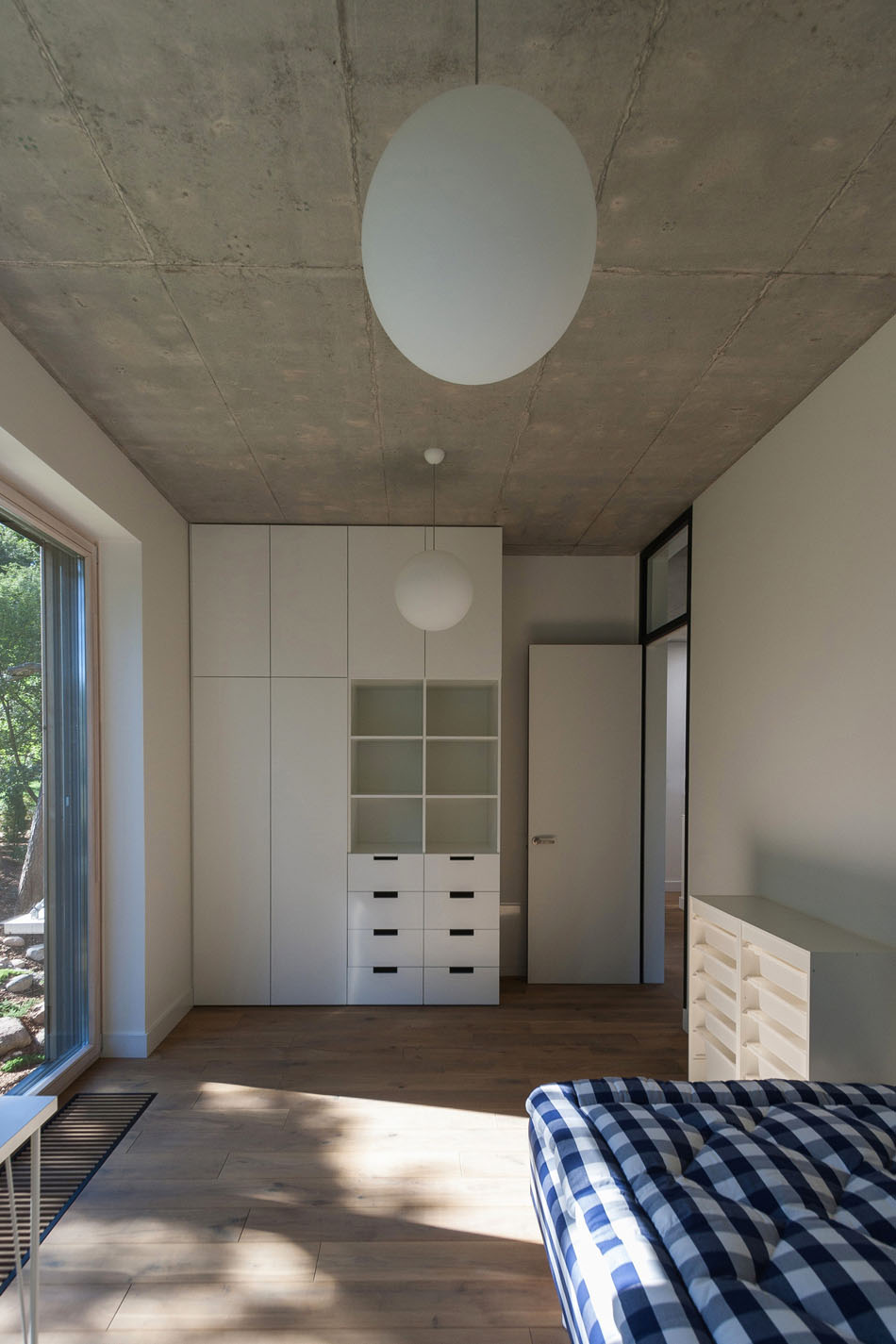 In some cases, doors stand out for its absence, making the place a much more open space but without losing privacy.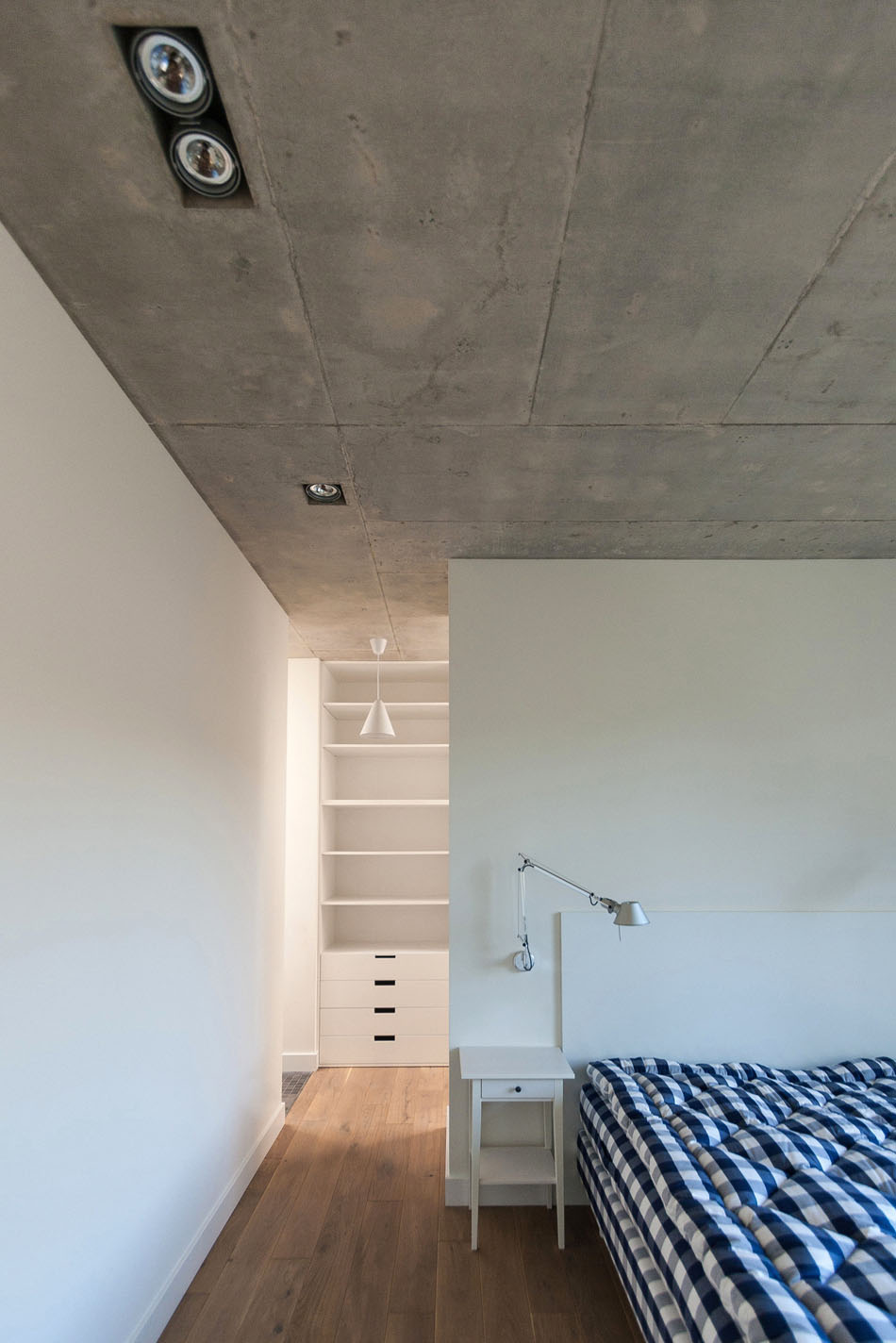 The bathroom has the same modern style as the rest of the house and it is connected with a big dressing room.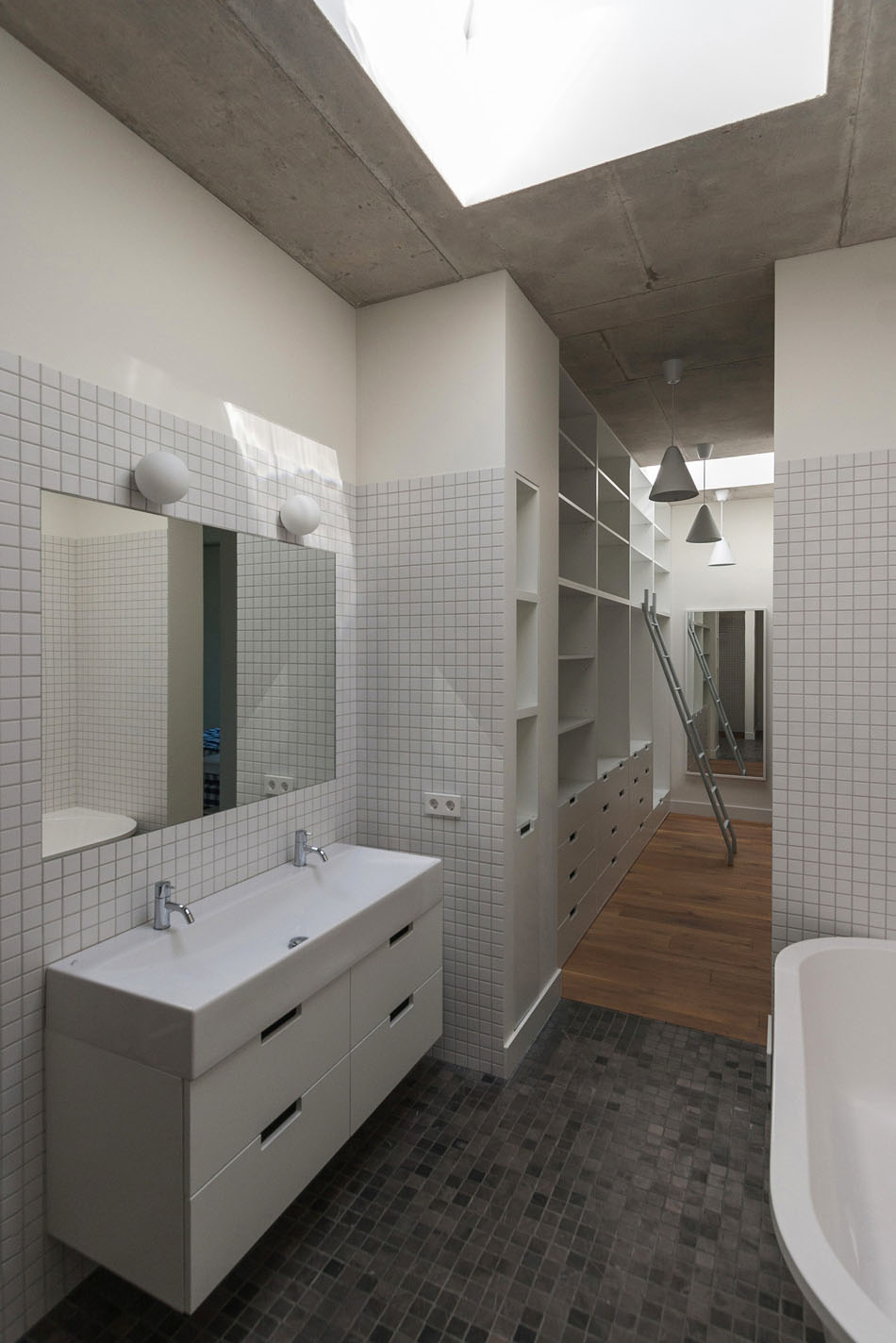 We hope you liked this stylish house located in Lithuania.
Via: Arquitecturaideal