Zara Home winter collection for 2015 has everything you may need to make your spaces comfortable and warm. If you're looking for linens, curtains or furniture for your home, this well-known brand offers thousands of combinations, collections and items.
If you visit the brand official website, you'll find the Zara Home collection for the coldest time of the year and also the spring-summer collection for 2015. The winter collection is based on different book stories and approaches literature from an esthetic point of view. Art, culture and history are the main characters in this Zara Home winter collection.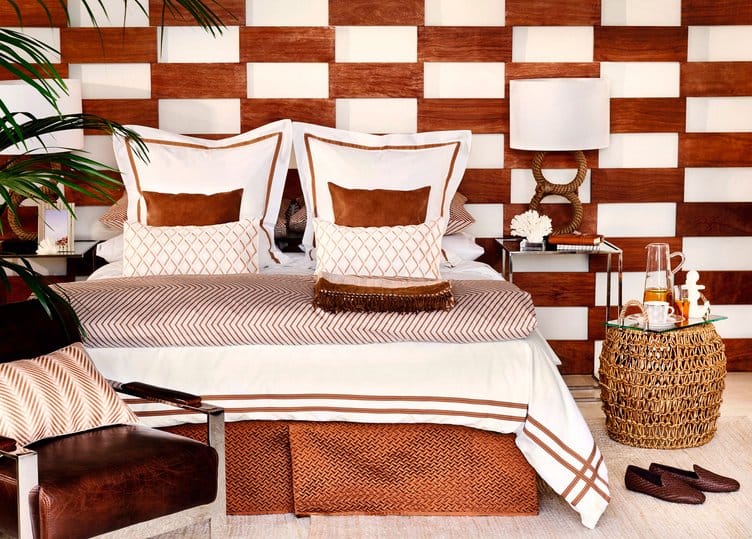 Herbarium belongs to the first part of the Zara Home collection 2015. This part is plenty of beautiful flowers and plants, petals and stems that cover the crockery and tableware. The gorgeous linens of the collection also follow those designs and are full of bright colors, such as green, yellow and fuchsia. Those lively tones are perfectly combined with delightful whites and elegant greys.
The other part of the collection presented by the brand is called New Vintage. This part follows a more romantic line and its main characters are pale colors and furniture inspired in antique restored pieces. These designs are full of love and affection and they're perfect for spaces with a romantic vintage style. Moreover, it embraces some modern elements as complements and colorful sophisticated details.
You'll also be able to see the Hotel collection, which is inspired in the Victorian period. The main combination of colors is white and grey. However, silver is the most significant color of this collection. You'll spot metals everywhere and ideal complements for this style.
Apart from all these collections we've mentioned, in Zara Home you'll find more collections and lines you may like. If you're thinking about changing or improving your home's style, take a look at the website and you'll see the wide range of possibilities you have to choose!
Via decoración 2.0