Recycle
10 ideas for recycling bulbs (Part 1)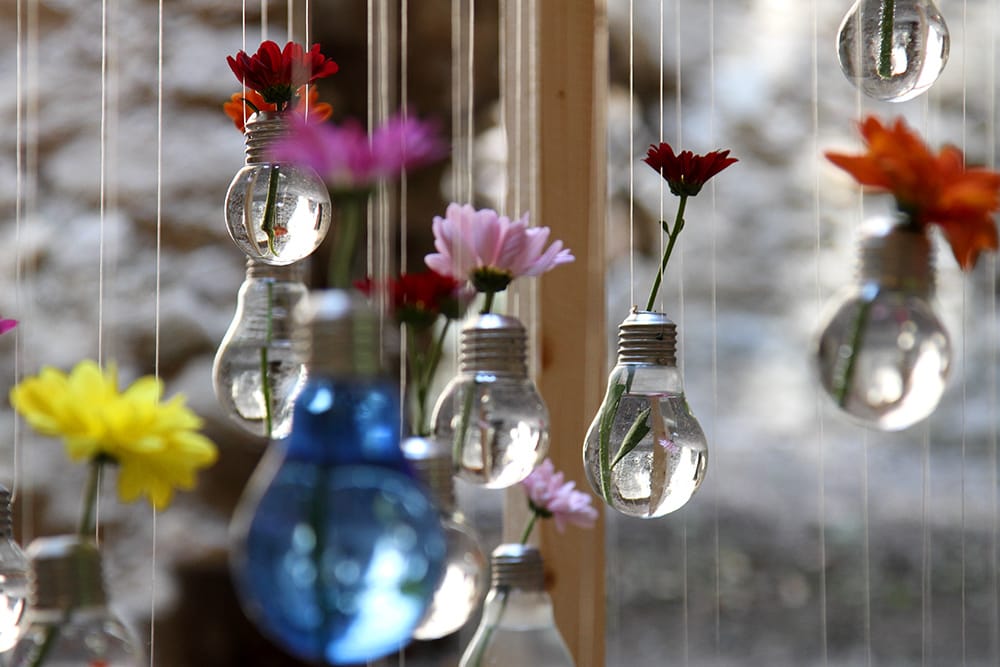 Recycling bulbs is easy, you just need some imagination and you will get these amazing decorative crafts. You can make fabulous things just with a bulb; would you like to know them?
If you have never thought about recycling bulbs, it is time to change your mind.  You can take these ideas or other ones, but the result will always be very original. When the bulb doesn't work anymore you can give it another chance.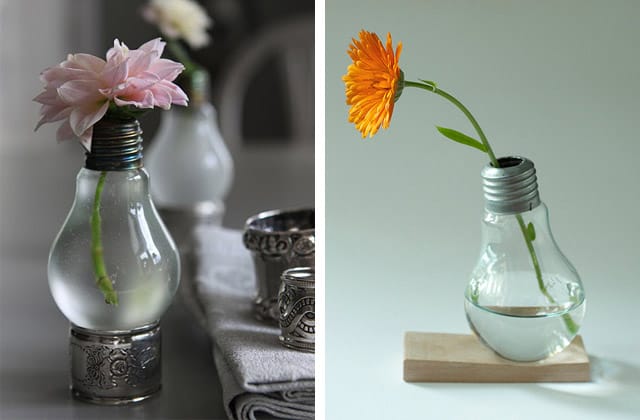 Ideas of recycling bulbs
Mini vase. Empty the bulb, just taking out all of the inside. Be careful because you can cut yourself. Look for a base so that the bulb does not roll away. The last step is adding water and putting some flowers on it. You can create a beautiful set of flowers just choosing your favorite ones.
Christmas wreath. It is an awesome idea decorating doors, walls and windows with beautiful Christmas wreaths. You can make them with different materials and bulbs. You just have to look for a circular base or make them out of plywood, and then you can stick things on it. You can also tie them with a wire, making a circular wreath. You can paint the bulbs in different colors so that it looks even better. Add some moss, dry leaves or branches for better results.
Toys and animals. As they are made out of crystal they will only serve as decoration, not for letting the children play with them. In this case you don't have to take out what it's inside, you just need to paint them. You can paint them as a penguin, a lion, a cat… Just think about the one you prefer and how it would look in your children's bedroom.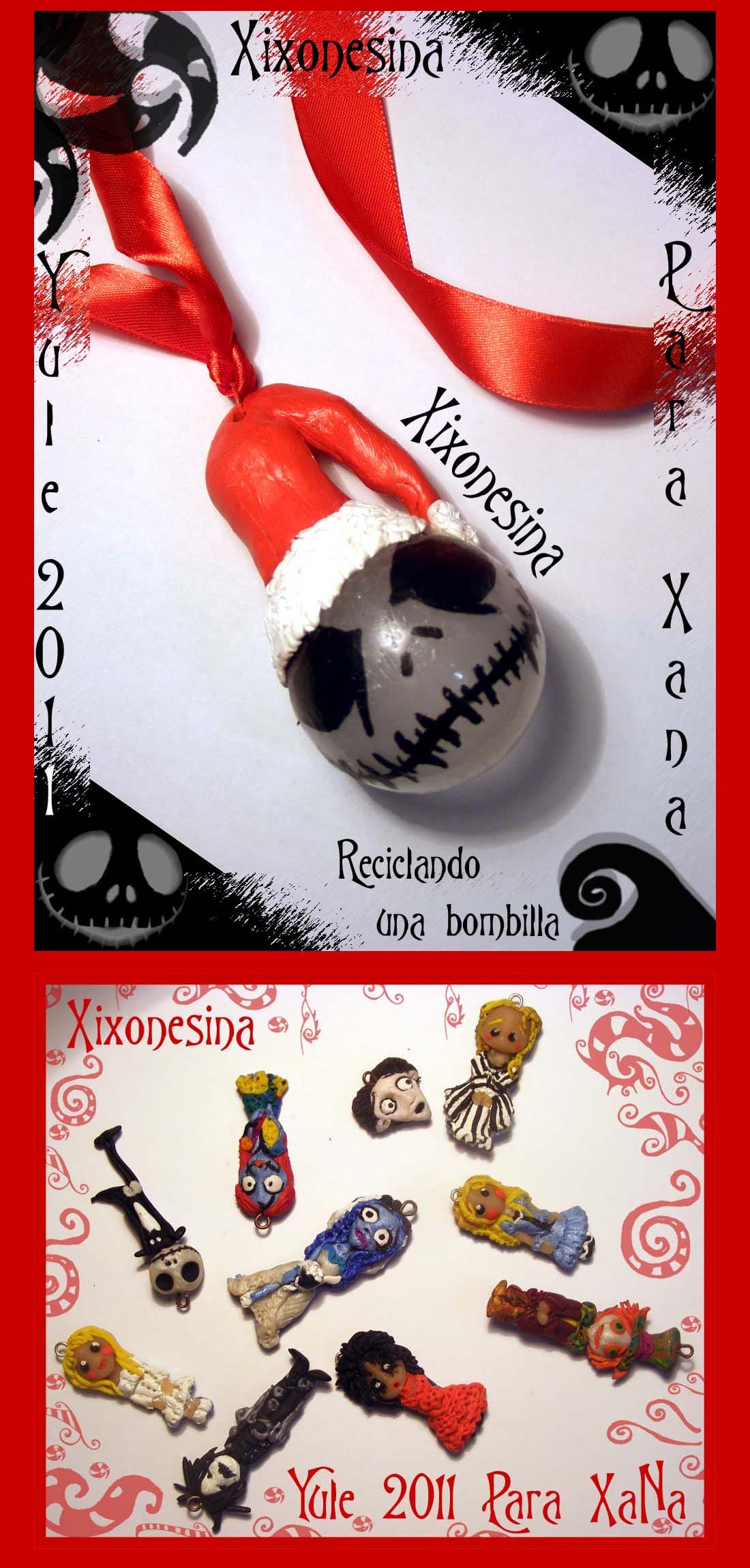 4. Christmas ornaments. You can create great Christmas ornaments just recycling light bulbs. You just need to paint them and add some glitter of your favorite color (first put glue on the bulb and then sprinkle the glitter). Then tie it with a rope and hang it on your Christmas tree.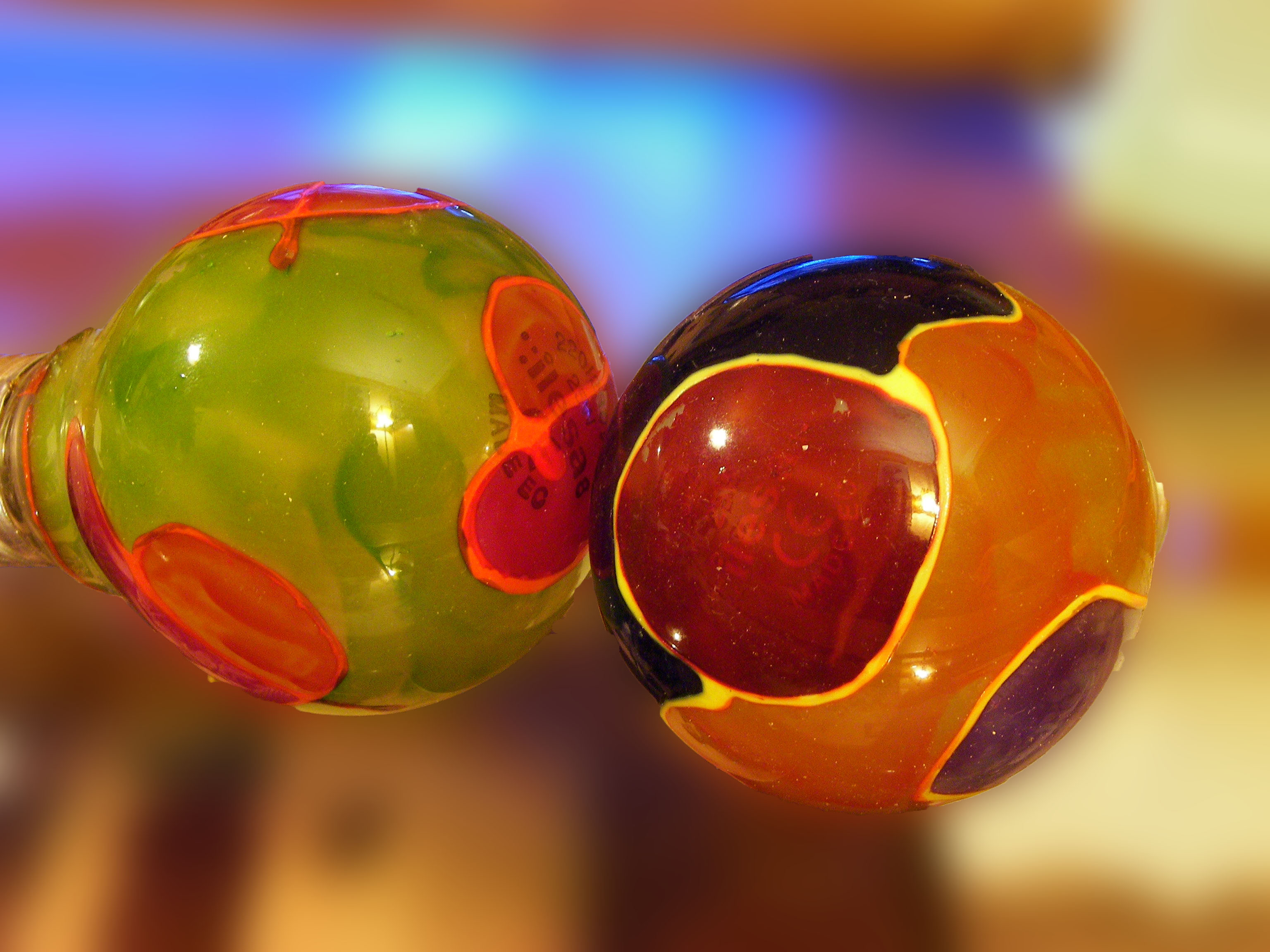 5. Hanging flowerpots. Take out what is inside of the bulb, put some substrate inside the bulb and then a little plant. Try to choose a plant that doesn't need much water, maybe a cactus is a good idea. Finally, you tie a rope to a hook and you can put them wherever you want.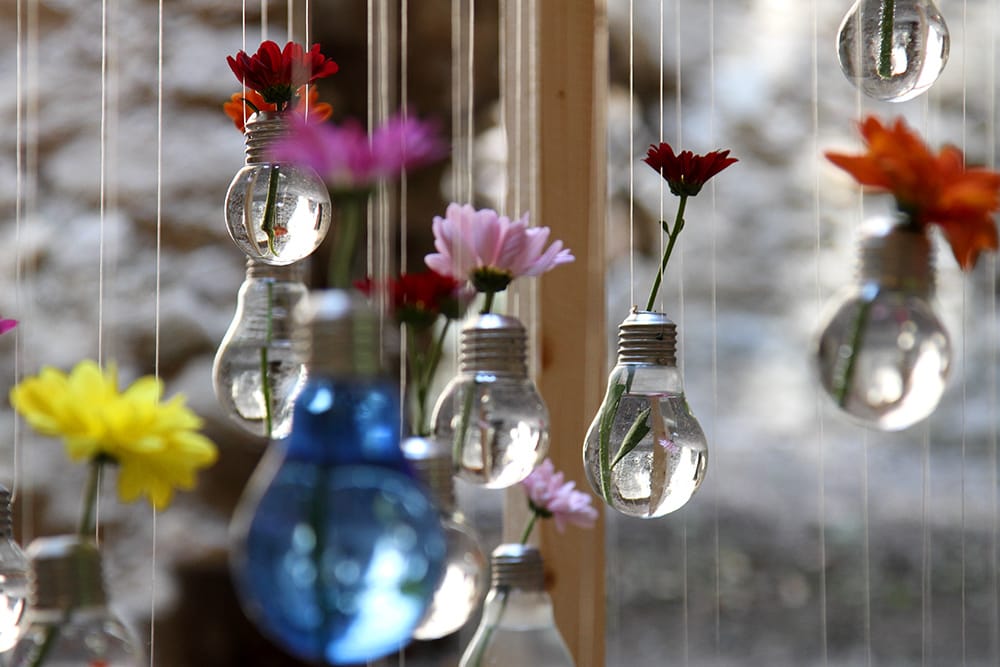 Did you like these ideas? Share more ideas with us!
Via: Decoración 2.0