DIY
Ideas for Christmas crafts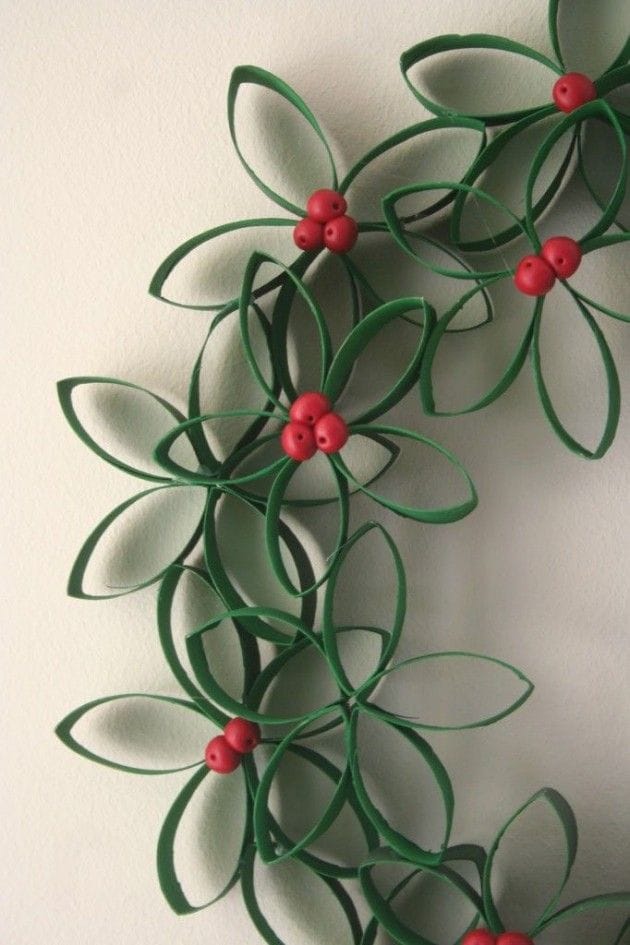 Christmas is just around the bend, so we have no time to waste to prepare the last details of our home decoration for Christmas. Since time is short, I would like to provide you with some easy ideas to make Christmas crafts to complete your home's Christmas spirit.
Christmas tree made with scrap wood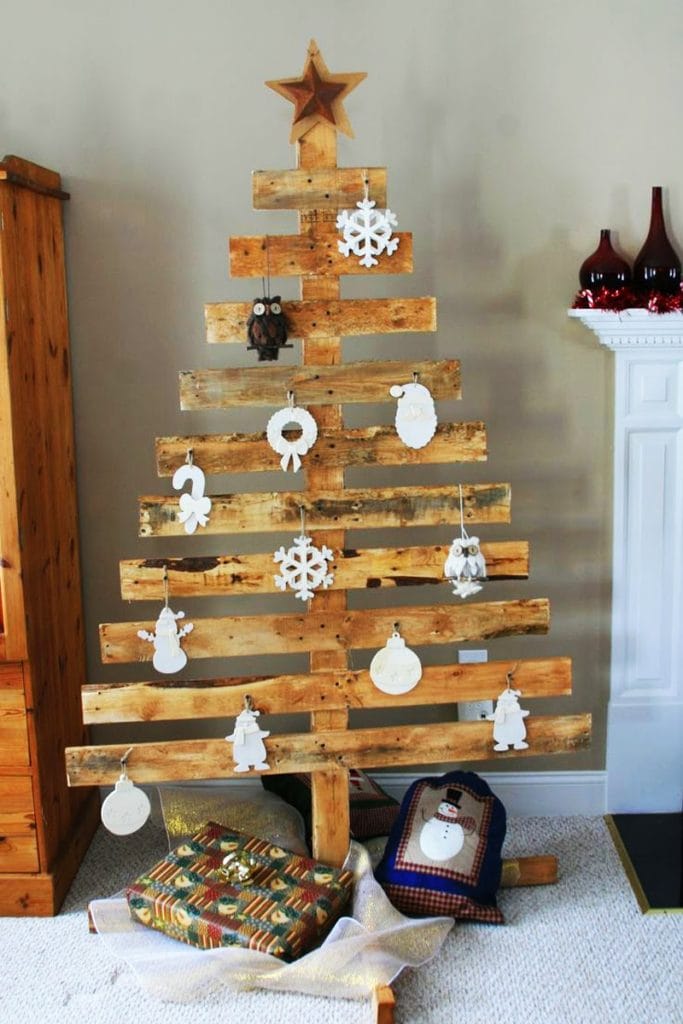 This is a great, green and creative way of getting a Christmas tree. A scrap wood Christmas tree will surprise your guests and it will make you feel satisfied because you have made it yourself. This idea is perfect for small rooms.
You just need to draw a triangle on the pallet and then, cut the different strips. Use some sandpaper to soften the surface and also to assure there are no splinters left. Finally, as on the picture below, you can stick all the strips together with a vertical one.
If you want, you can also paint the strips and decorate it as you like the most. Add your favorite ornaments, garlands and gifts, and it will look superb!
Christmas tree made with cupcake wrappings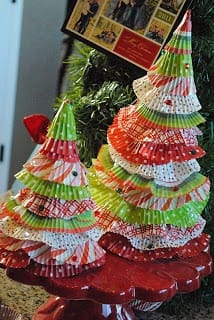 Do you usually eat cupcakes at home? Don't throw away its wrappings because you can use them to do a really cute little Christmas tree! Anyway, if you don't use to eat cupcakes, you can find these wrappings at a low price in any kitchen utilities shop.
To make this tree, you'll need to stack up the wrappings from biggest to smallest, from the bottom to the top. You can use pins to attach the wrappings together. It may look difficult but since you put a foam cone inside of it, it's easier that it seems.
Flowers made with toilet paper tubes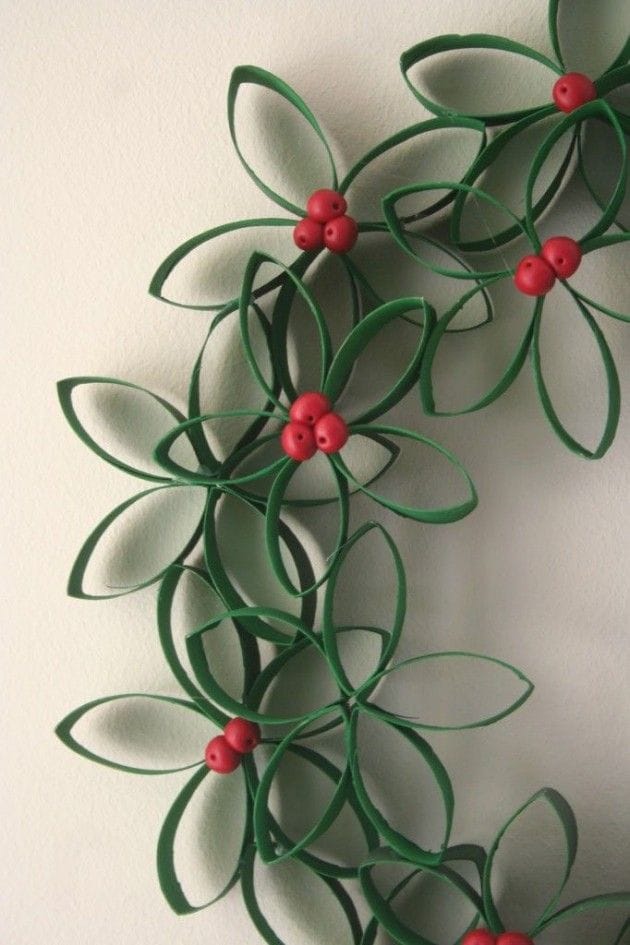 With just some toilet paper tubes cut in strips, you can make these flowers to create a gorgeous Christmas wreath.
You need to cut the tubes horizontally and press the paper rings to make them look like an almond. Then, you can glue them in groups of five as you can see in the image below.
I hope you like these DIY ideas. I'm sure you already prepared some gorgeous ornaments for your Christmas decoration, so you can also share them with us!
Via decoración 2.0