Homedecor
Cozy living room ideas where welcoming your guests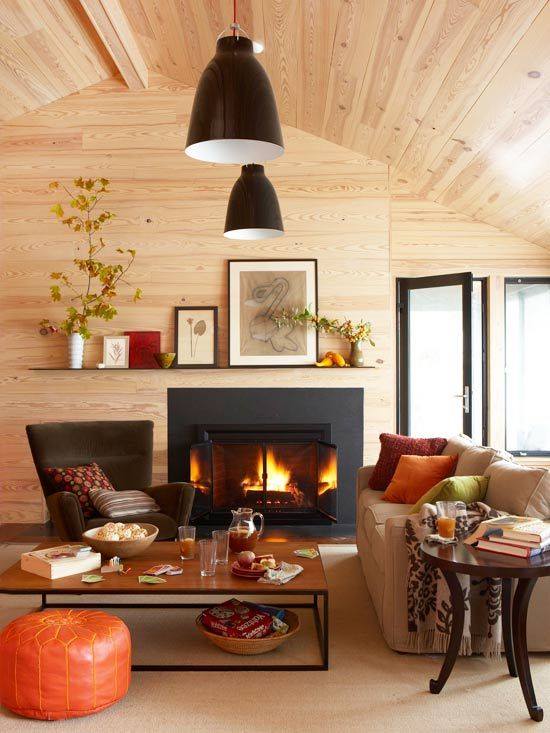 During autumn and winter, it's very usual we meet our friends and family at the warmth of our home. That's why we bring you a great collection of cozy living room ideas; a place where you can welcome your guests and they can feel like home. A warm fireplace is one of our favorite elements to decorate a living room since it looks attractive as well as useful.
Cozy living room: colors and brightness
You should preferably use pale colors since they are more relaxing and make the room look more spacious. Nevertheless, you can always combine one strong or bright tone with a pale ones. Contrasts can also give a unique touch to your decoration. Brightness is also an essential element if your looking for making your living room comfortable. Make sure that your furniture is well organized to make the most of the light.
You can also play with artificial brightness to achieve a pleasant atmosphere. Soft and warm lights can give your living room a superb style.
This gallery is specially focused on Autumn and Winter colors, since they are the seasons when we spend more time at home. Therefore, brown, orange, reddish and beige tones are the most common in almost every decoration. You can always choose a more neutral variety of colors for the main elements of the living room and change the small ones according to the season. The most important thing is that you feel comfortable with it.
We hope you find these cozy living room ideas inspiring!
Via decoración 2.0