The bedroom is a place to relax, sleep and recover energy so that we can keep going with our busy lifestyles. If you are thinking about how to decorate your bedroom to make it look sophisticated and relaxing, here you have some color combinations in order to clear your mind and choose the best ones for your place.
White, blue and coral pink
White and blue look awesome in bedrooms because they help us relief and relax. If you add some details in coral pink you'll have a sophisticated bedroom with a lot of personality.
Yellow and green
Light yellow and mint green will make your place look sophisticated, peaceful and very stylish. Remember that formal colors don't have to be boring and pastel colors are always a good idea.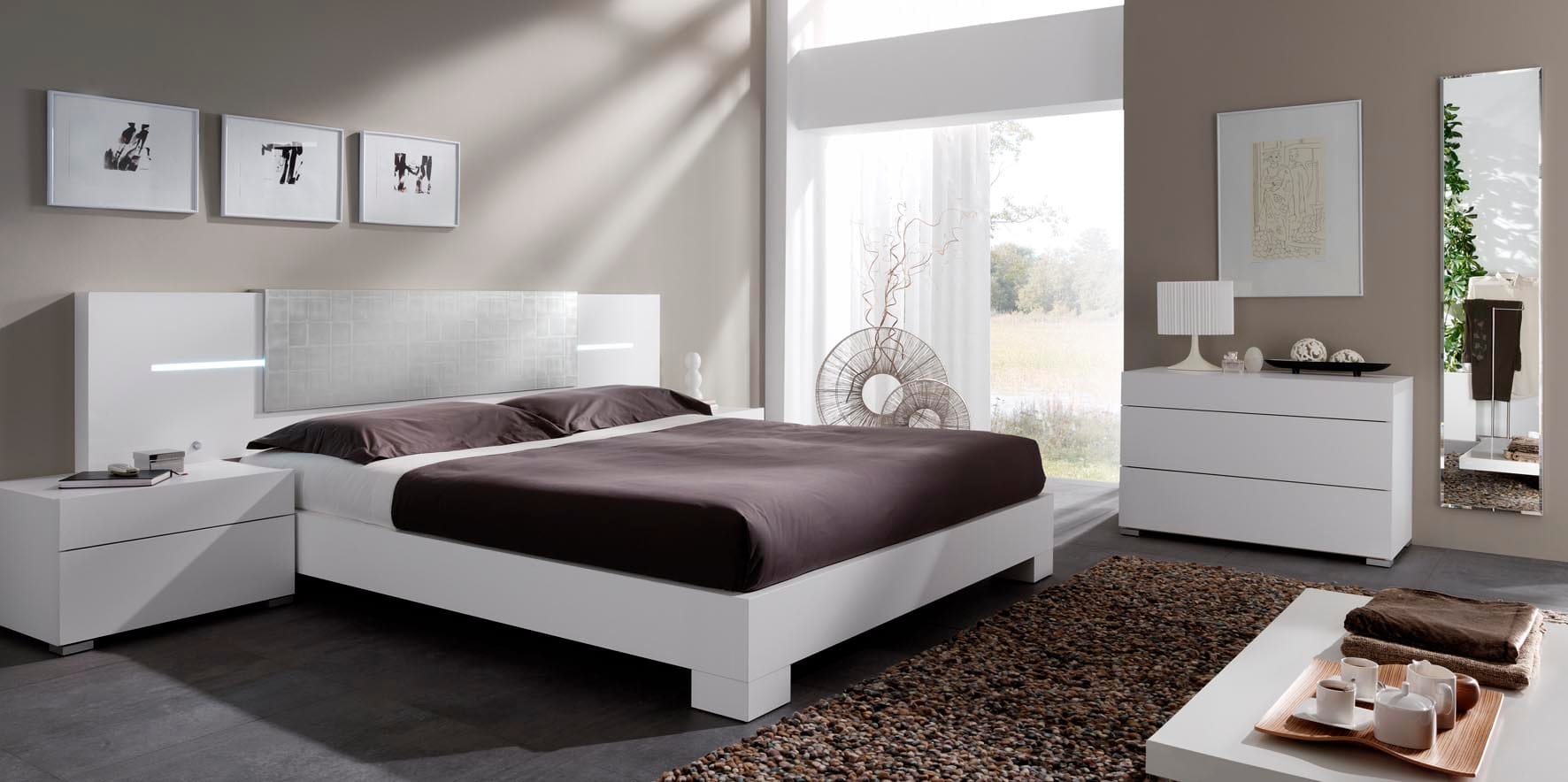 White, green and brown
This combination is fantastic to make us feel closer to the nature. You can use white in the walls and green in the textiles (or the other way around) and then brown in the floor and furniture. You just have to choose the best combination, I'm sure it will look superb.
Green, white and pink
Green and pink pastels look great in bedrooms because they transmit serenity and comfort. If you combine them with white you will create the perfect place to rest.
White, grey and black
These three are the essential and classical combination for a sophisticated bedroom because they look really elegant. They combine each other and they also transmit calm. If you want to give more personality to your bedroom you just have to add some color on common elements. You won't regret it!
Which combination of colors do you like the most? You can also share more color combinations with us.
Via: Decoración 2.0