General
11 Inspiring ideas for a picnic decor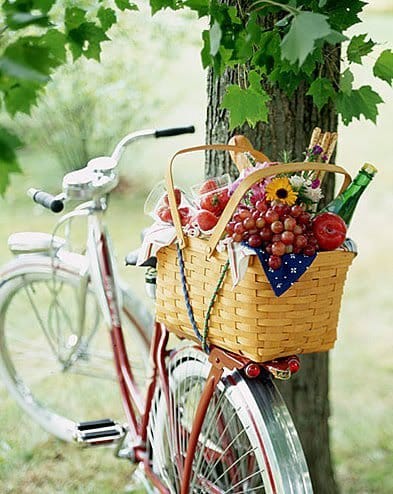 Picnic décor has a lot of possibilities. If you don't know what I'm talking about take a look at this article to discover some captivating ideas that can inspire you.
Do you prefer a park? The countryside? The beach? Choose the place you like the most to enjoy the time with your friends and family. If you don't have a clear idea just keep reading.
A table full of cupcakes!
Creating a picnic in your garden is a really interesting possibility. I know that people normally make picnics in other kind of places but this is also a good idea and you can do this same thing indoor.
If it is raining and you had everything prepared for this day just move onto the kitchen and keep celebrating!
If it is a sunny day take advantage of your terrace of garden to serve your guests this yummy cupcakes. You can also serve some salty things for the ones who prefer them.
Do you like the beach?
Choosing the right place is something crucial. If you love water and sand you have the perfect environment to prepare your kitchen.
Just take some towels and pick some foo and you'll have a great way to spend the day.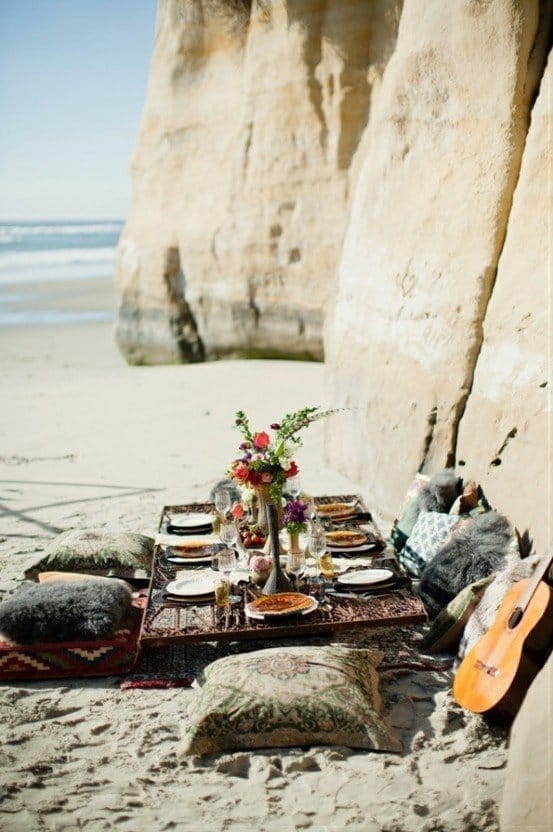 Beverages in a barrel
I love this idea! It is really interesting to take advantage of old furniture to reuse it in your decor. The idea is creating some kind of boat to put the beverages inside.
You may need a higher budget for this idea but it will look amazing!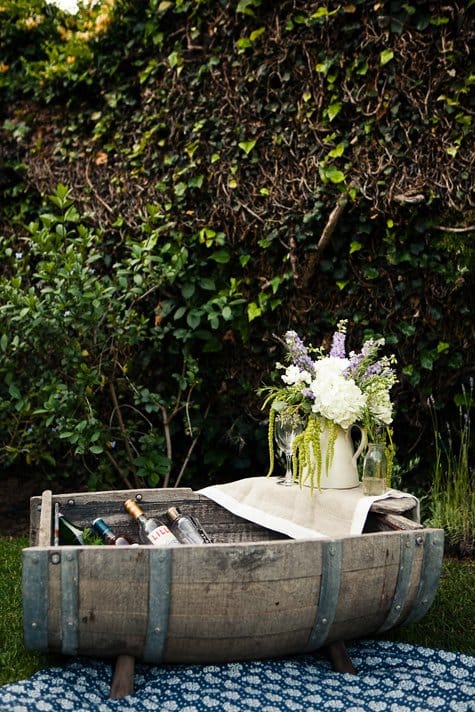 Vintage Picnic
I like vintage and therefore I love vintage picnics. Using delicate color that complement the ones of the nature will create a bucolic environment to die for.
Look for some cushions with flowers and pasted colors, silverware that look antique and a beautiful tablecloth and just enjoy it!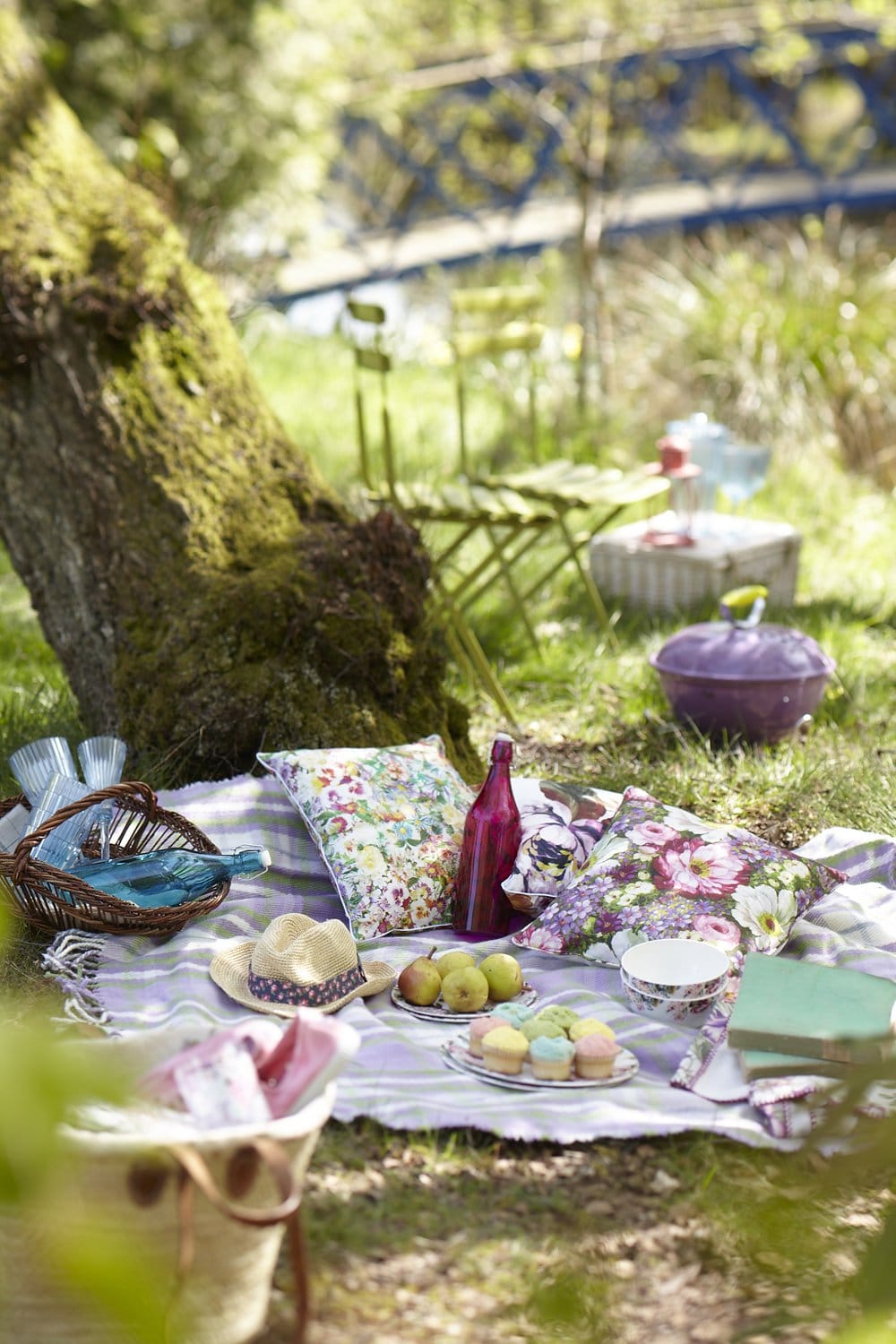 Night picnic
Take advantage of candles and lanterns to create and special environment. You can use this idea for special events to get a soft and interesting touch. For example, the photo below belongs to a wedding.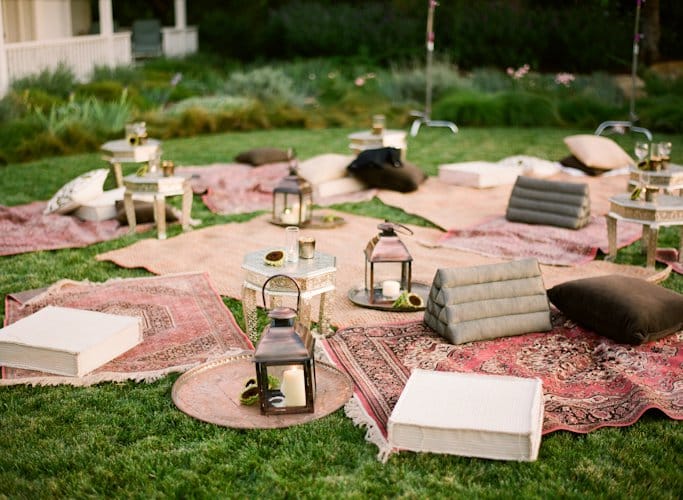 Use your car!
Do you want an original idea? Use the trunk of a van to turn it into a picnic place. It is something unique that will make your photos look amazing.
Do you like nature?
You can use nature elements as your picnic basis like in the photo below.
This is maybe one of the most special picnics because the flowers and the colors complement perfectly with the nature. Nothing better than eating listening the birds sing.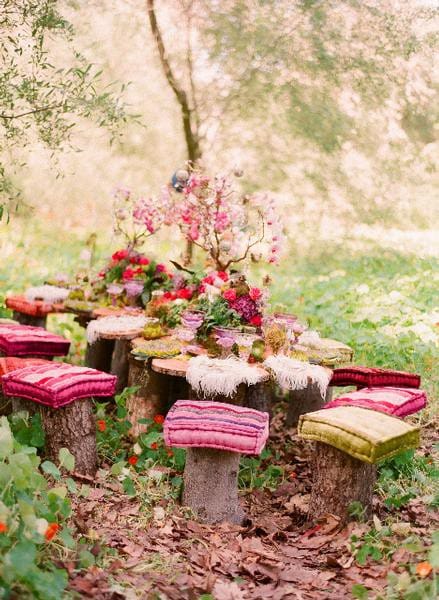 Be fit!
If you wanna keep fit pick some fruits and healthy food to enjoy and afternoon with your friends.
A funny picnic
If you have children I'm sure they'll love this idea. It is about creating a tento to enjoy your picnic inside it. You can also use it to take a nap or play inside it. Do you like the idea?
Do you have a bike?
If you like healthy life I'm sure you have a bike and why don't you use it for your picnic décor? Look at the photo below to inspire you. Awesome, right?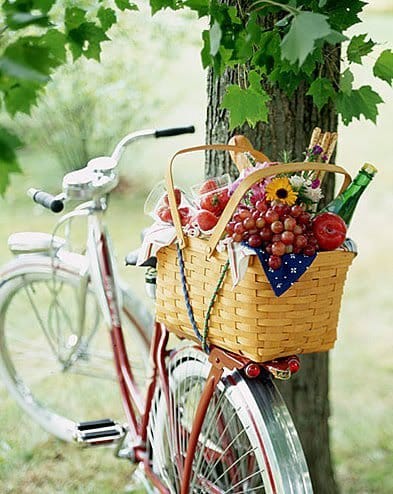 The biggest picnic in the world
49 Kilometers picnic. This idea was created by two twins who wanted to make the biggest tablecloth in the world. With the help of voluntary people, this idea increased as much as we can see right now. You can see it in Stein, Switzerland.
Did you like the ideas? Are you going to try some of them?
Source: Decoración 2.0