Recycle
15 awesome ideas for decorating our garden with recycled wood.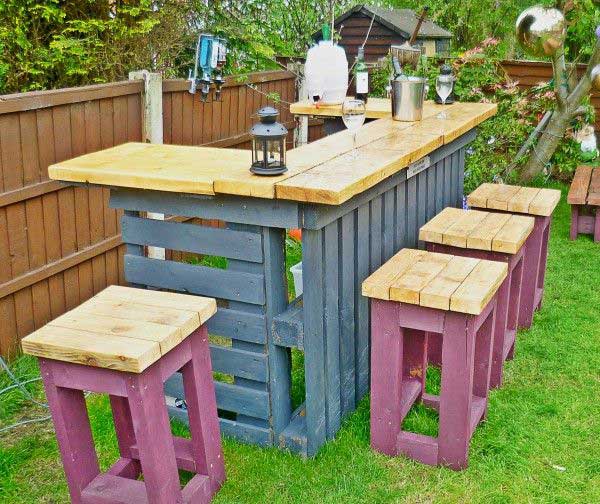 Good weather makes people want to use their garden or terrace, therefore in this time of the year it is important to have everything ready. If this is not your case and you don't want to spend a lot of money, here you have some ideas for recycling wood and turn it into garden décor.
There are a lot of people that when there's a sunny day enjoy spending time in their garden, making parties or being with friends there. In these cases it is important to have these places as beautiful as possible, that's why we have brought here a list of ideas to turn recycled wood into something special and unique.
Log flowerpot
Lamp inside a log
Garden markers
Original fountain
Stones and wood floor
Colorful fence
Cactus flowerpot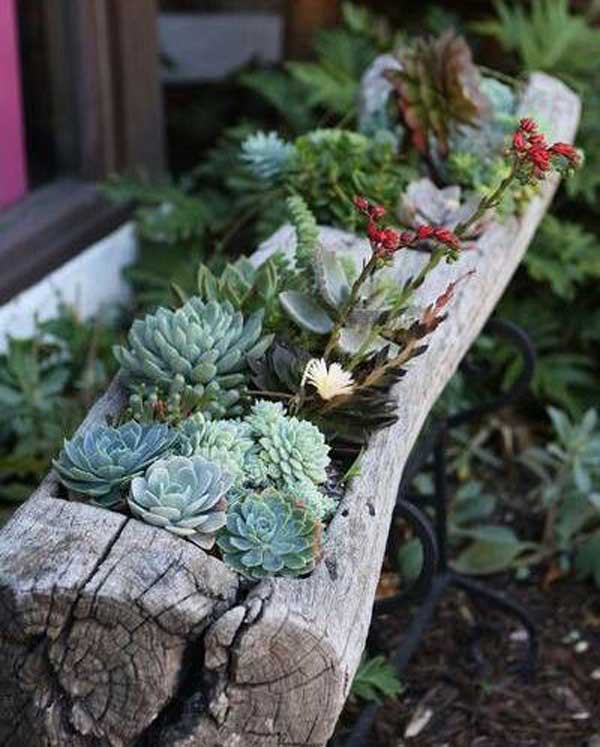 Little terrace table
Little fence
Refrigerator cover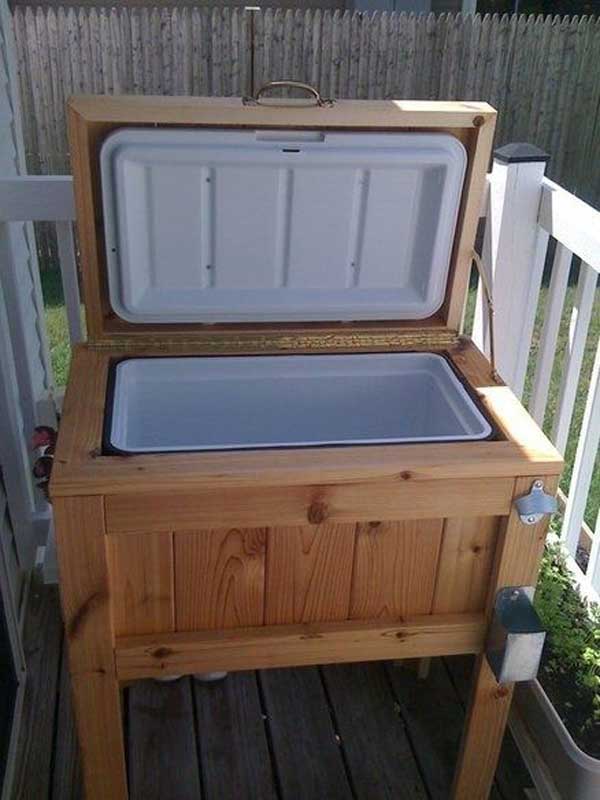 Outdoor lamps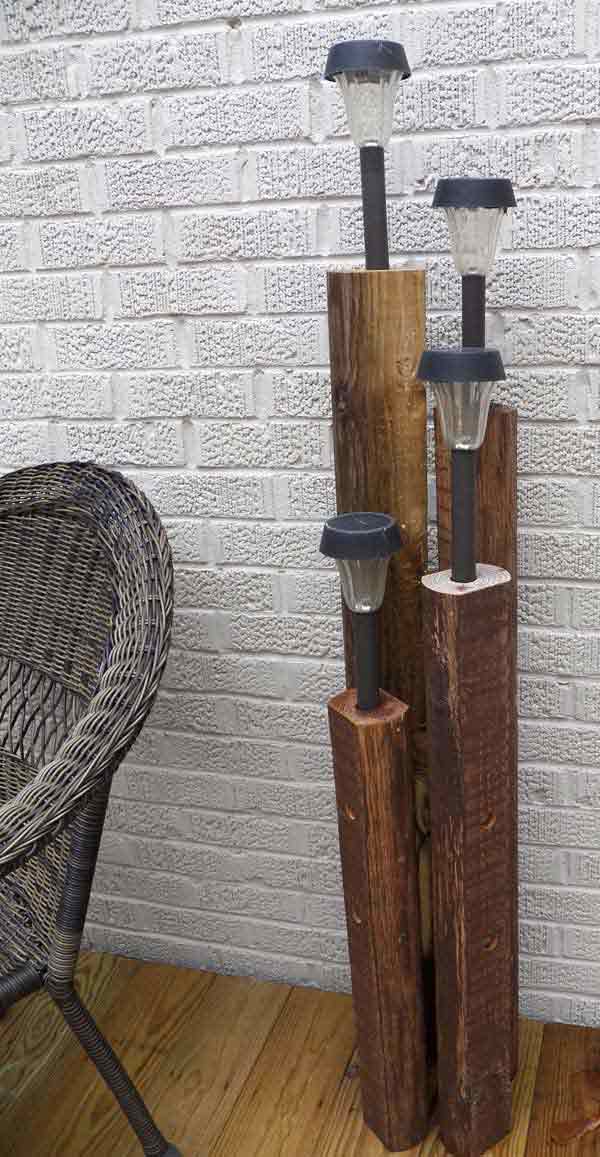 Blinds

Little log table

Original bench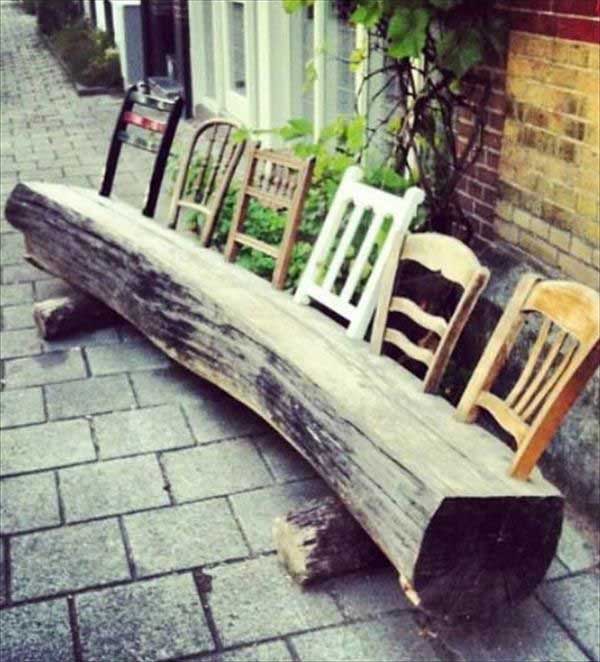 Garden bar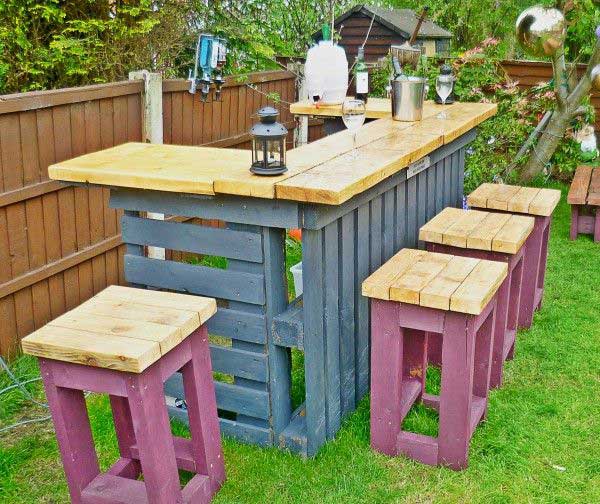 Via: Dominio Mundial