General
15 awesome rooms we can find in America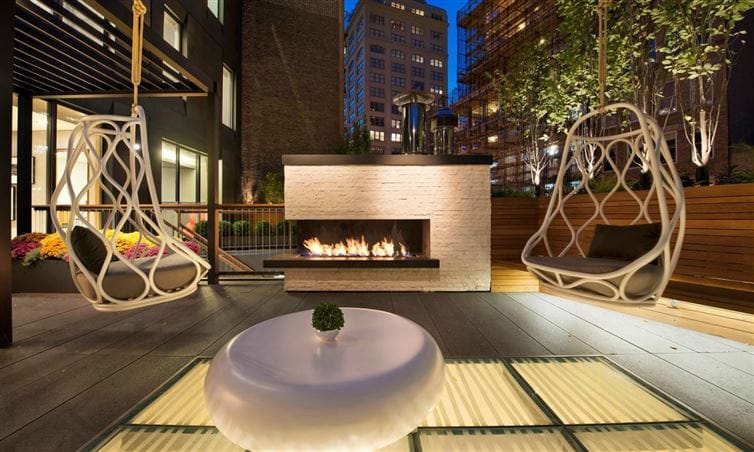 United States is one of the places in which people consume more luxury things. As you can see in these bedrooms, they are absolutely luxurious and awesome and I'm sure you'll love them.
Although everybody loves luxury, only few people can afford it, but that doesn't mean that be cannot enjoy taking a look at these awesome places that can help us inspiring our hose décor.
We can find luxury cars, luxury jewelry and luxury places, like the ones we are going to show you today, they are so amazing that they look unreal.
Indoor pool with sledge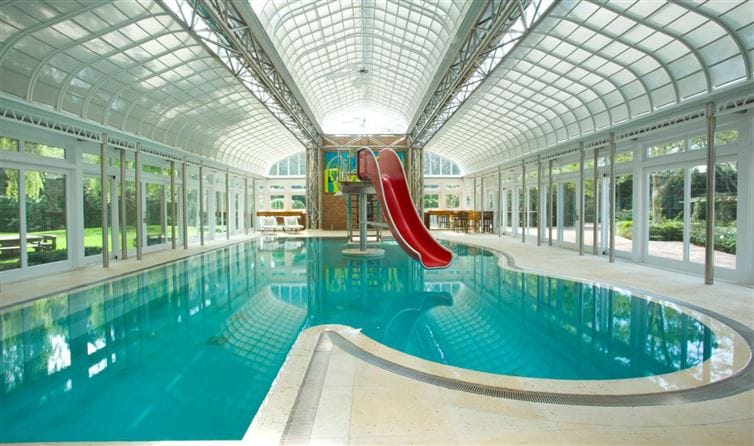 Golden beach living-room, Florida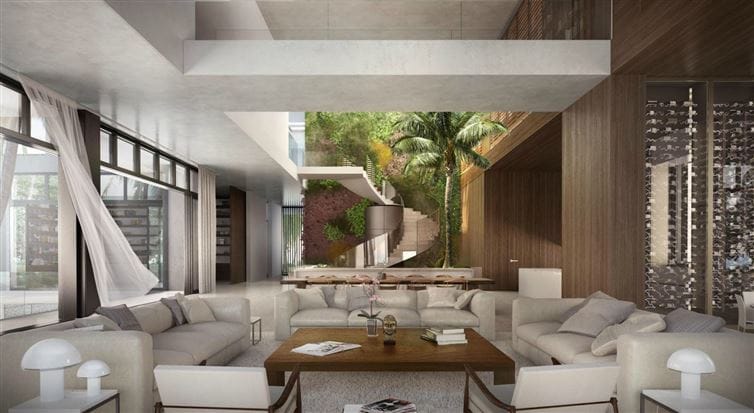 Manhattan office
Private terrace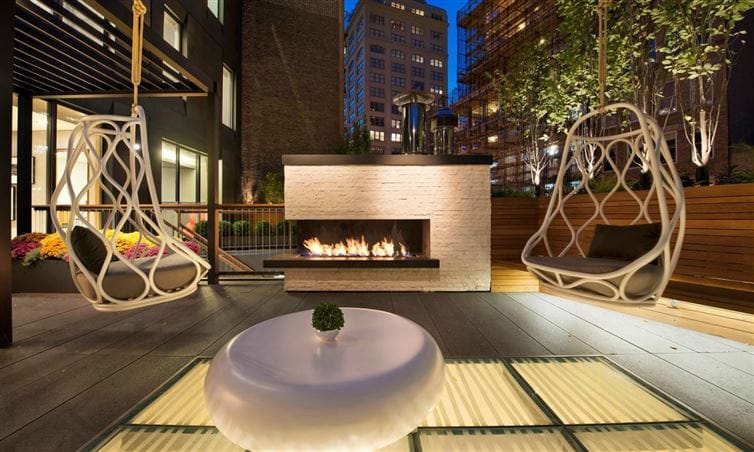 Red mountain, Colorado
Private bathroom, Glen Cove, New York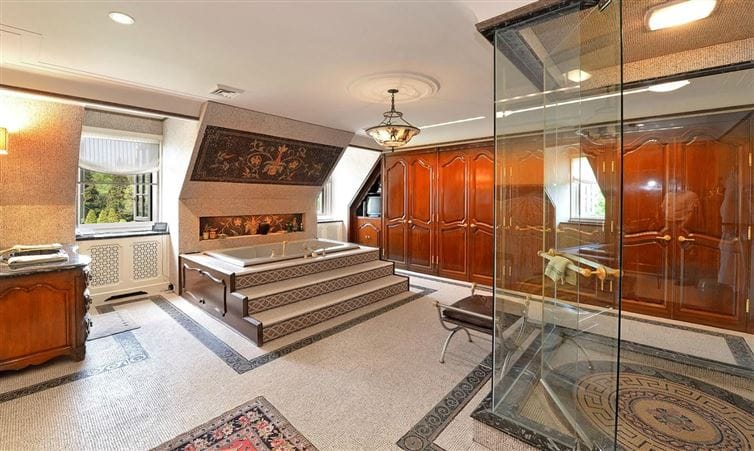 Kitchen, Santa Monica
Dining room, Rancho Mirage, California
Beautiful stairs, Mill Basin, Brooklyn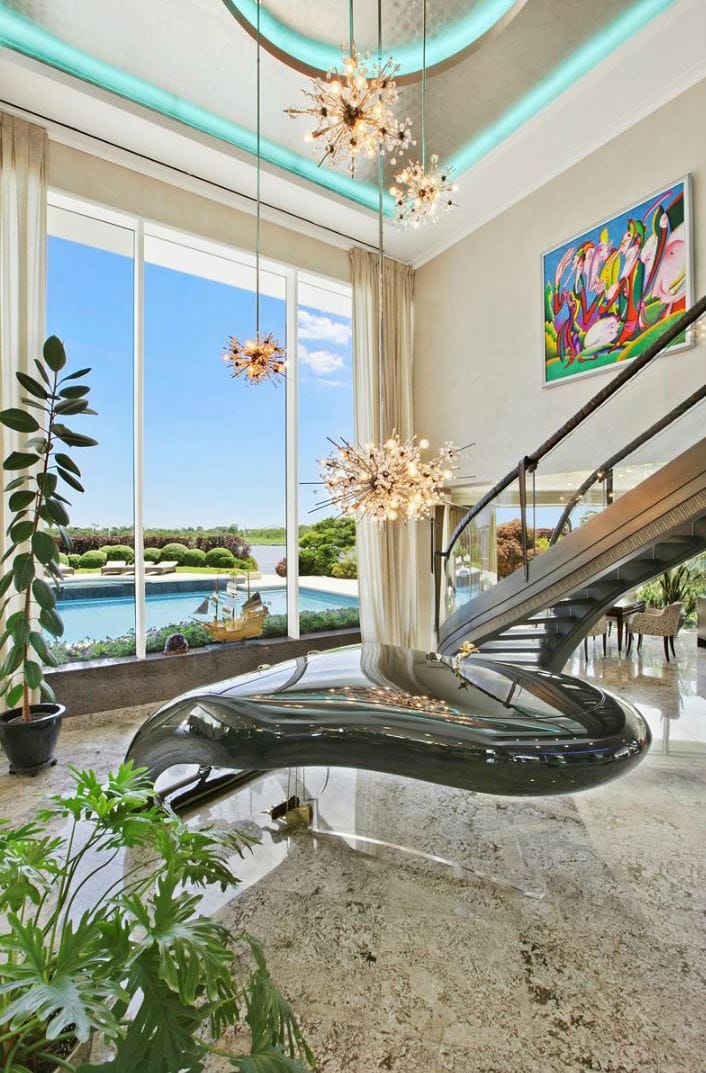 Living-room, Greenich Village, Manhattan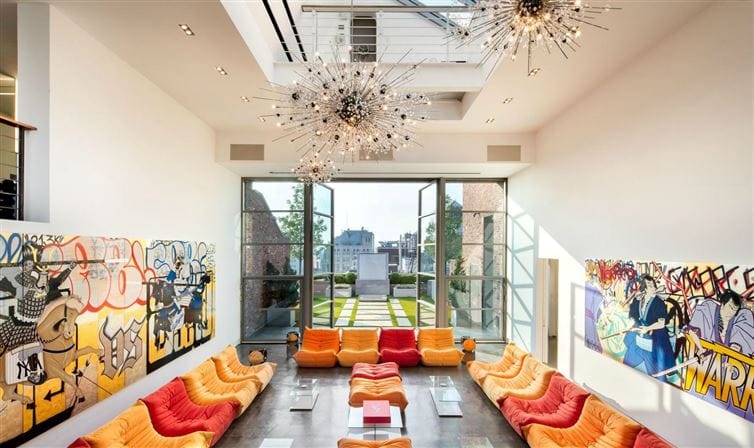 Entrance, Mecox Bay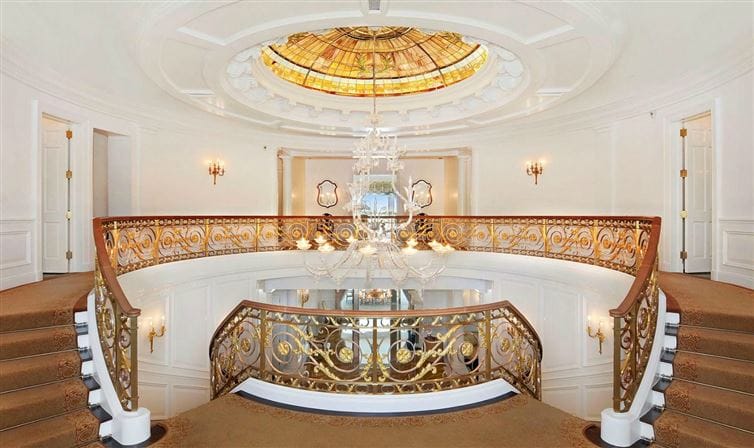 Living-room, Tribeca, Manhattan
Balcony, Sunny Isles Beach, Florida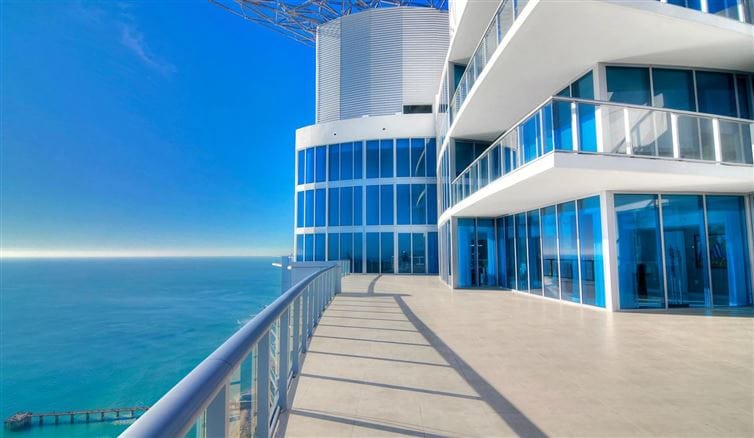 Living-room, SoHo Manhattan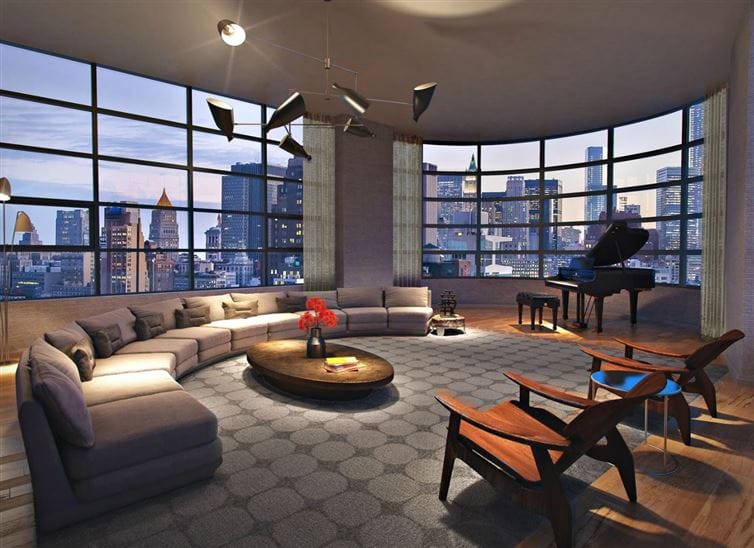 Indoor pool, Brookville, New York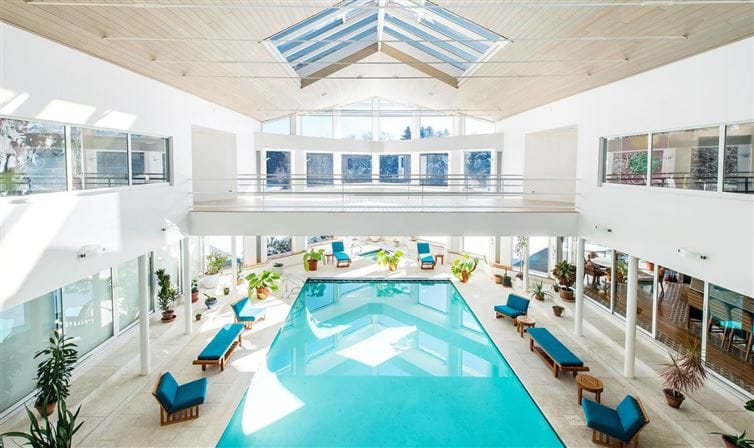 Via: Dominio Mundial