Today, we'd like to share with you 20 ideas for decorating your dreamed home. Ideas that you'd probably love to have in your house. Some of them are just a fantasy and it would be truly expensive incorporating them in our houses. However, sometimes it's good discovering some amazing and crazy ideas to inspire a more modest decoration. Dreaming is free and it can always inspire our imagination.
1.A walk to the hidden larder in the kitchen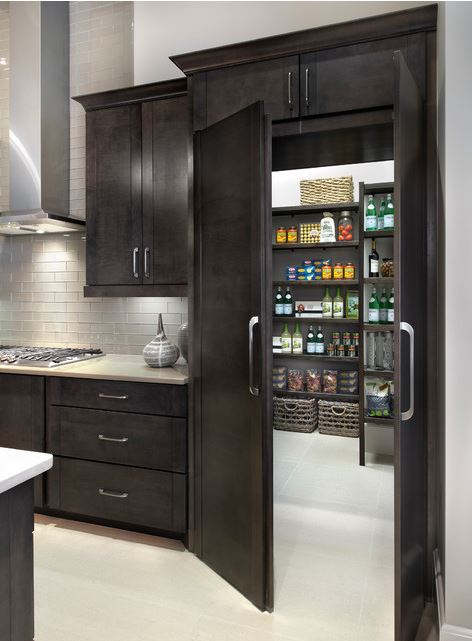 2.An entrance with a gorgeous design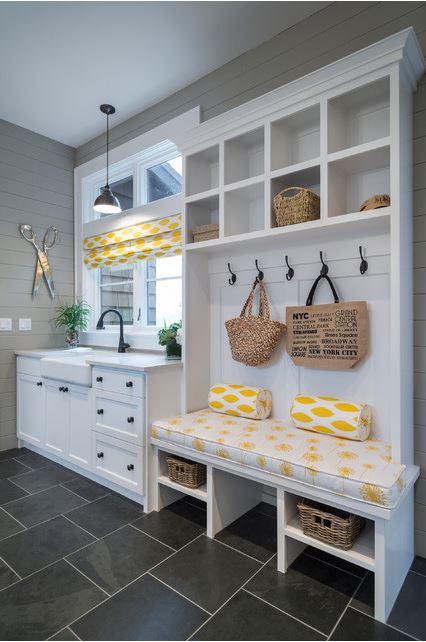 3.An exclusive space where preparing your daily espresso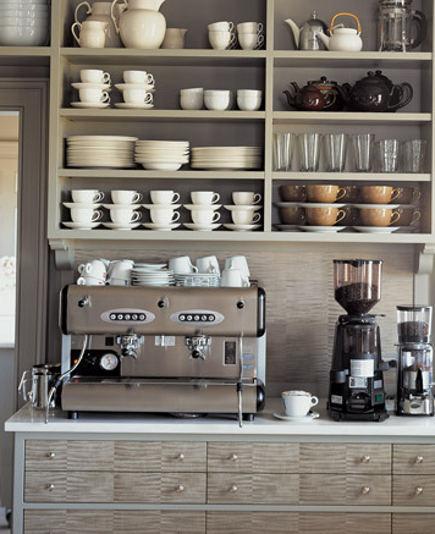 4.A vacuum machine built-in your furniture to make cleaning easier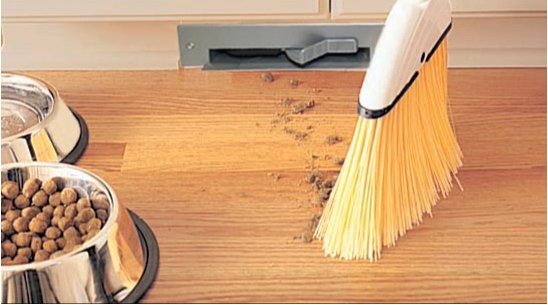 5.Grow your own herbs and vegetables in your kitchen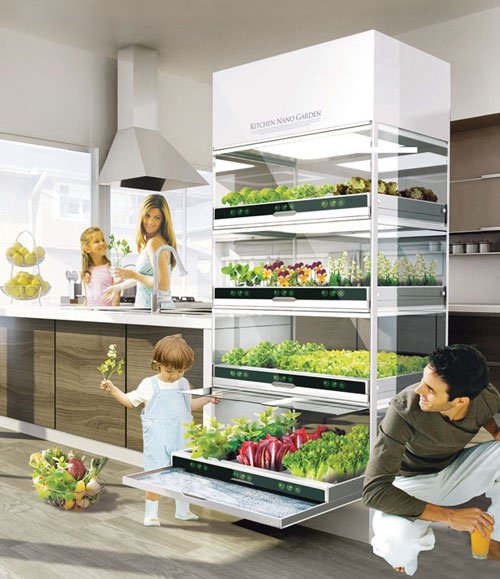 6.Entertainement area on a lower part of the living room, with a huge sofa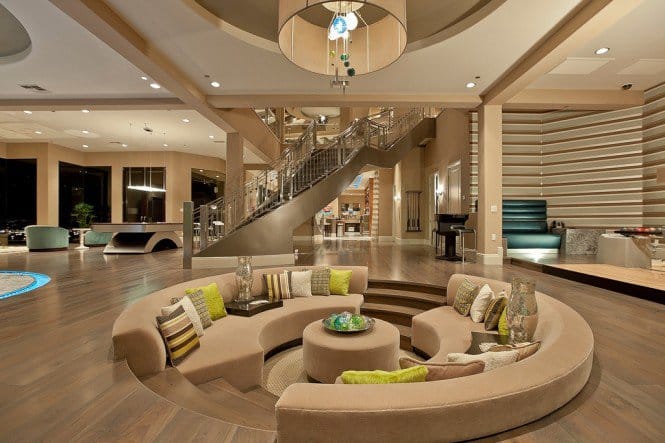 7.A professional kitchen, a jewel for cooking lovers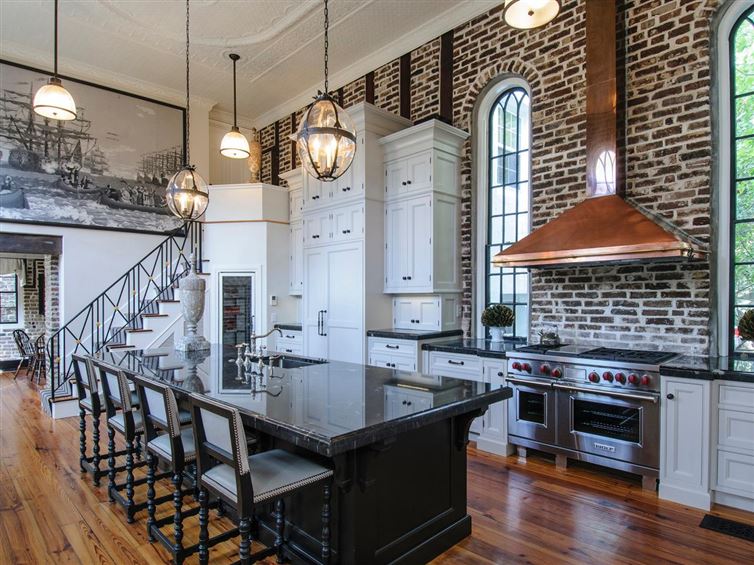 8.Personalised reading zone plenty of shelves to store your books
9.Amazing library with two different floors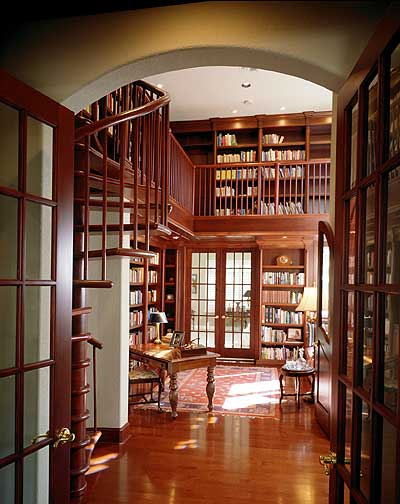 10.Luxurious living room for watching movies or whatever you want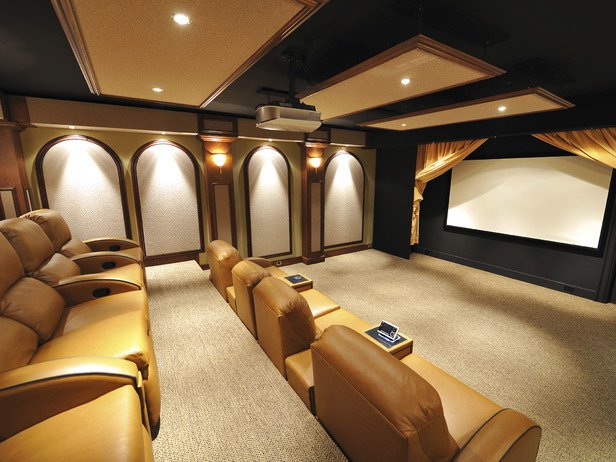 11.A well-equipped bar in your house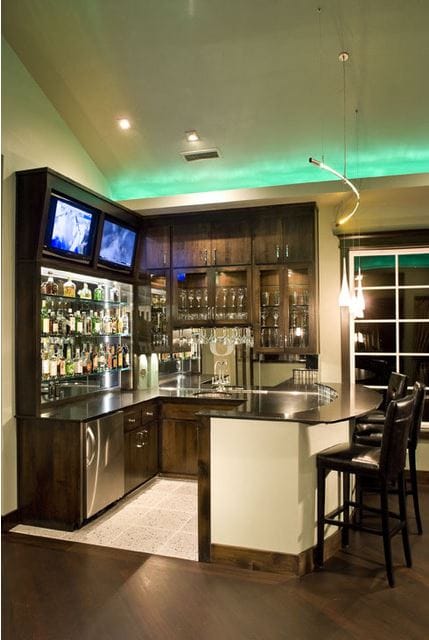 12.A wine cellar under the kitchen

13.A net where you can rest over your living room in a loft

14.A stone bathtub where you can forget about all your problems

15.A wonderful shower that reminds you to a rainy day

16.Laundry channel for centralising all the clothes of the house

17.If you have a cat, you'll love this idea!

18.An epic tree house

19.A fireplace in a luxurious exterior garden

20.An incredible swimming pool where swimming would be like a dream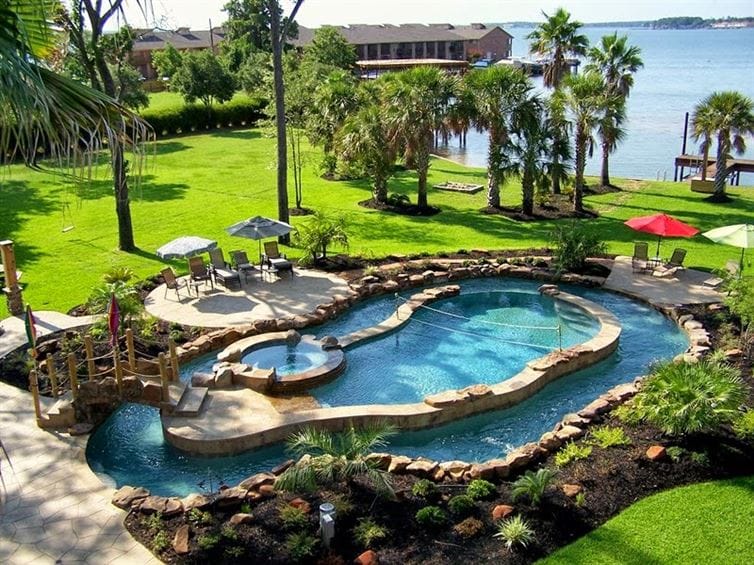 These amazing and crazy ideas for decorating your dreamed home are inspiring! Which one did you like the most?
Seen in diply
Via decoración 2.0