DIY
Easy DIY projects to make with clothespins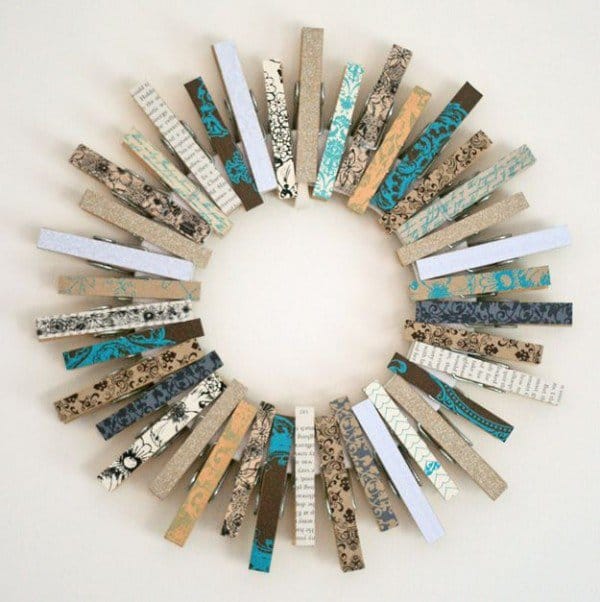 The use of clothespins is mainly to hold the clothes while they dry. Apart from that, we can use them for other purposes, for example, for the DIY projects we bring here today.
The use of clothespins for other purposes is not something new, I think we all have used them when we were children to make some artistic projects at school. I remember when I went to school and we made this kind of projects for father's or mother's day. At that time, DIY projects were not a trend as they are today. Today we have a lot of opportunities and different projects available on the net and we want to bring here some of them to inspire you and encourage you to make some original craft. You just need some clothespins, a bit of inspiration and some time.
Candle holder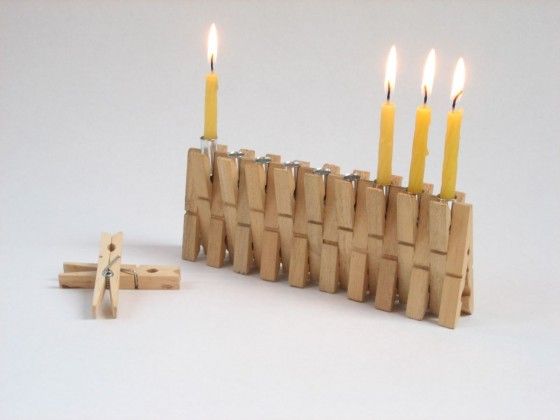 Wall agenda
Cable tidy
Beautiful wall art
Candle holder or flowerpot
A way to organize your scarfs
A way to have your best memories always in your mind
An awesome DIY wedding gift
Kid-sized football table
Kids games
Create your own pieces of jewelry
A funny way to pack your snacks
Hope you liked the article.
Via: Dominio Mundial