Homedecor
25 projects to create little indoor gardens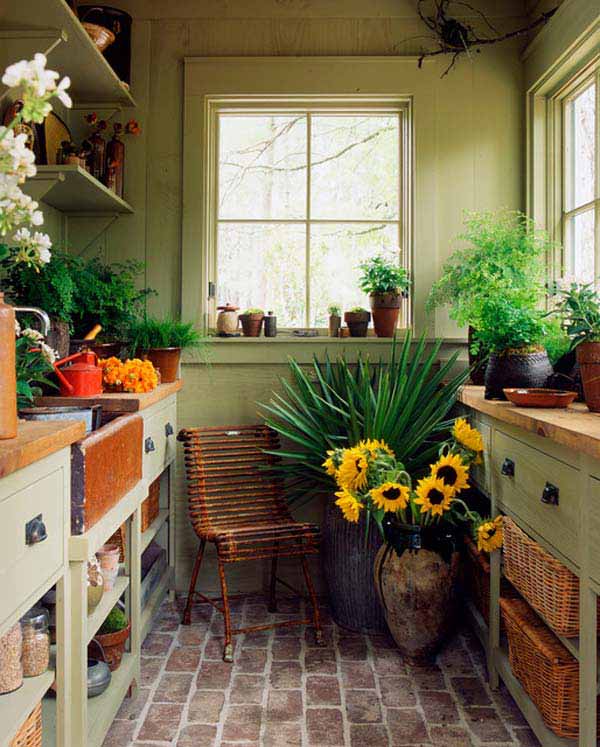 Not everybody has the possibility to have a garden in their homes because they don't have enough space. This is not a problem anymore thanks to the idea we are bringing you today.
In all homes the garden should be a must, an open area to plant our favorite plants, but not everyone has that possibility. Despite that, we can always use our imagination and create a mini garden to decorate inside our homes. That's exactly what we are showing you today, 25 ideas to create awesome indoor gardens using some interesting objects.
Here you have all the ideas we have collected for you. Hope you enjoy them.
Grow spices in your kitchen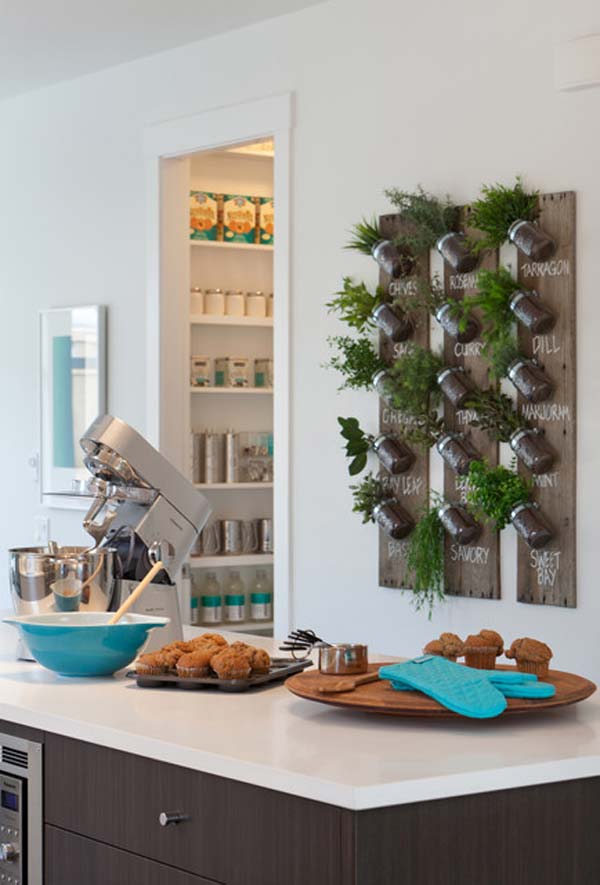 Garden inside an old lamp
Little hanging balls
Plant inside a jar
Vertical garden
Coffee table with a garden on it
Little forest inside a vase
Hanging pots
Recycled garden
Vintage garden
Pots composition
Forest shelving
Grass heads
Avocado plant
Gardening room
Garden inside a glass sphere
Green drawers
Recycled glass bottles
Full-wall garden
Shelves full of pots
Flower bulb
Upside down plants
Grow celery
Via: DominioMundial