Homedecor
25 surprising ideas for decorating white walls
White walls are a very common option in a lot of houses. They look like big canvas ready to be decorated with true artworks. In fact, white walls provide a lot of possibilities for decorating, you just need to use your imagination and find some good ideas that fit your home decoration. For inspiring you, today, we want to share with you 25 ideas for decorating white walls.
White walls can turn to be boring and monotonous and some colour details can always liven up the environment. Moreover, if we're able of decorating white walls ourselves, without any help, it will be really gratifying. When decorating white walls, any idea can be good, even if it involves your children's hand prints.
Take a look to the following 25 ideas for decorating white walls and find out if any of them can fit your home decoration.
1.- Painting words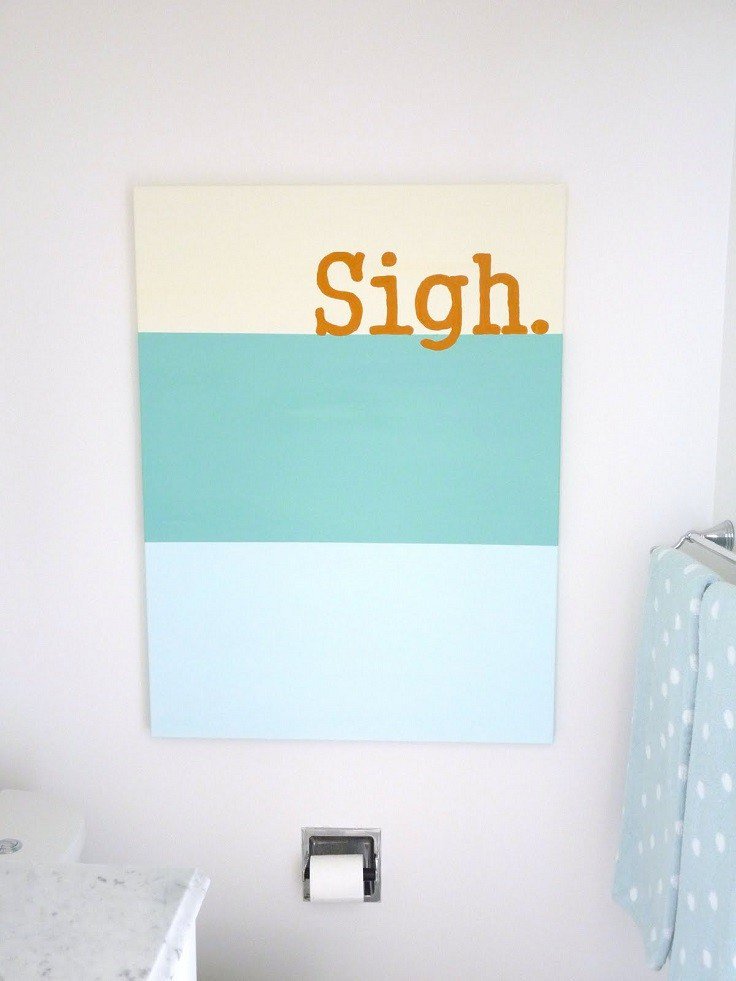 2.- Use fruits for printing original drawings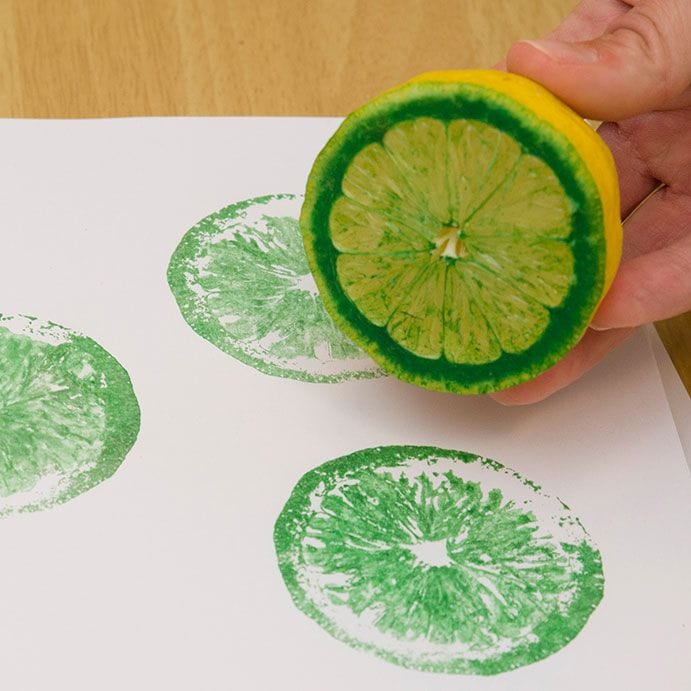 3.- Use crayons as watercolours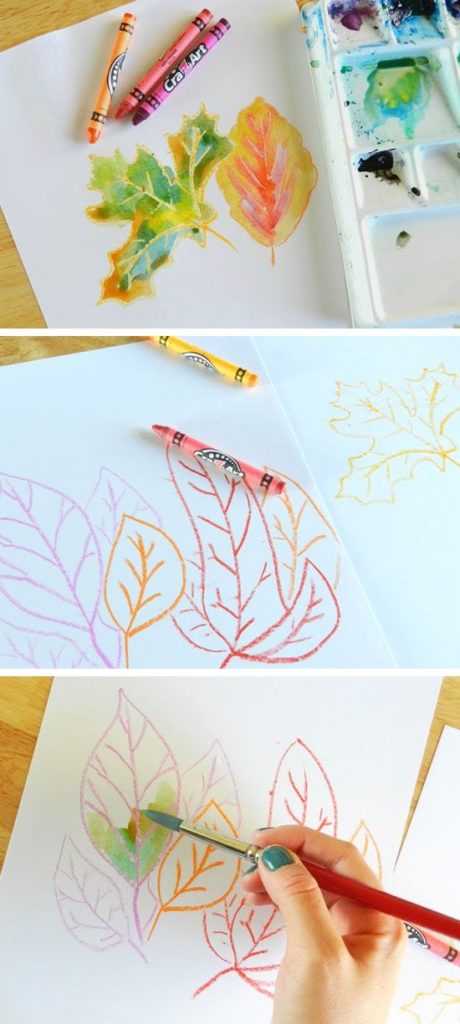 4.- Drawings made with your hands
5.- Use unusual tools for decorating
6.- DIY metallic art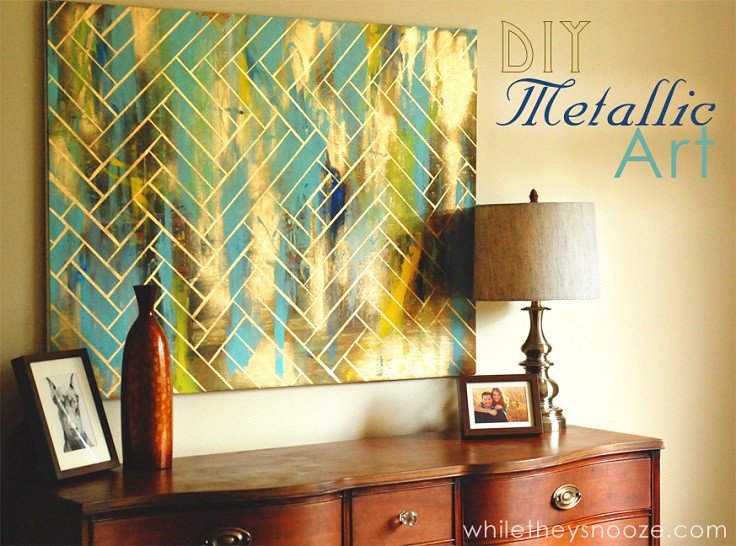 7.- Use adhesive tape as a guide for painting
8.- Use lace as a template
9.- Paintings with your initials
10.- Paint some quotes with clear messages
11.- Combine several techniques for decorating white walls 
12.- Create a painting with colourful pieces of paper
13.- Paint your walls with pale colours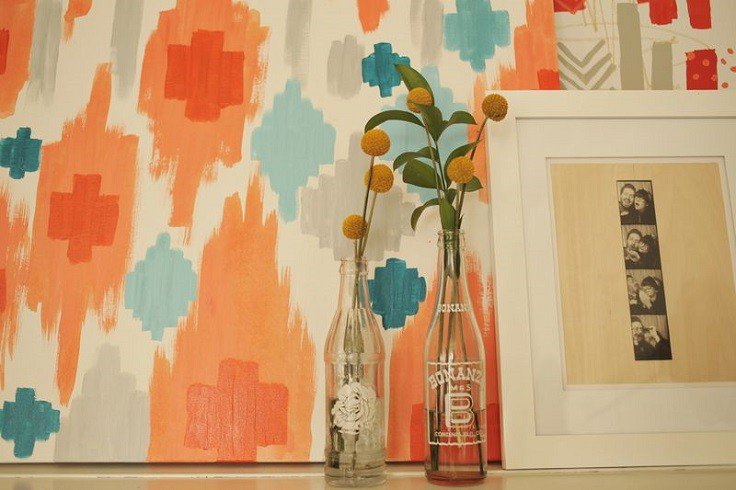 14.- Have fun with the little ones of the house using toilet paper tubes
15.- Mix and combine bright colours
16.- Use tape for creating crazy shapes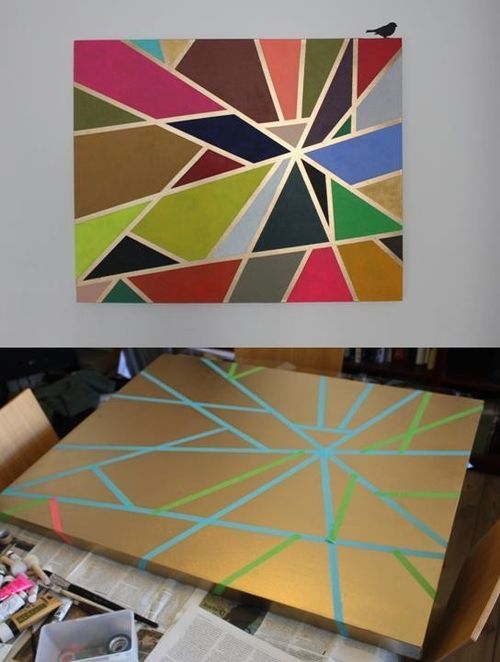 17.- Reuse your cuddly toys
18.- Cut a white frame
19.- Pixel drawings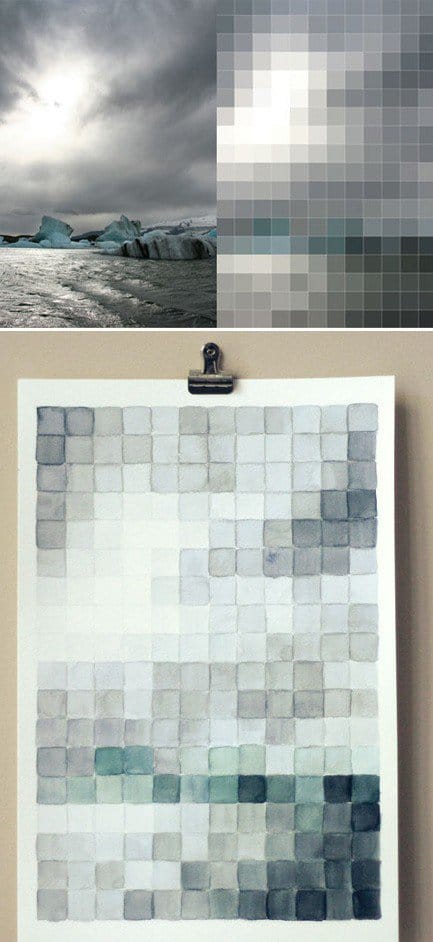 20.- Use vinyl letters
21.- Print some paint randomly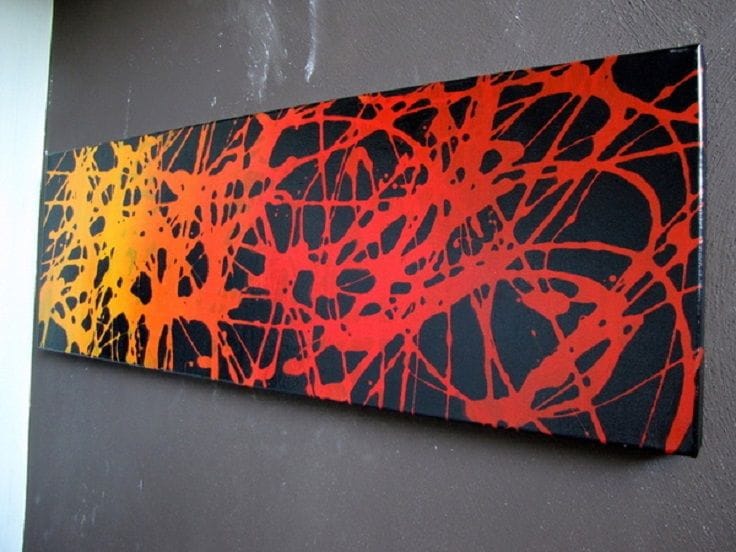 22.- Create a marble effect

23.- Or use some spray paint
24.- Metallic leaves are also a good idea
25.- Add some brightness to your white walls
These are just some ideas for decorating white walls and livening up your home decoration. But you can create your own designs according to your style and decoration. There are a lot of possibilities, you just need some time and inspiration!