Homedecor
Imaginative summer bedrooms for your kids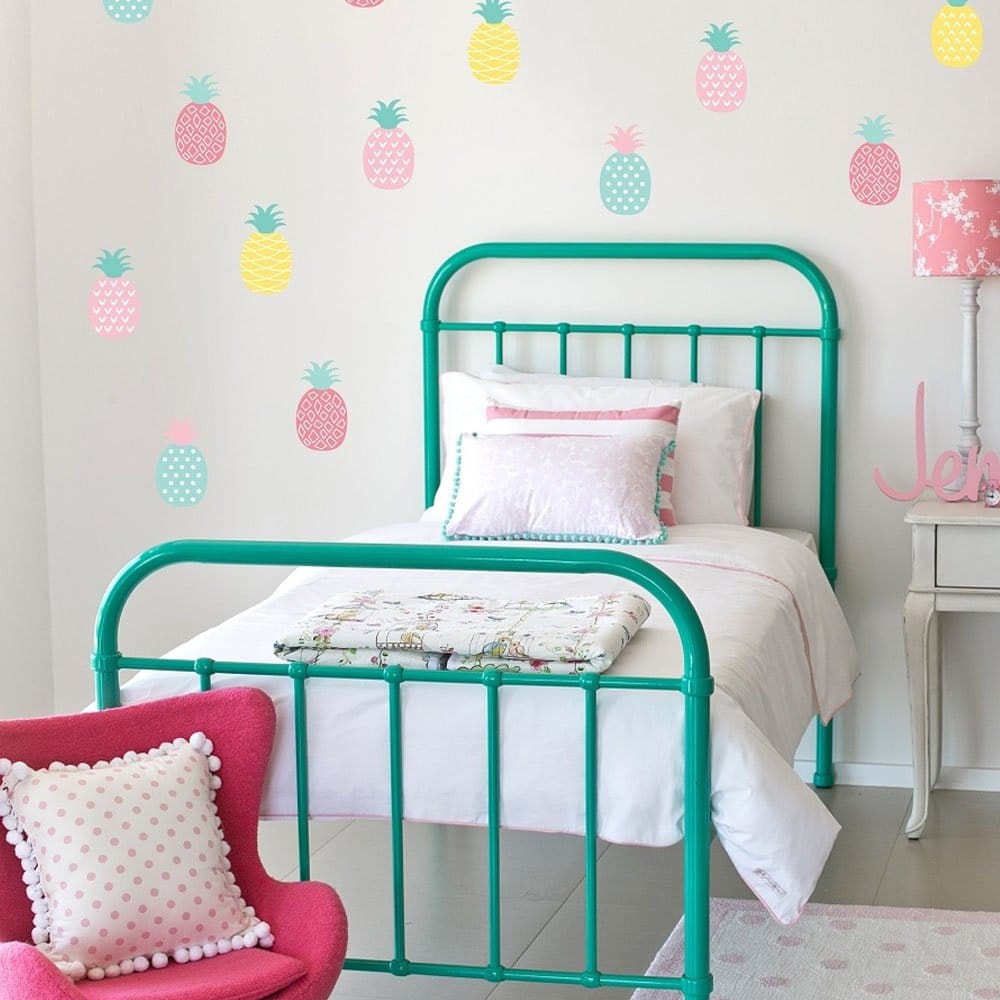 Summer is almost here and kids' bedrooms are a great way to change your décor.  Here you have some ideas to change it so that it reflect the happiness and colors of this season.
Home decoration is not something static, or at least it shouldn't be. It should be a way to express the way your life is changing. The change of season is a great excuse to change your décor. In the same way that you don't have the same clothing in your wardrobe in winter and in summer and you don't use the same accessories you shouldn't use the same décor throughout the year. In summer the weather is hotter and days are longer, so your home should change in a refreshing and happy way.
Kids' décor are not the exception. It is time to forget about blankets and quilts and substitute them with lighter materials and brighter colors. Today we are going to show you some ideas to decorate your kids' bedroom to face the summer in a happier way.
Textiles, cooler and summery
When summer arrives we always change linens. Once we take the decision, the best way to replace them is choosing light materials and cooler textiles like cotton.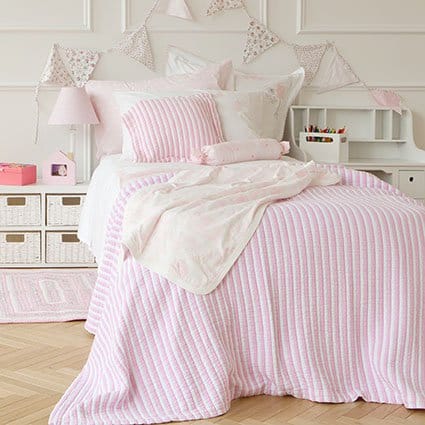 The importance of color
Colors also experiment a seasonal transformation. Although kids' bedrooms are not decorated in dark colors, in winter they tend to be more basic. Now things change and bright and happy colors are the main character. Fuchsia, orange and purple are perfect for girls whereas marine blue looks awesome for your little boys.
Another interesting option is paster colors, although they are not bright, they have the essence of summer. I personally love mint and aquamarine. They are delicate and they have a lot of personality.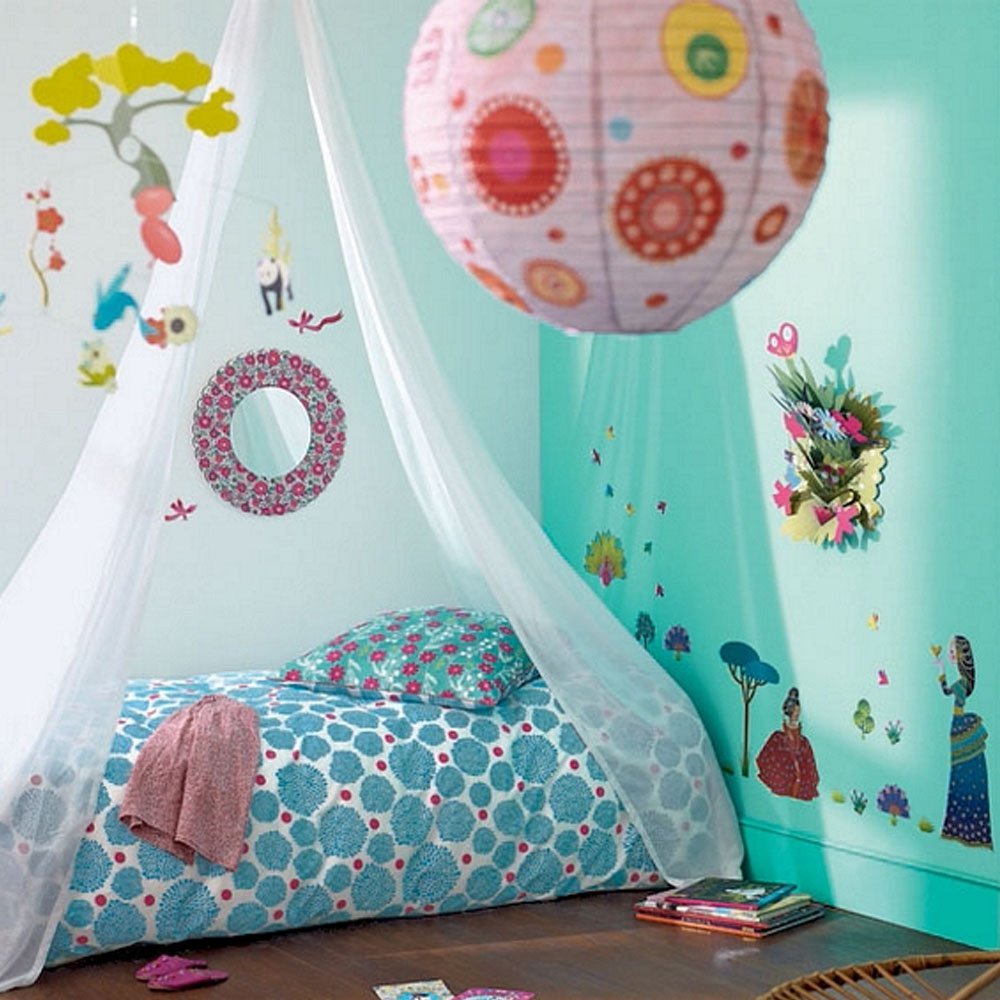 There is something that we should take into account, every child has its own preferences  about color and you should listen to the,. Colors transmit sensations and we can use them to strengthen attitudes. According to the theory of color, active children should have bedrooms in Green or blue and if they are quieter, you can use colors like orange, the color of creativity.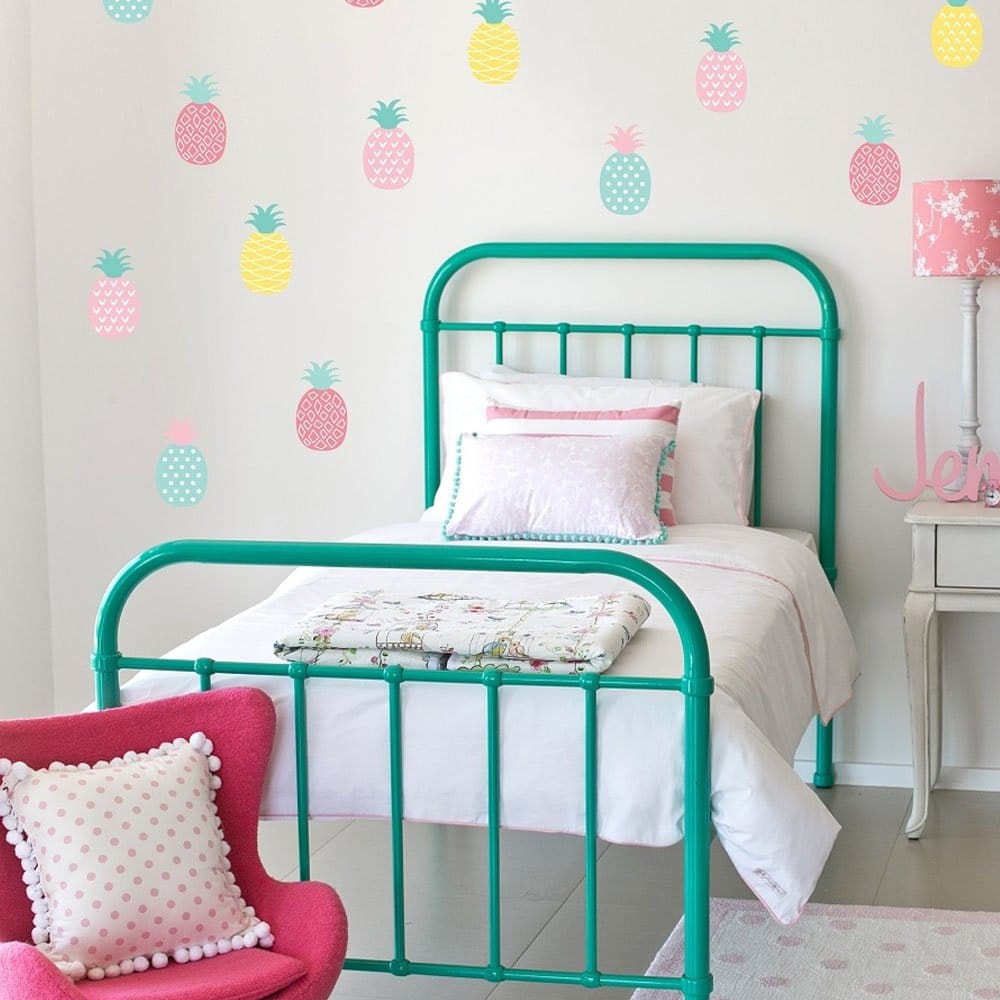 Don't forget about the accessories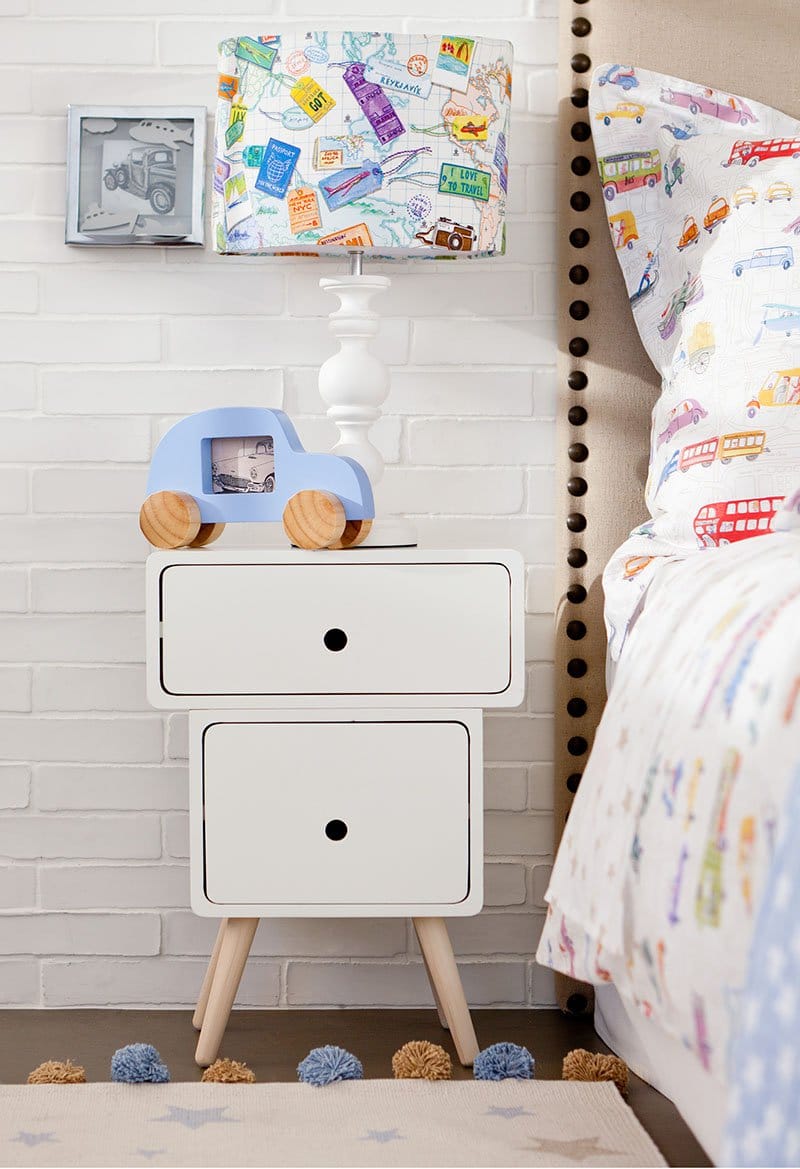 It is not all about textiles. In fact, furniture and accessories have a main role in this kind of decor.  Side tables can change completely your décor and boxes, apart from making the bedroom look more beautiful, are the best way to organize all your kids' stuff. You can look for these things in every décor shops, nowadays there are a lot of specialized shops just for kids.
And, if they share the bedroom?
A lot of children share their bedrooms with their brothers or sisters. It is not only a matter of space, some parents prefer that their children share the space where they study and play.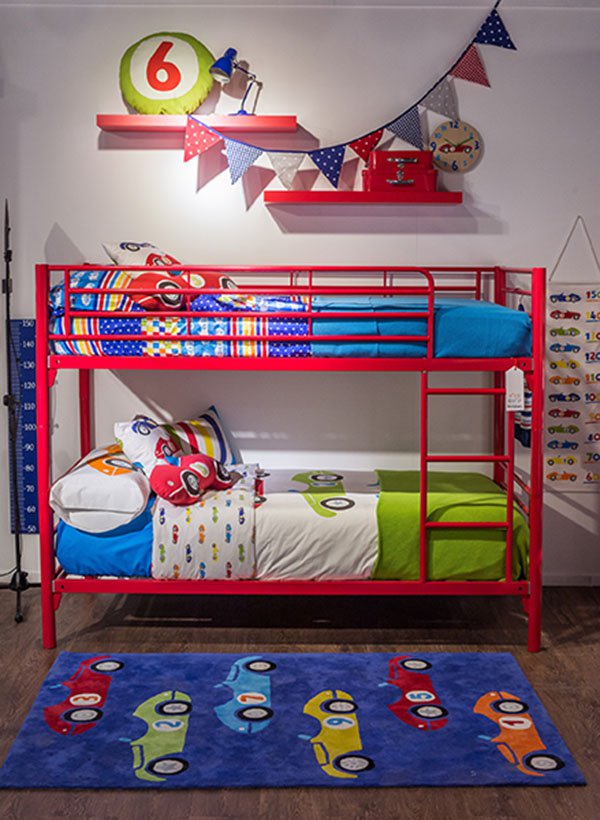 Besides, there are really practical ideas so that the kids have their own space although they share the bedroom: delimiting the space with different stickers, boxes with their names or with curtains that divide the bedroom are a great option.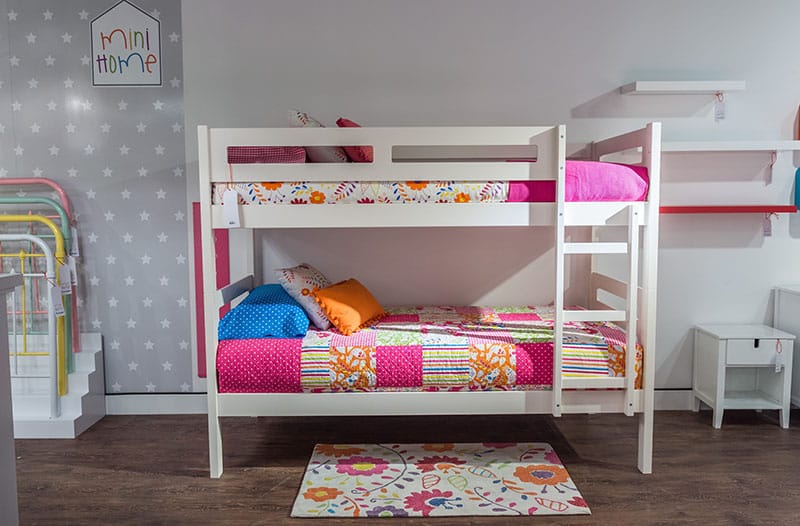 Sharing a bedroom doesn't mean forgetting about summery décor. Bunk beds, for example, can have a really refreshing and nice look if you choose the right textiles.
With all these ideas you can start thinking about how you would like your kids' bedroom to be. A touch of color and some ornaments, that's all!
Via: Decoración 2.0