Sinks, an indispensable object in our daily life… They don't necessarily have to be simple and boring, there are plenty of designs that will make our bathrooms look surprisingly good. In the following post, we want to gather some of the best creative sinks we've found on the Internet. Some of these amazing sinks may not be so practical, but they are gorgeous and we couldn't help sharing it with you! Stone, wood, colorful and even see-through sinks, these original designs are just fantastic!
See-through sink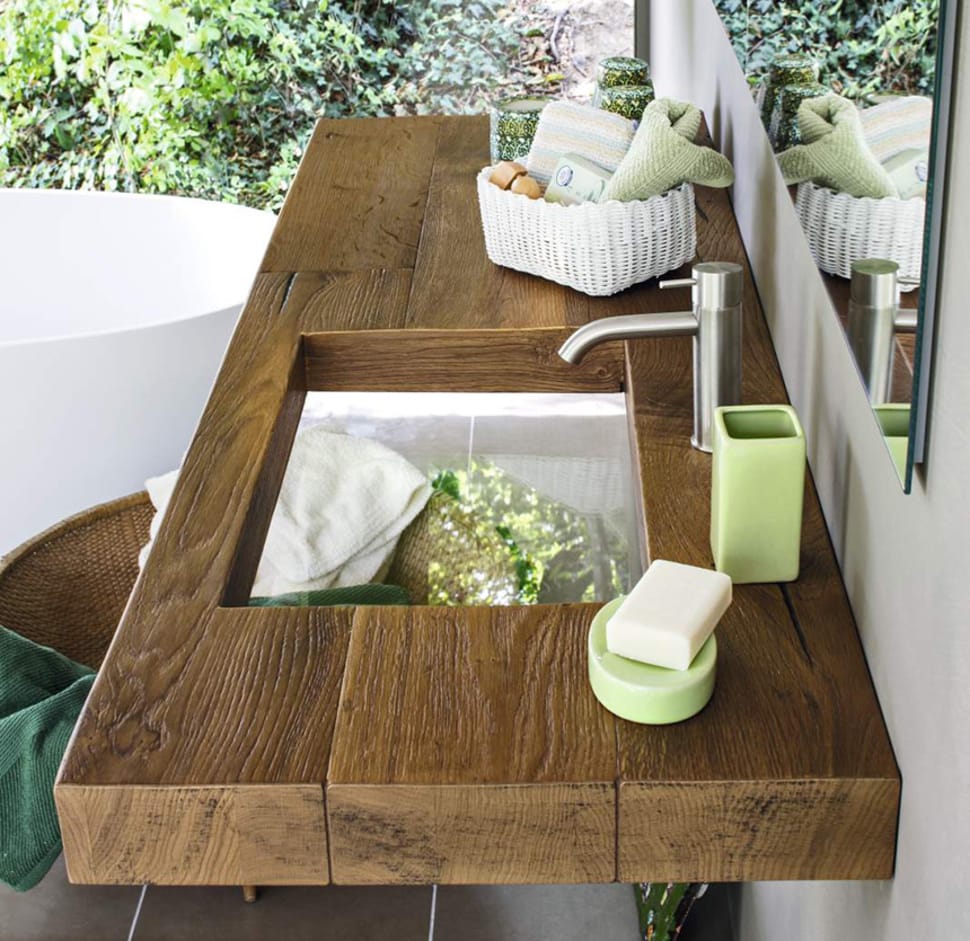 Via: trendir
Precious gems sink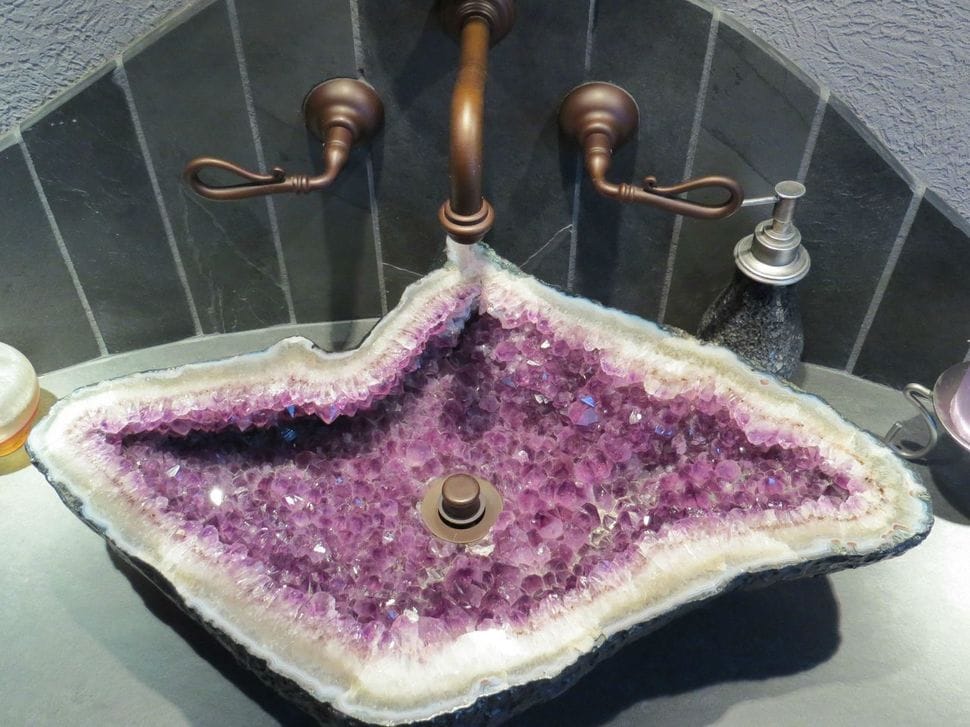 Via: reddit
Sink with "crystal holes"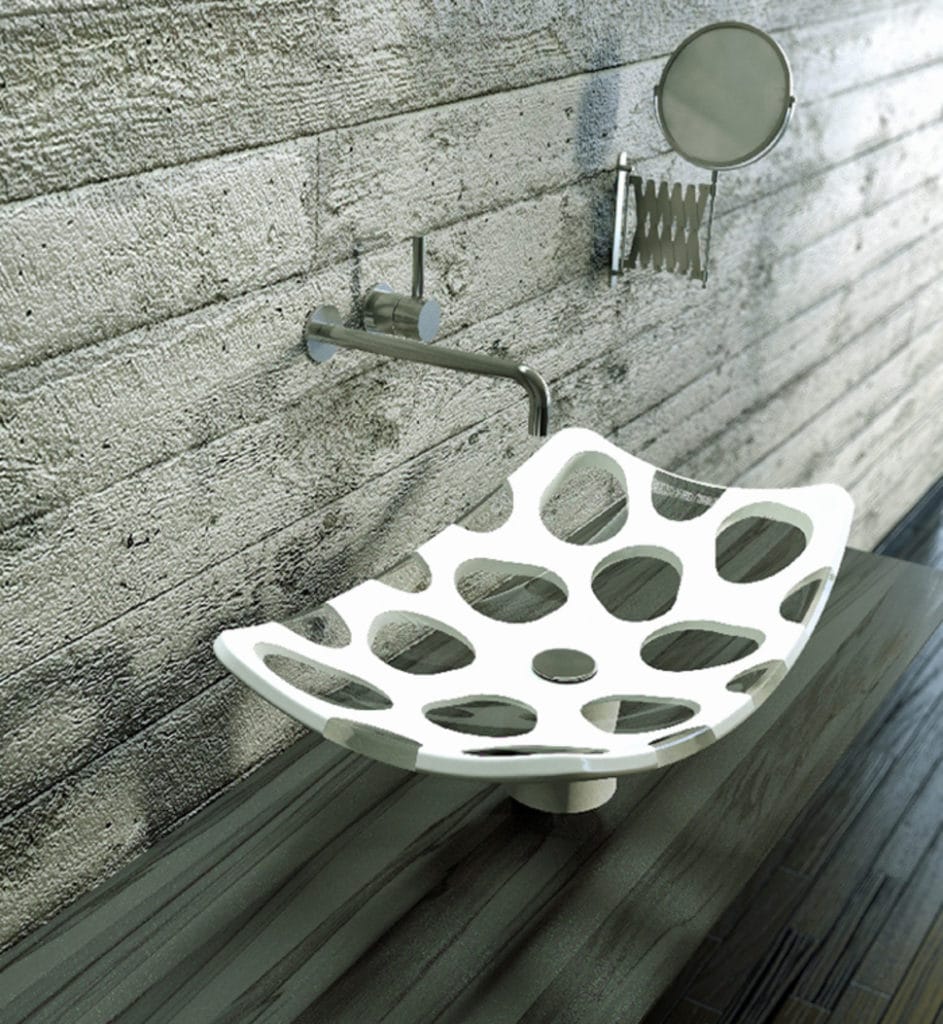 Via: trendir
Fish tank or sink?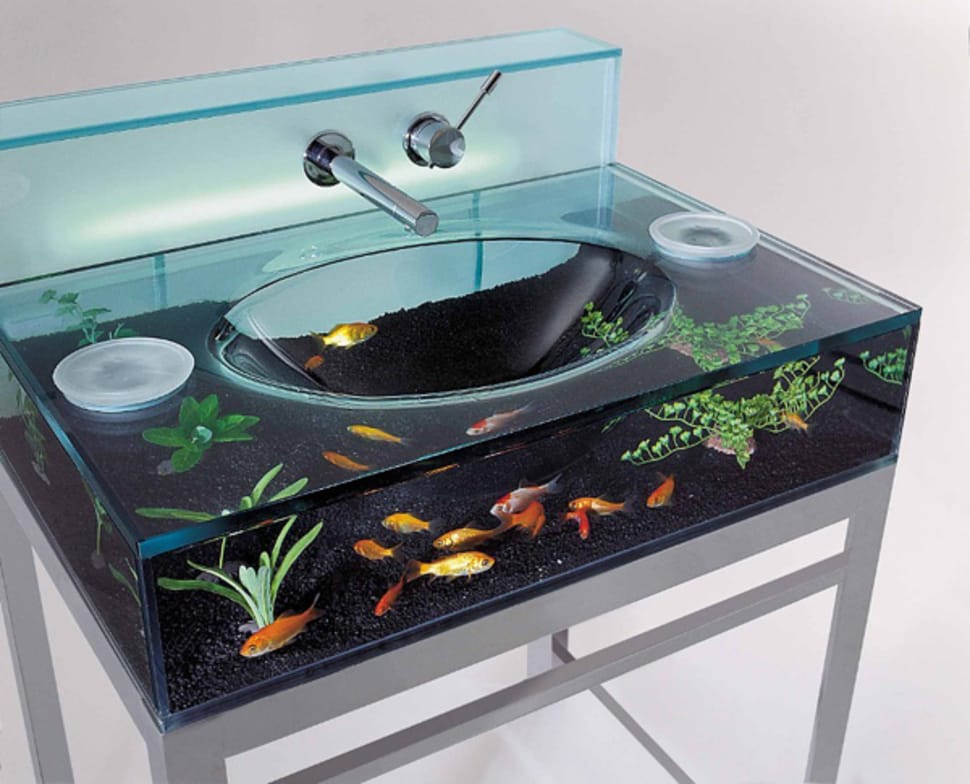 Via: trendir
A curvy sink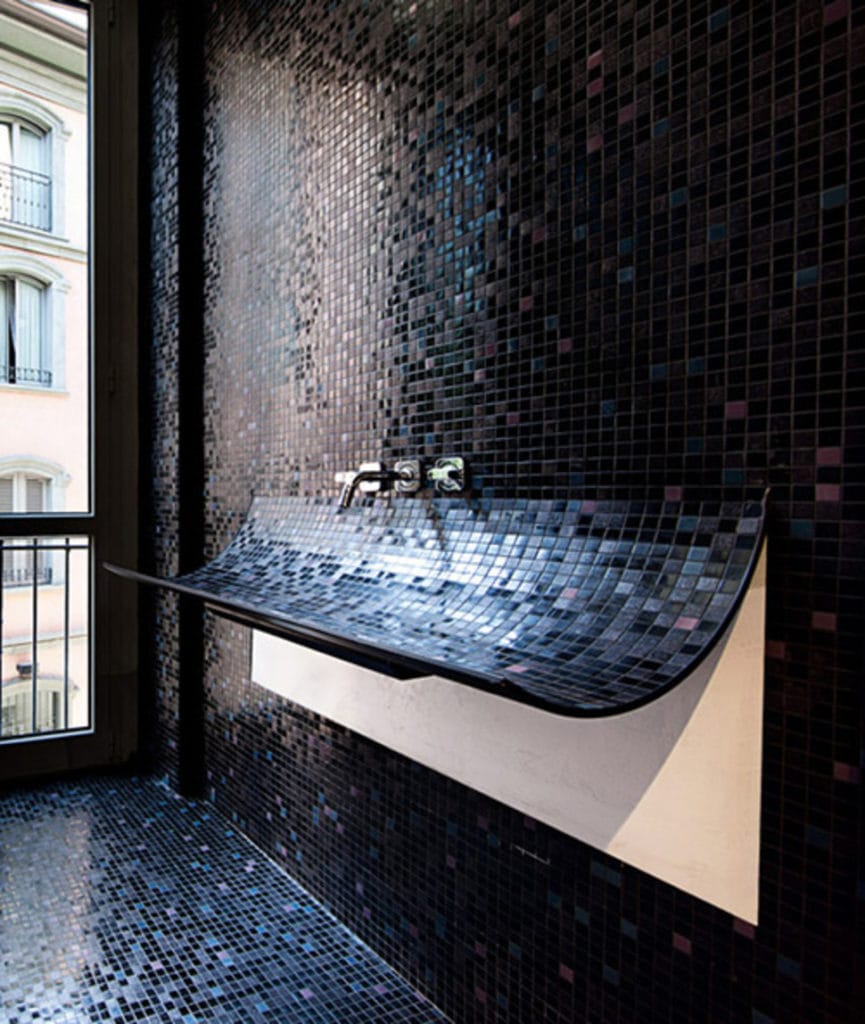 Via: beautifullife
The perfect sink for geology lovers
Via: goredesignco
Move the ball to change the temperature and the color
Cascade sink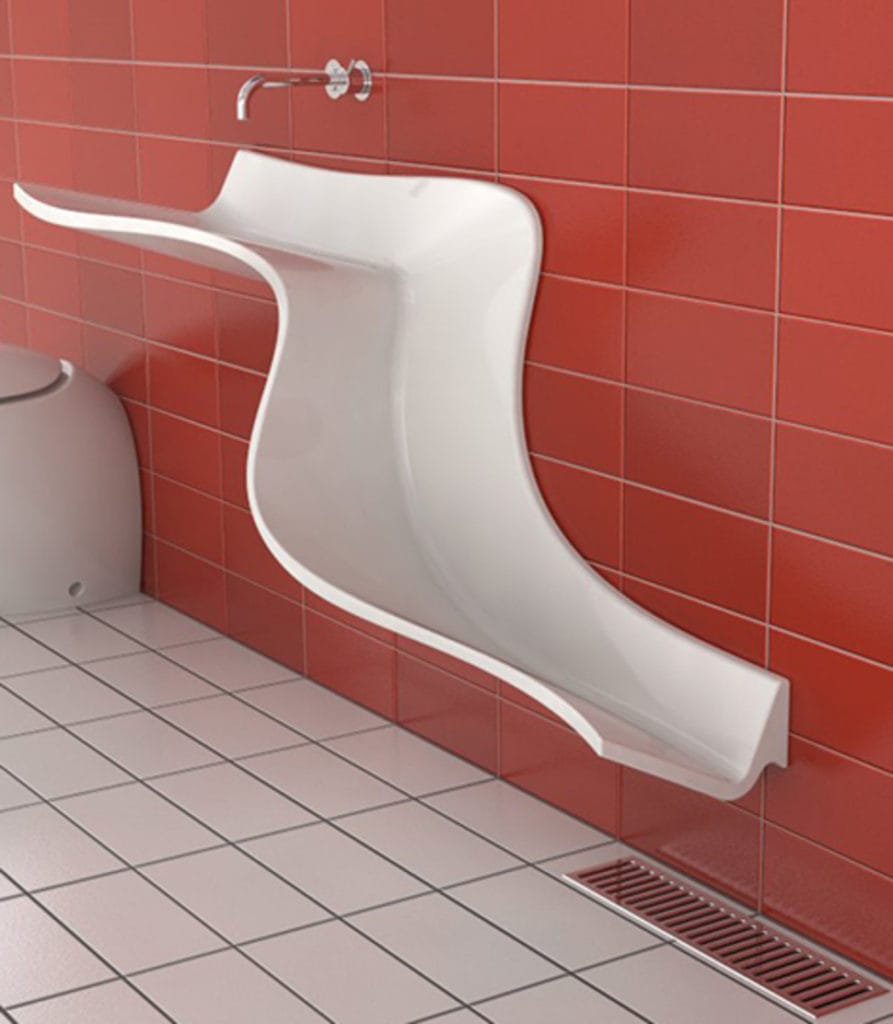 Via: trendir
Moroccan style sink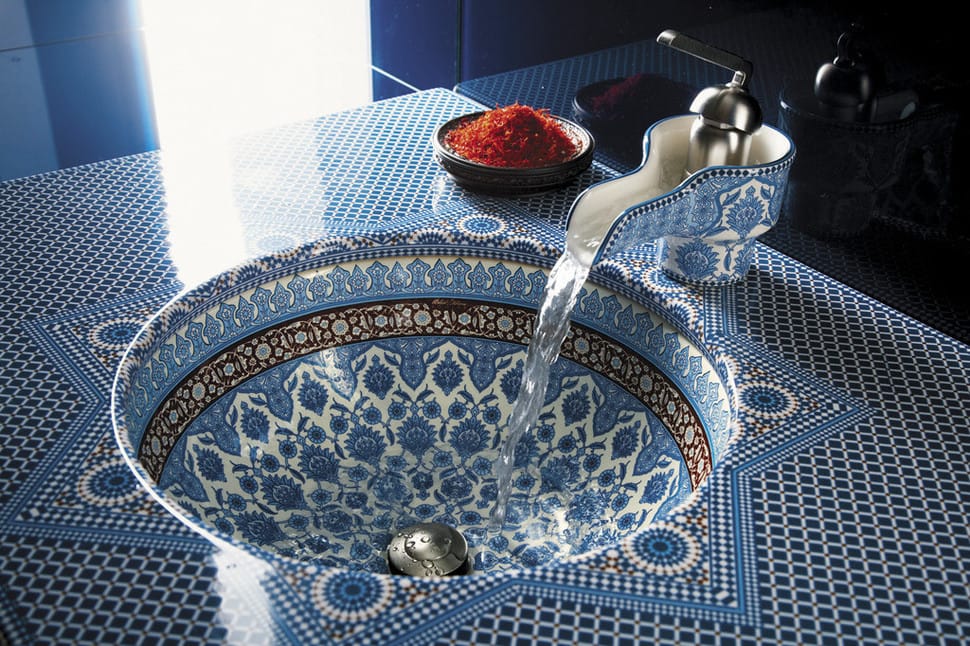 Via: imgur
Ideal sink for a modern house
Via: trendir
Elegant wood sink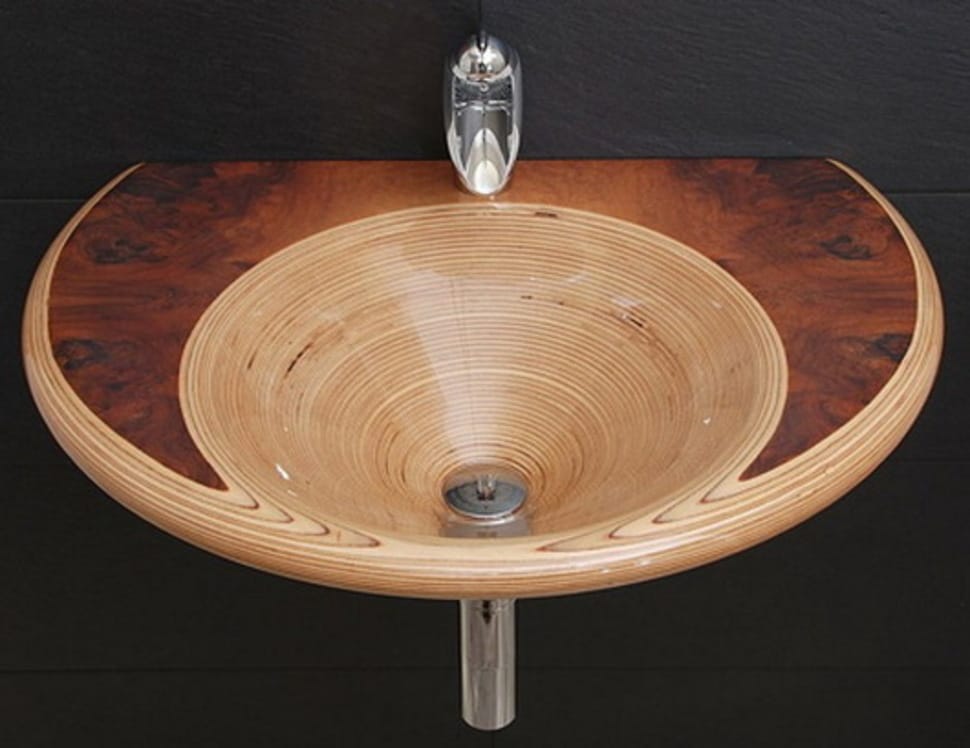 Via: seapavaa
Crystal sink with colorful stripes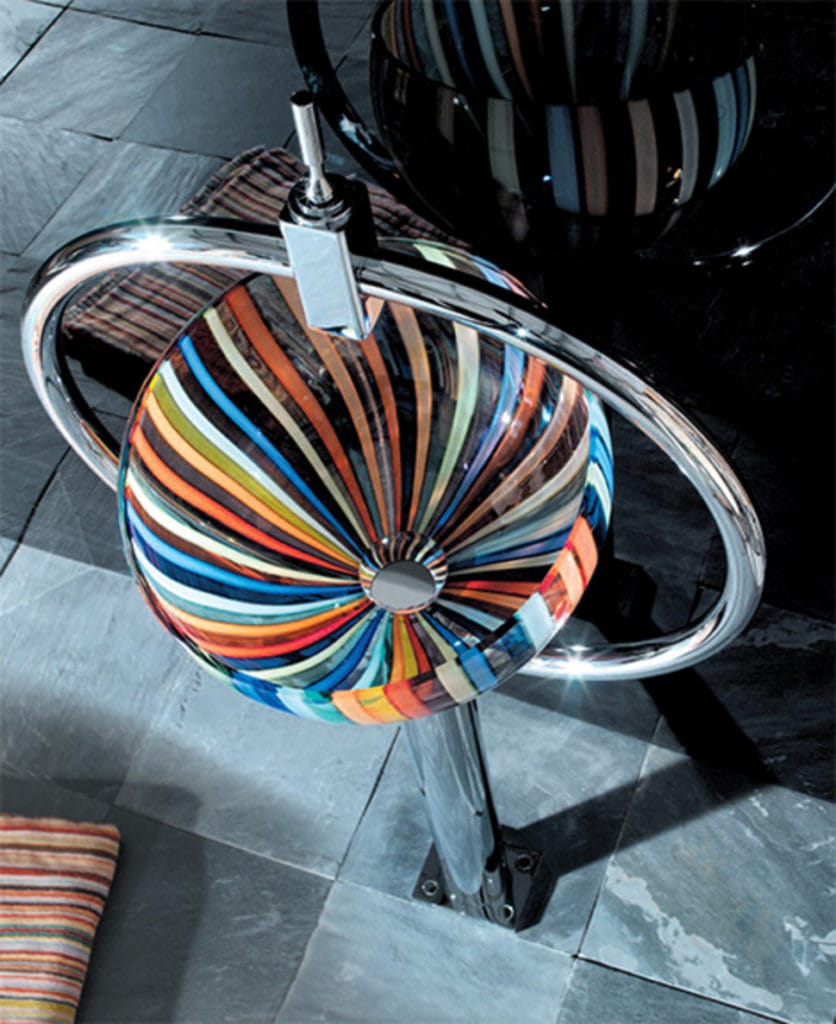 Via: trendir
Honeycomb sink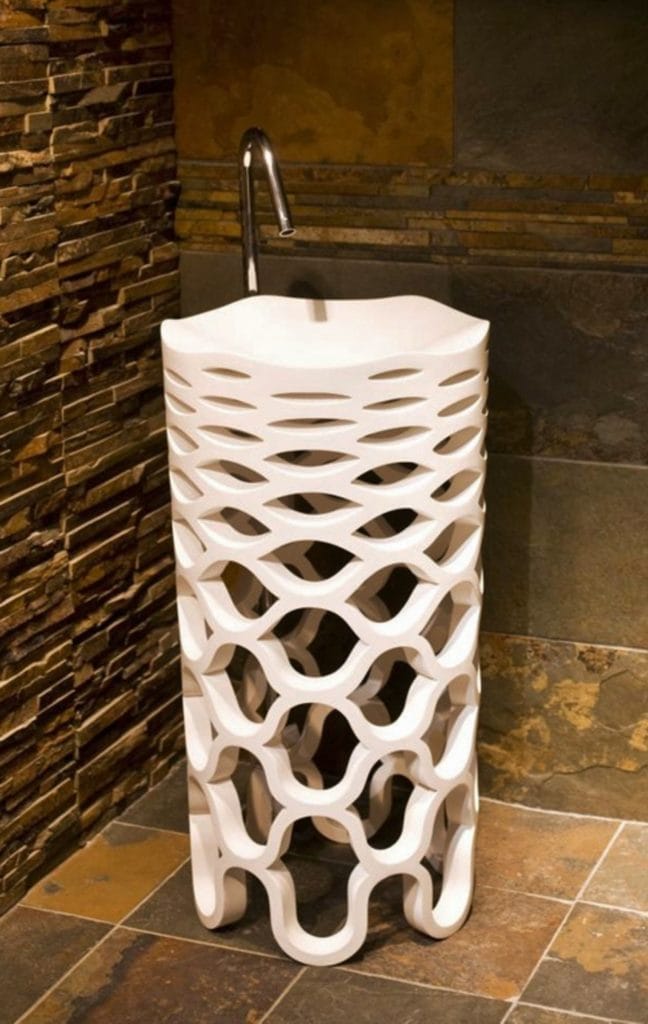 Via: trendir
Ice fishing sink
Via: inspirationist.net
Sink for painters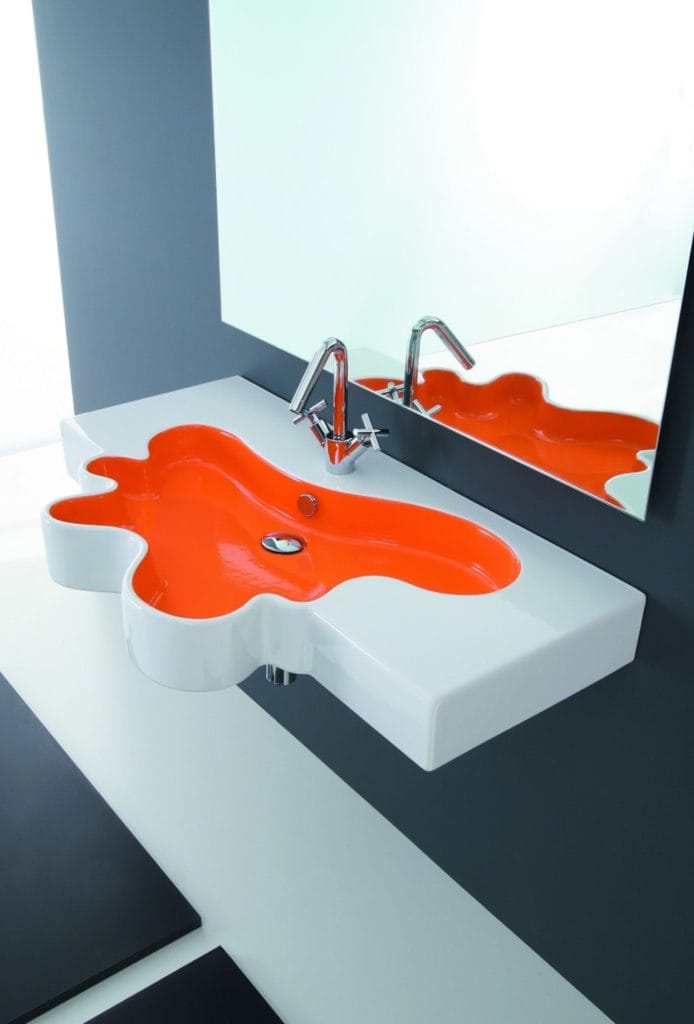 Via: trendir
Sink made with just a stone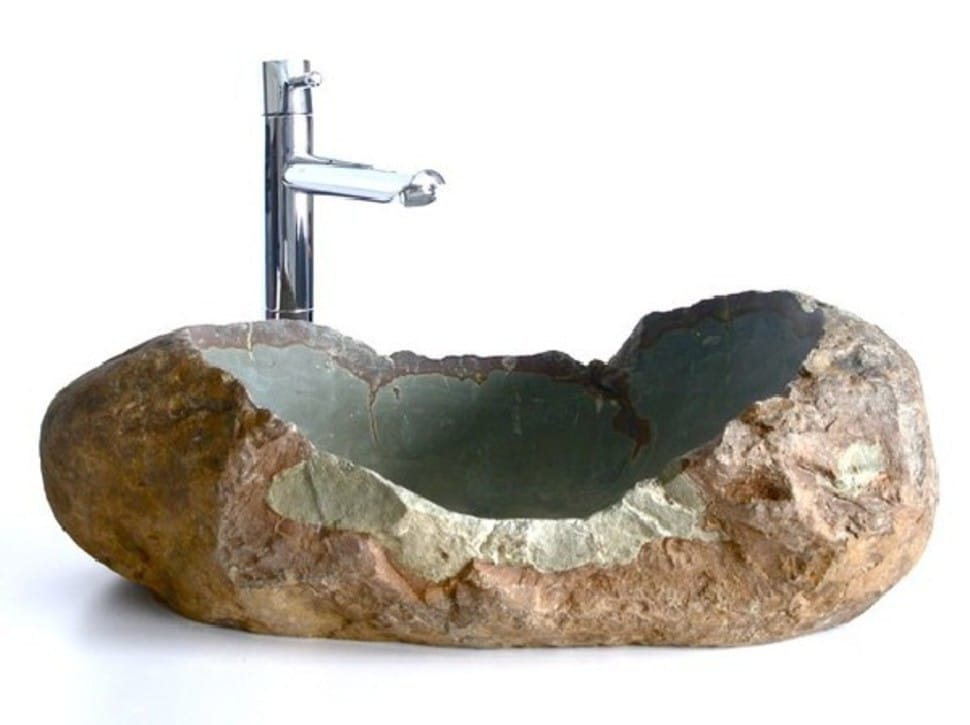 Via: freshome.com
Extravagant colorful sink
Via: pixable.com
Modern wood sink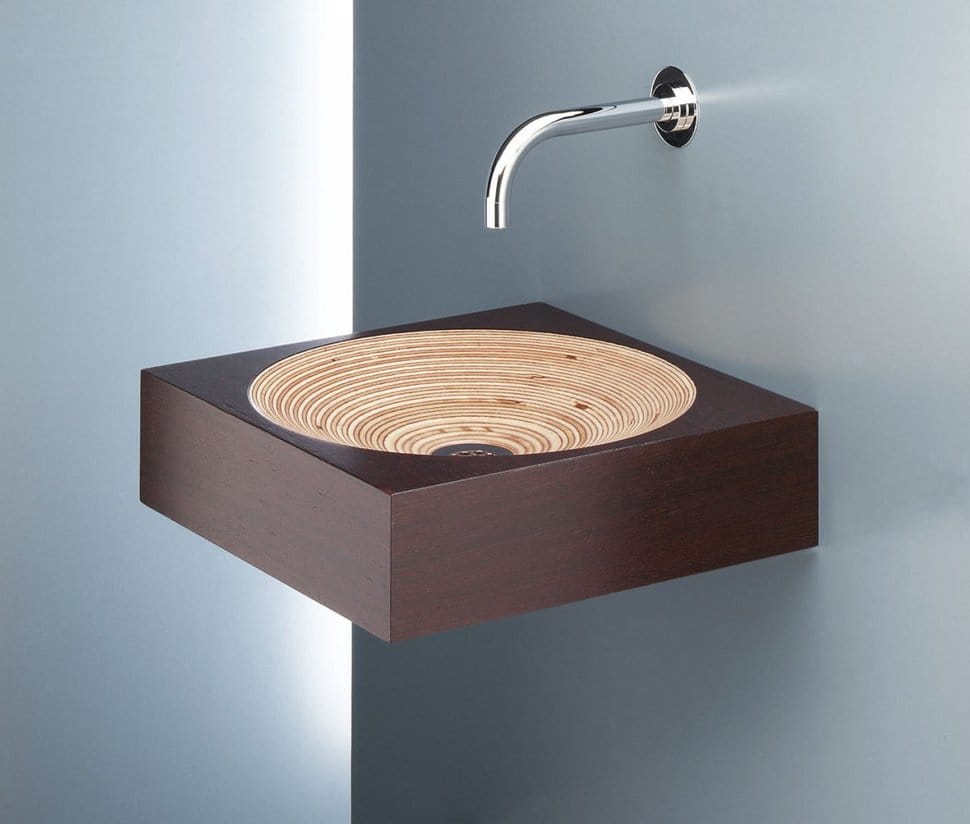 Via: stupic.com
Sink with a crystal straw tap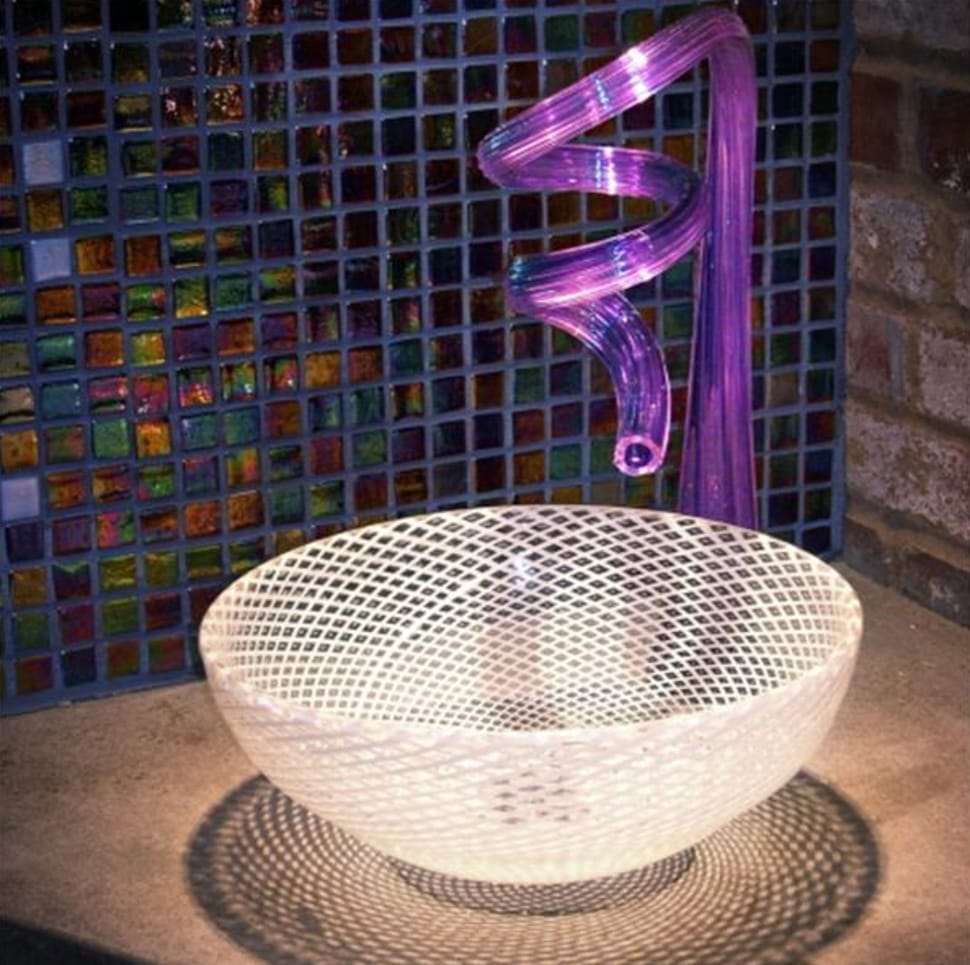 Via: sinksgallery.com
A modern masterpiece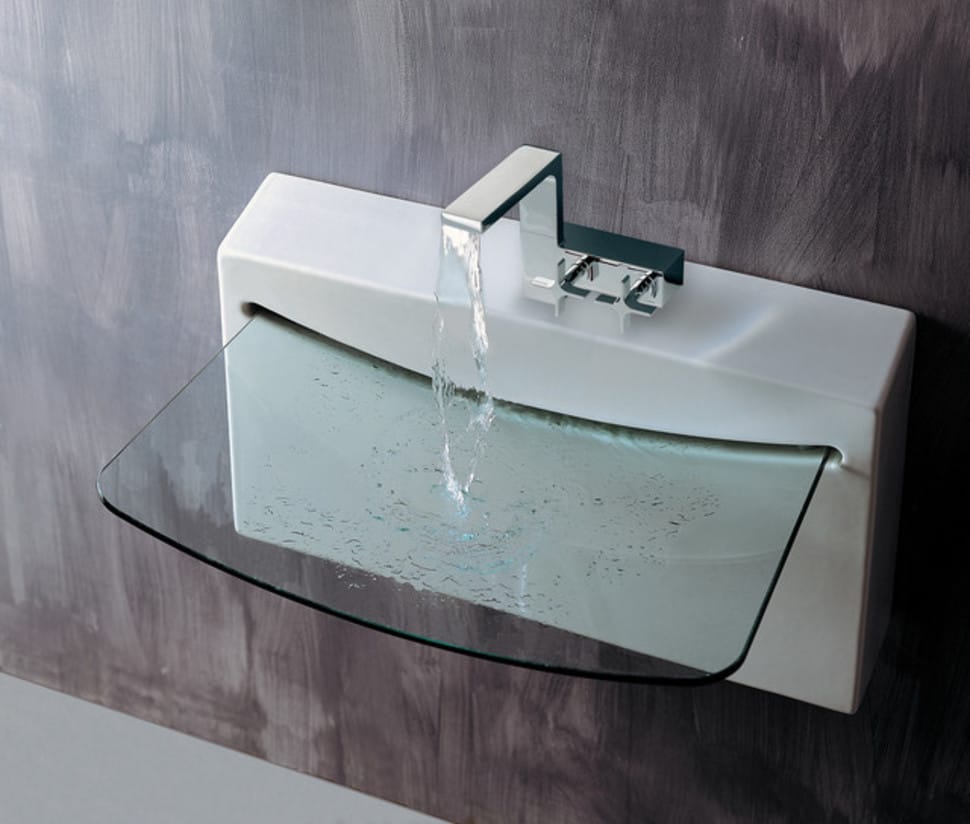 Via: houzz
"Floating" sink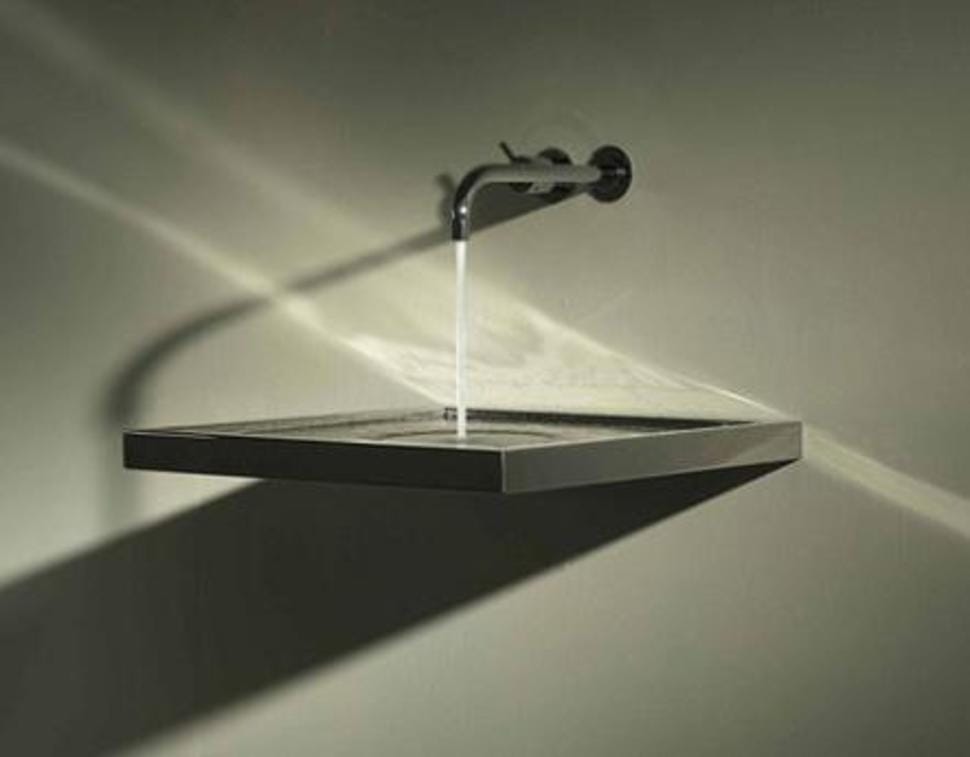 Via: .inewidea.com
The almost invisible sink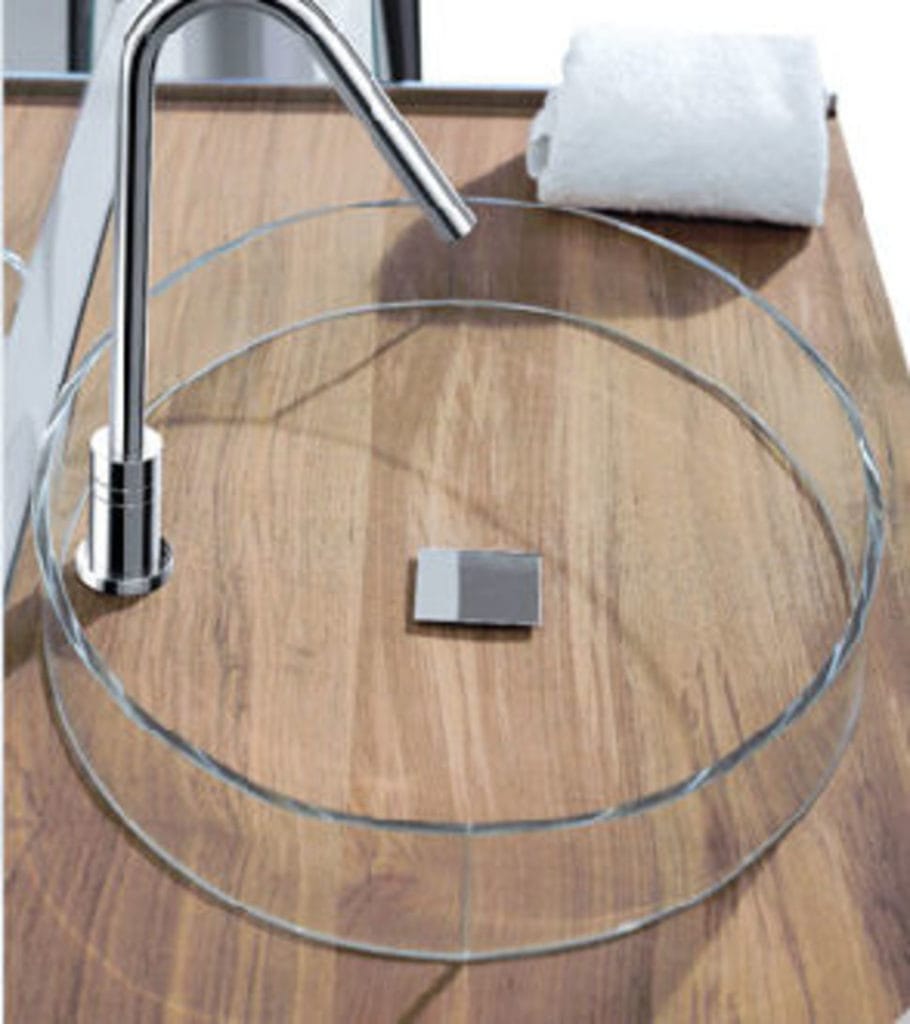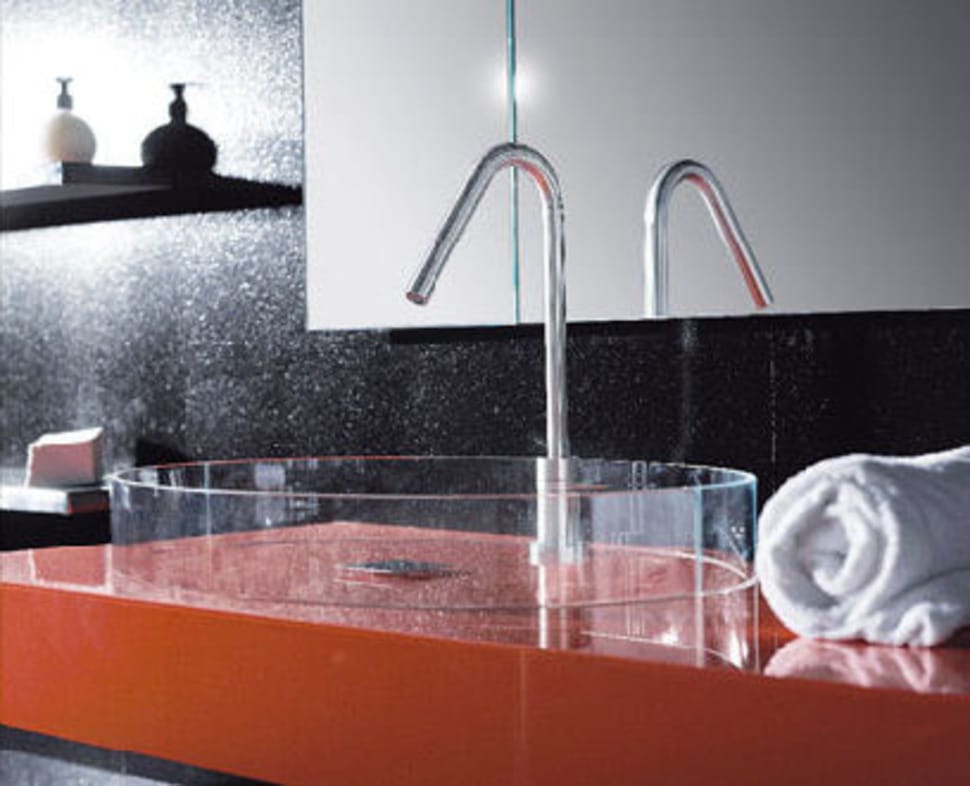 Via: trendir
Great shadows effect
Sink made of petrified wood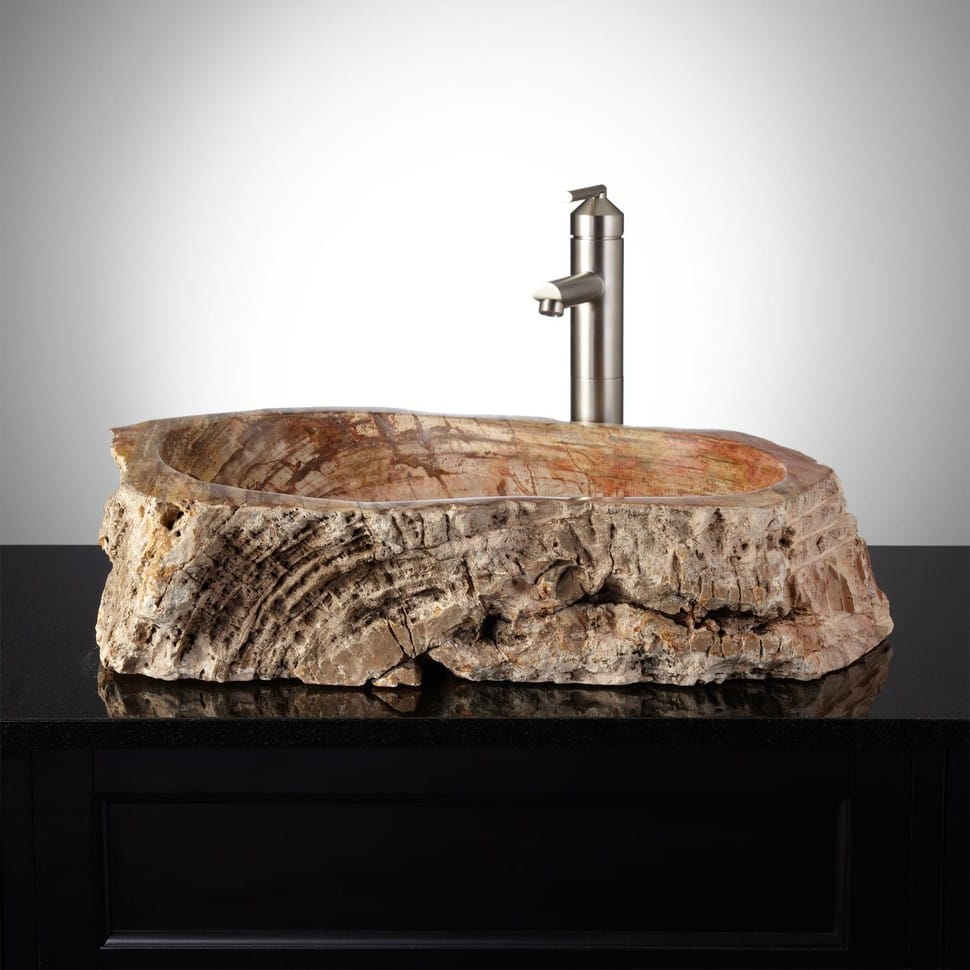 Via: signaturehardware.com
Simple and elegant
Via: davinong.com
You'd turn on the tap just to see the water swirl…
Via: davinong.com
We hope you liked this collection of images, if you know more amazing sink designs, you can share them with us in our Facebook Page.
Via dominio mundial