Tiles are the most common choice for decorating bathroom walls; however there are a lot of beautiful and original designs that can make your bathroom look wonderful. Today, we'd love to inspire your imagination with these different and gorgeous bathroom wall designs.
Brick wall in your bathroom
You may have seen brick walls in some living room or kitchen designs. This industrial style decoration can also look in your bathroom. The contrast with the light colors of the bathtub, sink and floor create a cozy environment.
No wall decoration
Sometimes, not decorating can also be a good choice. This bathroom wall design gives a casual and out of the ordinary touch to the space. The bathtub holds all the attention and the combination of the cement walls with the wood floors is superb.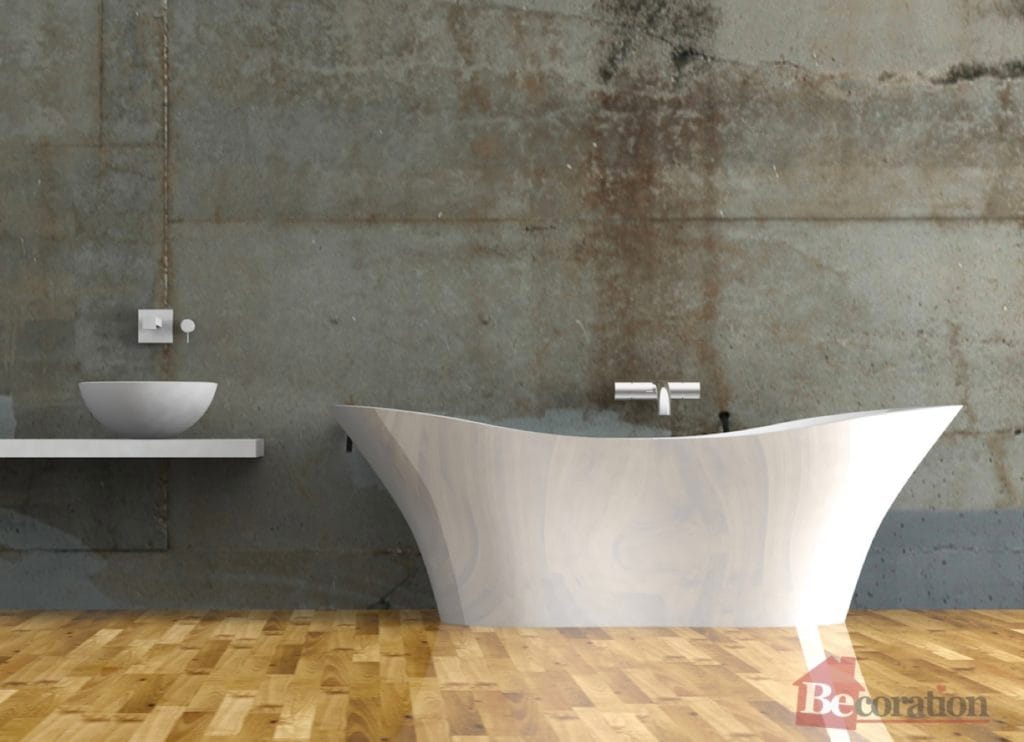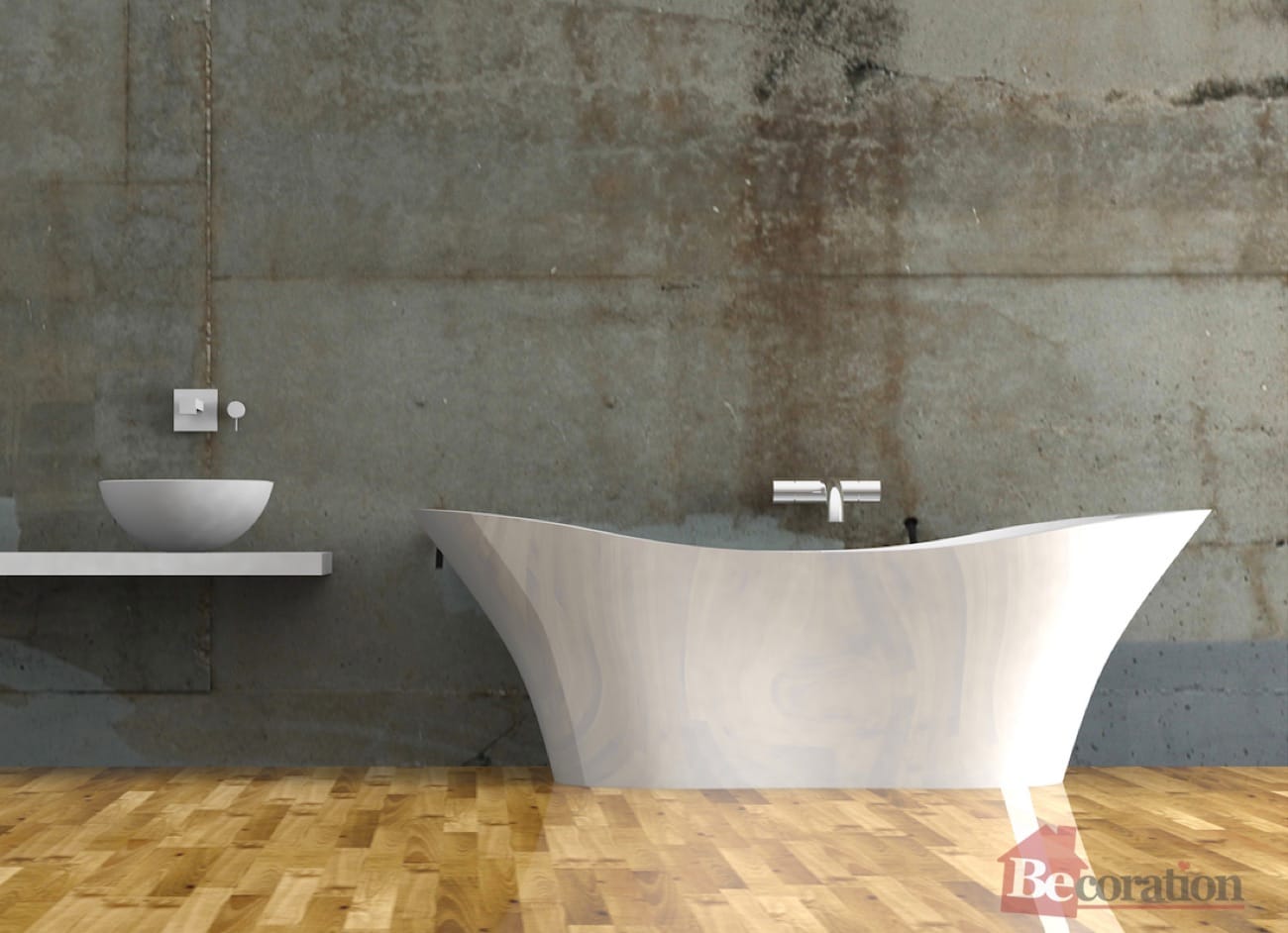 Small clay tiles
This bathroom wall design is more classical, but using small clay tiles instead of bigger ones gives a special and modern touch to the space. Small clay tiles as those we find in spas and swimming pools are a good choice for your bathroom wall design.
Just painted walls
As simple as it is, painting the walls, it's not a very common option when choosing the bathroom wall design. Nevertheless, painted bathroom walls look gorgeous, since like this, the bathtub, sink and other furniture can attract all the attention.
We hope you liked this post! If you have more ideas, you can share them with us in the comments or in our Facebook page.