Homedecor
Creative quilts to sleep for the rest of your life.
For me, the best part of the day is when I enter my bed, put the head on the pillow and tuck myself with the quilt. This is a sacred moment for me and I enjoy it to the maximum. And because you have to protect sacred things, we should at least think about the quilt we choose. And for taking care about the quilt, we can center our attention to choose an original one, the one that chooses our personality.  That's why we have brought here some ideas to choose the best quilt. Therefore you will be warm at night and all your friends and family will envy you.
And you, would you like to have one of these quilts?
Astronaut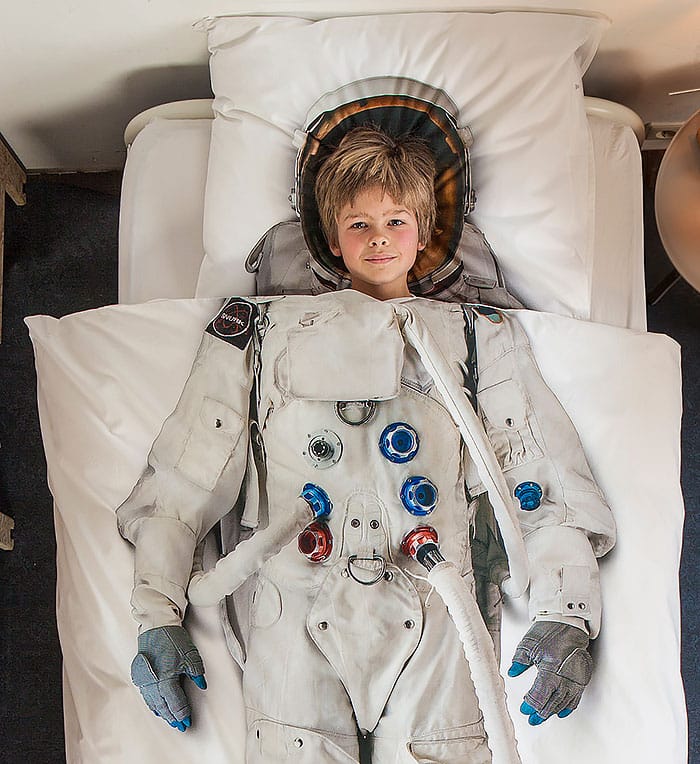 Boat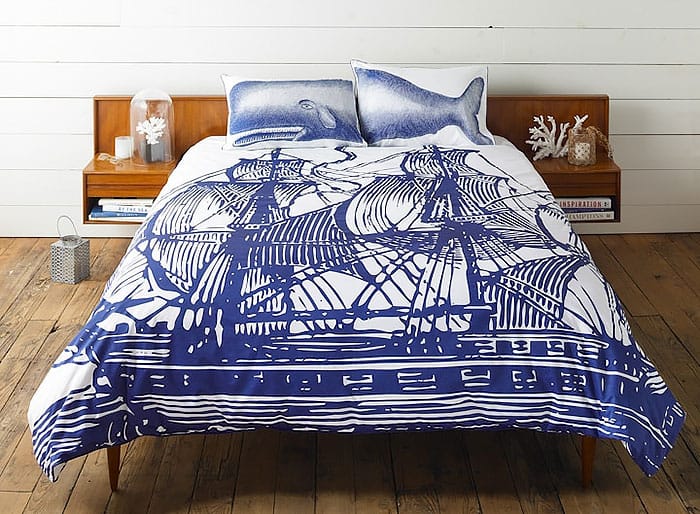 Burger
DIY quilt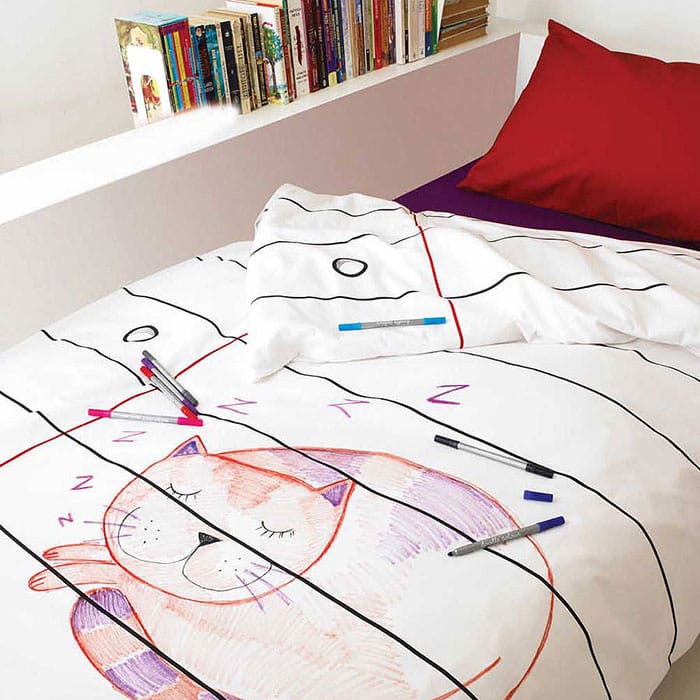 Fire-fighter
Funny face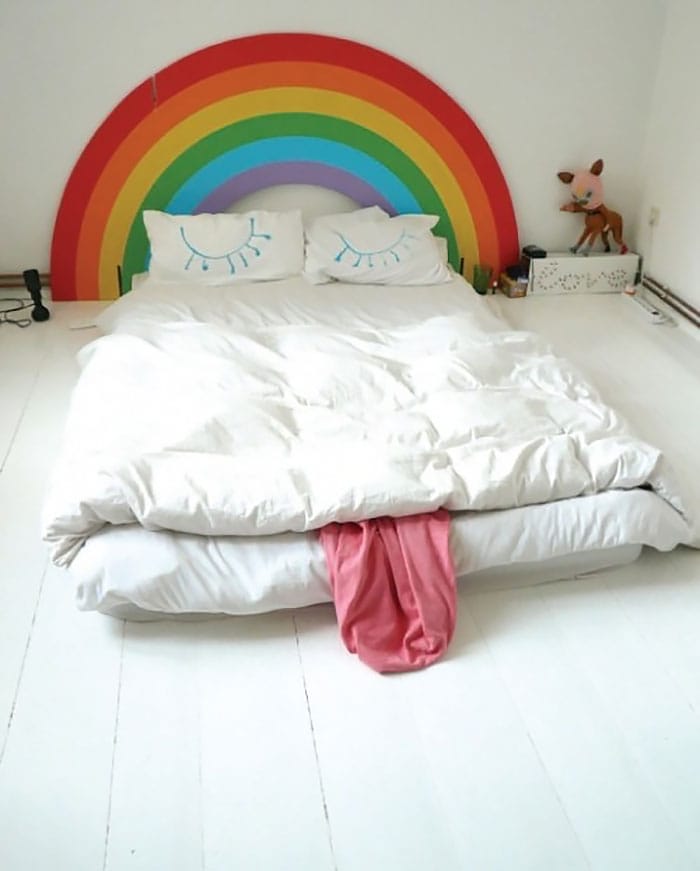 Mickey and minnie
Pizza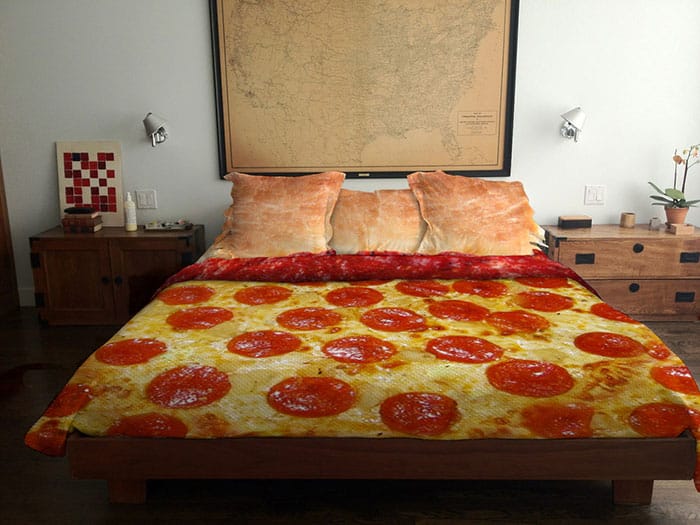 Princess
Sexy girl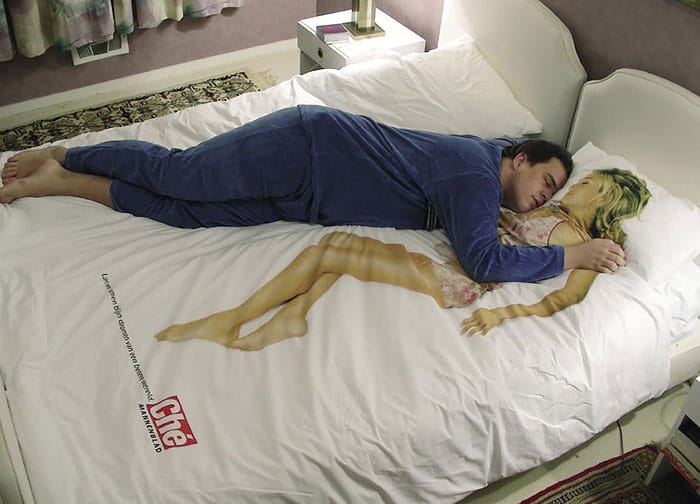 Dog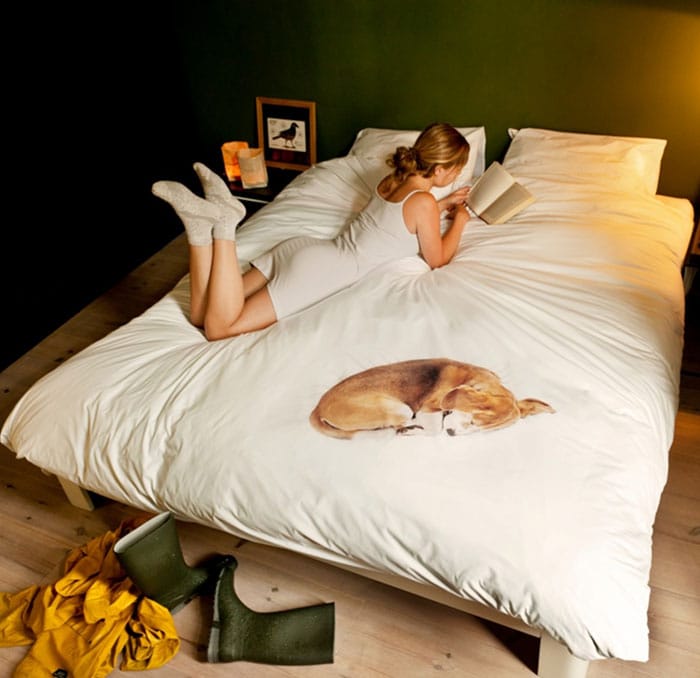 Two sides of the bed