Autumn is here, that's why I want to tell you how beautiful it is to decorate with colorful rugs and give your home a funny touch.
We love to see a new colorful rug in our home, it gives our place a lot of light and make it funnier. Today we want to share with you some interesting things we have found that can serve you as inspiration.
Rugs are the last piece we normally add to our decoration. They are very useful because they help us protecting against cold and make our place look cozier and more comfortable. There are some options, like the synthetic leather ones, that may seem too much for you, but they can look really original and special
When autumn arrives, we start thinking about changing our home to protect us against cold, but we should also consider how our home looks. Decorating with rugs is not only a way to protect us but can also be a very decorative element. They are both functional and decorative. They can give us the pleasant sensation of warm when we arrive home and if you choose a colorful one, it can also make your home a brighter place.
Decorate with style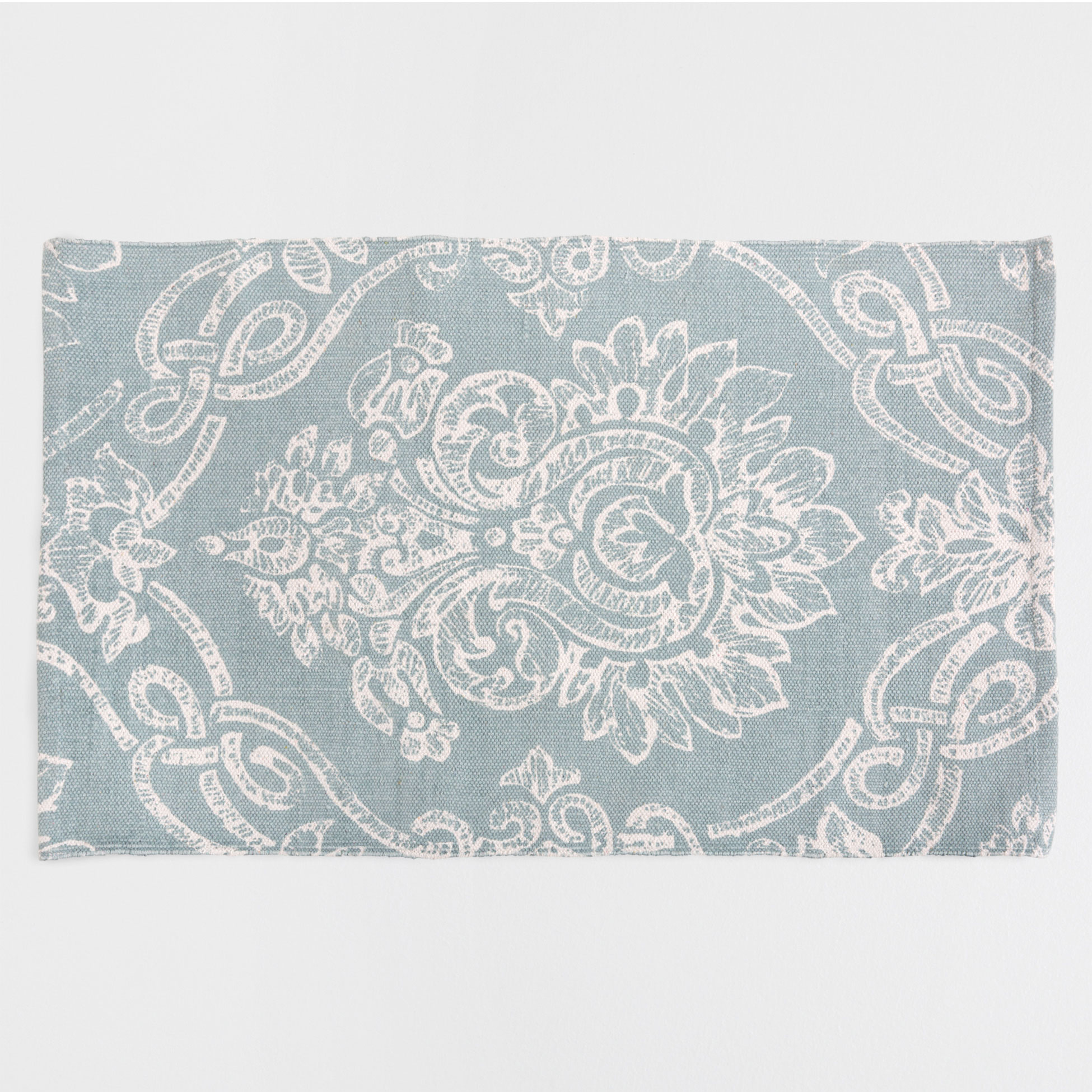 When choosing a rug we should be smart because first of all they are expensive and then because they may last for a lot of years, so it is better if you choose something that can match with different styles for different decades. That's why you can find an endless amount of different designs, shapes and colors. In that way, you can choose the one that fits your style and your needs. Big rugs, for example, are a very good option because they don't move therefore they are the best option if you have kids. We can then choose the color, the pattern and the shape.
Decorate with trendy rugs
Maybe you haven't realized about it yet but as time passes, we can see new things both in fashion and in decoration world. That's why we can find different rug styles as time passes. This season, summer is really important, that's why ethnic, minimalistic and romantic rugs are a trend.
Rainbow rugs, the ones that have lineal shapes in different colors, are the best thing for kids or youngsters' bedrooms. Nude rugs fit perfectly with rustic or romantic ambiences and they give them a cozy touch. Ethnic rugs can reflect your traveler soul in our home décor.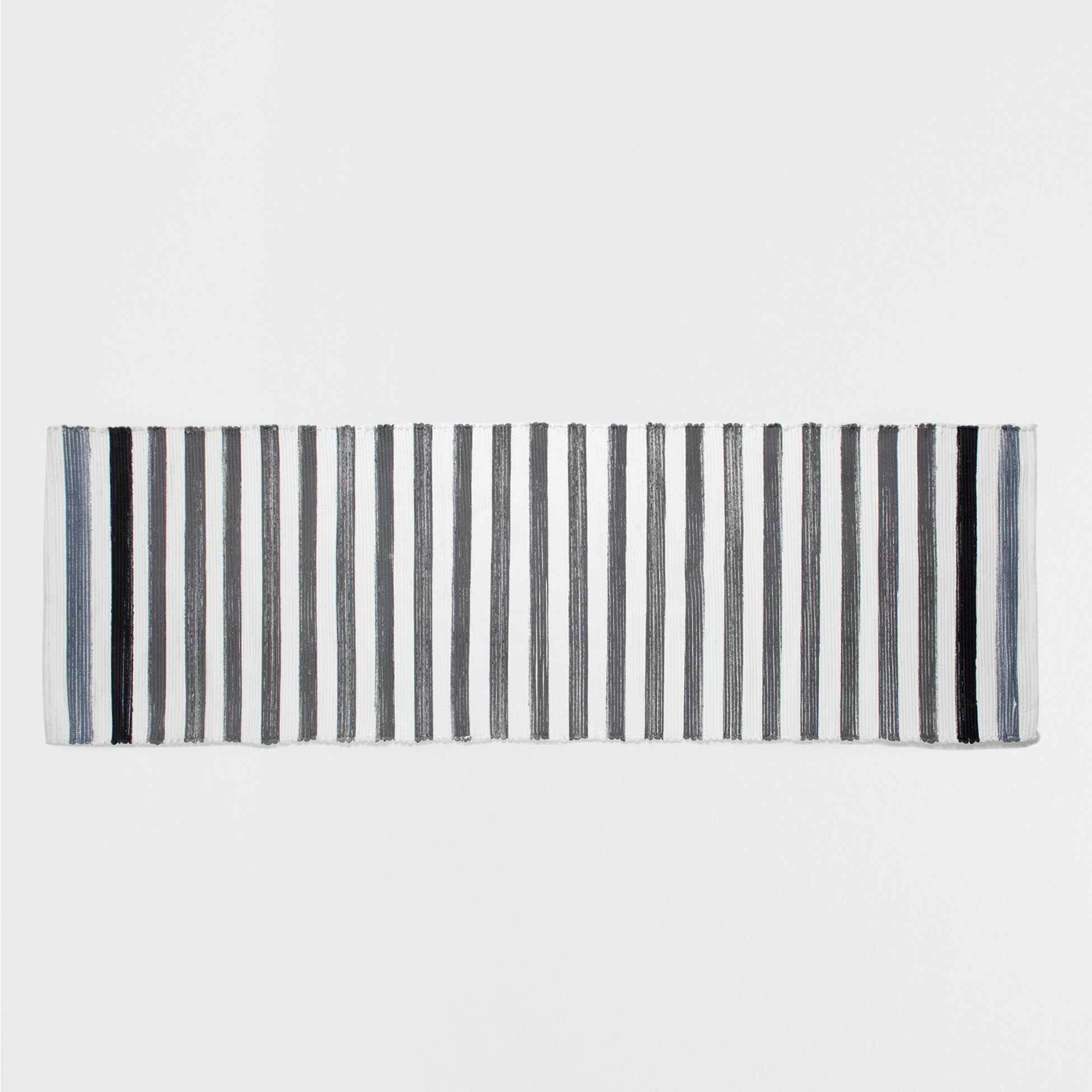 The rugs with strong and vibrant colors and coarse texture can be a great option if we combine them with other complementary colors. Rugs can give your home a sophisticated touch, they can be minimalist but they can also be very expressive.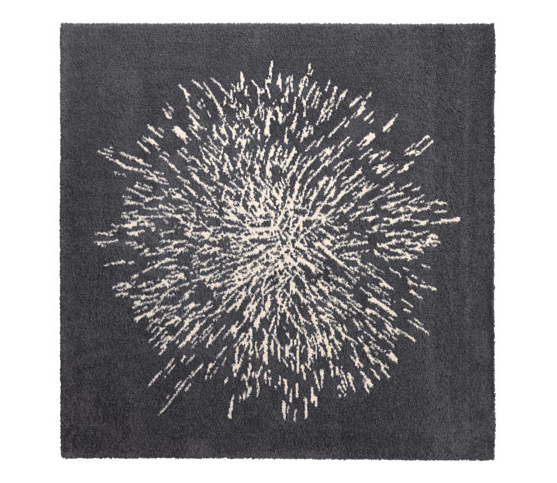 A really good option are Ikea basic colorful rugs. They can be round or square and they are available in different colors. They can fit almost every space both if you want to keep the minimalism or use a lot of color.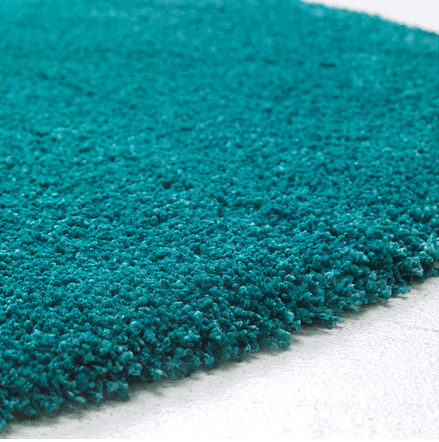 It is very important to use this kind of articles in your décor. They are functional but they can also make your place feel special. Choose  among the huge variety available the one that fits you most. My recommendation is to choose a colorful one to cheer grey days.
What are your favorite rugs? Are you going to include rugs in your décor?
Via: Decoración 2.0