General
Organise an original birthday party in your garden
Is your garden ready for holding an original birthday party? If not, you may consider it after discovering the nice and easy to do ideas we bring today in order to organise an original birthday party in your garden. If you're looking forward to celebrate your birthday in a special way, these DIY and original ideas for decorating your birthday party will make it possible. Besides, what could be better than making the most of our outdoors for a birthday party?
Check that the weather won't be rainy or extremely cold during your birthday, and start planning your original birthday party in your garden.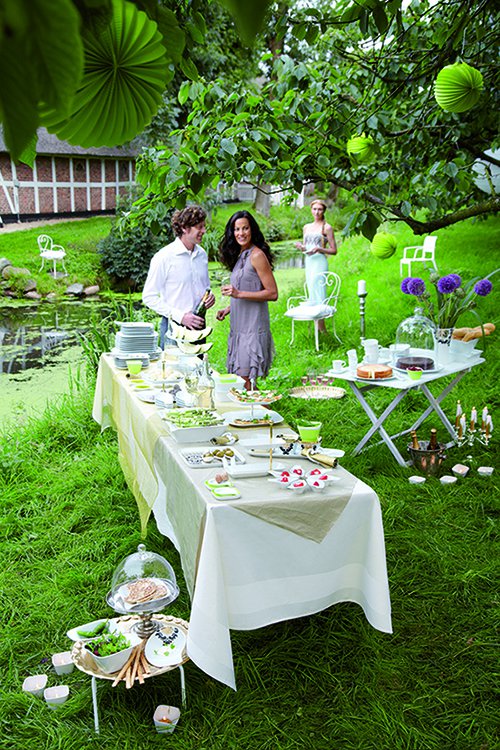 Source: Khala
Holding a birthday party in your garden is a great idea for enjoying nature with your friends and family. Moreover, children will have a lot of fun playing around with their friends, cousins, etc.
How to organise an original birthday party in your garden
Source: The Oak Room
The key of a perfect birthday party is making everyone feel at ease, so think about the people that will join the party to decide which will be the perfect decorative elements for the occasion.
Nevertheless, there are some elements that can never be missing in a wonderful birthday party. They are cheerful garlands, music, balloons and a delicious birthday cake, among others that will appear during the post.
Liven up the environment with cheerful garlands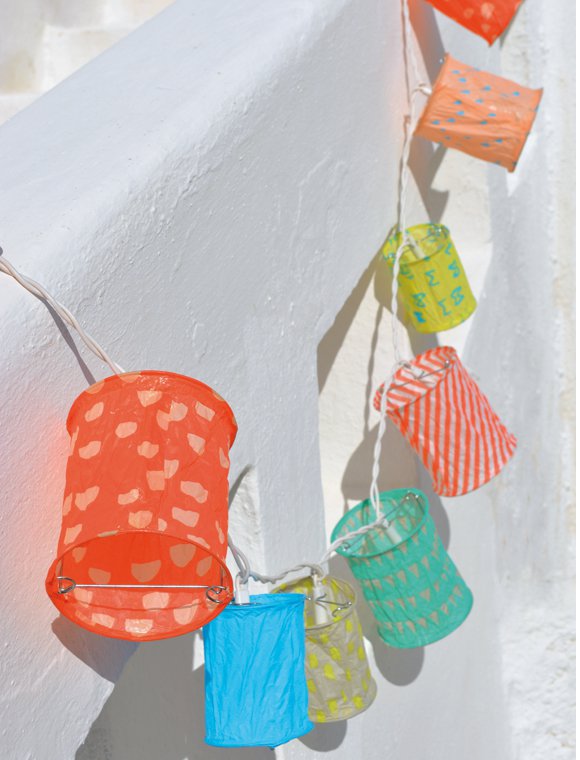 Source: Car Möbel
It doesn't mind if its a birthday party for children or adults, garlands are a very important part of a garden party decoration. Even if plants and flowers already liven up the space, cheerful garlands provide a very fun and festive look to the decoration.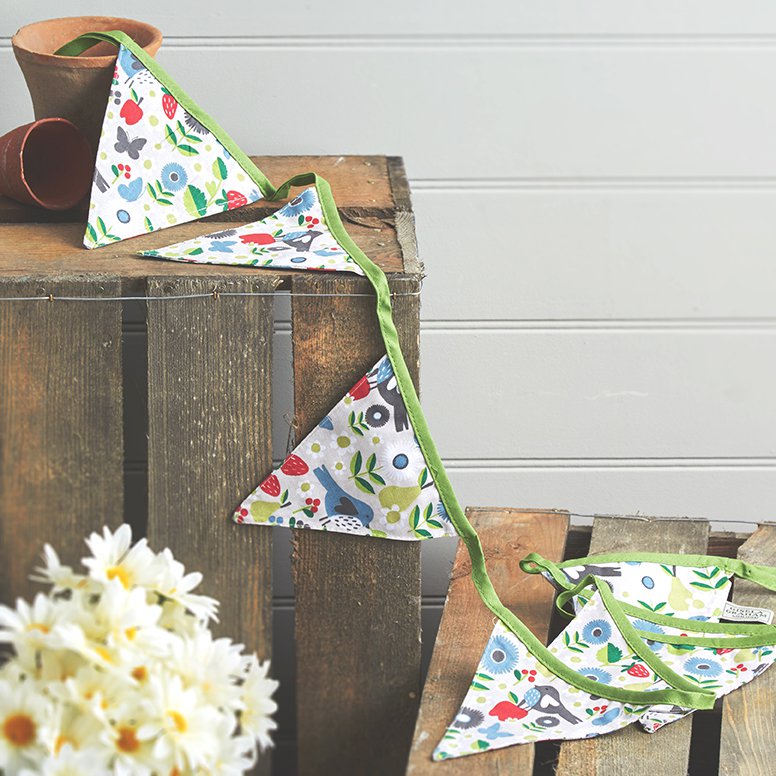 Source: The Contemporary Home
You can choose more fun and childish garlands for children parties and more elegant models for adults. Besides, you can use fabrics, paper, plastic or whatever you prefer to create your personalised garlands. Creativity and DIY projects are essential for organising an original birthday party.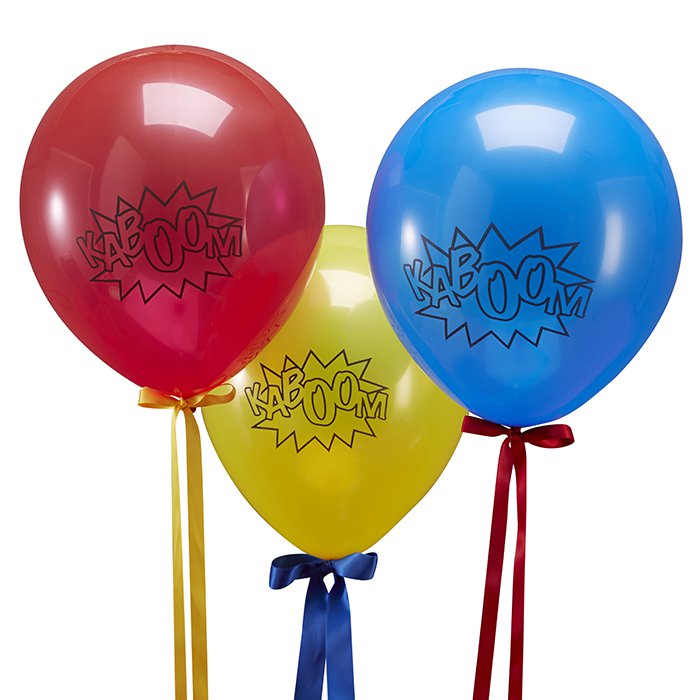 Source: Ginger Ray
Balloons are definitely another great option for decorating your garden for an original birthday party. Even if they are simple elements, they can provide a colourful touch to your birthday party decoration. Furthermore, you can try to combine all different decorative elements so that the party look fantastic.
Don't miss any detail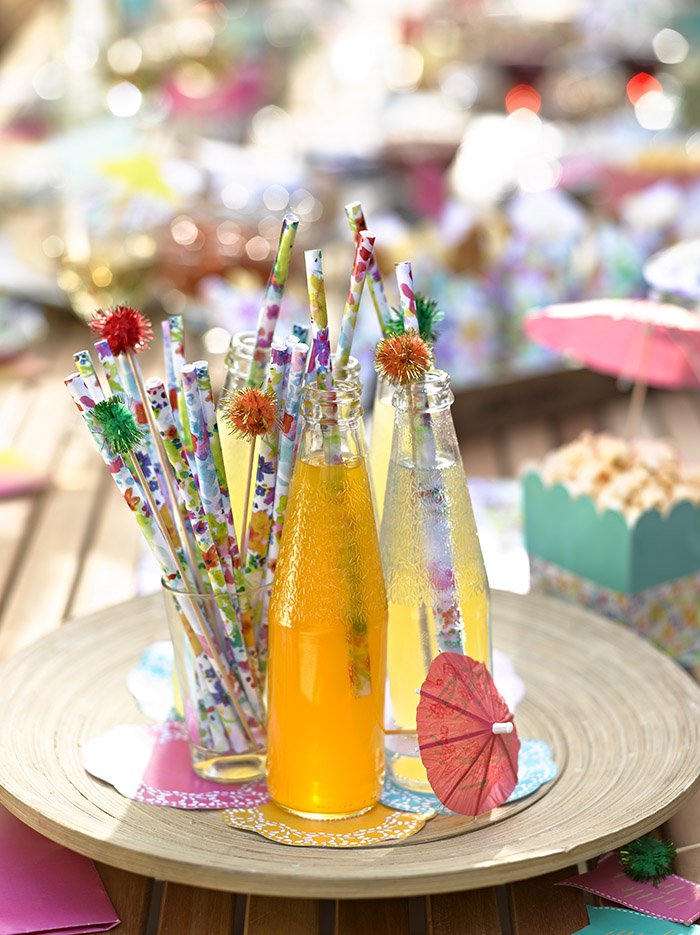 Source: The Oak Room
Food is essential in every celebration and it's ideal using it for decorating. Your tables will look gorgeous if you create gorgeous designs for your drinks and food. You can find infinity of elements for completing your table decoration.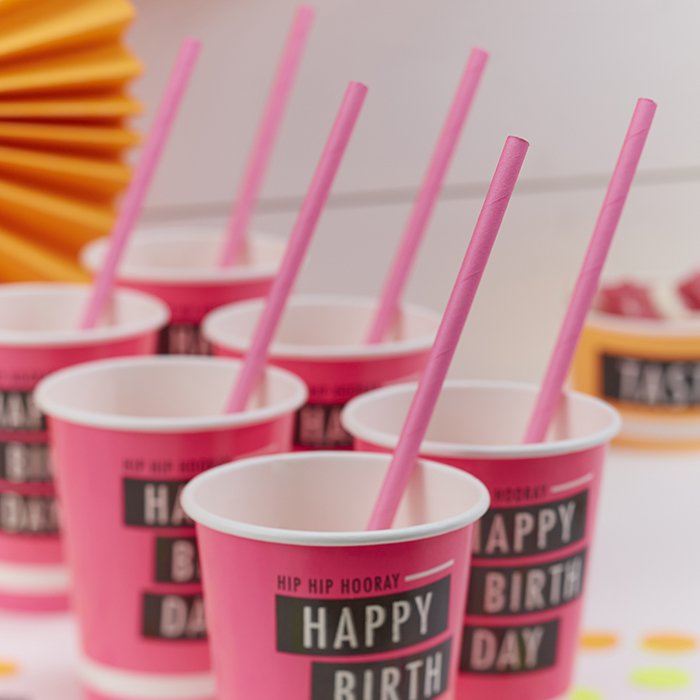 Source: Ginger Ray
You can create a truly beautiful decoration combining glasses, dishes, straws and even the cake, biscuits, etc. You can find many disposable elements for creating gorgeous and original birthday party decoration with your food.
While disposable glasses and dishes are ideal for children parties, you can opt for more elegant options if you are planning a party for adults. It depends on the style you want for your  birthday party.
Prepare what your guests love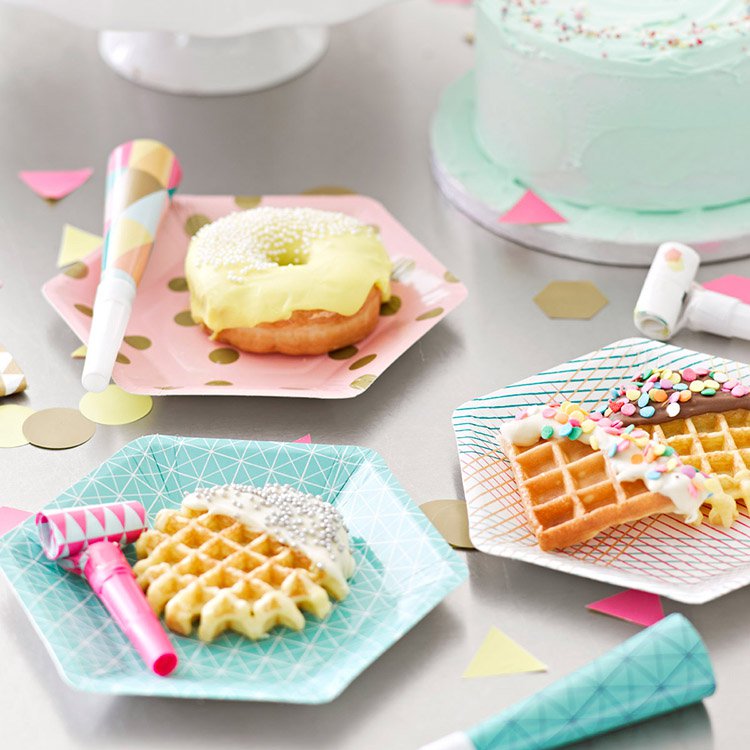 Source: Design 3000
If guests won't be older than 12 years old, candies must be everywhere in your party! If you're thinking about preparing cupcakes, waffles and biscuits, try to combine them with the colours of your birthday party decoration. But, above all, don't forget about thinking what your guests love!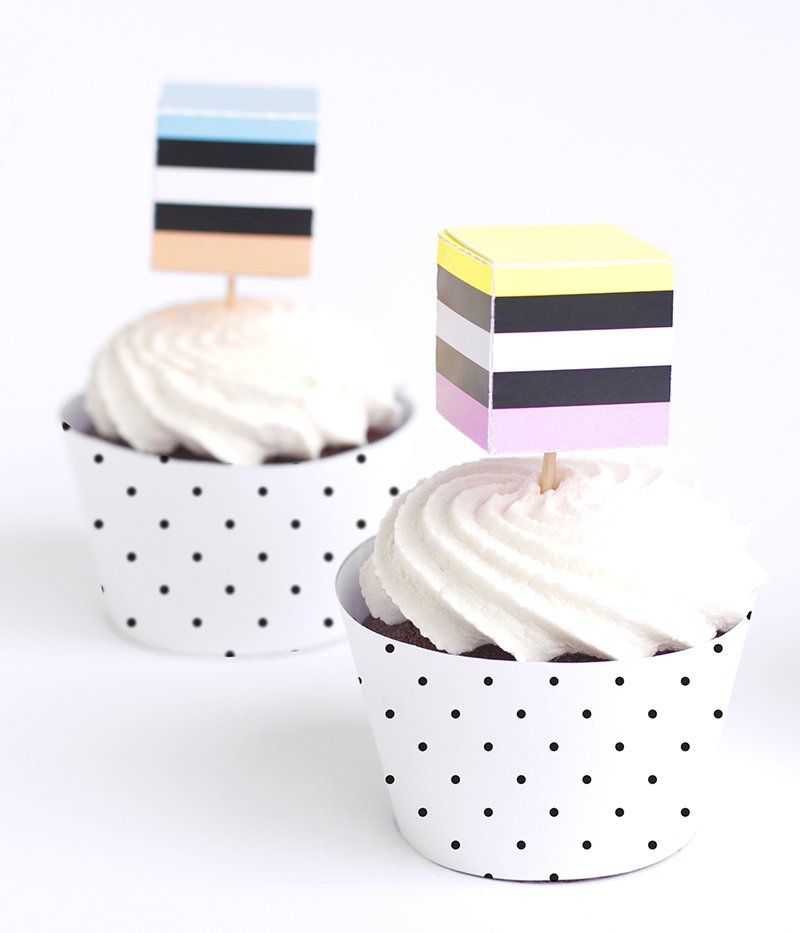 Source: Chaos Club
Obviously, decoration isn't all. You should also plan some games and activities so that your guests have fun and don't get bored. Look for the perfect music for making the party more pleasant.
You can create a fun photo call so that people keep some great souvenirs from the party. Place a film projector with photos of the people invited to the party so that they can remember the great times you've lived together.
The ideas for holding an original birthday party are endless and as you can see, you just need some elements for making your birthday parties much more fun and original. Which elements would you like to include in your own original birthday party?
Via decoración 2.0