Homedecor
Creative decorating ideas for small spaces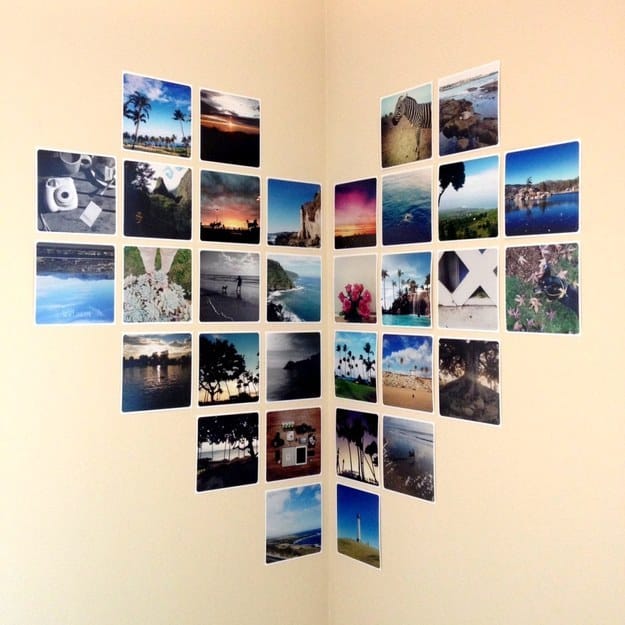 Not everyone can afford living in a big house where lack of space is not a problem. But anyone can make his come look gorgeous and comfortable. You can have the most amazing decoration even in small spaces. Take advantage of the walls and the furniture. Sometimes, the most little details are the most beautiful ones. You can make your home look personal, warm and creative in many different ways. The key is not overdoing small spaces, but decorating it slightly. Here, we'll share with you some creative decorating ideas for small spaces.
Creative decorating ideas for small spaces
Murals, DIY ornaments, personal photos, creative windows… We hope these creative decorating ideas for small spaces inspire you!
Fabric letters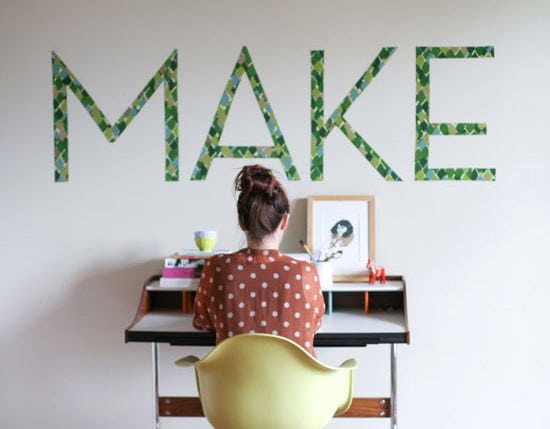 A great idea for creating positive and decorative messages at home! Especially at your workspace!
3D mural art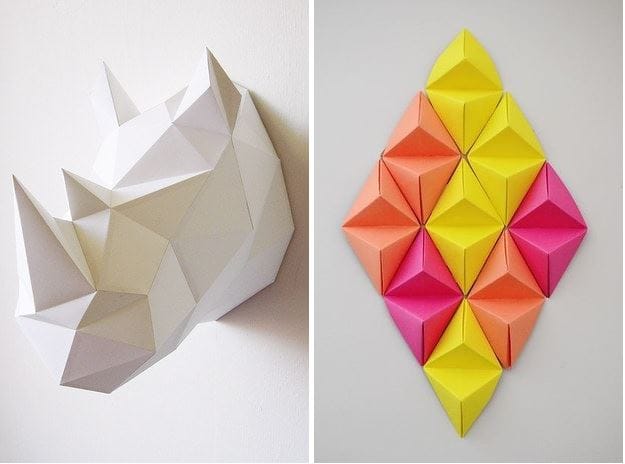 Book's covers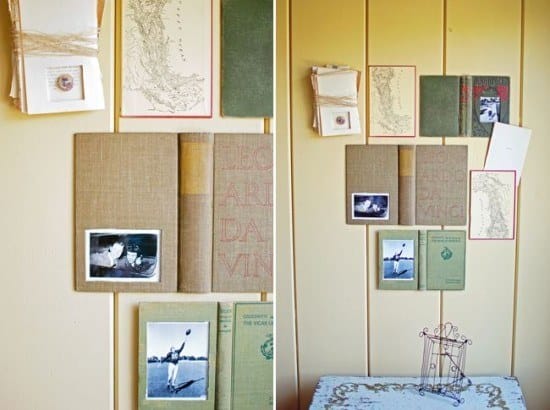 Personal photos on the corner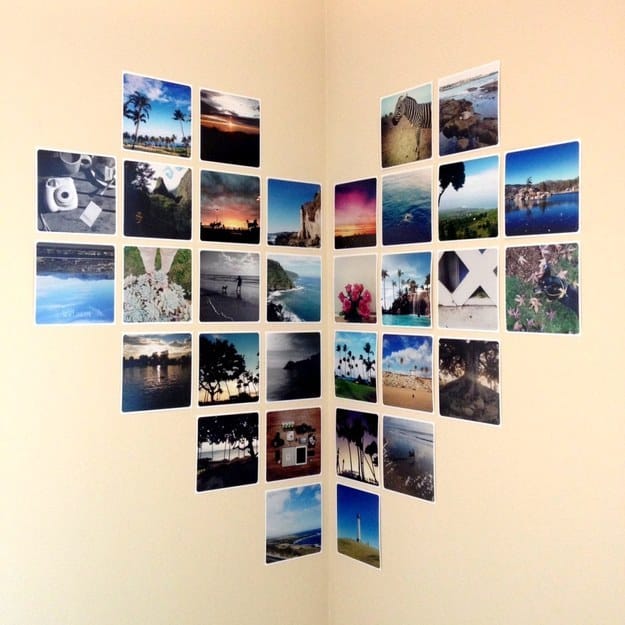 Creating a personal space with pictures is always a superb decoration. Besides, taking advantage of the corners is useful in small spaces.
Washi tape frames
Cheap, creative and gorgeous: washi tape frames won't take up much space and they are just perfect!
Painted wooden blocks
Embroidered murals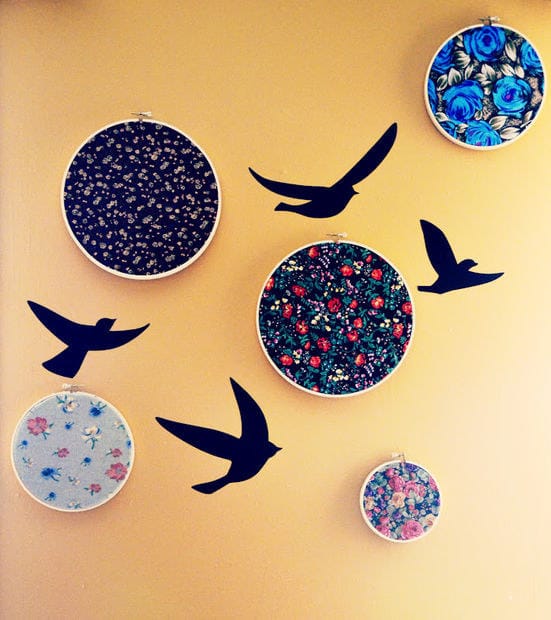 Hanging ornaments
Art with mirrors
We have already talked about the fantastic decorative effects of mirrors in other posts. This odd and stylish mirror is a good example of how beautiful mirrors can look at home!
Geometrical designs
Give a special touch to your walls with some geometrical designs. It's simple, easy and beautiful!
Art with fibre
Decoration with your home's wires
Have you ever thought of it? We think it's a great idea for taking advantage of wires. Although, we should always try to be careful if we try these creative decoration!
Maps painting decoration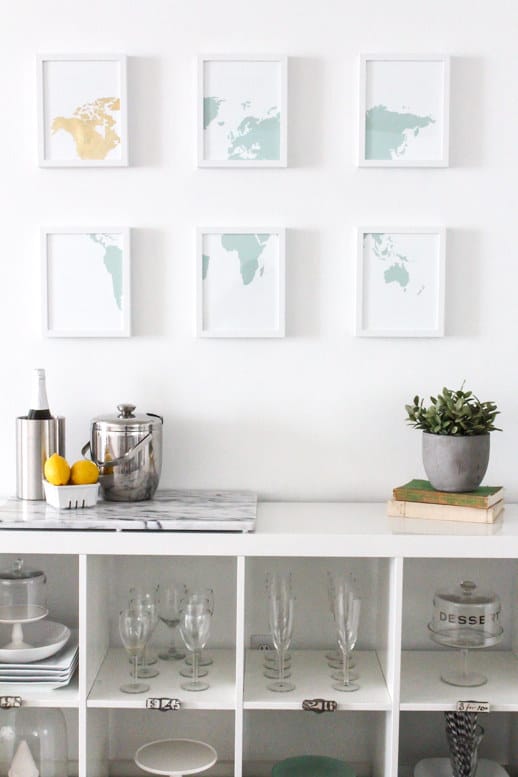 Reused cardboard boxes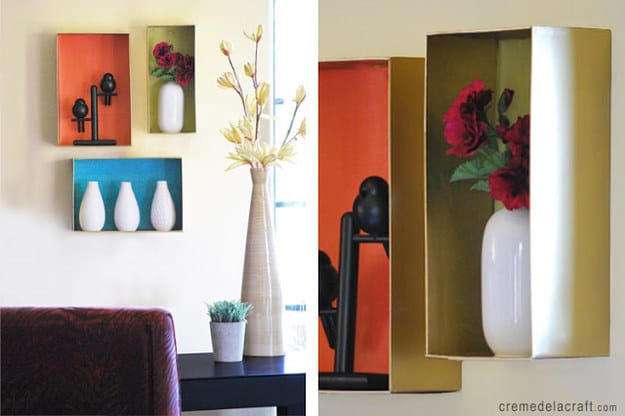 Vertical wooden murals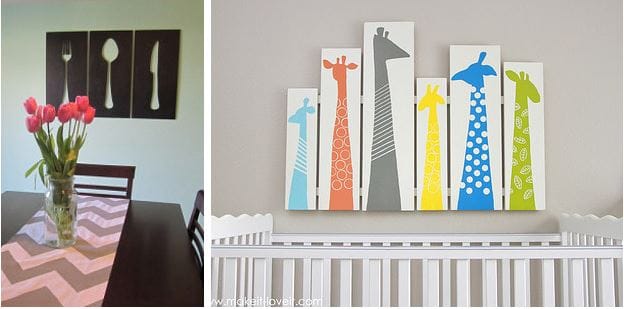 DIY wooden murals are perfect for any space of your home. You can create infinity of designs!
Wooden arrows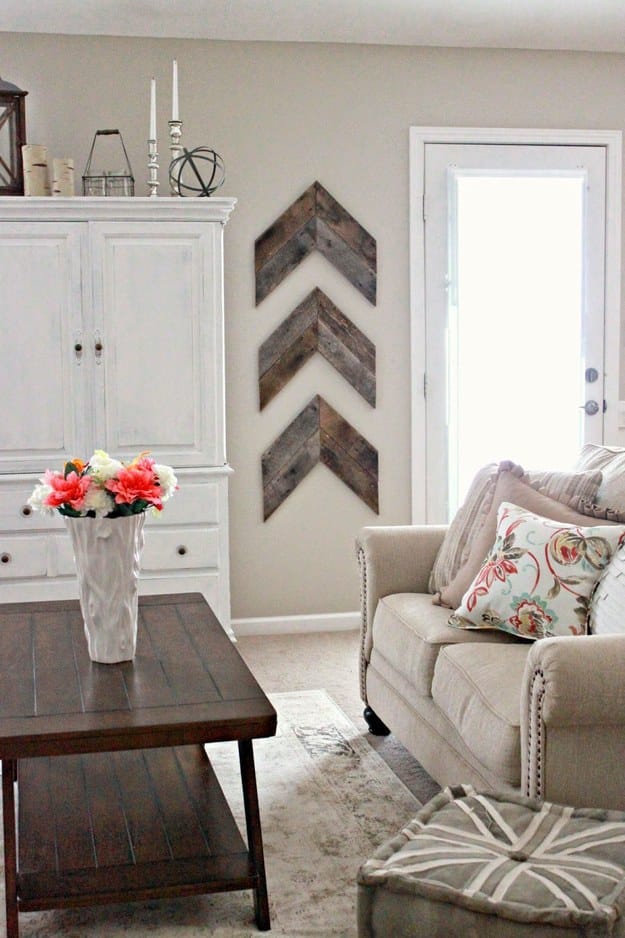 Clip folder as ornaments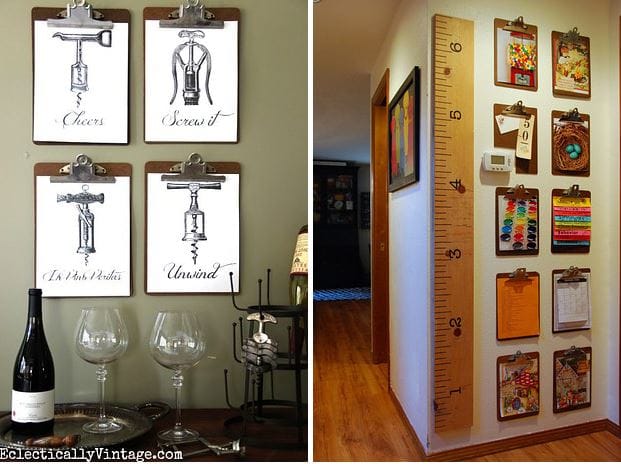 Stained glass windows
We hope you liked these creative decorating ideas for small spaces. If you liked this post, you may also like this one about charming small rooms.
Via dominio mundial