Recycle
Creative ideas made with Wood.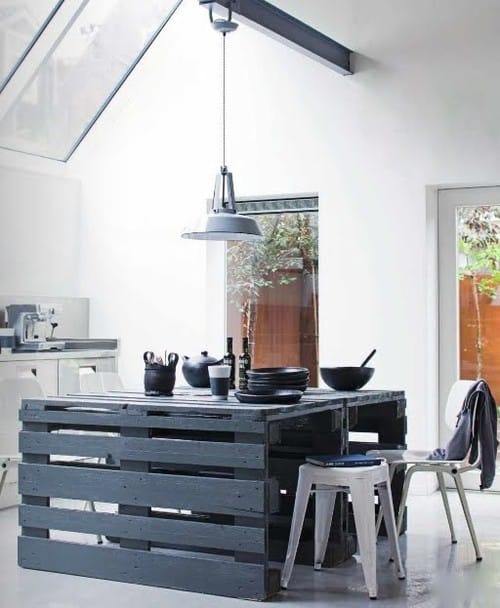 With some imagination and the following DIY projects you can add a Nordic look to your décor.
If you are looking for creative ideas with wood, a main material in Nordic decoration, here you have some ideas to include it in your décor in different ways. If you want to know them, keep reading!
Wooden letters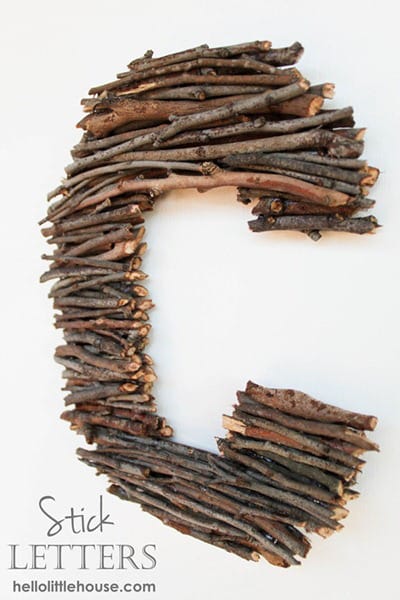 Decorating with letters is a wonderful idea. You can make sentences, words or just one letter. Decorating with letters is also easy and you can put them in the place of the home you prefer, they fit everywhere!
In this case the wood is the main characters because they have recycled some branches to form the letter. The best way to do it is cutting a piece of plywood with the shape of the letter and then stick the branches to it.
Storage seat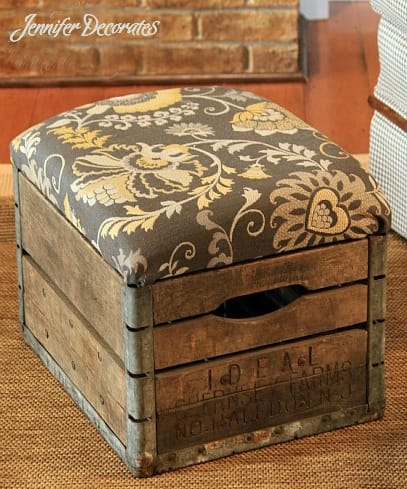 Maybe you have a tight budget and you want to add something to your décor. If you look in street markets you can find really cheap wooden boxes and you can make awesome crafts like this one.
Beautiful wooden table with plants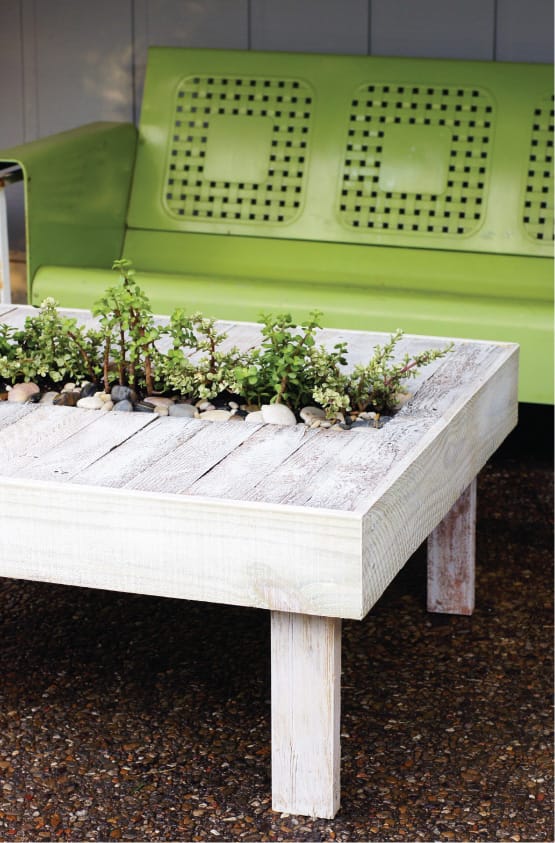 If you are good at making DIY projects, you can make a table like this one using pallets. You have to sand and paint the pieces of wood. Once they are dry, you have to construct the table. If you want to protect the wood, piece a piece of glass on it.
What I like the most of this table is the hole to put your plants, it is really original.
Wooden hanging bench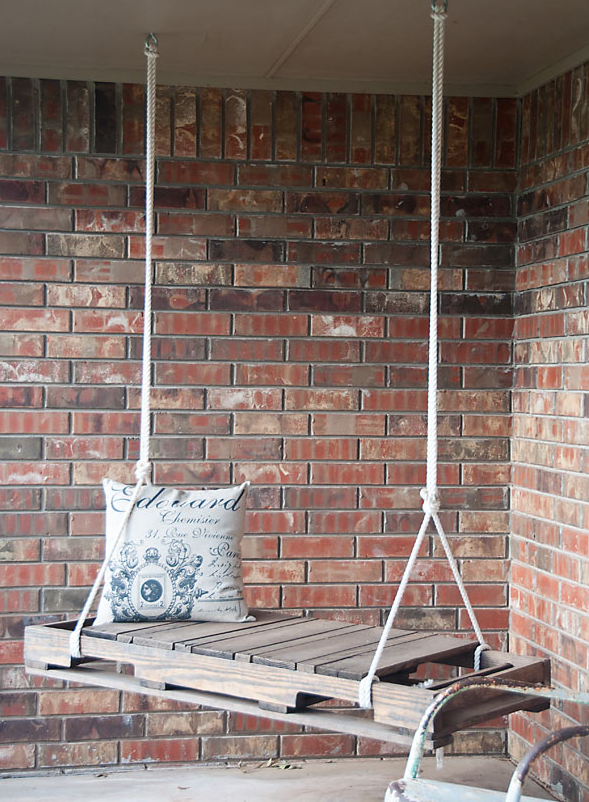 If you have some pieces of wood in your home you can create a beautiful and decorative hanging bench. You can create a small one for your children or a big one for all the family, it's up to you.
A place to have breakfast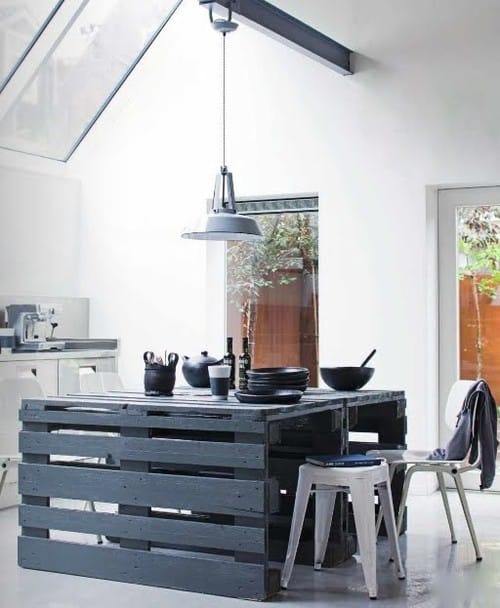 The last idea is this awesome table that is perfect to make a place to have breakfast. With some pallets painted in a beautiful grey you can create the kind of table you prefer.
As you have seen, here are a lot of ways to use wood in your décor.
Did you like the article
Source: Decoración sueca.