We all have some plastic bottles in house from water, soft-drinks, etc. Today we will bring here a DIY recycle project with some creative ideas to reuse plastic bottles instead of throwing them away.
We have always thought that we can turn some things into beautiful project just if we have always recycling in mind and with some creativity. Here you have the best ideas we have found.
 Christmas tree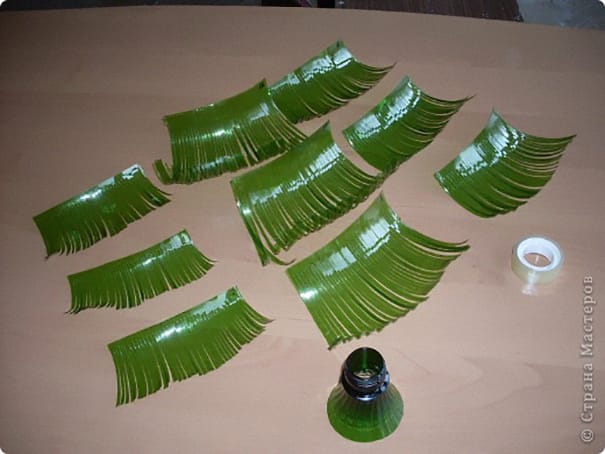 Cute flowerpots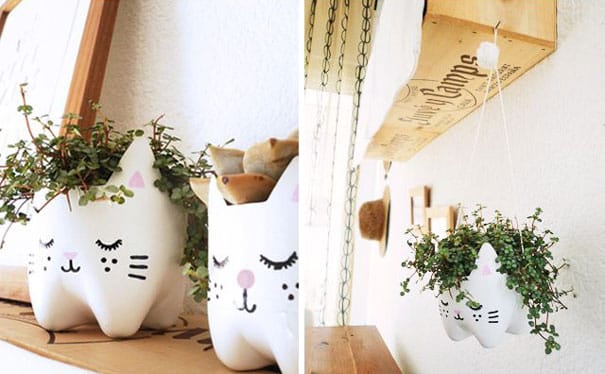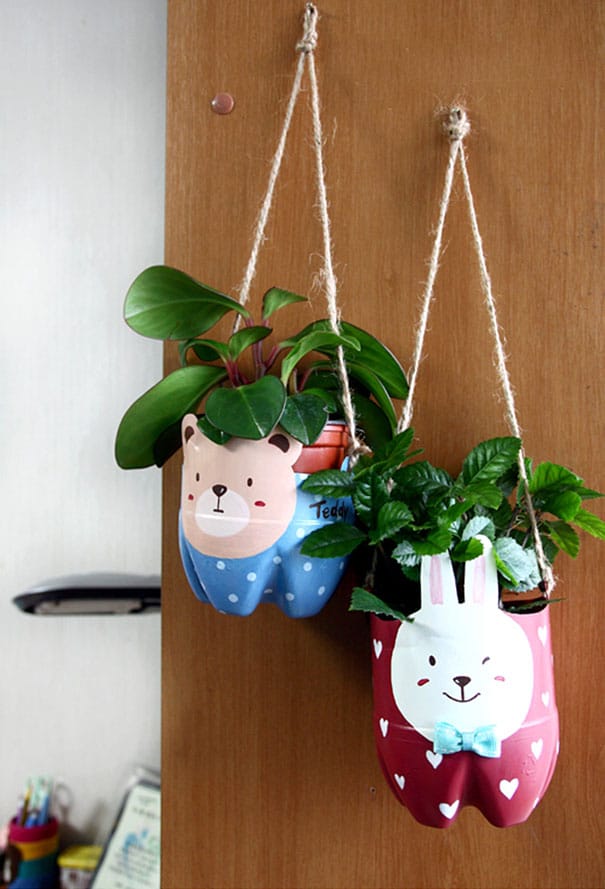 Lamp made with plastic spoons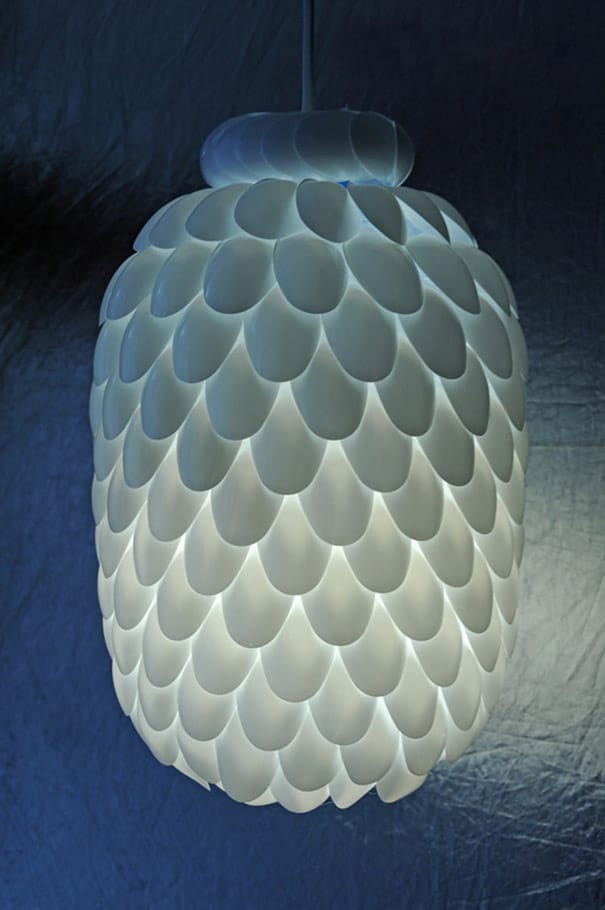 Lamp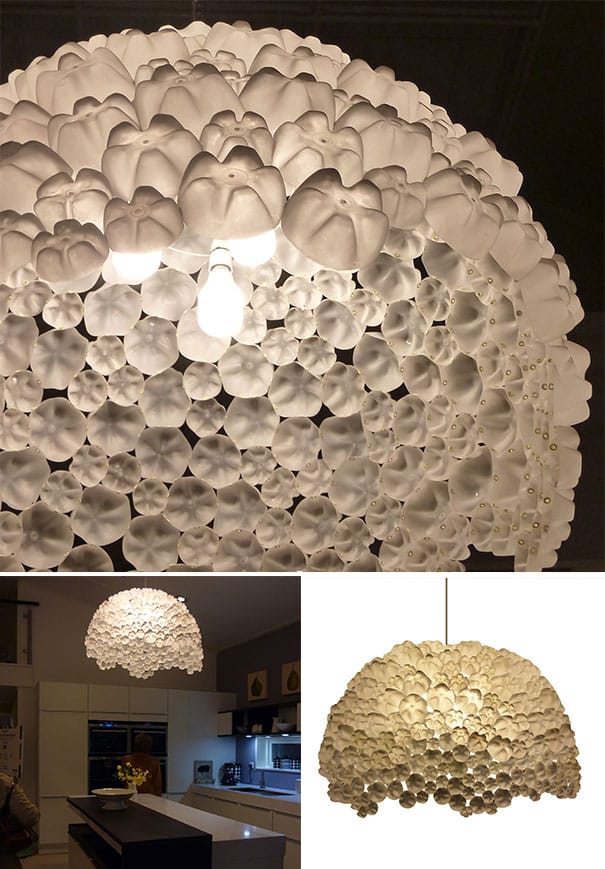 Oriental picture
Stool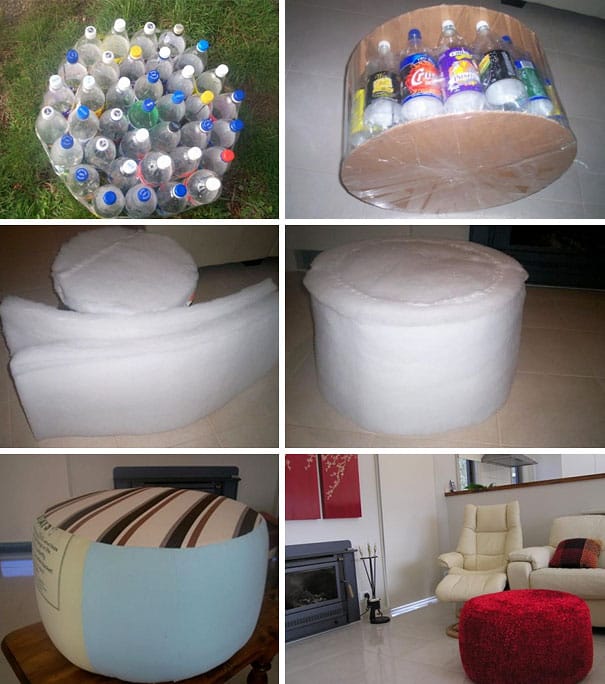 Vertical garden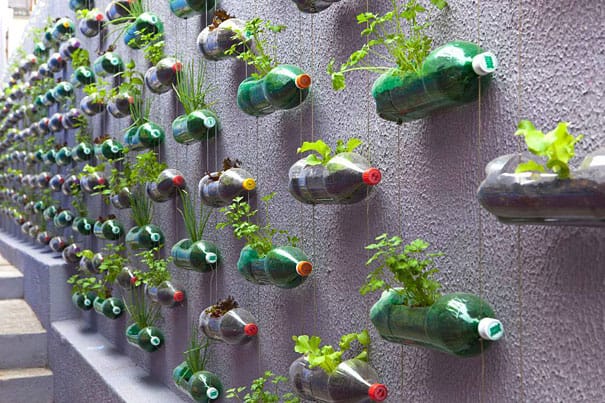 If you have more ideas share them with us!
Via: Dominio Mundial